NEWS
'Drake & Josh' Star Josh Peck Reveals He Suffered From Addiction To 'Drugs' & 'Alcohol' After Shedding 127 Pounds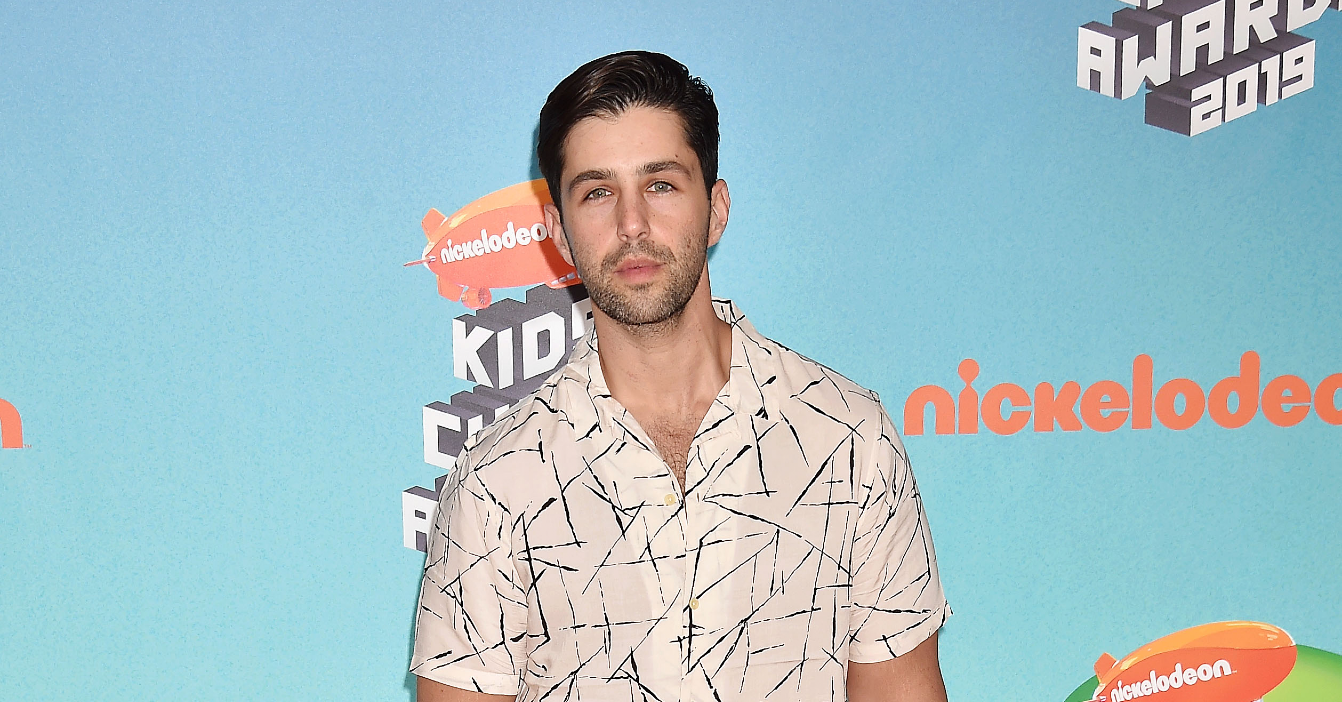 Josh Peck has opened up about his past addiction to drugs and alcohol.
The former child star, 35, revealed in a new interview that after going through the process of dropping a whooping 127 pounds in his younger years, he endured a dark battle with addiction.
Article continues below advertisement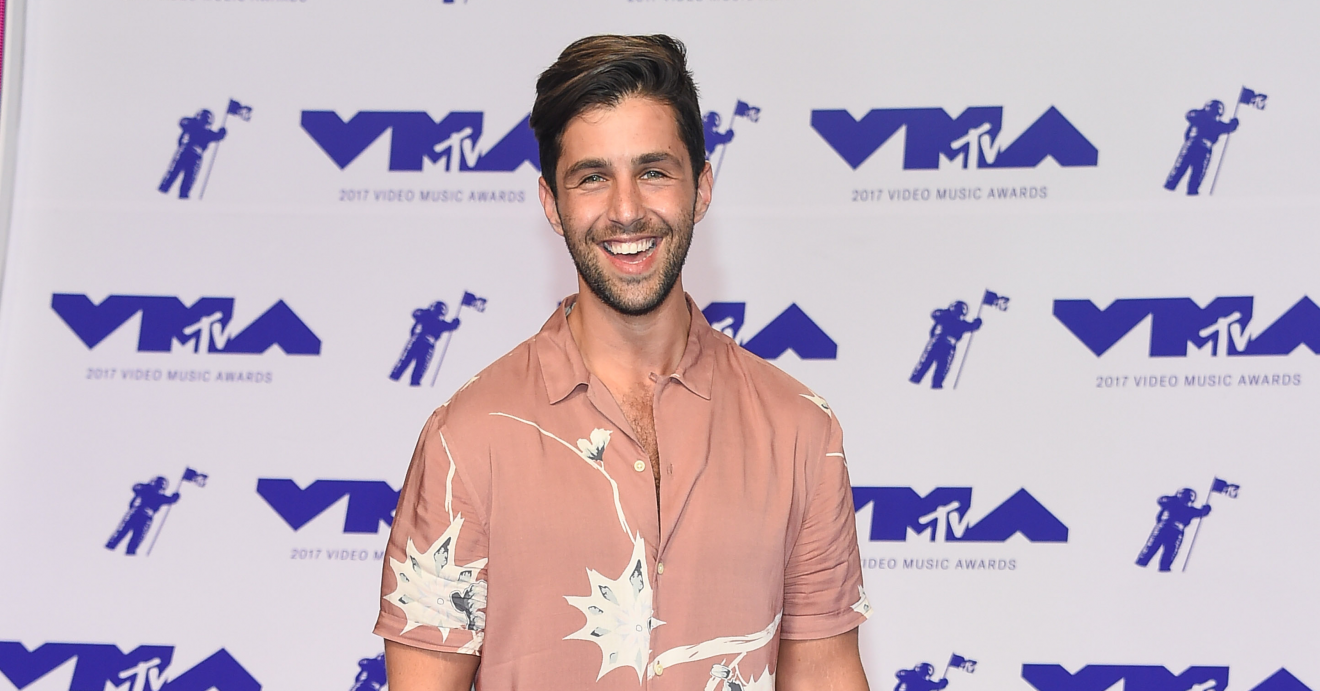 "It became clear that once I lost the weight that I was the same head in a new body, Peck told People on Wednesday, March 9. "What is really clear is that I overdo things. And then I discovered drugs and alcohol. And that became my next chapter. I used food and drugs to numb my feelings."
Article continues below advertisement
The Turner and Hooch star told the outlet that after weighing nearly 300 pounds at his heaviest, the drinking and use of drugs (including cocaine) was a way to mask his insecurities that developed over years of being body shamed.
"It was really a buffet," he recalled. "I had this illusion of becoming more confident and attractive when I was partaking. I was trying to quiet that voice that woke me up every morning and told me I wasn't enough."
Article continues below advertisement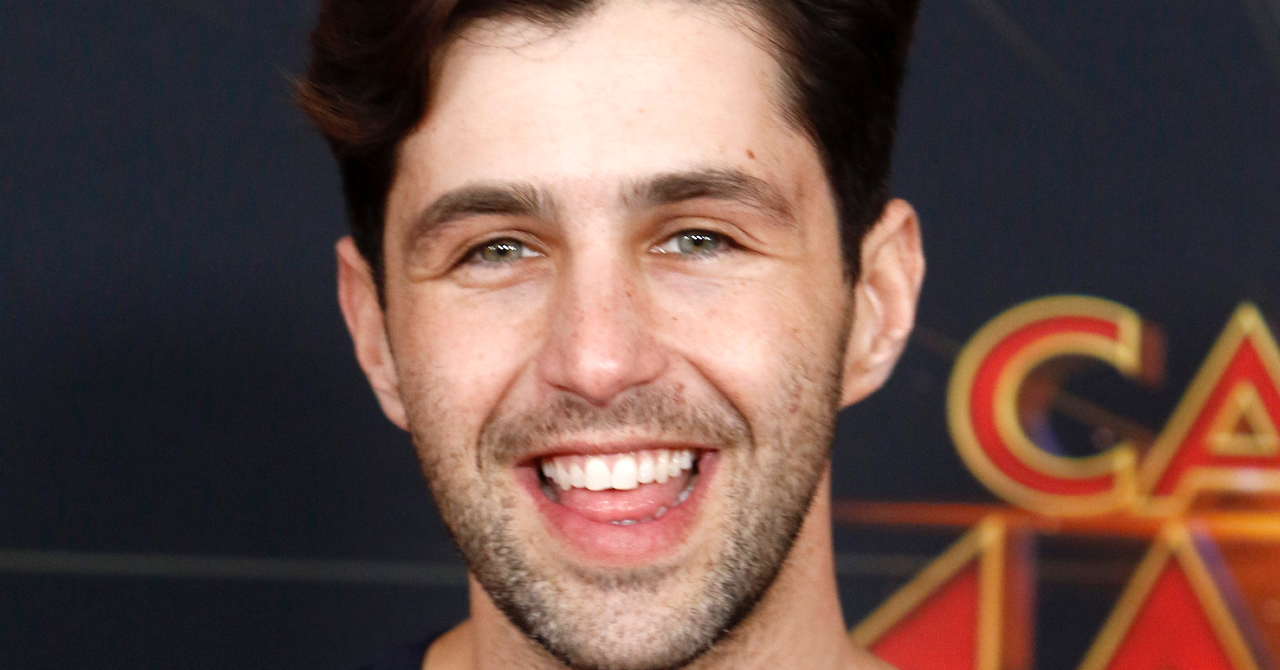 The funny man eventually became aware that his behavior had become "unstable and erratic," noting that he knew it was time to get sober."I had worked so hard for this thing, and I was getting very close to losing it," he explained of his decision to get sober in 2008 out of fear that he would loose his career.
Article continues below advertisement
Peck — who is now a father to 3-year-old son Max with wife Paige O'Brien — noted that "by walking through discomfort and by doing my best to break down the false identity I had for myself, I was able to get to the place that I was always seeking."
This former Drake & Josh costar Drake Bell has also been battling his own demons as of late. As OK! previously reported, the musician, 35, was sentenced in July to two years probation after pleading guilty to two charges of attempted endangering children and disseminating matter harmful to juveniles.
Article continues below advertisement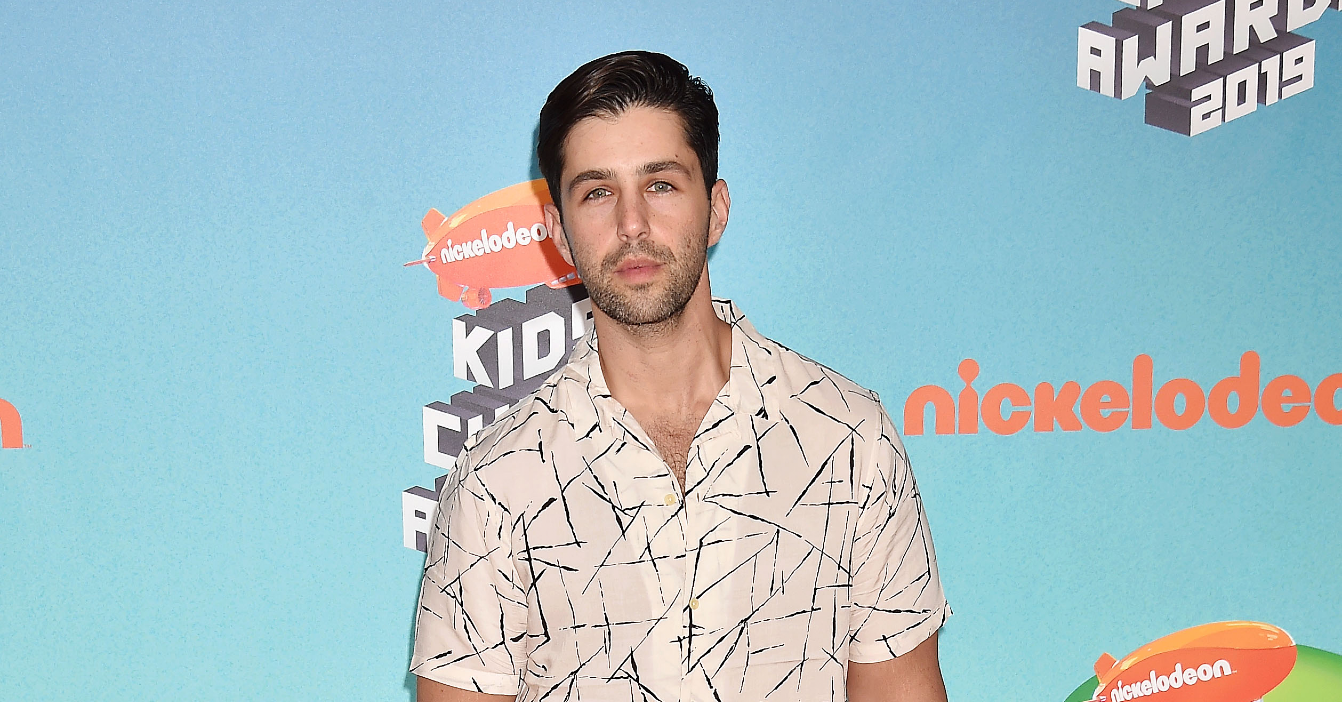 A young female had accused Bell of sexually assaulting her at a nightclub in 2017. In court hearings, the actor's alleged victim branded him as "calculating" and a "monster" and claimed he is "a danger to children."