NEWS
Showing Skin! Joy-Anna Duggar Defies Family's Strict Dress Code By Wearing A Short Black Frock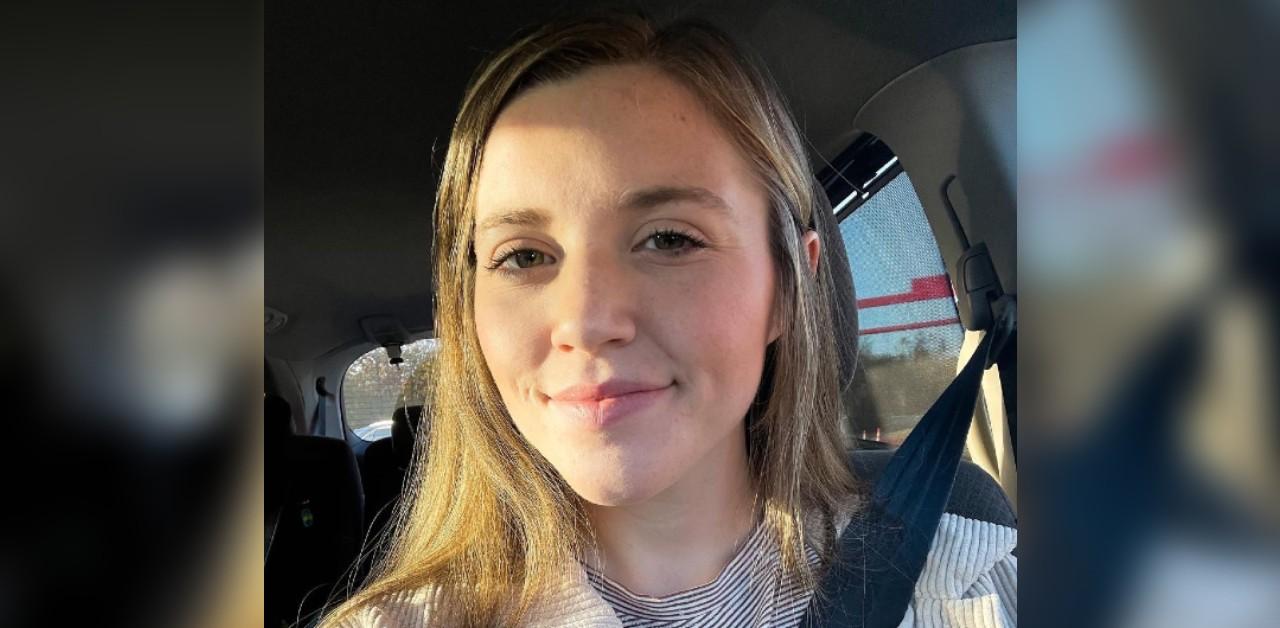 Doing things her way! Though Jim Bob and Michelle Duggar enforced a strict dress code while raising their pack of kids, daughter Joy-Anna went against their guidelines when attending a friend's nuptials the other night.
In a photo from the Sunday, October 2 bash, the reality star donned a cute black dress that had a V-shaped neckline and an above-the-knee hem. She accessorized with a gold necklace and a pair of beige ankle-strap heels.
Article continues below advertisement
"It was a gorgeous wedding! Congratulations Trace & Lydia!" the 24-year-old captioned the picture in which she and husband Austin Forsyth posed with the bride and groom.
While the frock wouldn't be deemed inappropriate by most, it doesn't adhere to her brood's usual clothing options, which bans shorts and anything that shows leg above the knee. In fact, the women in the family were once prohibited from even wearing pants.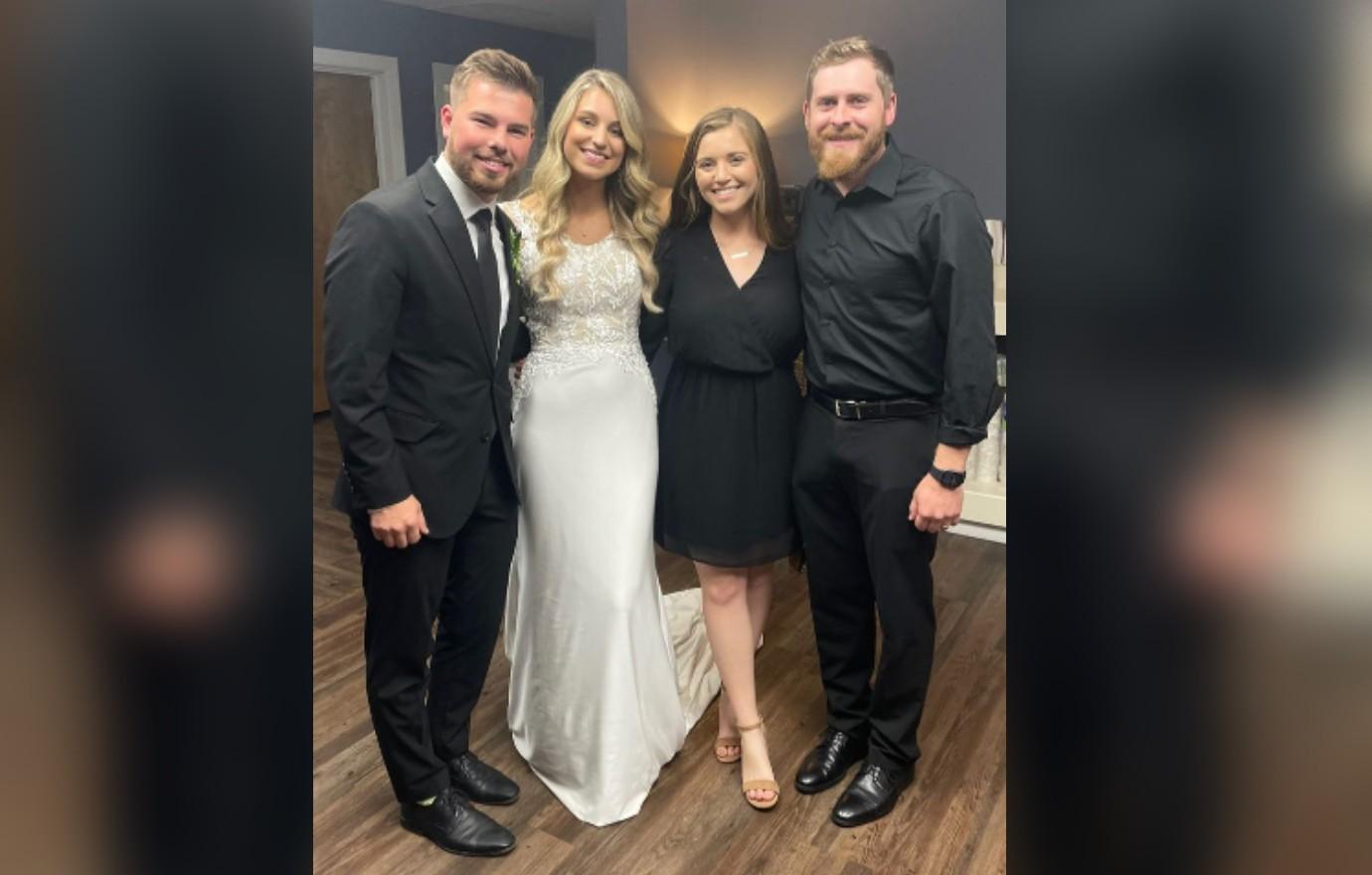 Article continues below advertisement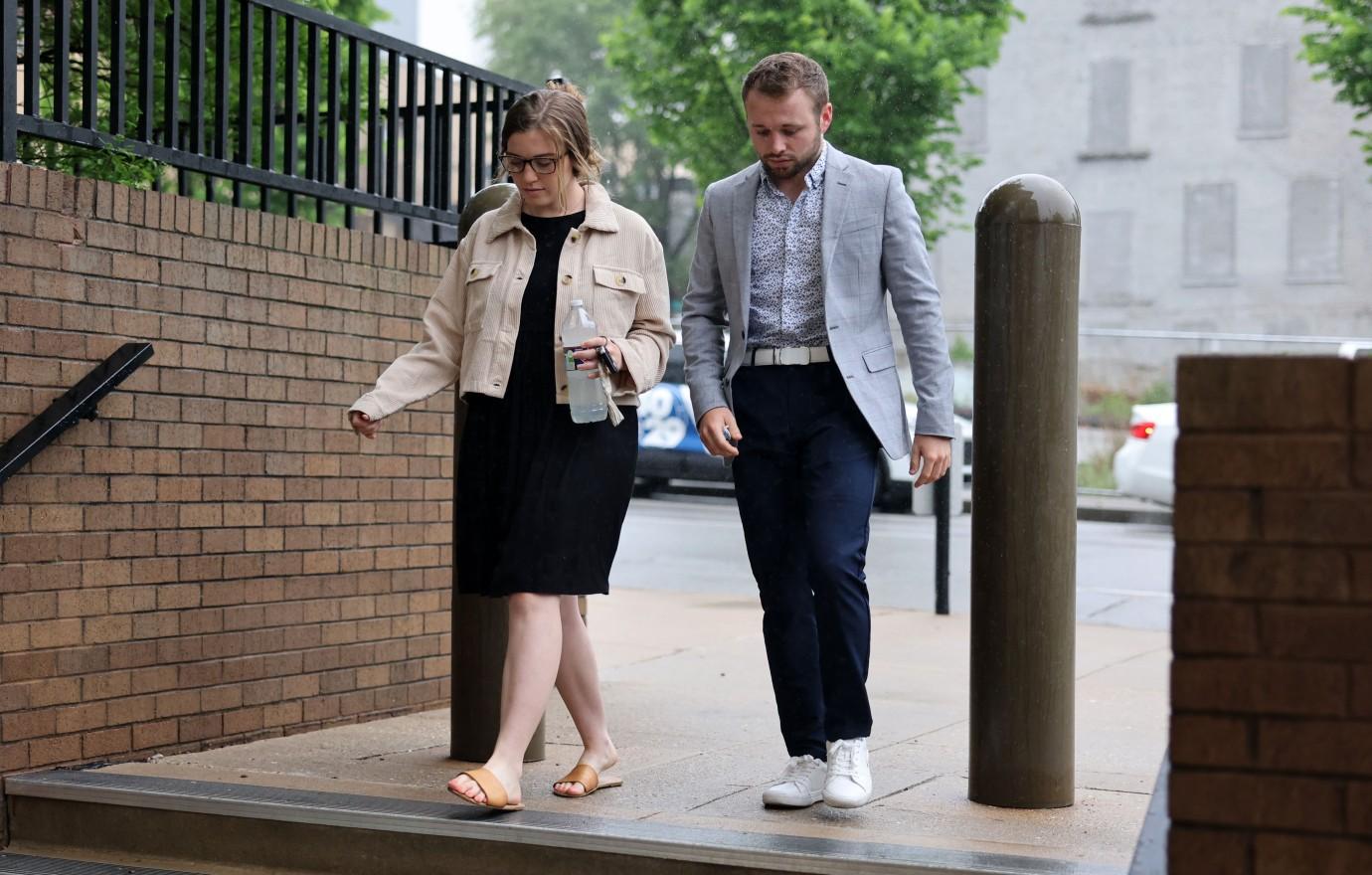 Article continues below advertisement
Now that some of their kids are grown up, they're able to make their own decisions about their attire, but they seemed to always follow the rules while under their parents' roof.
"We do not dress modestly because we are ashamed of the body God has given us; quite the contrary," the ladies in the family wrote in one of their books. "We realize that our body is a special gift from God and that He intends for it to be shared only with our future husband."
In addition, they "avoid low-cut, cleavage-showing, gaping or bare-shouldered tops" and wear undershirts when needed. "We try to make it a habit to always cover the top of our shirt with our hand when we bend over. We don't want to play the peekaboo game with our neckline."