NEWS
Duggar Sisters Plan Conference To Settle Lawsuit Over Leaked Josh Duggar Molestation Police Report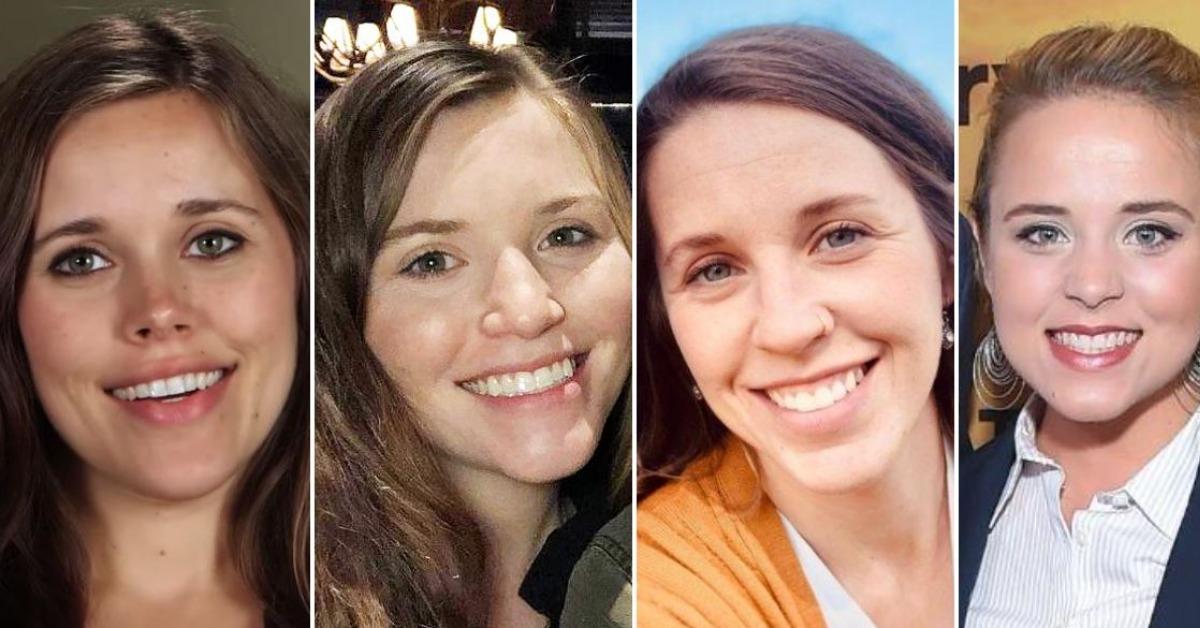 Ready to put the past behind them!
Article continues below advertisement
The Duggar sisters — Jill, Jessa, Joy-Anna and Jinger — are reportedly in communication with law enforcement and seeking to finally settle their 2015 lawsuit over a leaked police report that claimed their brother Josh Duggar molested minor children in their home.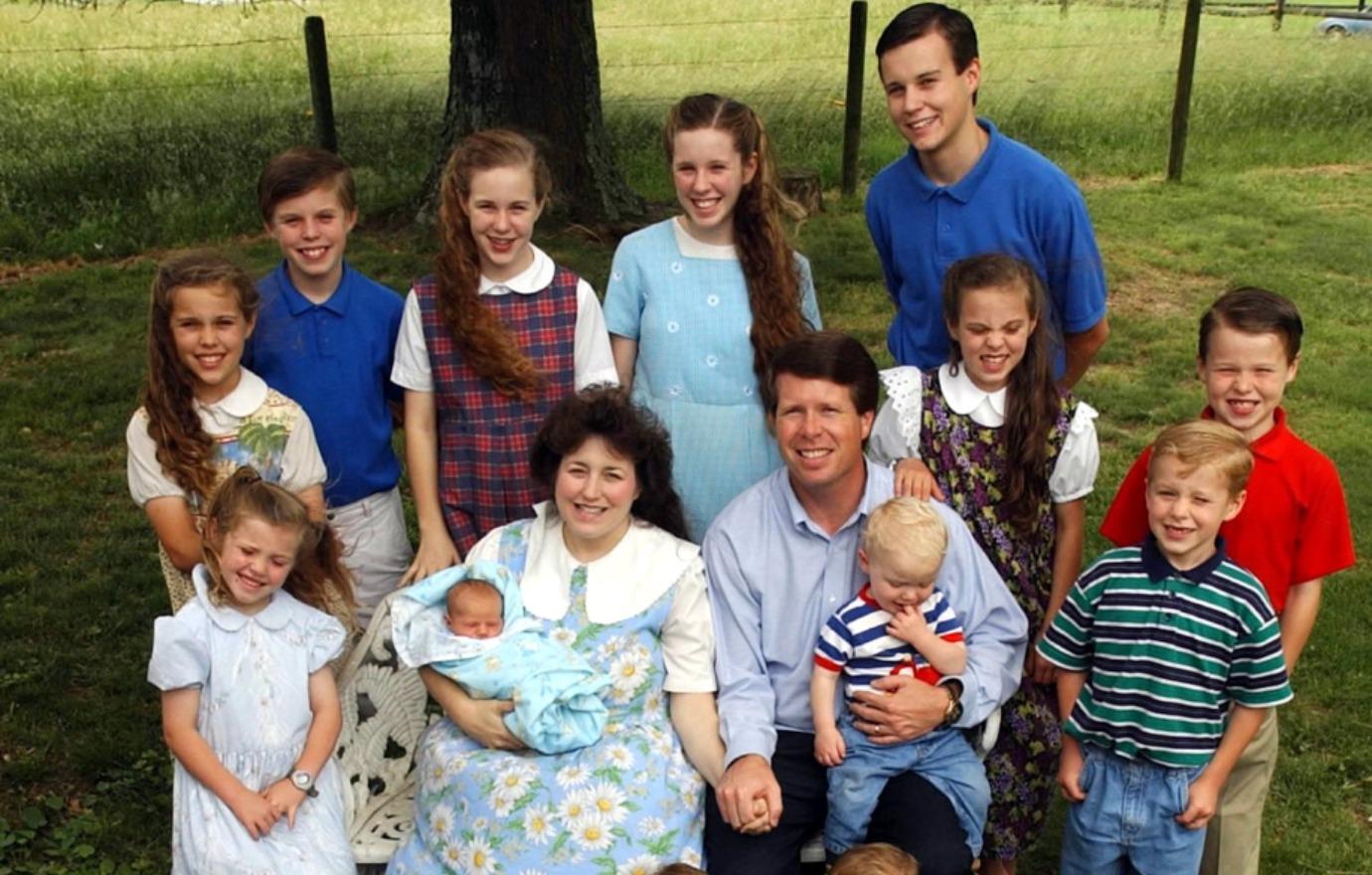 Article continues below advertisement
Though charges were never pursued against the eldest Duggar sibling in relation to that specific incident, Jill and Jessa later spoke out as two of the victims alleged in the leaked report, and sued the City of Springdale for an invasion of privacy that caused them "extreme mental anguish and emotional distress."
Article continues below advertisement
"The purpose of the settlement conference is to precipitate settlement of this case, if that is appropriate," The Sun reported. "It will be conducted in such a manner as to not prejudice any party in the event settlement is not reached that all matters communicated to the undersigned (judge)... will not be disclosed to the trial judge. The undersigned of course will not serve as trial judge in this case."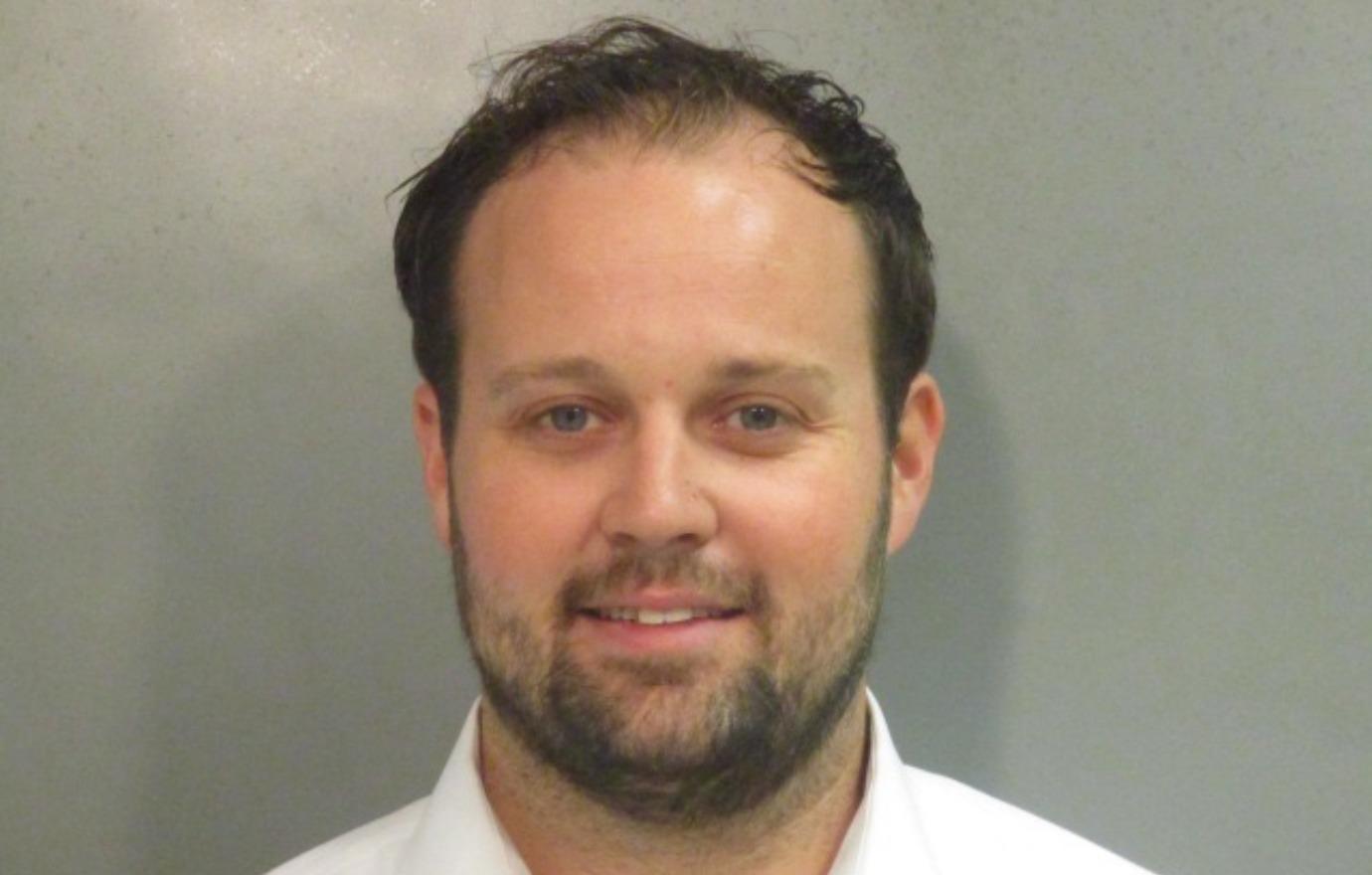 Article continues below advertisement
Despite the severity of the accusations, Jessa and Jill admitted to have "forgiven" their brother for what he did to them when they were children in a bombshell 2015 interview with Megyn Kelly.
Article continues below advertisement
This news comes after OK! reported a judge has officially approved Josh's request for an extension to file a new motion and appeal his verdict after the former reality star found was guilty on two counts of possessing and receiving child pornography.
Article continues below advertisement
The lawyer cited needing more time in order to receive the trial transcripts as the reason behind the need for an extension. "The defense has ordered the trial transcripts in this matter and have been informed by the court reporter that the transcripts are expected to be completed next week," the documents read.
"Because the transcripts are necessary with respect to certain issues Duggar intends to raise in his post-trial motions, Duggar respectfully requests that this Court grant this request for a brief extension of 10 additional days in which to file his motions," the statement concluded.