NEWS
Joy Behar Dubs Whoopi Goldberg 'Dead Wrong' Over Holocaust Remarks, 'The View' Cohost In 'Deep Sh*t' With ABC: Source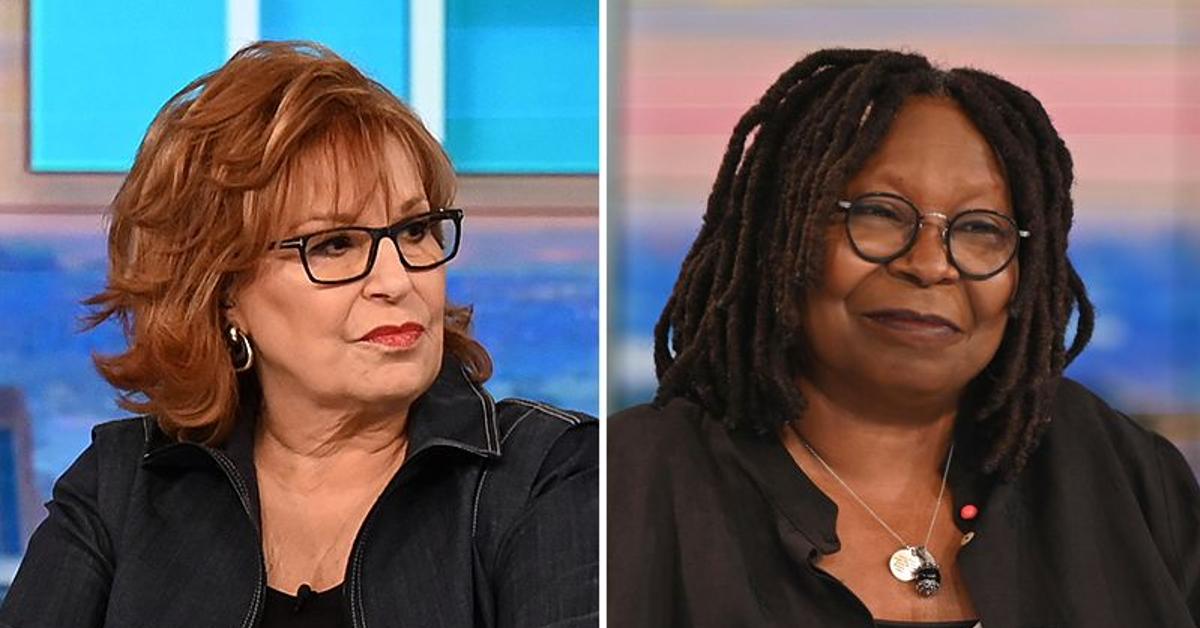 Article continues below advertisement
The View cohost, 66, ignited fury at ABC after she claimed during the Monday, January 31, live broadcast that the Holocaust was "not about race," since Nazis and Jews were both white. To make matters worse, Goldberg later backed up her claims during her appearance on The Late Show With Stephen Colbert after offering a half-hearted apology on Twitter.
"ABC staffers and Disney Network execs are saying Whoopi went way too far," a source told Page Six about the star's comments. "And board members are not happy with her apology and want a fuller retraction. The word is that Whoopi is in 'deep s**t."
Article continues below advertisement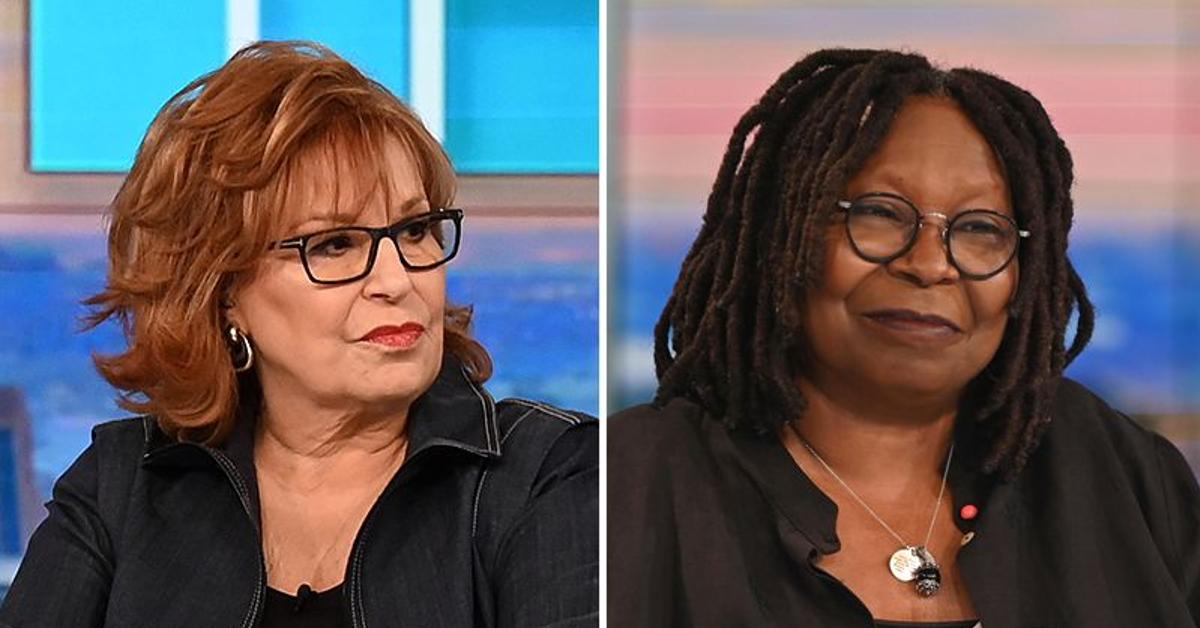 "Even Joy Behar was heard saying backstage that Whoopi is 'dead wrong' and may not ever recover from this," the source reportedly alleged. "Joy found this particularly troubling and couldn't believe Whoopi wouldn't stand corrected until she was forced."
Article continues below advertisement
"Why does Whoopi seemingly get a pass when others don't? Perhaps this time she won't. Many at the network — including her fellow hosts — believe Whoopi is too controversial now for the show," the insider went on to explain.
Article continues below advertisement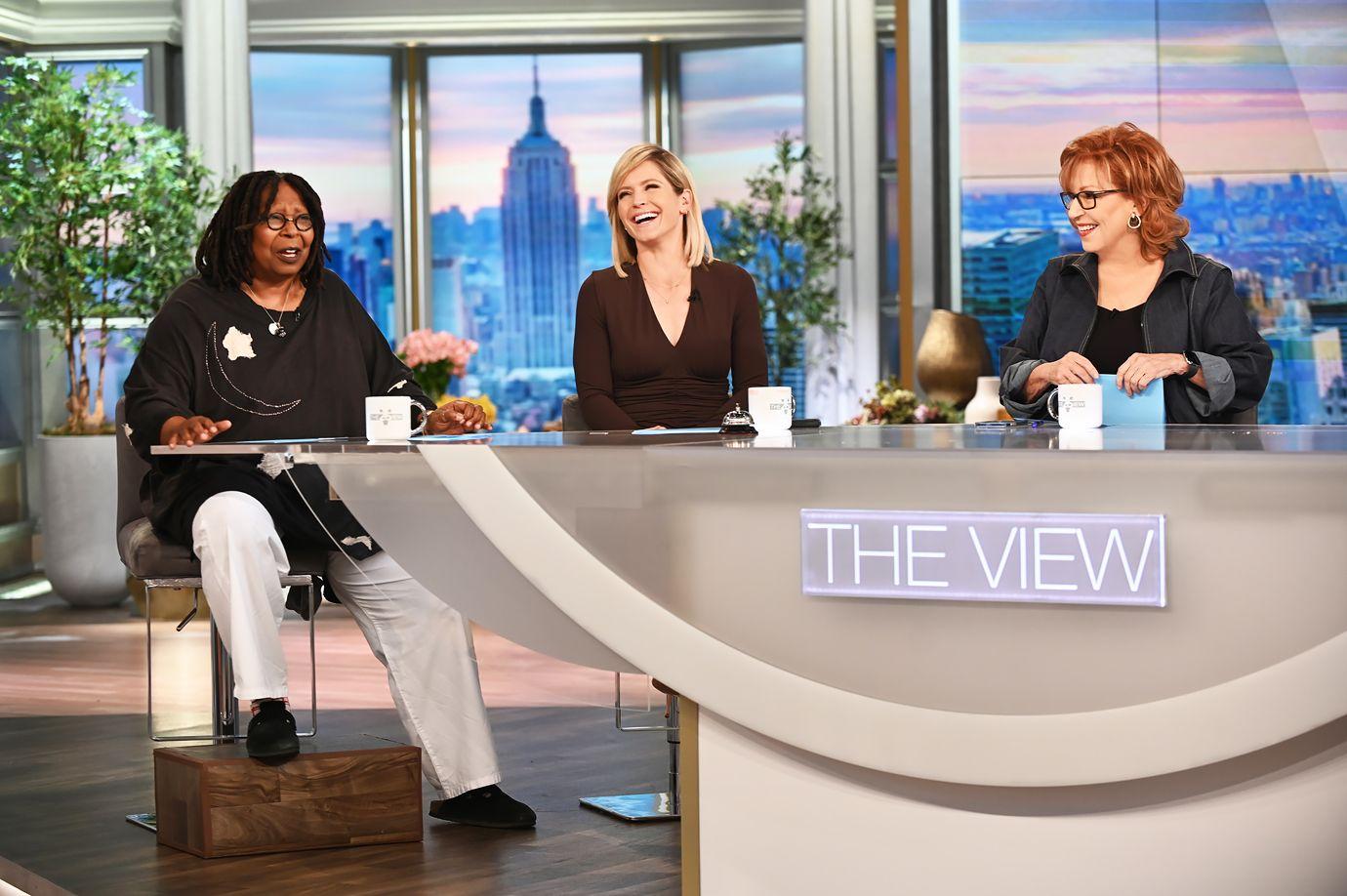 Other sources close to the Emmy Award winning talk show revealed that the situation "isn't just going to blow over," adding that "this will cast a shadow over everything for a while."
Article continues below advertisement
According to the outlet, execs at the network are "incredulous" and have reportedly asked: "How stoned can she be?"
Article continues below advertisement
"Her agents are panicking that she may have ruined herself for good," the insider reportedly said of the Oscar winner. "Plus, now she has to worry about potential death threats."
Following her outlandish comments, Goldberg took to Twitter on Monday night to apologize, writing: "On Today's show, I said the Holocaust 'is not about race, but about man's inhumanity to man.' I should have said it is about both."
Article continues below advertisement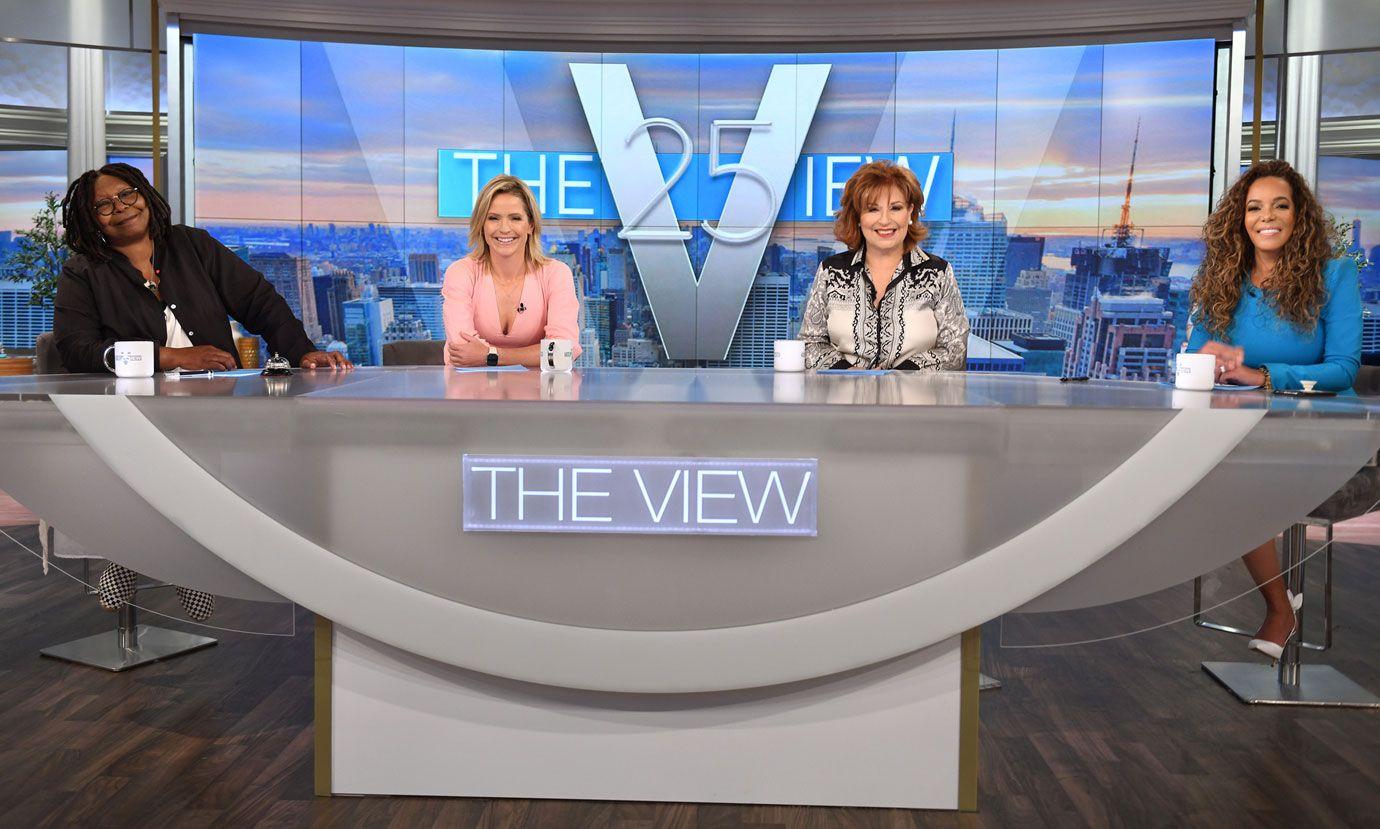 "As Jonathan Greenblatt from the Anti-Defamation League shared, 'The Holocaust was about the Nazi's systematic annihilation of the Jewish people — who they deemed to be an inferior race.' I stand corrected," she continued. "The Jewish people around the world have always had my support and that will never waiver [sic]. I'm sorry for the hurt I have caused."
Article continues below advertisement
However, Goldberg seemed to back track on her apology while appearing on The Late Show, as she doubled down on her belief that the murder of millions of European Jews "wasn't based on the skin," and therefore, "you can't call this racism."
According to Goldberg, race is something one can see, as she explained: "Most of the Nazis were white people and most of the people they were attacking were white people," so: "How can you say it's about race if you are fighting each other?"
She also maintained: "I don't want to give a fake apology," after doing just that on Twitter.