NEWS
'The View' To Invite Back Meredith Vieira, Star Jones & Elisabeth Hasselbeck As Guest Hosts To Celebrate 25th Season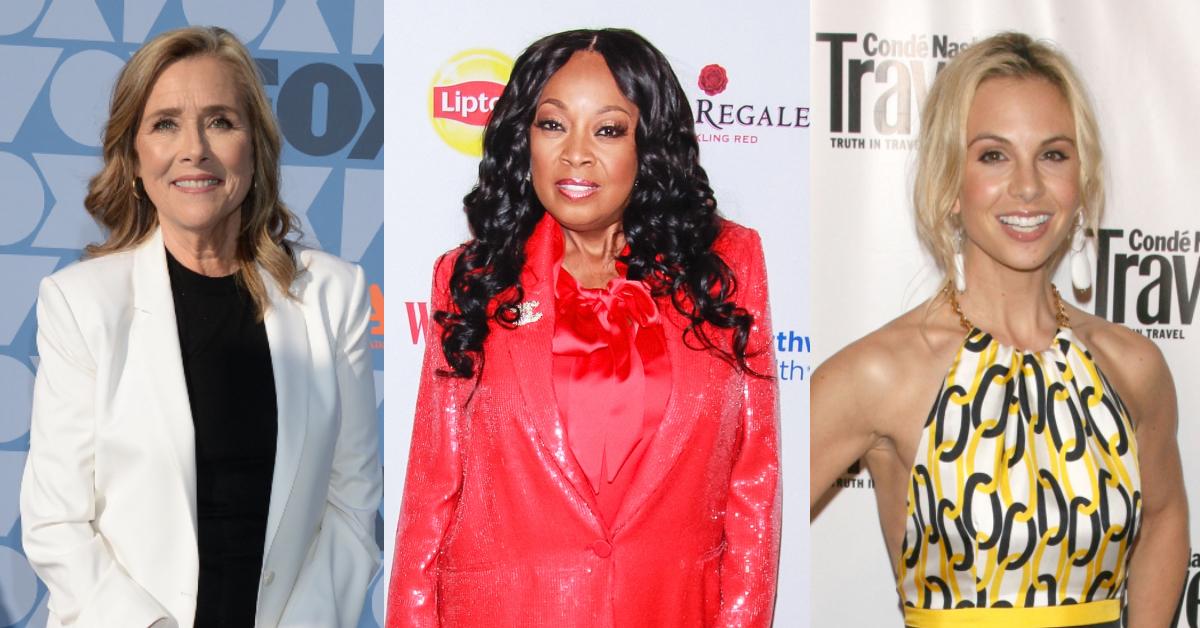 Article continues below advertisement
The three women are some of The View's longest-running co-hosts, with Vieira, 68, and Jones, 59, being two of the original cast members from when the show debuted in 1997. Both of the OG hosts stayed on the show for nearly 10 years before making their exits in 2006.
Article continues below advertisement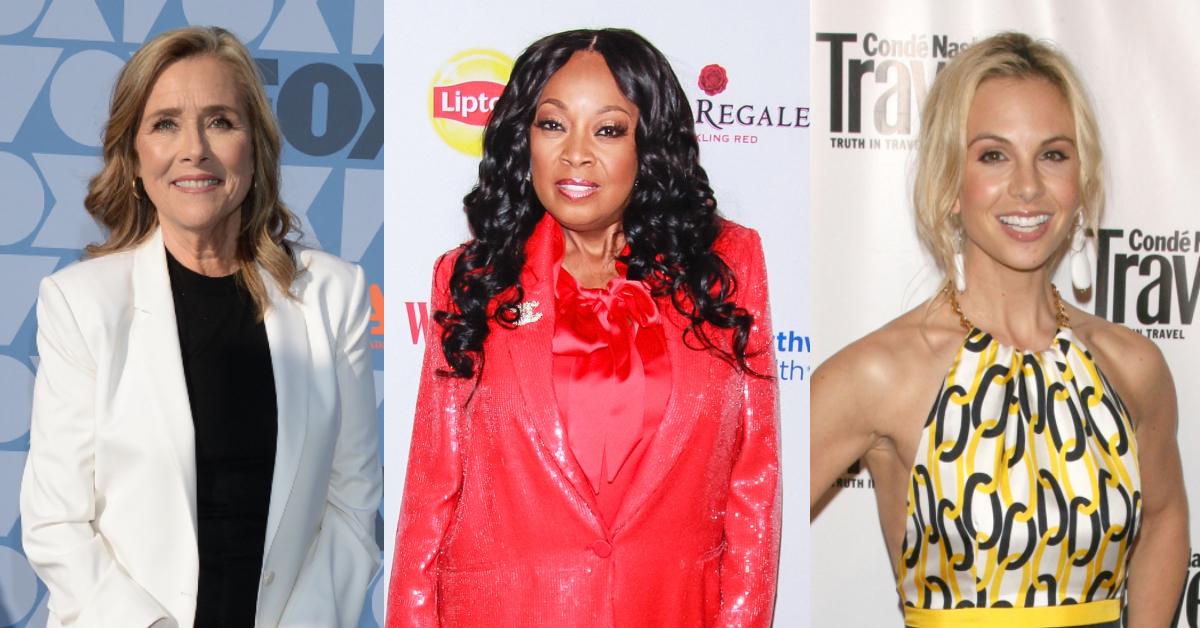 Hasselbeck, 44, joined the show in 2003 and remained in her cohost chair until 2013. She also came back in March 2020 for a brief guest appearance.
Article continues below advertisement
Jones will reportedly appear as cohost on Friday, February 4, according to the outlet, while Vieira and Hasselbeck's dates have not yet been revealed.
Article continues below advertisement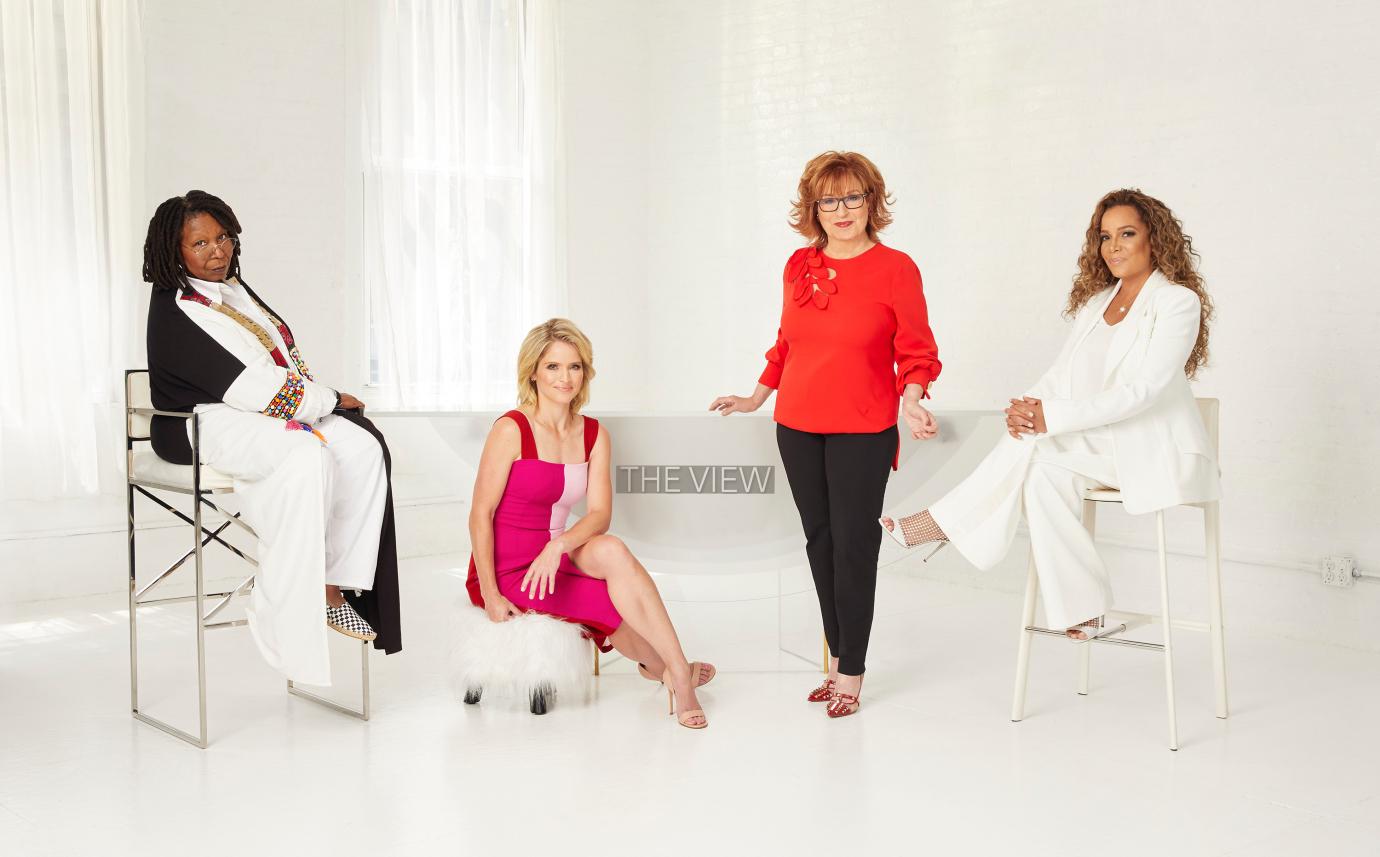 Article continues below advertisement
McCain, 37, announced her departure from the talk show back in July 2021, and the producers have since been struggling to find a conservative voice to fill the vacancy.
Even though republican pundit Navarro appears ready to fill the spot permanently, producers feel she is "too friendly" and "not a traditional Republican," as OK! previously learned.
Article continues below advertisement
The Emmy-winning show has allegedly been "struggling" to find a conservative woman who "checks all the boxes," in the same way McCain did. "They are really looking for a unicorn," an insider dished. "They want someone who is going to fight — but not too hard, because they don't want it to be ugly and bickering."
Additionally, the producers are apparently having a hard time finding someone who can get along with Goldberg, Behar and Hostin, who are known for butting heads with the conservative hosts.
Article continues below advertisement
In fact, other republican hosts, including Hasselbeck, McCain, Nicole Wallace and Abby Huntsman, allegedly all left the show following allegations of bullying on set from their fellow panelists.
Article continues below advertisement
"The problem is that they bring people on under the mantle that this woman is a conservative, when they're 'Never Trump,' so they don't represent the country," a source previously explained of the trouble with finding a new host.
Meanwhile, as the search for a permanent host continues, representatives for The View confirmed, "Our plans are on track as we continue to look for the right person to join our panel of smart, dynamic women."