NEWS
ABC Staffers Outraged Whoopi Goldberg Hasn't Been Fired Over 'Abhorrent' Comments About The Holocaust, Network Has A 'Blind Spot' For Favorited Talk Show Host: Source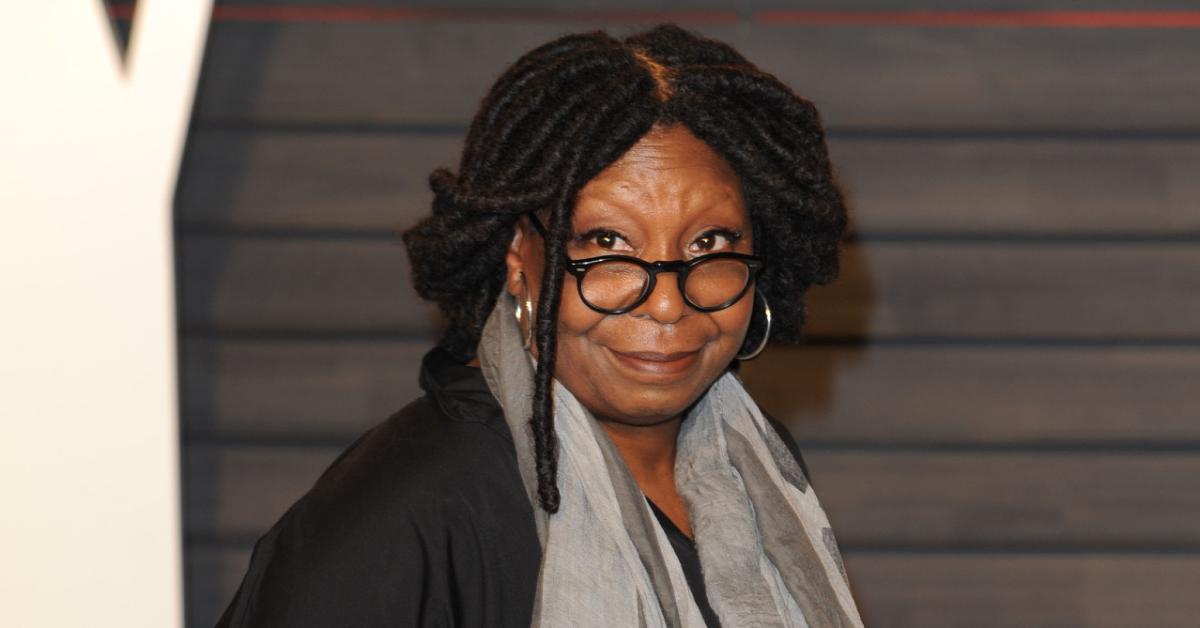 Article continues below advertisement
Ever since Goldberg made offensive comments about the Holocaust during Monday's airing of The View, other staffers at the network are questioning why the cohost hasn't been hit with any serious consequences.
As OK! reported, the 66-year-old TV personality claimed on the January 31 episode that the Holocaust was "not about race," igniting a storm of backlash over the insensitive remarks. Although she issued an apology via Twitter on Monday night, she appeared on a late night show hours later and backed her controversial stance — which made matters even worse.
Article continues below advertisement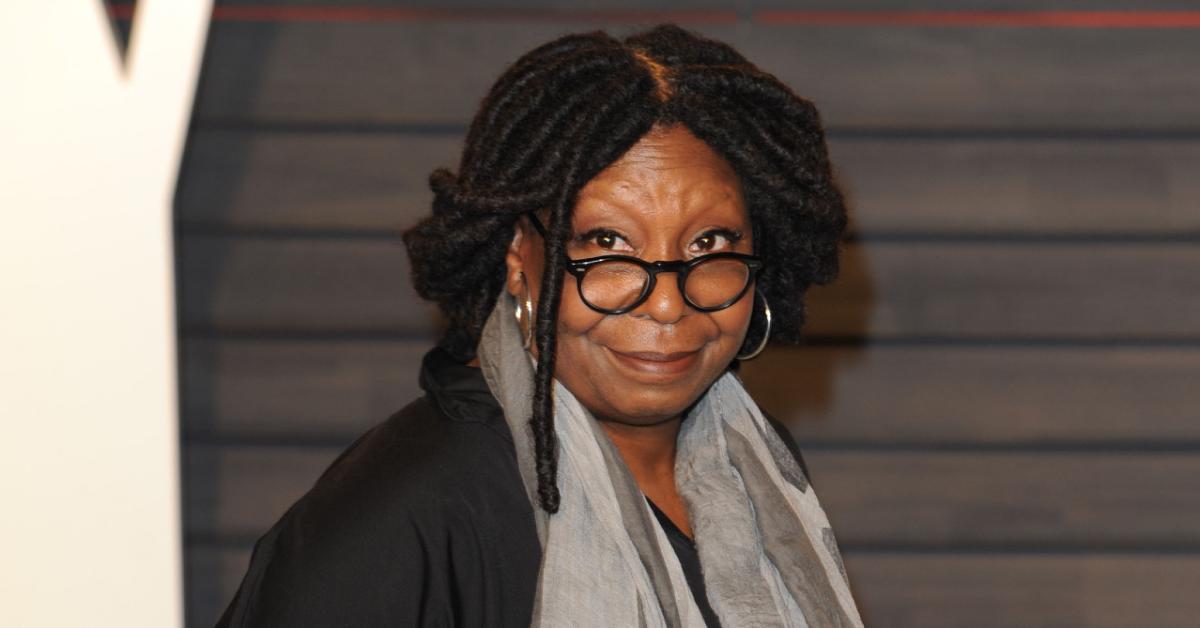 Article continues below advertisement
According to Daily Mail, a senior ABC source is not happy with the network's reaction to Goldberg's offensive words, with them claiming there is a "blind spot on The View when it comes to anti-Semitism. It is never a big enough hate crime for them."
Article continues below advertisement
"These comments are absolutely abhorrent and outrageous and it's time Disney and ABC grew a pair and fired her," the insider dished to the outlet, while bringing up the firing of Roseanne Barr after she posted a racist tweet about former White House aide Valerie Jarrtt back in 2018.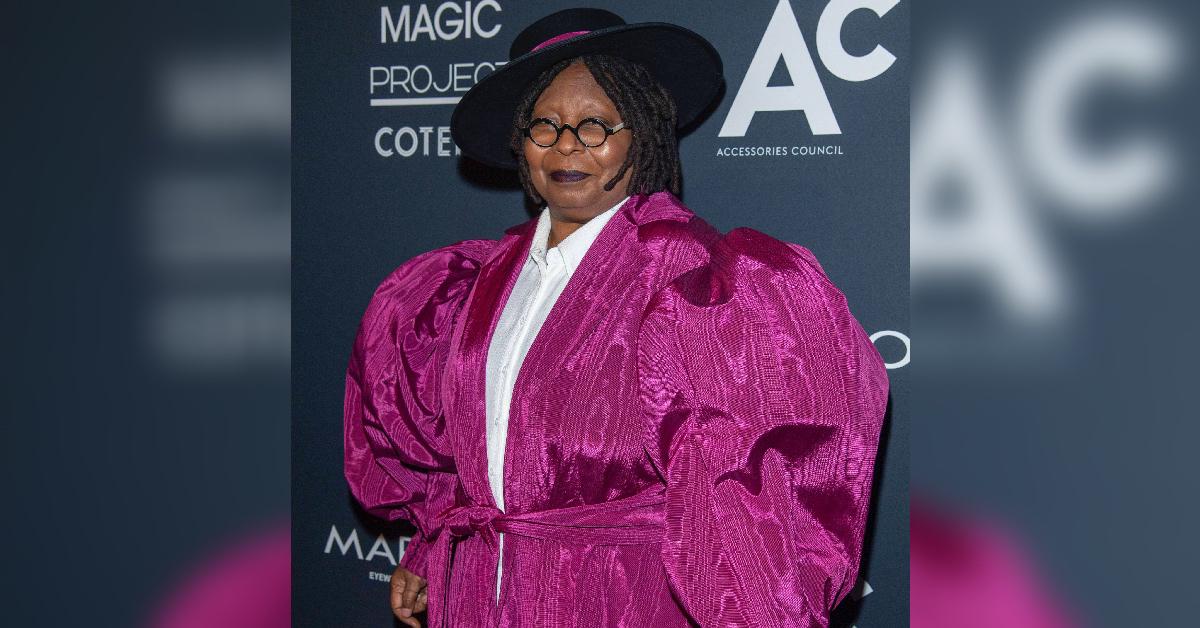 Article continues below advertisement
"Disney took swift action and fired Roseanne Barr when she posted the awful tweet about Valerie Jarrett, yet Whoopi made her vile comments on ABC's air and they do nothing about it? Where is the leadership from within Disney? Peter Rice [Chairman of Disney General Entertainment Content] needs to step up and do his job and fire Whoopi."
"How is this appropriate at all? What message do we send as a company?" the source stressed to the outlet. "Why is there one rule for Whoopi Goldberg — who gets a pass on everything and another rule for everyone else?"
Article continues below advertisement
The angry staffer also referenced the multitude of controversial statements Goldberg has made in the past, including her defense of Bill Cosby amid his sexual assault case drama.
"We were all outraged when Whoopi was defending Bill Cosby and ABC had to bring [legal analyst] Dan Abrams on the show to help her understand that her views surrounding Cosby were extremely problematic. This was after fifty women, FIFTY, had come forward with serious allegations about him," the source reportedly continued. "People are livid within the news division as it completely undermines our credibility."
Article continues below advertisement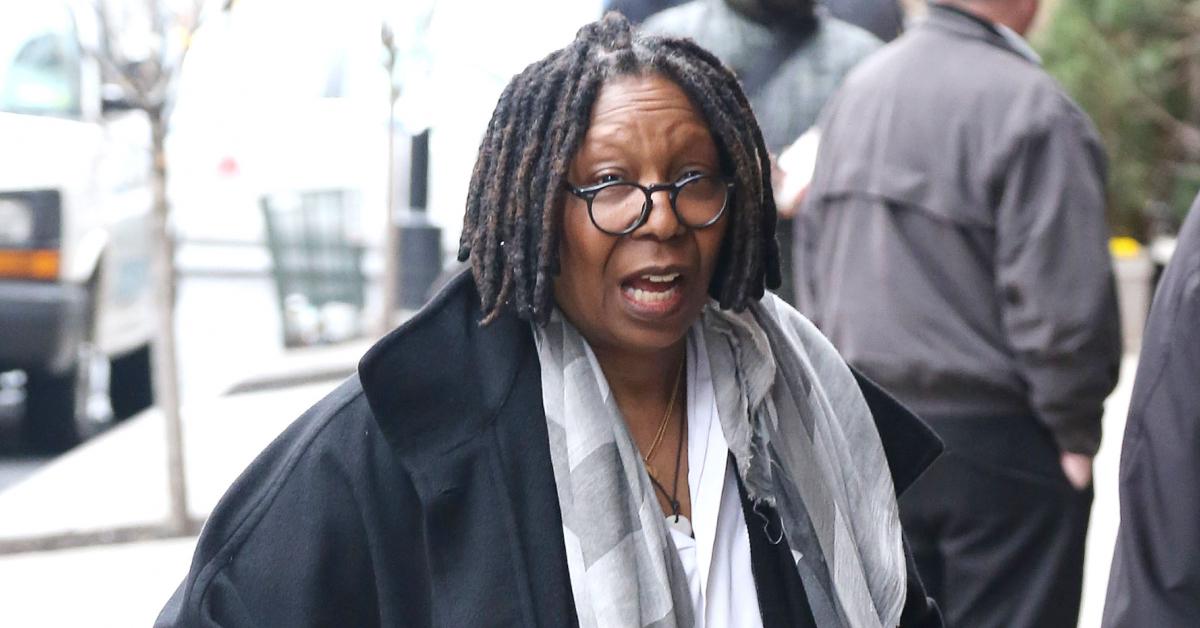 The Sister Act actress tried apologizing for the situation in a tweet on Monday, where she admitted, "I stand corrected," over claiming the Holocaust wasn't an issue of race.
Article continues below advertisement
However, Goldberg appeared to backtrack on her apology during her The Late Show appearance, where she maintained: "I don't want to give a fake apology."
Article continues below advertisement
She went on to defend her opinion on the matter, claiming she considers race to be "something that I can see." She also explained that most "Most of the Nazis were white people and most of the people they were attacking were white people," so: "How can you say it's about race if you are fighting each other?"
Her comments on the night time show didn't seem to smooth anything over, although Goldberg claimed she had already learned her lesson, asking people to stop writing to her about the issue.
It is still unclear whether Goldberg will be facing any repercussions with the network.