NEWS
Judge Rules On Britney Spears' Request For Estranged Dad Jamie To Sit Down For Deposition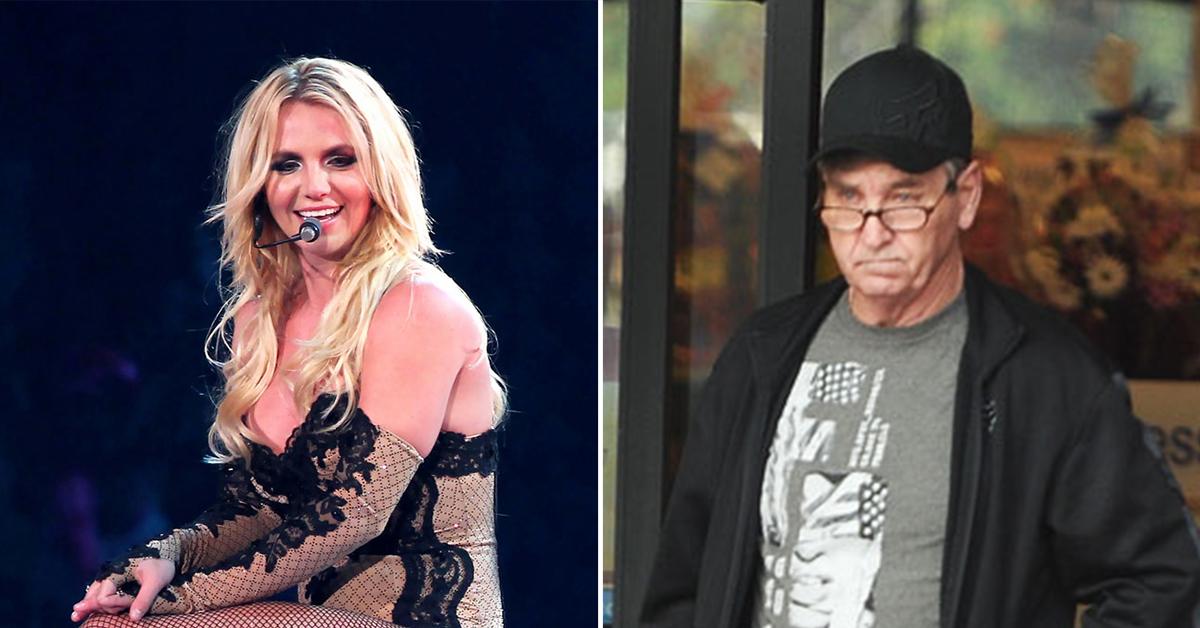 Britney Spears' estranged dad, Jamie Spears, must sit down for a deposition in Los Angeles as part of an investigation into his role as the princess of pop's conservator.
Los Angeles Superior Court Judge Brenda Penny shared her ruling Wednesday, July 13, having found that Jamie was served properly and failed to show up for the deposition. The 69-year-old was ordered to schedule his deposition by August 12, Page Six reported.
Article continues below advertisement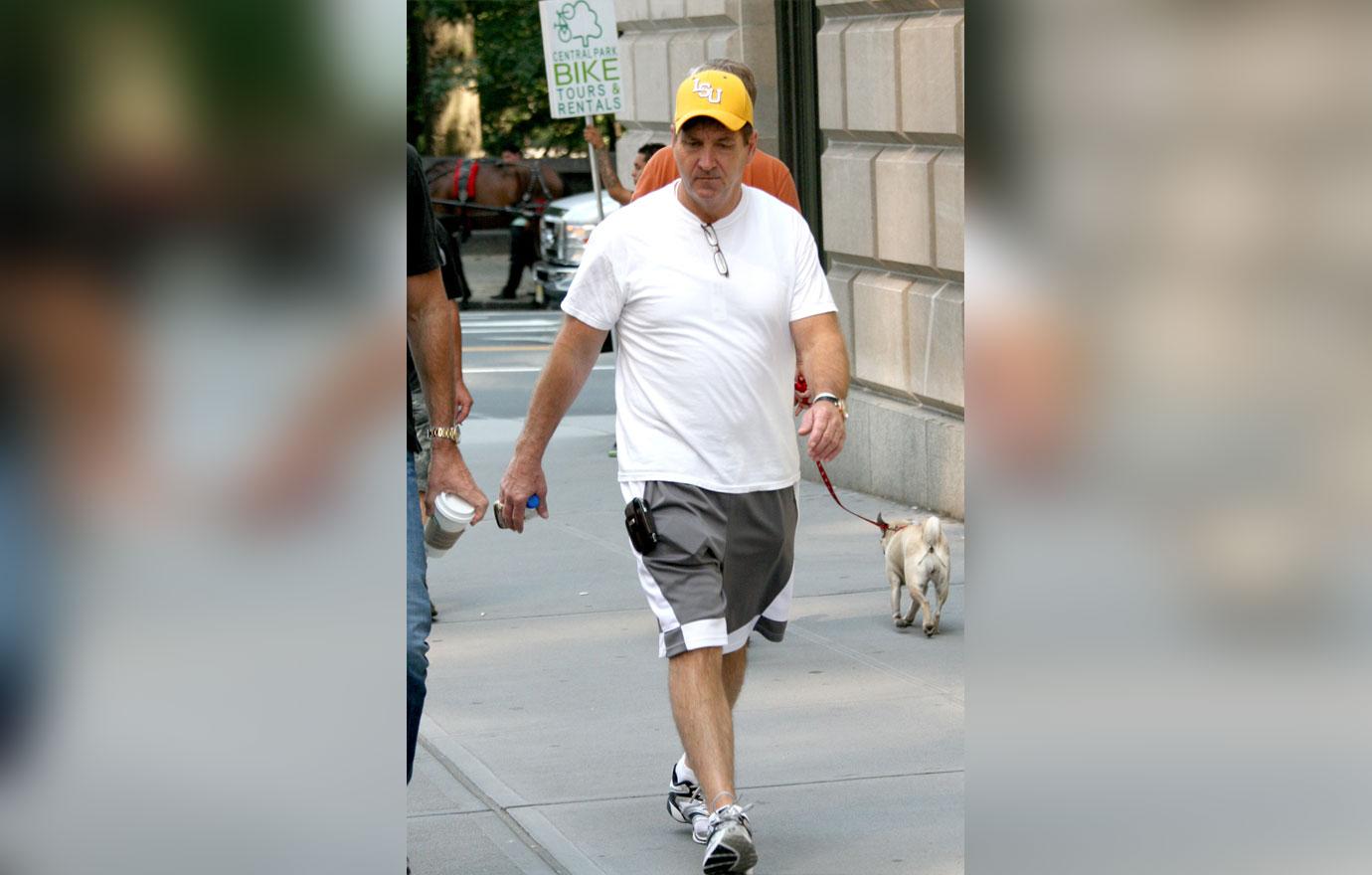 Britney's attorney, Mathew Rosengart, previously slammed Jamie for "running and hiding" from his own deposition and "accounting for his misconduct — under oath — as required by law," as OK! reported.
The motion to compel Jamie's deposition included a list of his alleged misconduct during his role, such as allegations that the father-of two bugged his daughter's bedroom to record her private conversations and paid for the wiretap service with her estate, all of which he allegedly concealed from the Los Angeles Superior Court.
Article continues below advertisement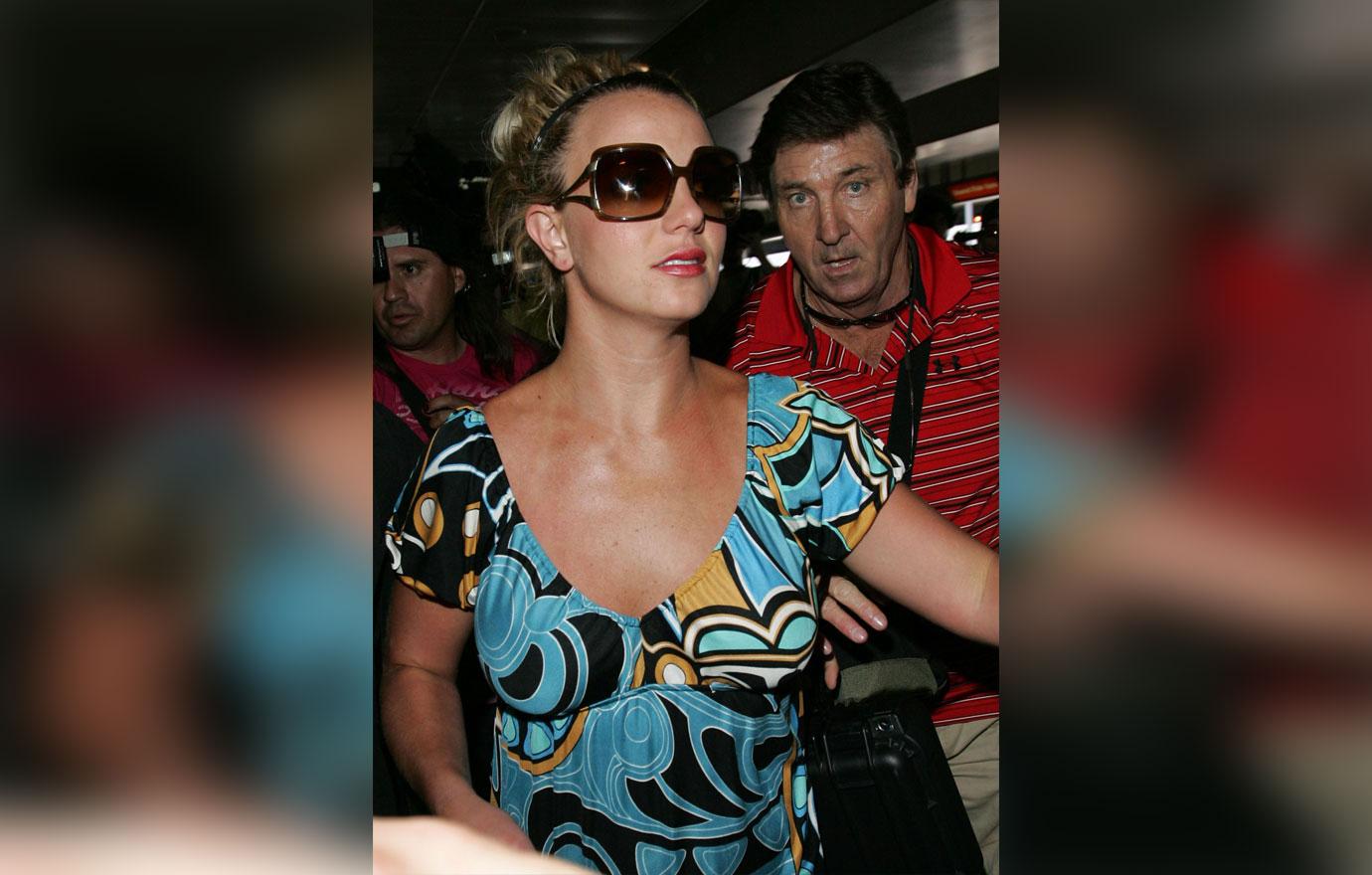 Meanwhile, Jamie's team of legal minds had been pushing for Britney to be deposed herself, with attorney Alex Weingarten arguing that the songstress should be deposed over her "incendiary allegations of various factual matters," especially on social media. (Britney has repeatedly trolled her famous family on Instagram for their alleged roles in her near-14-year-long conservatorship, which came to an end in November 2021, two month after Jamie stepped down as conservator.)
Article continues below advertisement
Britney's legal mind argued during the Wednesday hearing that deposing his client would be "retaliatory," reportedly pointing out to the judge that Britney does not have knowledge that would be because she was the conservatee.
Mathew also argued that allowing Britney to be deposed would only "retraumatize" her and if Jamie's team really needed certain information, they should depose their own client, as well as Britney's former business manager, Lou Taylor.
Article continues below advertisement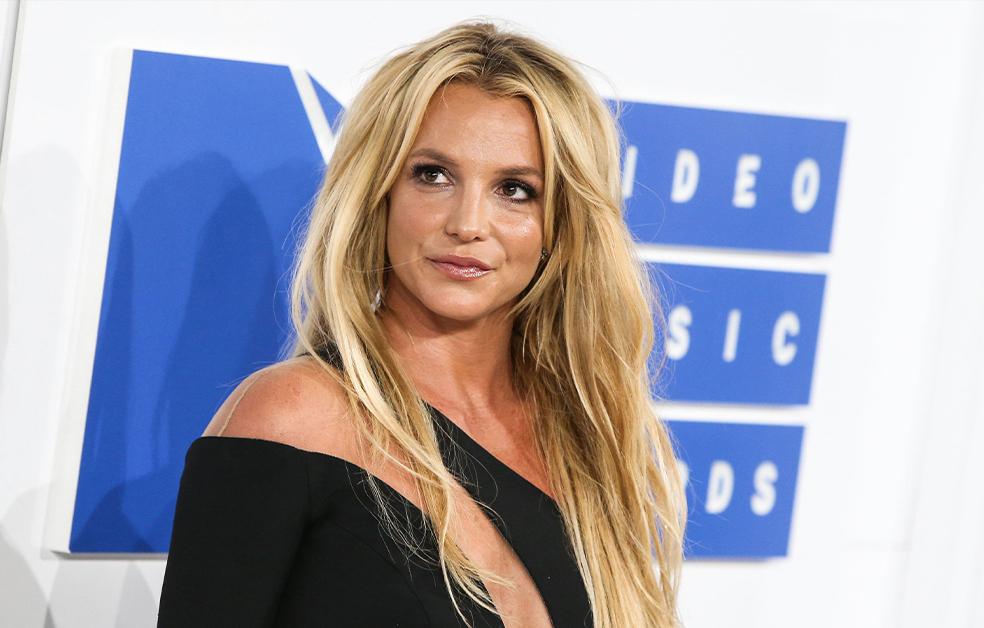 The judge asked both parties during the Wednesday hearing that they send briefs as to whether Britney should be deposed no later than July 22. She also denied Jamie's motion to compel Britney to produce documents, though the judge ordered that he release documents and other alleged evidence in his possession, it was reported.
The evidence is said to be electronic surveillance of the Britney, the star's texts with her former attorney and 180 hours of audio recordings.