NEWS
Britney Spears' Attorney Trolls Estranged Dad Jamie For 'Running & Hiding' From Deposition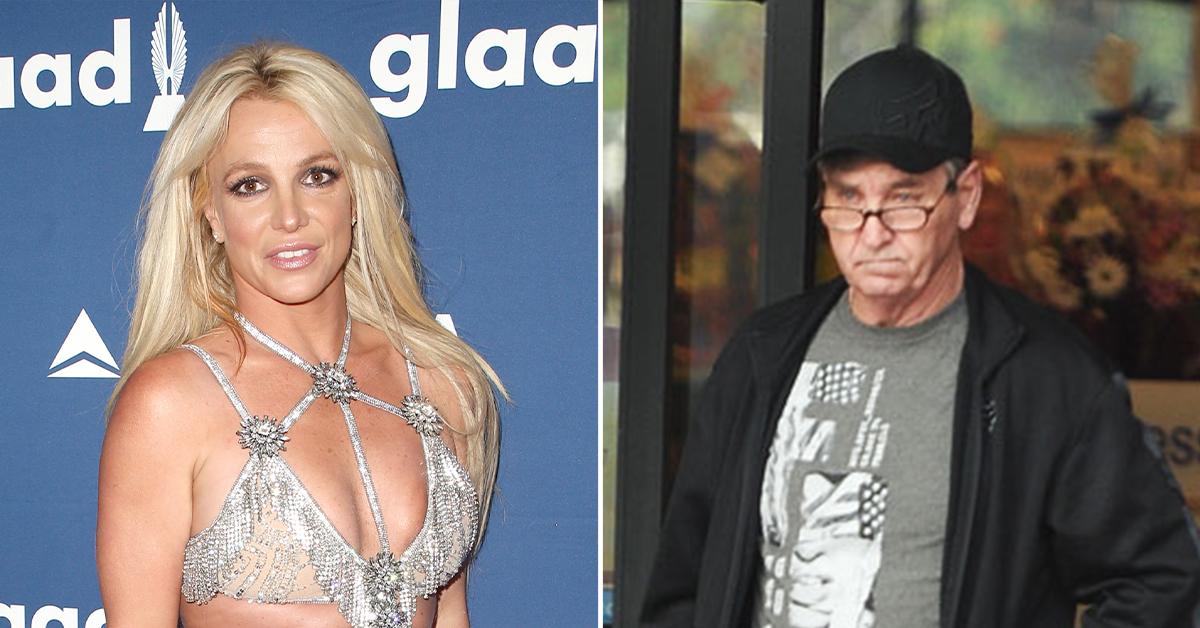 Britney Spears' attorney is coming after his client's estranged dad once again.
Mathew Rosengart filed a motion compelling Jamie Spears to submit to a deposition regarding his alleged misconduct while serving as the Princess of Pop's conservator of her $60 million estate in her near-14-year-long conservatorship. (Jamie was suspended from his role in September 2021, two months before Britney was freed from the legal binding.)
Article continues below advertisement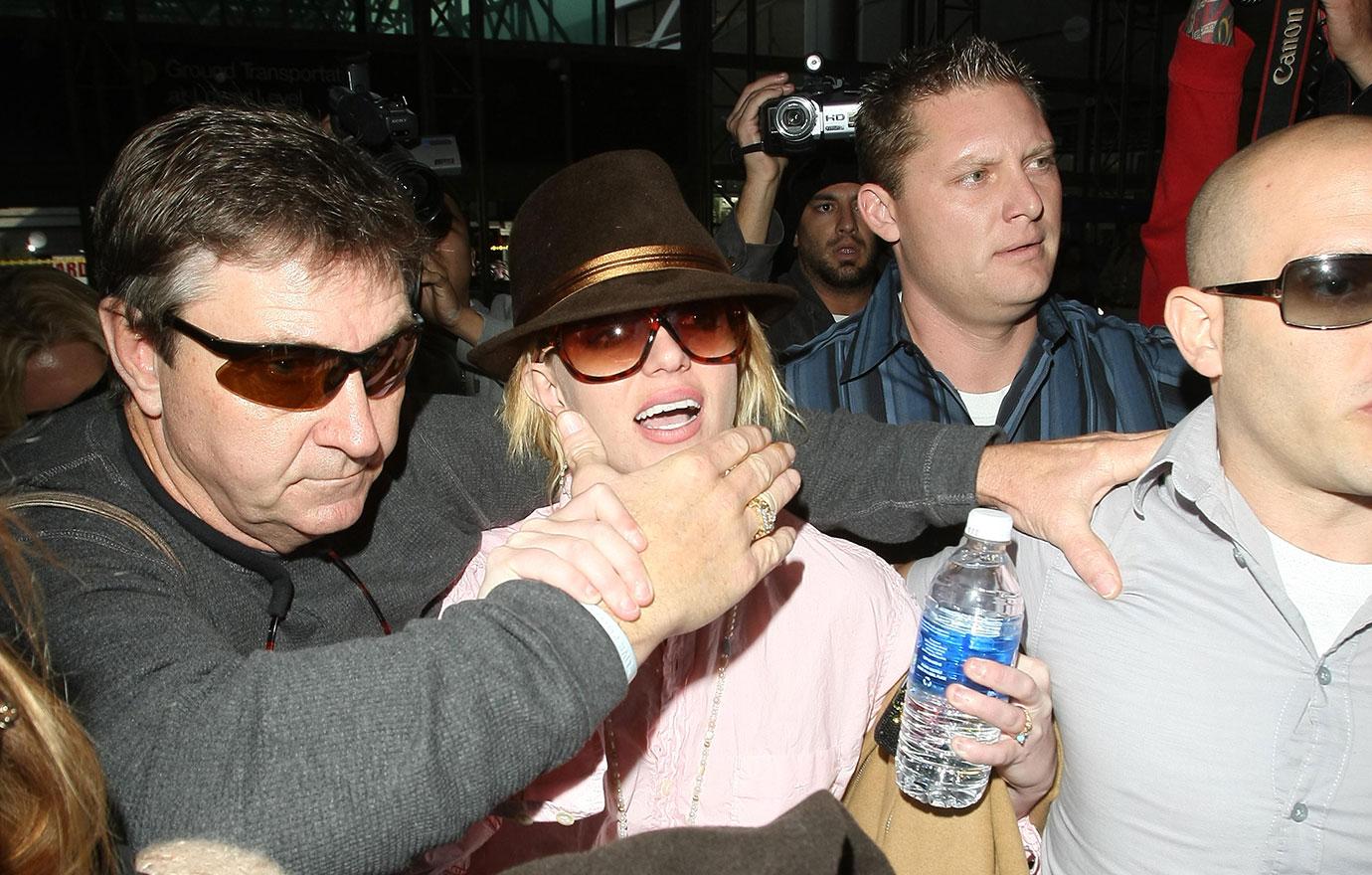 Article continues below advertisement
"Indeed, while representing that he would 'unconditionally cooperate' and act with 'complete transparency without conditions,' Mr. Spears has engaged in stonewalling and obstruction — for over six months — dodging his deposition and repeatedly failing to respond to simple requests for basic information," the papers reportedly read.
The motion to compel Jamie's deposition included a list of his alleged misconduct during his role such as allegations that the father-of two bugged his daughter's bedroom to record her private conversations and paid for the wiretap service with the "Toxic" songstress' estate, all of which he allegedly concealed from the Los Angeles Superior Court.
Article continues below advertisement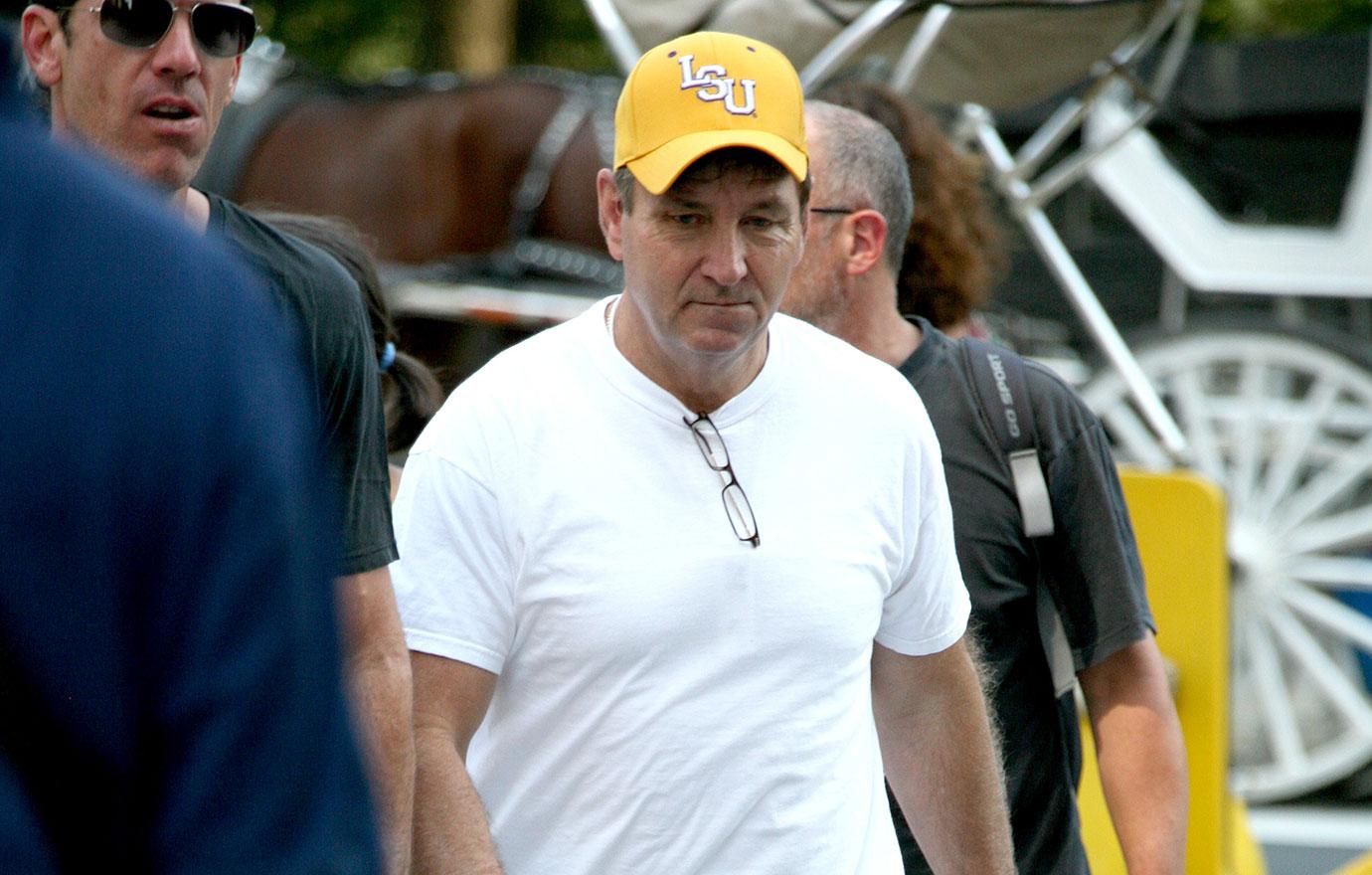 Mathew warned in the document that Jamie "can run but cannot hide," as he promised to take his deposition "in any city in the country," according to the publication. Britney's lawyer is demanding that Jamie cooperates and waive his Fifth Amendment privilege against self-incrimination.
Meanwhile, Mathew didn't stop there, going so far as to reportedly accuse Jamie of "harassing and bullying" his client "while stonewalling and obfuscating the facts."
Article continues below advertisement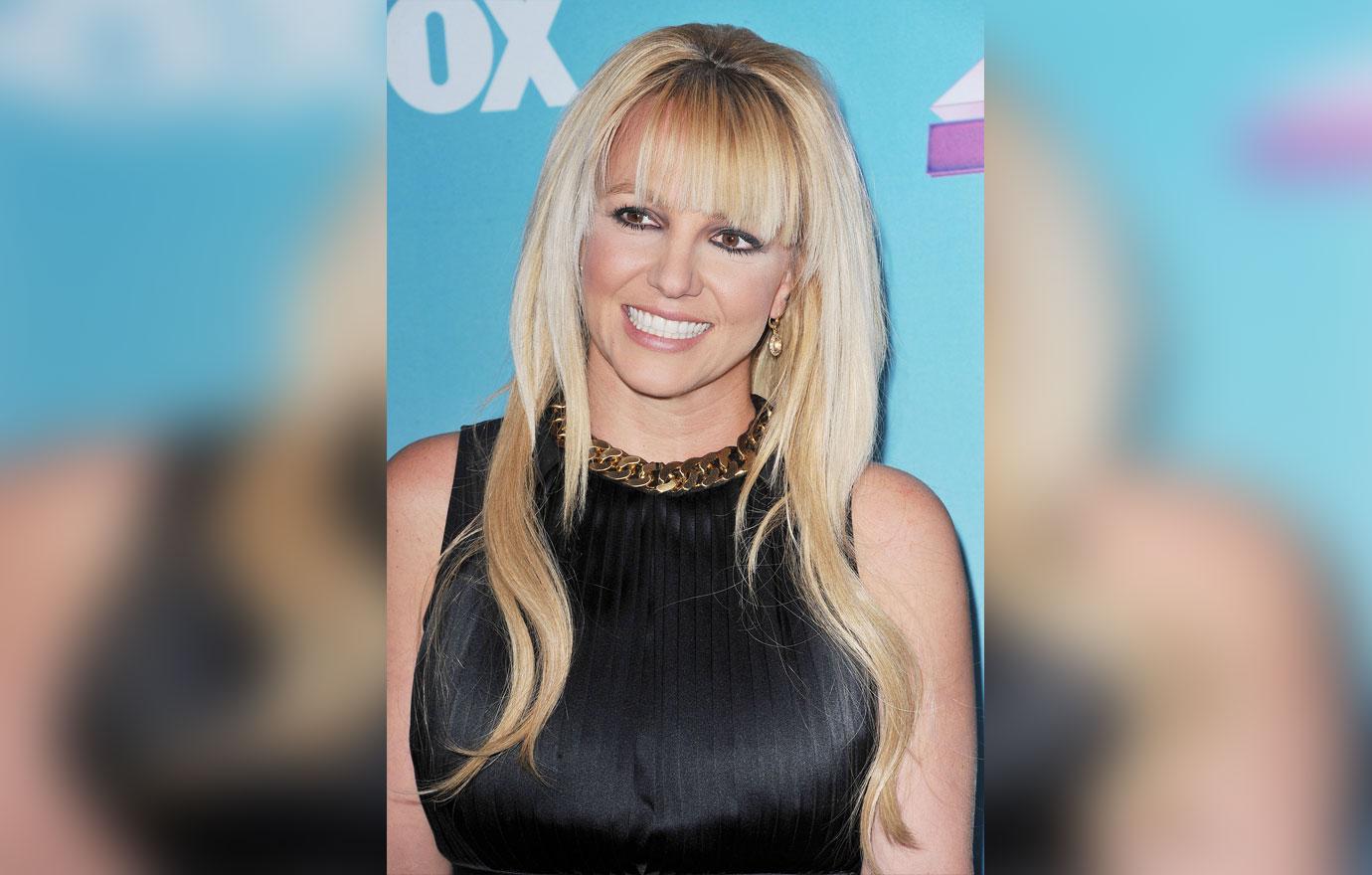 "Enough is enough. Britney Spears will tolerate it no longer, and with respect, neither should this Court," Britney's lawyer concluded. "Be decent. Please, stop harassing and bullying your daughter. Please, leave your daughter alone."
Britney slammed her father in her explosive address to the court last year, dubbing the lengthy legal arrangement "abusive" and claiming that under Jamie's control, she was involuntarily put into a mental health facility, forced to take lithium and wasn't allowed to get an IUD removed after the contraceptive device was inserted against her will.
Jamie has vehemently denied the claims of abuse.