NEWS
Julia Fox Insists Kanye West Is 'Harmless' After Rapper's Instagram Is Deactivated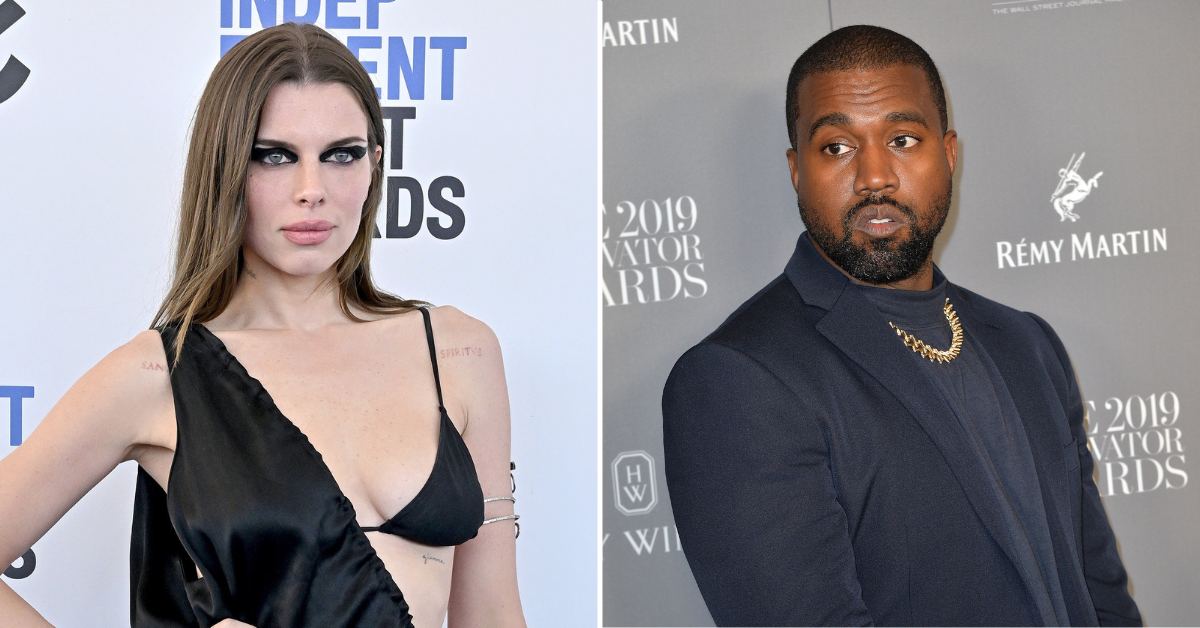 Julia Fox thinks Kanye West's bark is worse than his bite.
Despite the rapper's continuous social media attacks targeting ex-wife Kim Kardashian and her new beau, Pete Davidson, Fox insisted the Donda artist poses no real threat.
Article continues below advertisement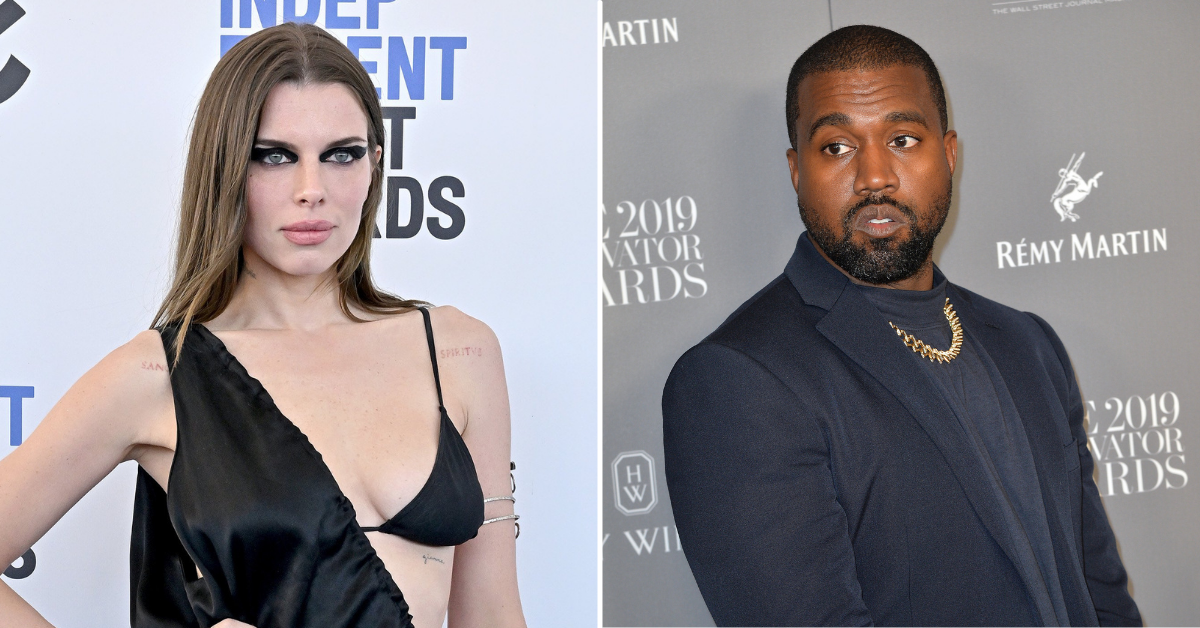 Speaking to TMZ reporters on Wednesday, March 16, the Uncut Gems actress, 33, said her former boyfriend is completely "harmless."
"I just think that's his artistic, creative expression," West's former muse told the outlet. "I know that it's aggressive, but I think if it came down to it, I don't think Kanye would hurt a fly. That's all I have to say."
Article continues below advertisement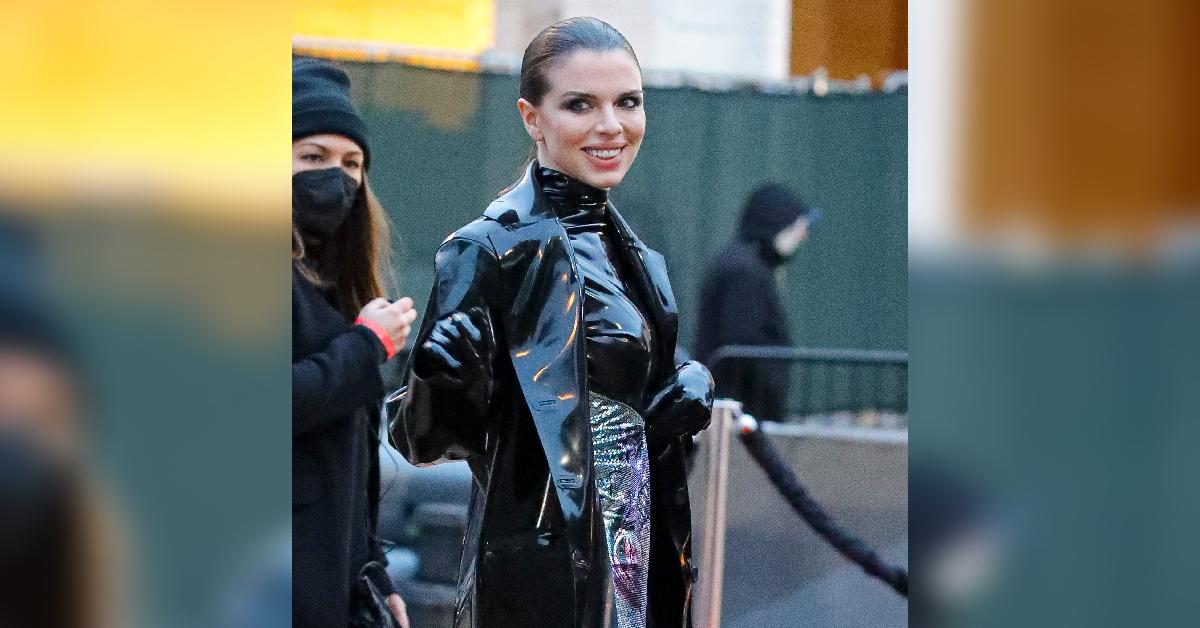 Article continues below advertisement
As Radar reported, West is not allowed to comment nor post on the app for 24 hours, and his account will be closely monitored once he's allowed to return.
Instagram's decision to take action against West's unhinged posts comes after he went on a posting spree on Wednesday morning with his usual targeted attacks at Davidson.
However, he took things one step too far this time around, as also bashed TV host Trevor Noah, slamming him with racial slurs in an offensive caption that has since been deleted.
The post directed at Noah came after he addressed Ye's treatment of his ex and her new flame, saying in a "Daily Show" segment: "You may not feel sorry for Kim because she's rich and famous. But what she's going through is terrifying to watch and shines a spotlight on what so many women go through when they choose to leave."
Article continues below advertisement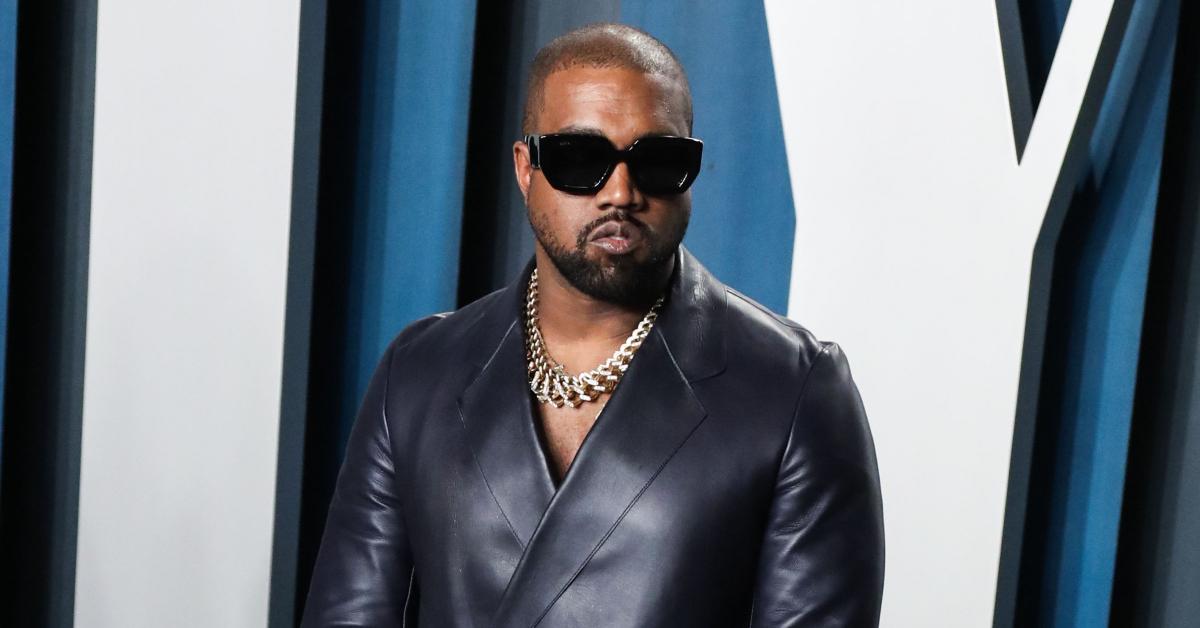 Continuing on with his tirade, Ye has since released two music videos for the song, which portray animated versions of Davidson getting beat up, kidnapped and buried alive.
During his latest Instagram rant on Wednesday, West claimed to be "really concerned that SKETE will get my kids mom hooked on drugs," before his account was suspended. "He's in rehab every 2 months," the former U.S. presidential candidate added at the time.