NEWS
Kim Kardashian Fawns Over Pete Davidson Romance As She Opens Up About The 'SNL' Star's Tattoo For Her That Reads 'My Girl's A Lawyer'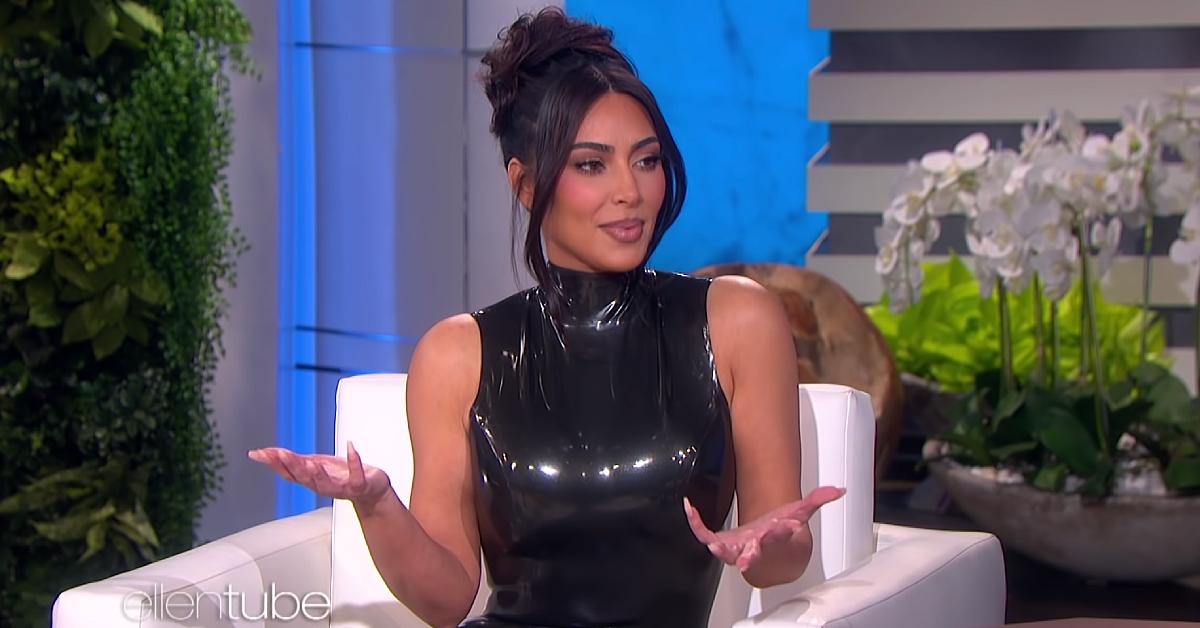 Article continues below advertisement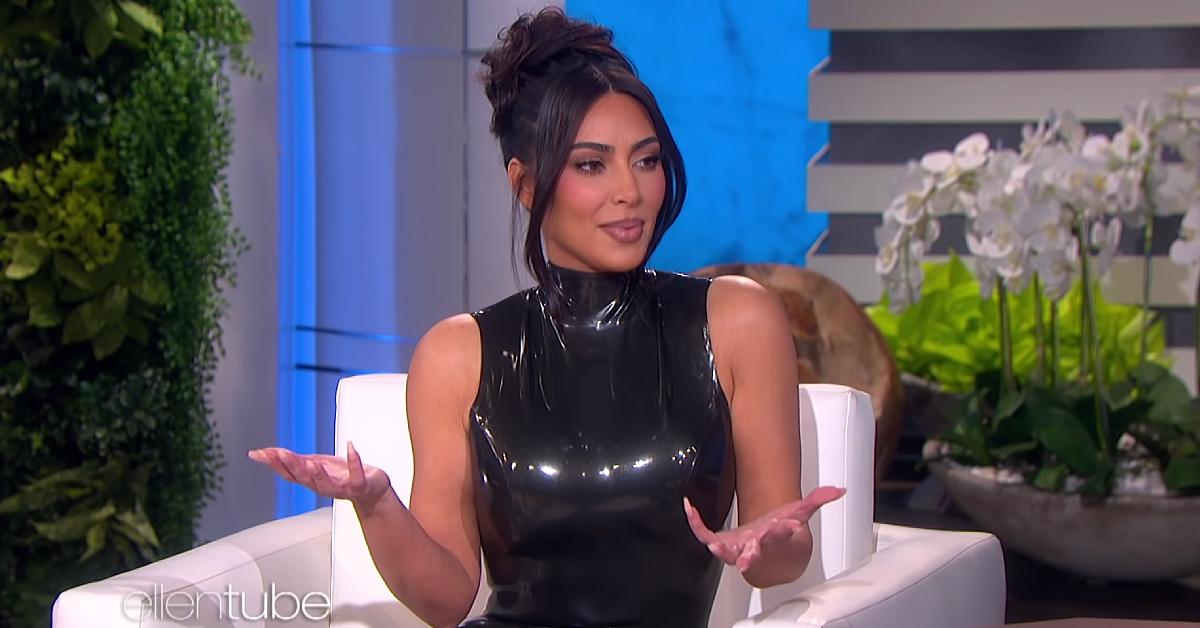 Upon being pressed by Ellen DeGeneres herself about going Instagram official with the Saturday Night Live funnyman, 28, on March 11, Kardashian divulged, "I have the cutest pictures of us, and I want to be like, 'Oh, my God, we're so cute,' but then I'm like, 'Don't be so desperate. Don't be posting so much, just give a glimpse.'"
Article continues below advertisement
The Keeping Up With the Kardashians star continued to rave about how Davidson has completely changed her life for the better. "It feels good. I think it's just in life, like no matter what it is, I encourage my friends and the people that I love just to be happy, and I went for it," Kardashian said. "I went for it, and, you know what? I'm in my 40s, like, f–k it — sorry — just go for it, find your happiness."
"I went for it, and I took my time, and I found it, and it feels so good, " she continued, "and I want to hold onto that forever."
Article continues below advertisement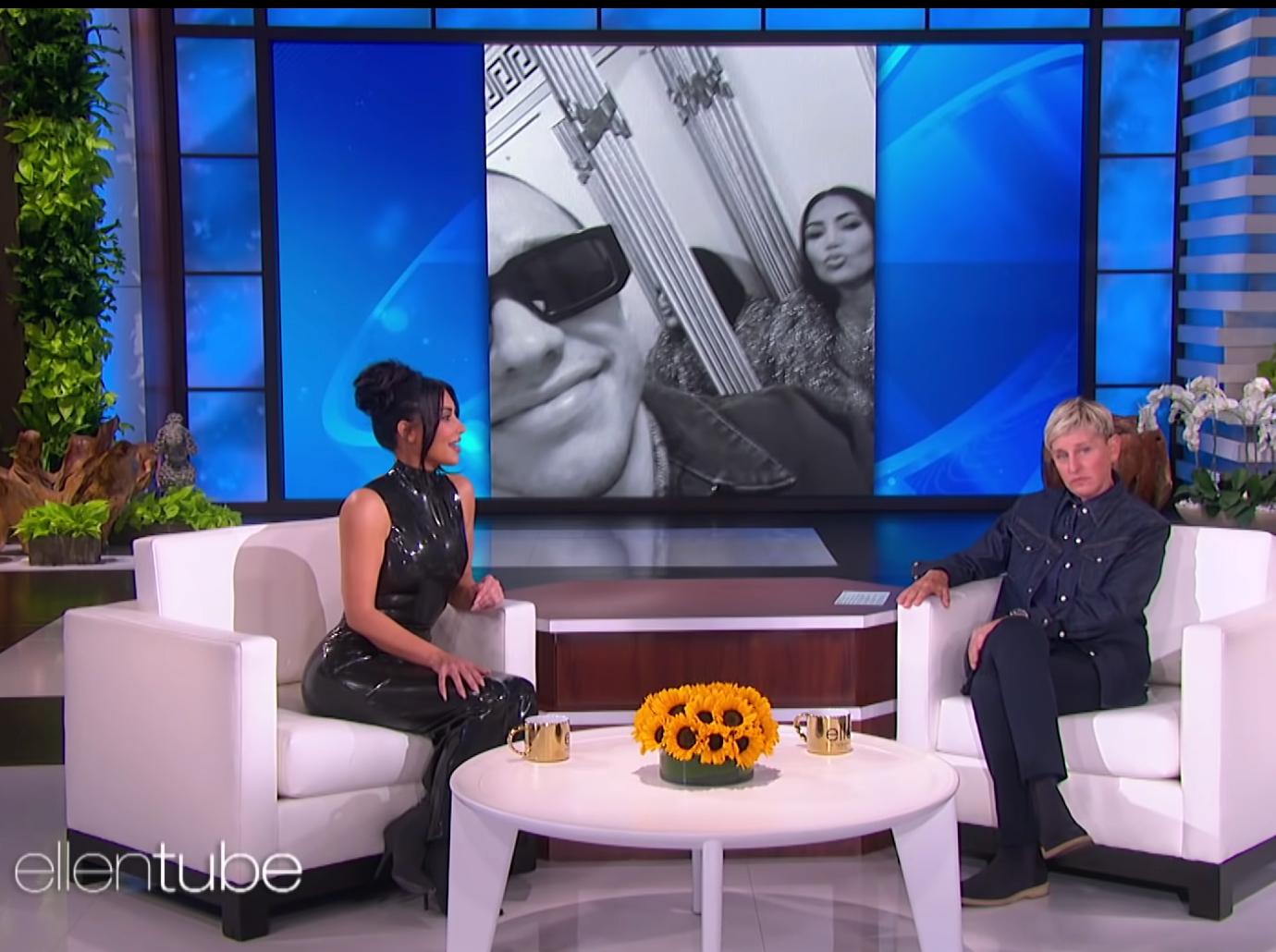 Forever seems to be a theme as the KKW Beauty founder also revealed that The King of Staten Island star had gotten some super permanent ink on his body as a tribute to her. Kardashian revealed that Davidson not only has a tattoo dedicated to her that reads, "My girl's a lawyer," but she also noted that he has her name branded on his chest.
Article continues below advertisement
"He has a few tattoos, a few cute ones that he got [for me]," the fashion mogul stated. "But the 'Kim' one is not actually a tattoo. It's a branding."
"I think he was just like, 'I want something that's there, that I can't get rid of [it like] my tattoos,'" Kardashian noted, adding that her boyfriend didn't want to be able to cover it up. "[He] just wanted it there as like, a scar."
Article continues below advertisement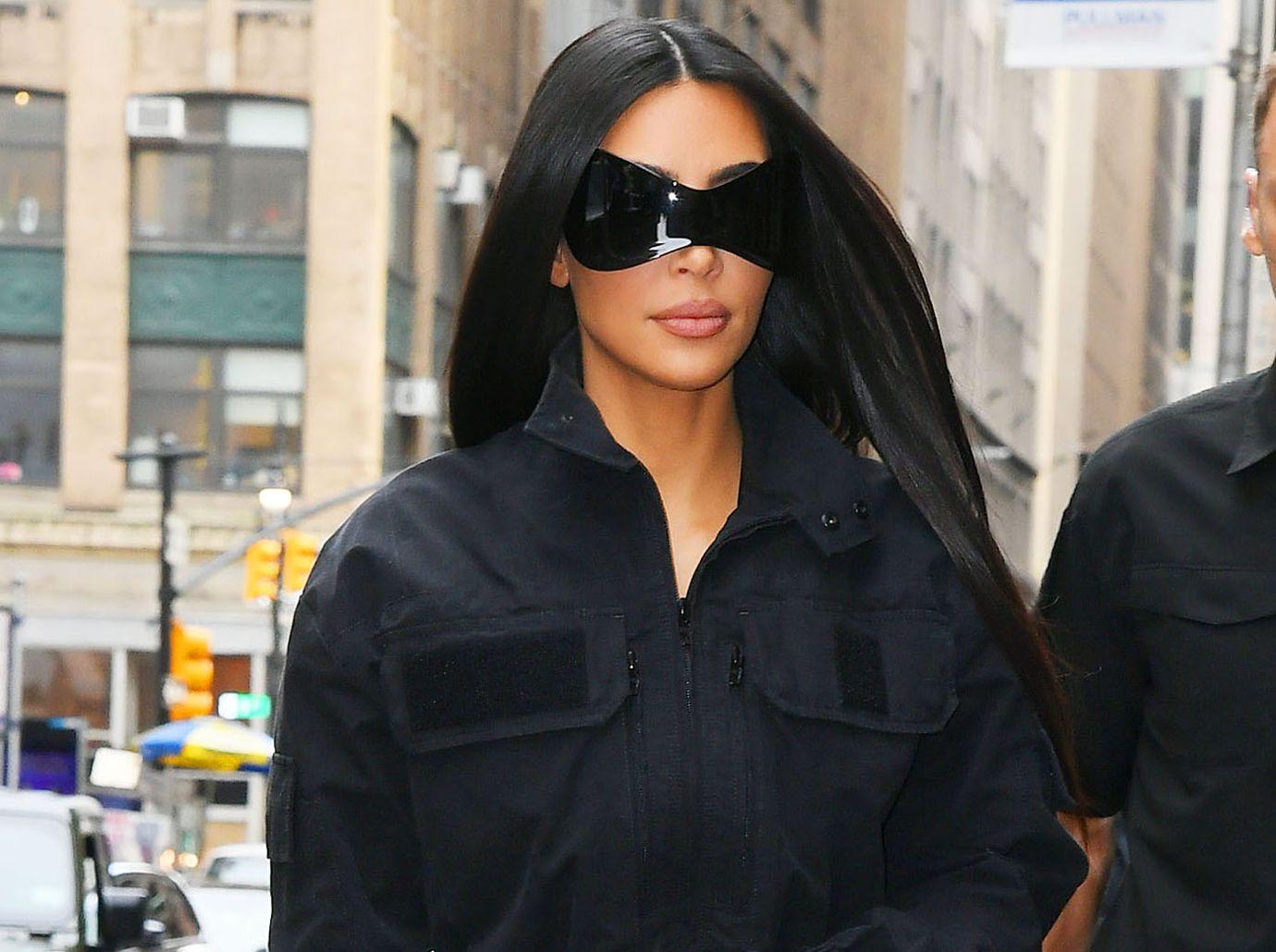 This has been the mother-of-four's first relationship since filing for divorce from estranged husband Kayne West — who has been constantly harassing the new couple online — in February of 2021.
Kardashian and Davidson were first linked last year after the reality star made her debut on the sketch comedy show.