NEWS
Julia Fox Explains Why She Supports Amber Heard, Gets Called 'Downright Stupid' For Her Statement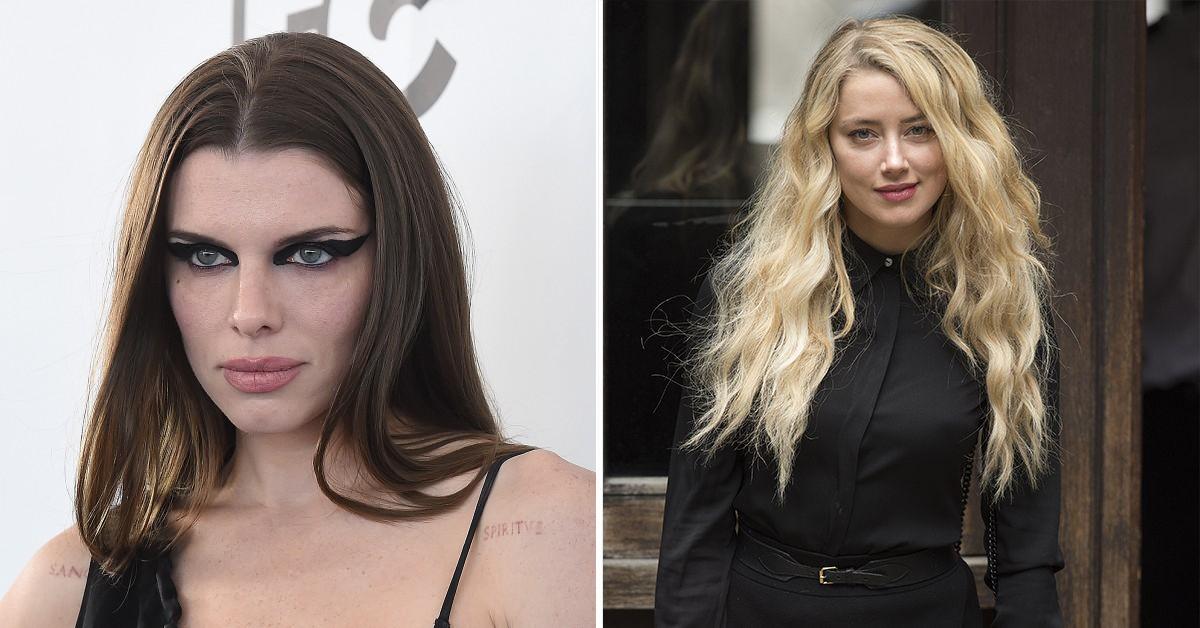 While some Hollywood stars have subtly taken sides in the Johnny Depp and Amber Heard trial, model Julia Fox made it crystal clear that she's supporting the 36-year-old Magic Mike XXL actress.
The other day, an Instagram user made a post in which they revealed that they believed the father-of-two, 58, was innocent, which sparked a heated response from Fox, 32.
Article continues below advertisement
"She never had the power in the relationship to be abusive to him," she wrote. "Did she hit him? Yes. Was it abuse? No. You need to have power to be able to abuse it. She was 25. He clearly was always way more powerful including physically and financially."
Some people on social media praised Kanye West's ex-girlfriend for her words, declaring, "We Love Julia Fox," while others slammed her statement. On the opposite side was Danity Kane singer Aubrey O'Day.
Article continues below advertisement
Commented one Twitter user, "As a child of witnessing & receiving female violence my mothers power was that my father would not hit a woman. It was a free pass regardless of wealth, age or physicality. Julia fox [sic] words are not just abhorrent but down right stupid ..."
So far in the court case, Heard has accused her ex-husband of sexual violence, slamming her into a wall and slapping her across the face countless times, in addition to throwing things at her.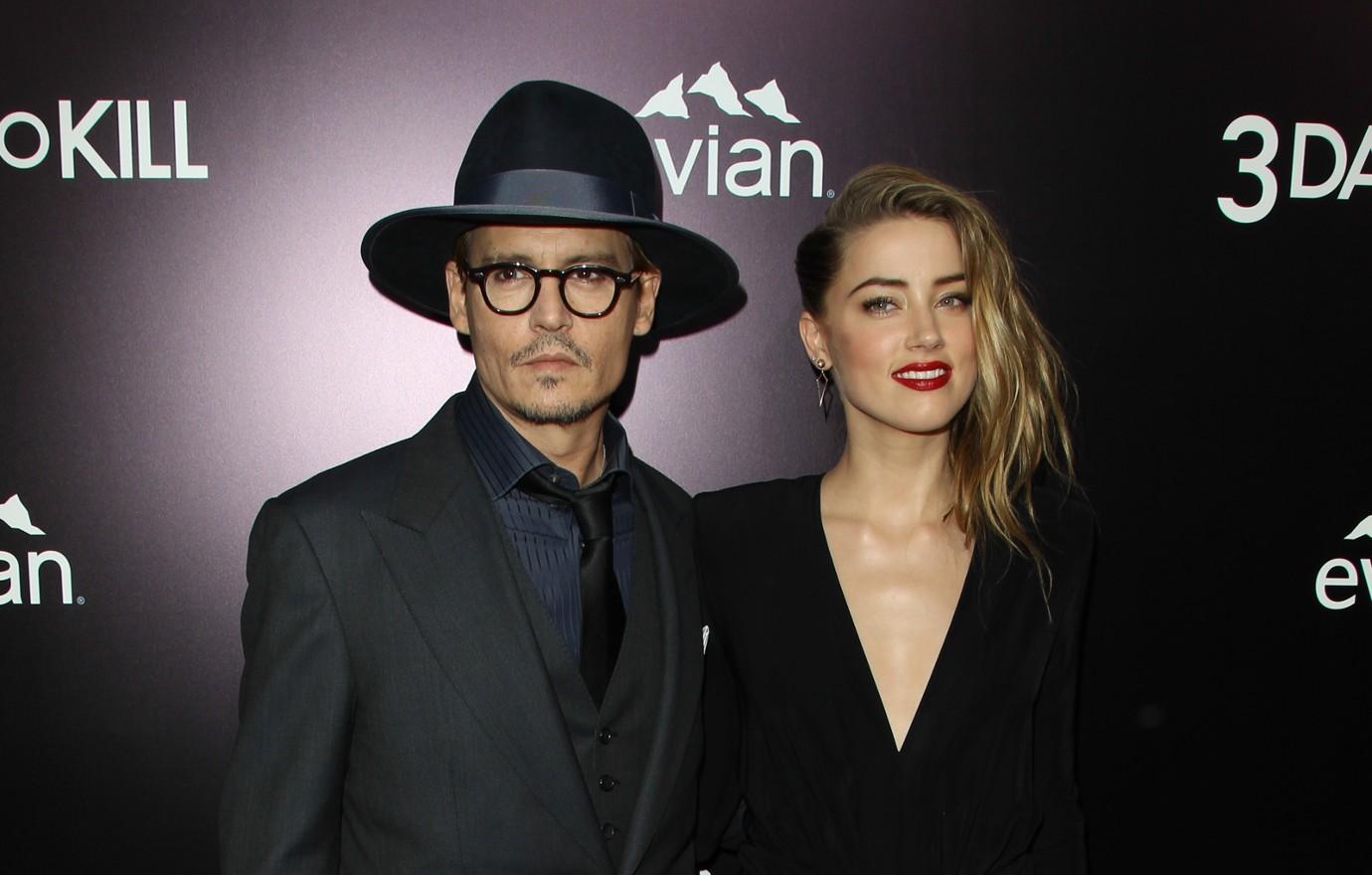 The Charlie and the Chocolate Factory lead has denied ever getting physical with the actress and has insisted that Heard was violent towards him, often shoving and slapping him. The mom-of-one admitted to slapping Depp in the past, but claimed she did so only to defend her sister Whitney Henriquez who was arguing with the actor at the time.
The actor sued Heard for defamation after she painted him as an abuser, sparking her to countersue, claiming that he only filed a lawsuit against her to damage her credibility and reputation.