NEWS
Johnny Depp Testimony Day 3: Actor Claims He Would Lock Himself In The Bathroom To Get Away From Amber Heard Who Would 'Slap' Or 'Shove' Him — Live Updates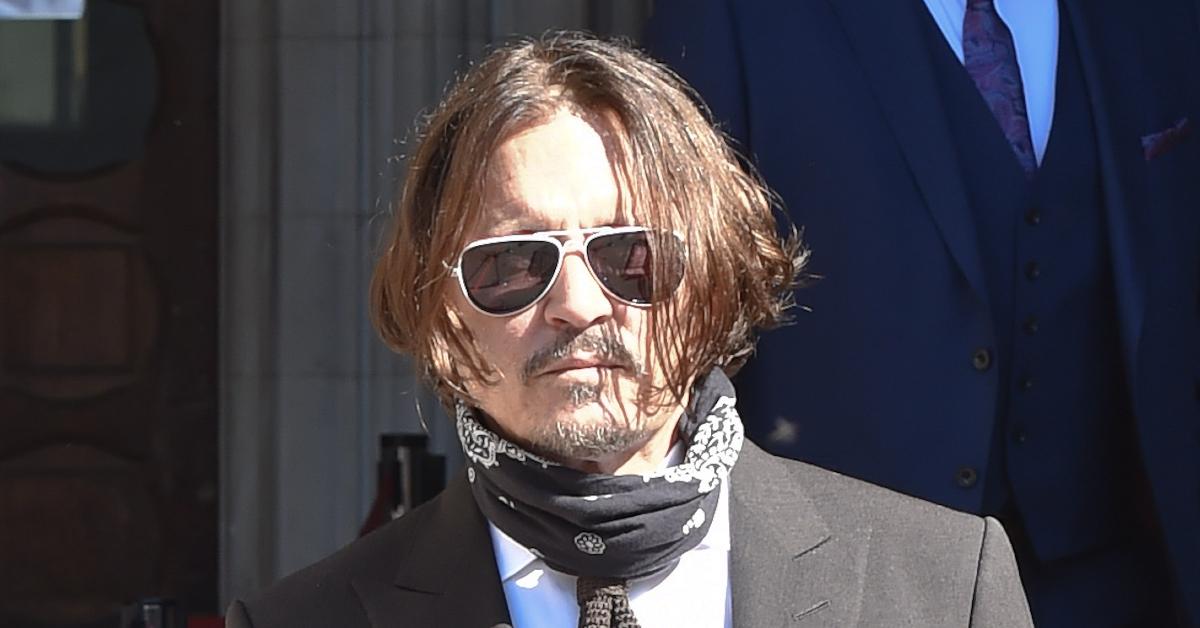 Johnny Depp took the stand for the third day in a row amid his ongoing trial with his ex Amber Heard, who has accused him of physically and sexually assaulting her.
"There was a hint of something with having to do with the boots coming off and breaking routine. Her attitude, the way that she would begin to speak to me — first, things started coming up and I was suddenly just wrong about everything. If I made a statement about something that I had been familiar with, for example, in my work that I had been chopping away at for a good 30 something years, I was suddenly wrong and then beyond that, if you try to explain yourself and correct the problem, the misunderstanding, it would begin to heighten as Ms. Heard was able to be wrong. It just didn't happen. She couldn't be wrong. So, these little digs and commence with name calling, to be made a fool of and those would escalate into a full-scale argument, and in the beginning, as one does, one sticks up for one's self," he began when asked when his relationship with Heard started to change.
"There was a parade of insults and looking at me like I was a fool, and I just couldn't ... I was having difficulty in my mind, and of course, in my heart dealing with that barrage and part of that is I was confused as to the fact that whatever her age was at the time of these various arguments, she was mid-20's to late 20's and into 30's, I couldn't understand how I had somehow arrived from where I came from in the beginning of my life and worked for 30 plus years doing these things. It was astounding how wrong I was about everything that I have experienced within the film industry or within just life itself. I was sort of not allowed to be right, not allowed to have a voice, so at a certain point what enters your mind is you start to slowly realize that you are in a relationship with your mother, in a sense. I know that sounds perverse but the fact is something search for weaknesses in people and that is to say sensitivities and when you've told that person your life and what you have lived through, been through, just as happens in relationships, the more that became ammunition for Ms. Heard to either verbally decimate me or to send me into a kind of tailspin of confusion and depression. It's not a happy day, it's not a happy week, not a happy month when you're constantly being told how wrong you are about this or that, what an idiot you are or anything. It increased and increased and it became that endless circle, so as it escalated and continued to escalate, I went straight to what I have learned as a youth, which was to remove myself from the situation so it couldn't continue. There's only so much your ears can hear and never forget. It was like you were pinned to a wall and had to take it."
Article continues below advertisement
Depp attempted to walk away from the hostile situation. "I would just go and lock myself in the bathroom or anywhere she couldn't get into and that happened constantly over the years," he revealed. "If I stayed, I was sure it would escalate to violence, and at times, it did. Ms. Heard in her frustration and anger, she would strike out. It could begin with a slap, a shove, it could begin with throwing a TV remote at my head. It could be throwing a glass of wine in my face, but all in all — there was a built in list of as I said, my personal experiences, which I gave to Ms. Heard, those facts were used against me as weapons, especially when it came to my kids. There was no need for it. Too many lines were crossed. You couldn't see the lines anymore."
Article continues below advertisement
Heard also apparently told Depp "what a bad father I was," and she said he had no idea how to parent. The Hollywood star said he wasn't able to see his kids because the blond beauty needed him around "for her own needs."
"You start to believe something is wrong with you," he said. "There's plenty of wrong with me, a lot of people, but my main goal was to retreat because I think in life, most important, is pick your battles. If there is a battle to be fought, that it is grave and important, then that must be dealt with, but small insults and kind of teenage, high school tactics, this bullying, if you will, was becoming too much to take."
Article continues below advertisement
When asked why he stayed with Heard through the ups and downs, he replied, "That's a very complicated answer."
Depp also admitted to doing drugs with his pals Paul Bettany and Marilyn Monroe.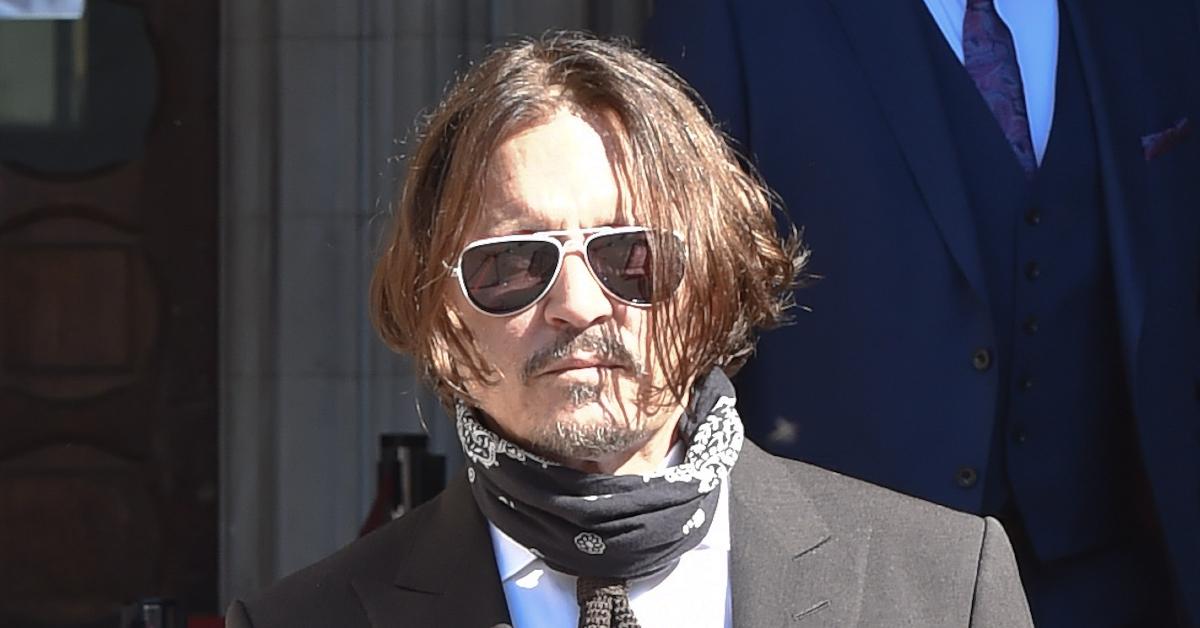 Article continues below advertisement
Heard and Depp have been in a contentious battle for the past few years, and it all began when the former wrote an op-ed about how she was a victim of abuse, but she never named Depp in the article.