NEWS
'My Unorthodox Life' Star Julia Haart Allegedly Falsely Claims Co-Ownership Of Elite World Group Amidst Nasty Split With Estranged Husband Silvio Scaglia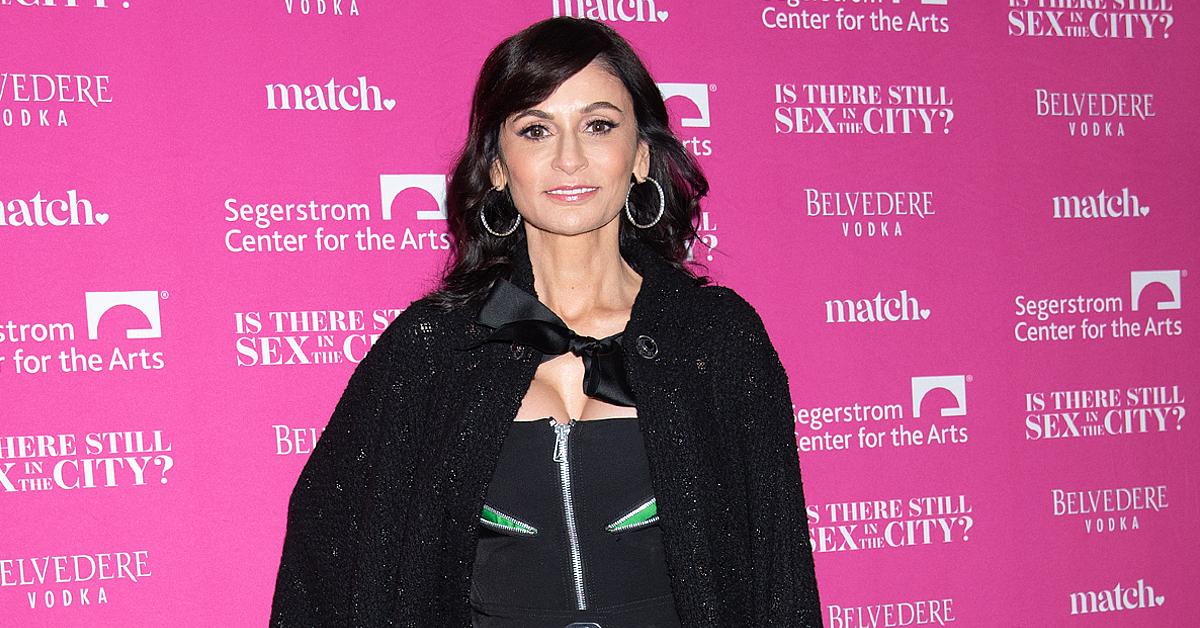 My Unorthodox Life star Julia Haart has been dealt another blow in her tumultuous split from ex Silvio Scaglia.
According to the businessman, 63, and his attorney Lanny J. Davis (who also represents his companies), the fashion designer, 50, falsely claimed co-ownership of the talent media company.
Article continues below advertisement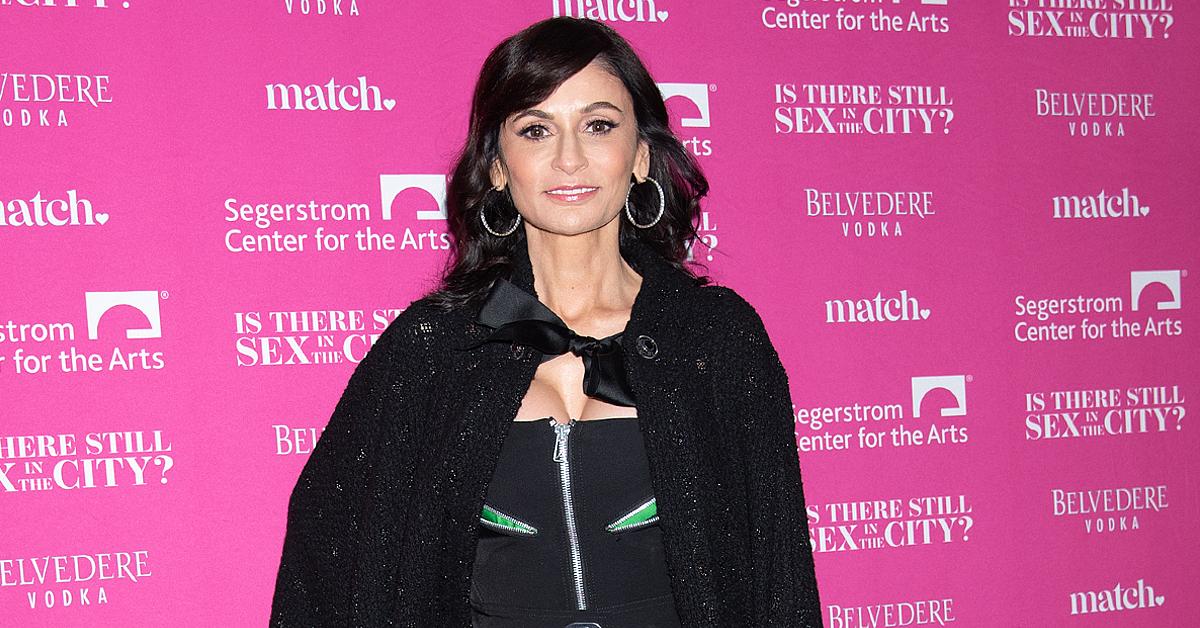 "The numbers don't lie," Davis said of Haart's reported share, "Mr. Scaglia owns more than 99% of the voting stock – Ms. Haart owns less than .01%. That's a fact."
Article continues below advertisement
According to the lawyer, Scaglia owns a total of 123,715 shares of Freedom Holding, Inc, the parent company that owns Elite World Group and all its affiliated companies, more than 99% of all voting shares of Freedom, the owner of EWG.
"Thus there should be no doubt that Mr. Scaglia owns EWG and Freedom," Davis noted of his client. The attorney also said that the reality star allegedly only owns 50 shares of common stock in the business compared to the technological entrepreneur's large amount of shares.
Article continues below advertisement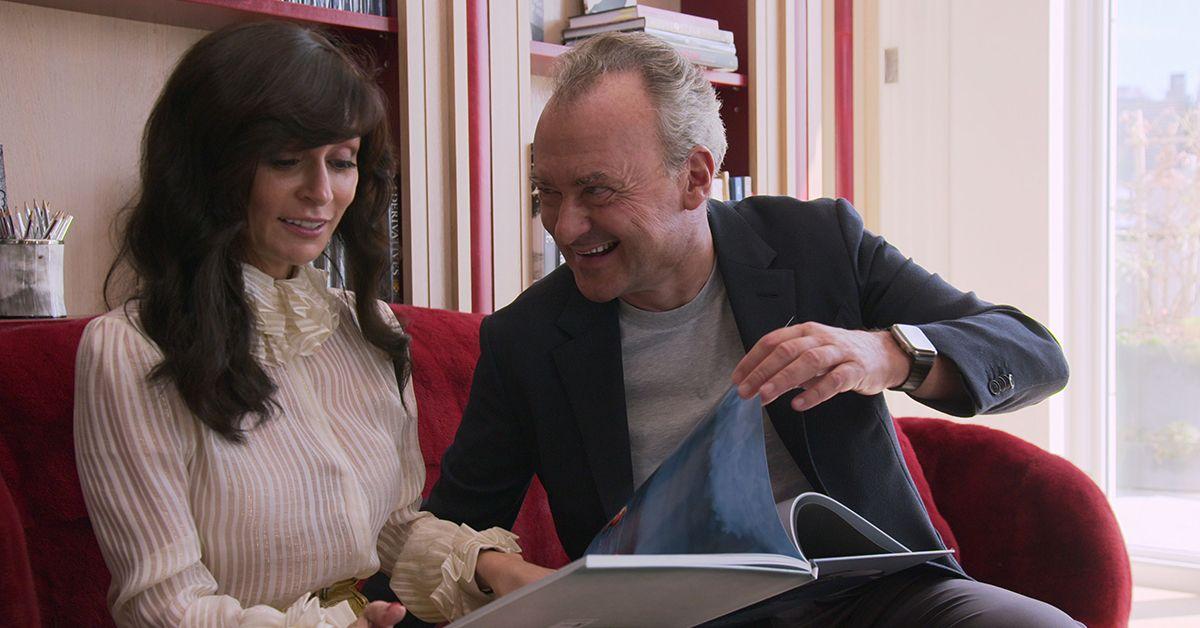 Davis and Scaglia believe that Haart has been making false statements by claiming that she is a "co-owner" of Freedom and thus EWG, noting that the numbers "contradict" what the Netflix personality has stated in a variety of public filings and media reports.
Article continues below advertisement
As OK! previously reported, Haart was officially fired from Elite World Group on February 7, 2022 after allegedly being informed of her impending termination as CEO of EWG for causes detailed in a letter from the company's Board of Directors.
At the time, Haart's attorney Richard Edlin of Greenberg Traurig claimed in a statement: "The action taken to remove Julia Haart from her position as CEO was unauthorized and of no legal effect. She is a 50 percent owner of the business and one [of] the two directors."
Article continues below advertisement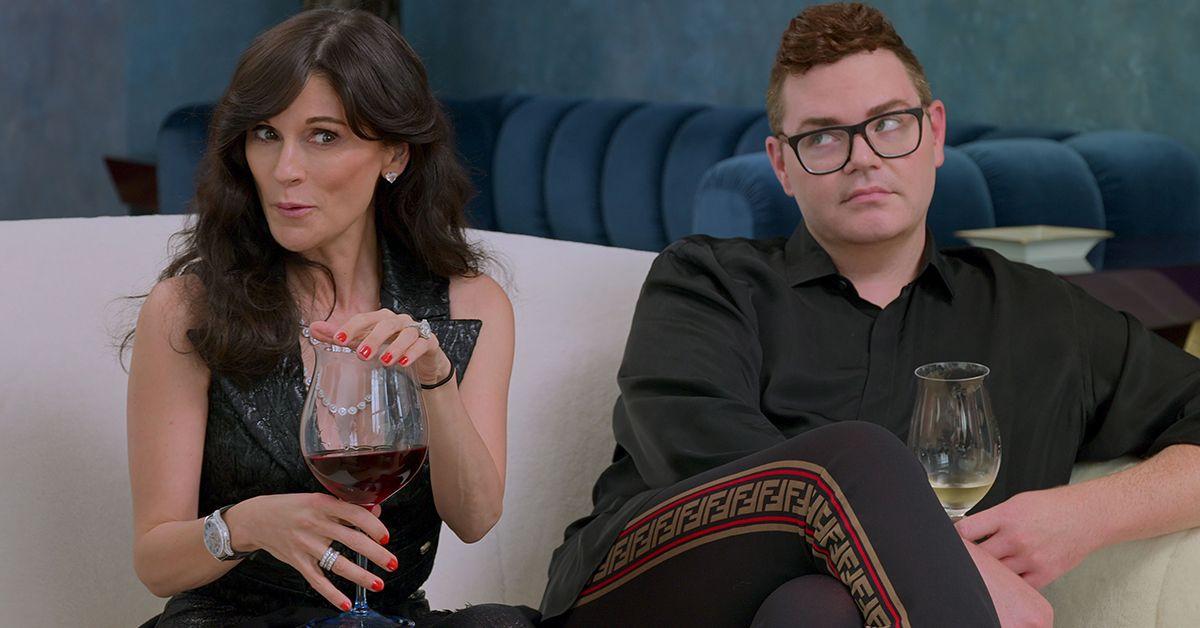 Per reports, the Brazen: The Sensational Memoir from the Star of Netflix's My Unorthodox Life Julia Haart author filed for divorce from Scaglia on February 9, after tying the knot in 2019.
The fashion mogul and Scaglia met while Haart was working as the creative director of fashion line La Perla and he was the CEO. In 2019, the joined forces to create fashion and talent agency Elite World Group — where he made her CEO.