NEWS
'My Unorthodox Life' Star Julia Haart's Former Employees Dish On Nightmare Boss, Staffer Claims Reality Personality Gave Them 'PTSD'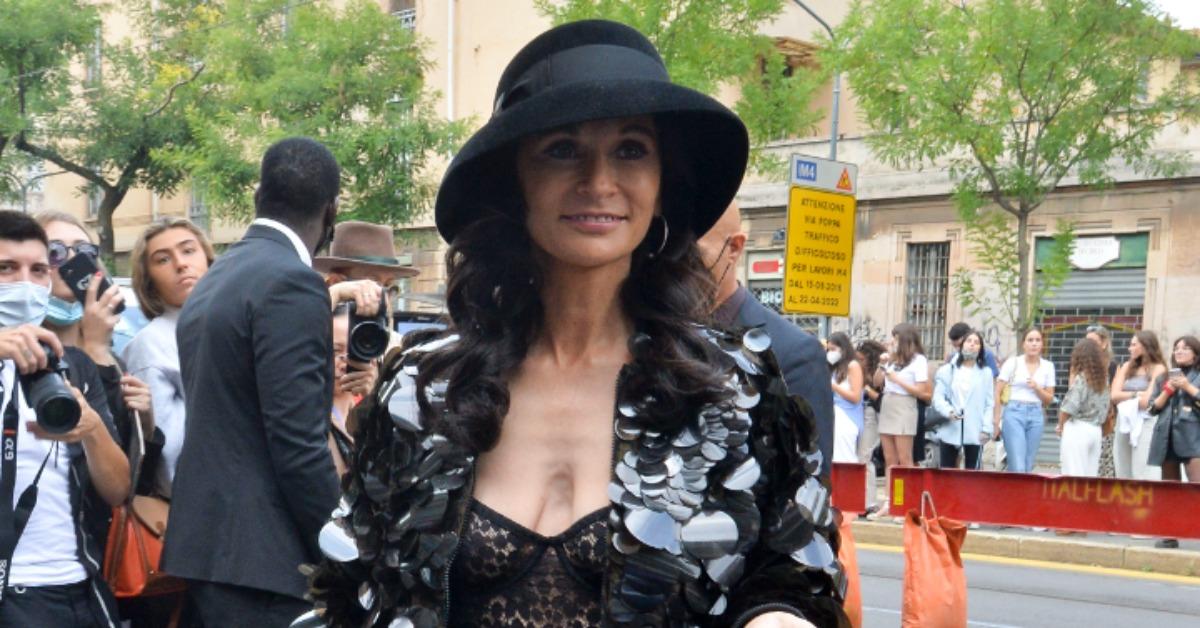 Article continues below advertisement
My Unorthodox Life star Julia Haart has had a rough couple of weeks. Shortly after filing for divorce from her husband Silvio Scaglia, the tv personality was fired as co CEO from modeling agency Elite World Group and accused of stealing $850,000 from the company's account.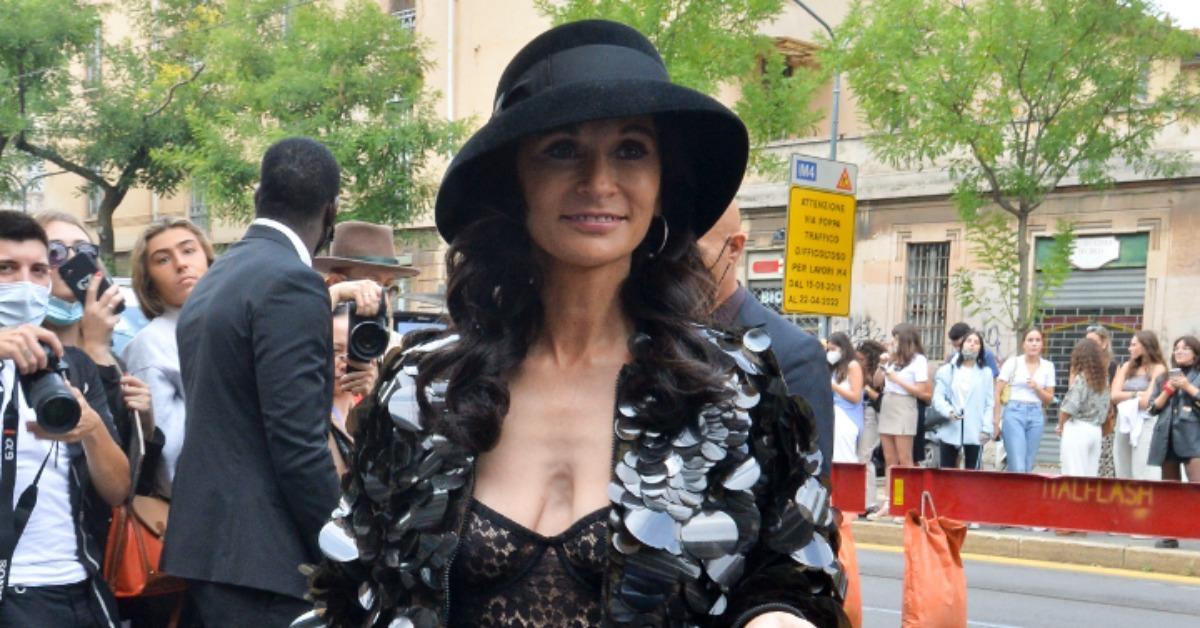 Article continues below advertisement
Now, former staff have a lot to say about the business mogul and how she treated her employees. In one word, working for Haart was reportedly a nightmare.
Article continues below advertisement
One ex employee source told The Post that Haart screamed at them over a flight delay that caused them to miss their private charter plane on a trip to South Africa. "Julia was livid at us, she berated us," they told the outlet. "It was terrible, so much screaming."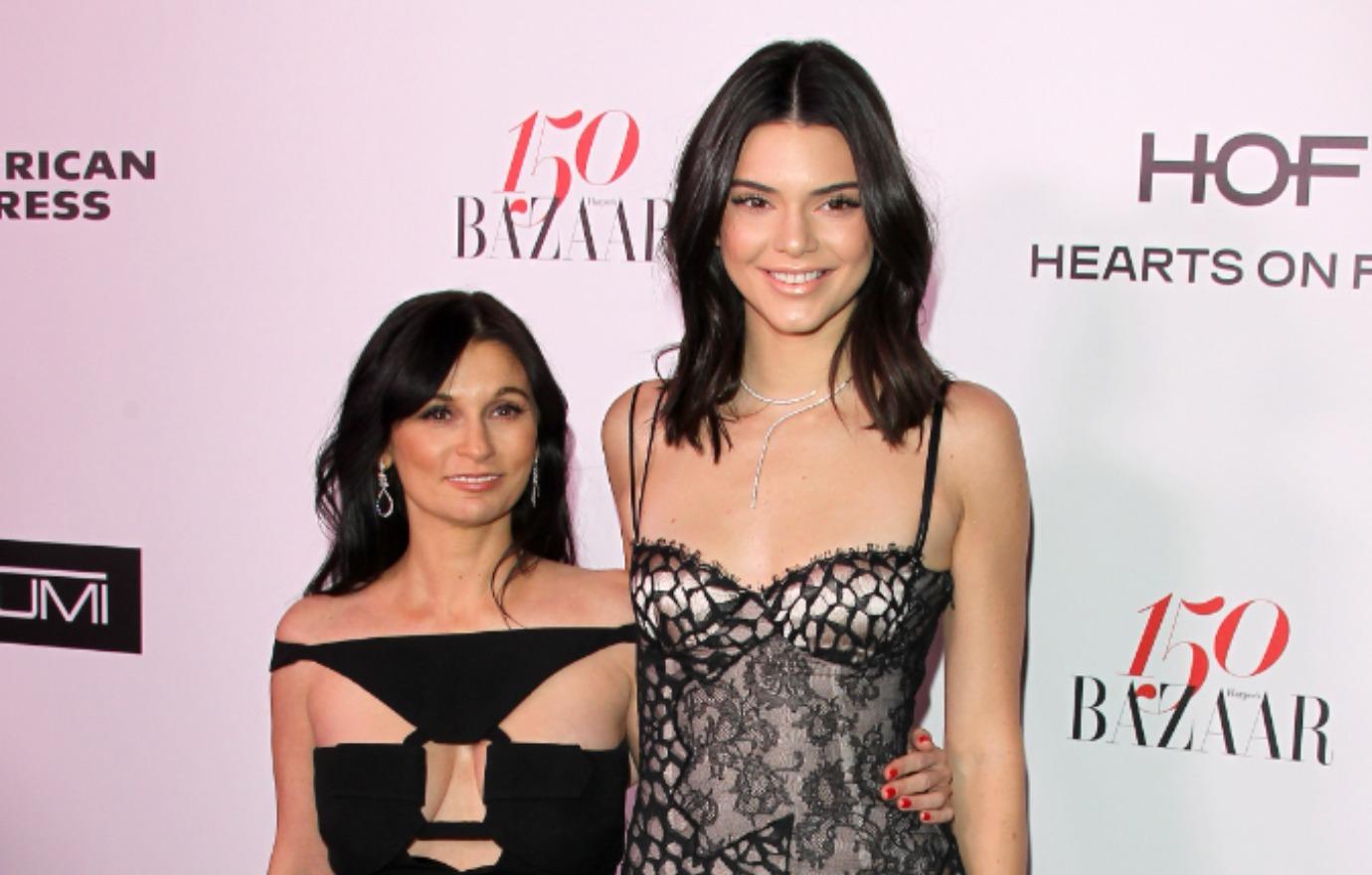 Article continues below advertisement
The source also noted that on the same trip, Haart woke them up at 3 A.M. and ordered them to find a Starbucks, forcing them to jump through hoops when there wasn't one in the area.
"My entire Christmas was ruined, nothing else existed but them," the employee said. "All we got was just a 'Thank you.'"
Article continues below advertisement
"I slept with my phone under my pillow for years in case she called," they continued. "I definitely suffer from PTSD, and talking about it brings up a lot … but I left that hell hole and I never looked back."
Article continues below advertisement
Another former staff member detailed Haart's weekly ritual of having personal shoppers from Fendi and Gucci come to her home with suitcases full of clothing so that she could pick what she wanted and have them altered.
"The bill was ridiculous," they added. "She would get us to pay with company credit cards."
Article continues below advertisement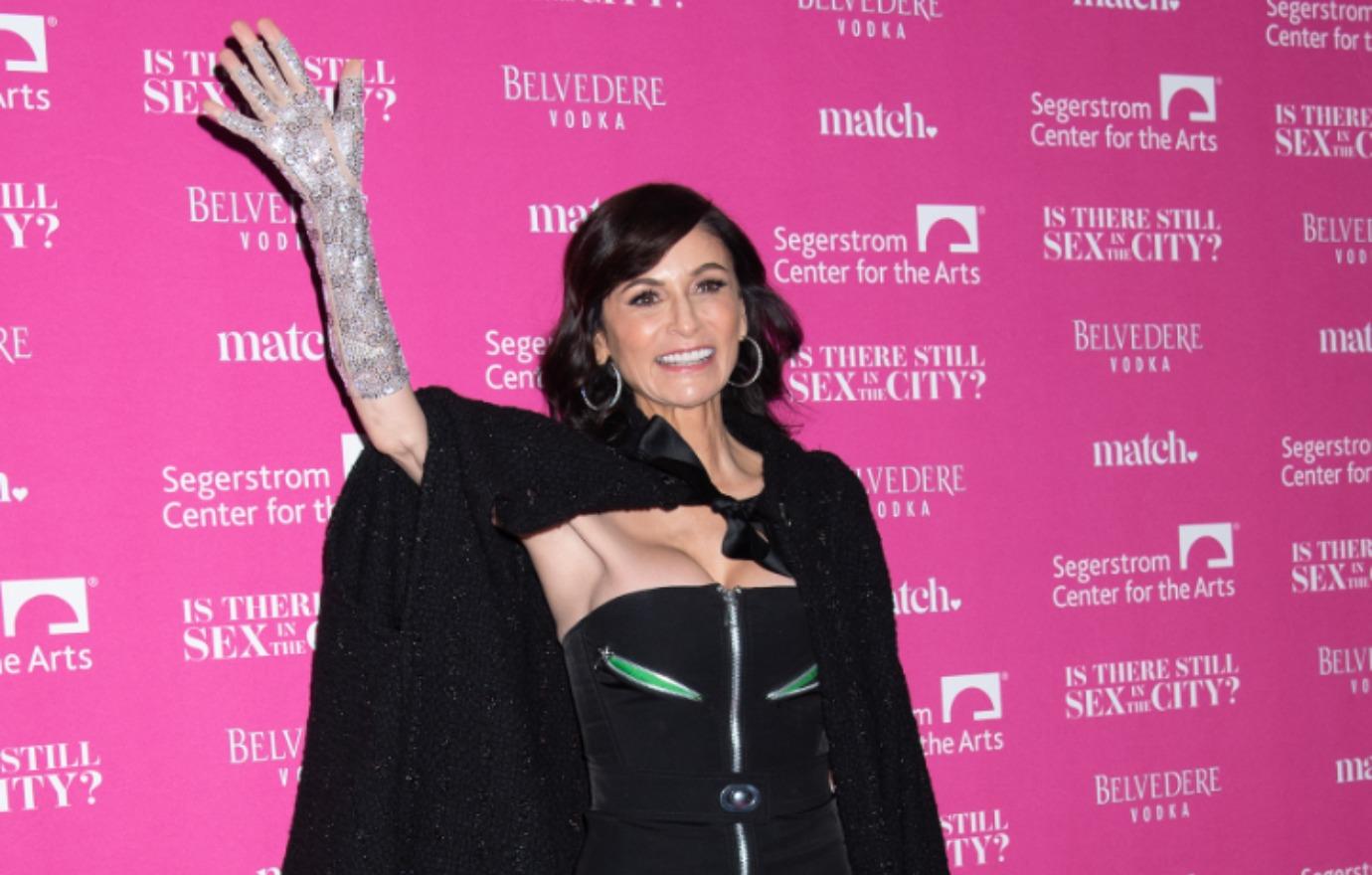 Another source explained that working for Haart was so stressful, even their personal life was affected, and the tv diva's constant demands left them in tears on their days off.
"One time, I went on vacation and took my kids to a water park, and I remember just sitting on the side of the pool while they played with my computer," the staffer recalled. "and [I was] just crying … trying to figure out how to make this woman's life better."