NEWS
'My Unorthodox Life' Star Julia Haart Is Sued By Estranged Husband Silvio Scaglia After He Accuses Her Of Stealing $850K Following Her Firing From Elite World Group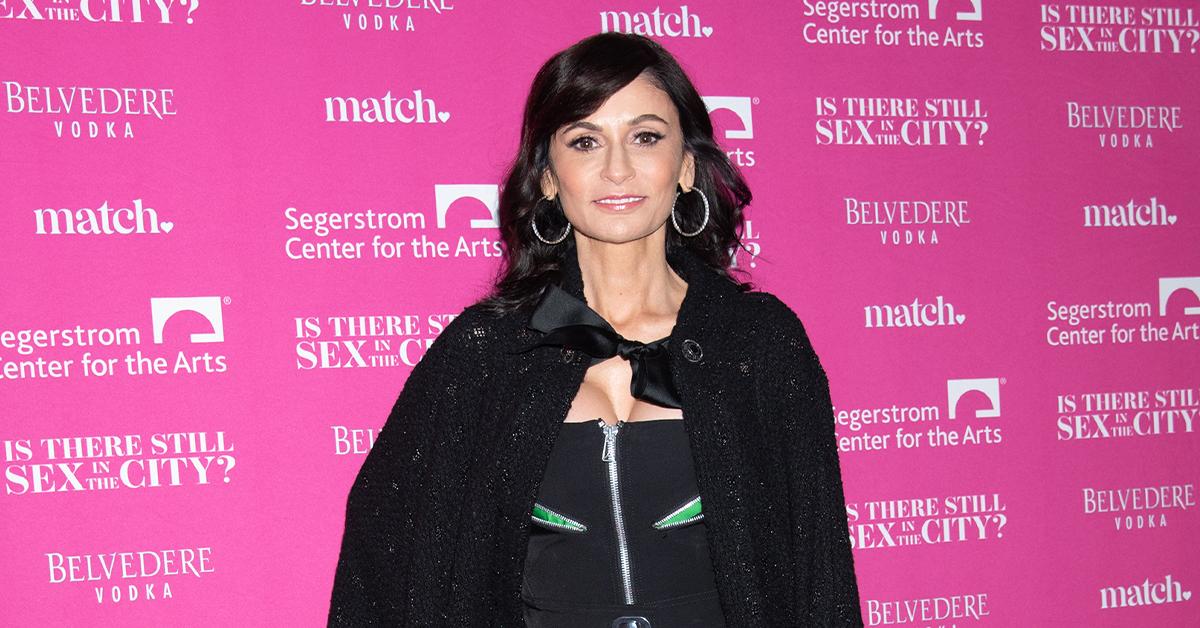 Julia Haart was just dealt another blow.
Article continues below advertisement
After the My Unorthodox Life star, 51, filed for divorce from husband Silvio Scaglia days after learning that she would be let go as CEO of Elite World Group — her estranged spouse has reportedly sued her alleging that she "illegally" withdrew $850,000 from a company account.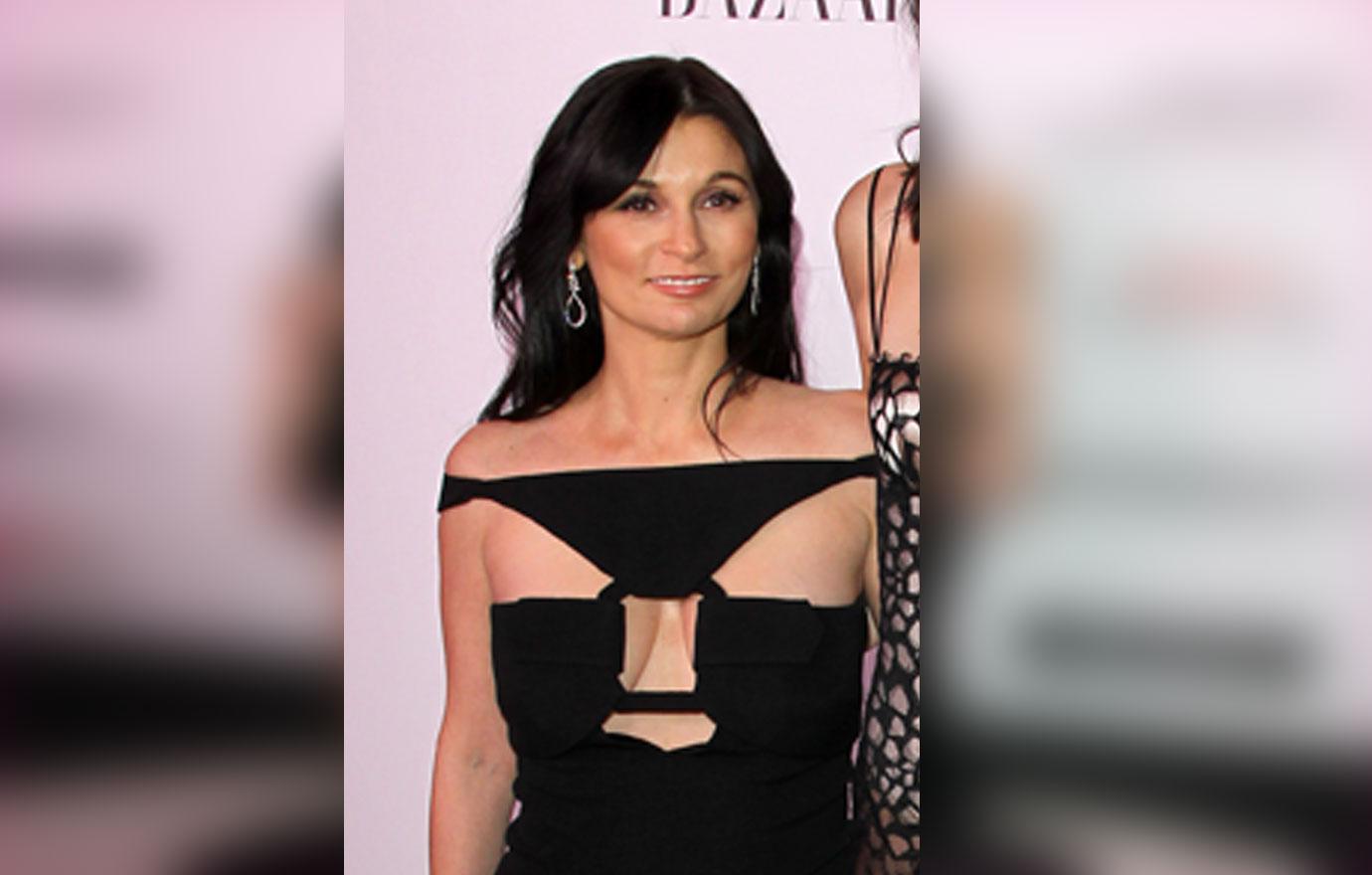 Article continues below advertisement
Not only that but according to Page Six, on Thursday, February 10, Haart also filed for a restraining order against Scaglia, 63, citing that he had threatened her and made anti-Semitic comments.
Article continues below advertisement
"The way she ran this company as her personal pocketbook," a source close to the company said, claiming that Haart's office had caused a "huge increase in corporate costs and expenses."
"Julia was spending on extras like travel, glam, clothes, driver. She has a full-time driver and two Bentleys," an insider close to the newly-single-star stated. "She has a Hamptons rental, she flies private, she stays at the penthouse at luxury hotels … She has custom Chanel and Gucci. She's one of the top spenders globally at Louis Vuitton."
Article continues below advertisement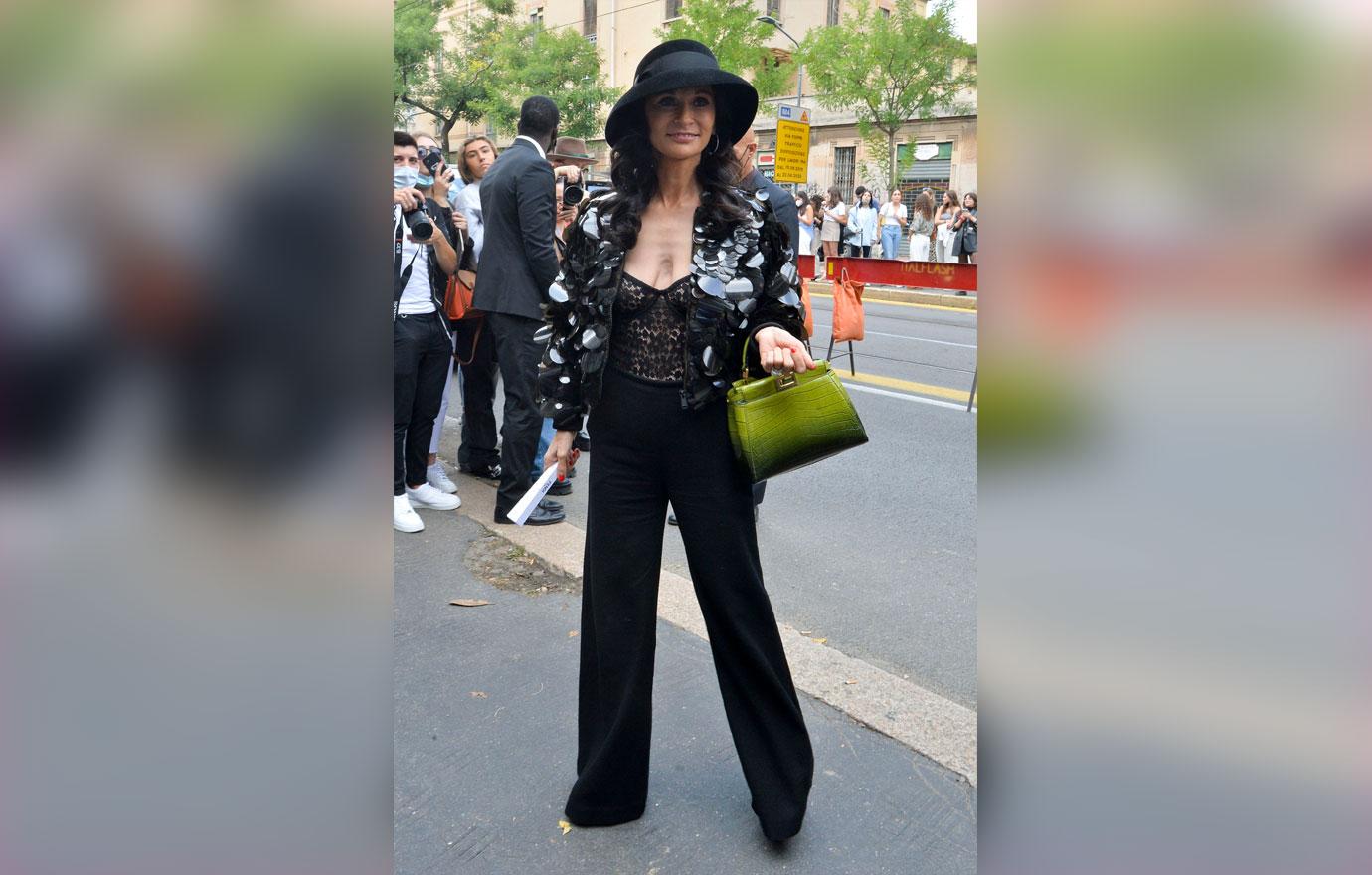 According to court documents obtained by the outlet, the Italian mogul's "suit arises from Defendant Julia Haart's misappropriation of $850,000 out of the company's bank account."
Article continues below advertisement
"Haart made the illegal withdrawal upon receiving notice from the directors of Elite World Group LLC ('EWG'), a wholly-owned subsidiary of Freedom Holding, that they would be voting at the next board meeting, February 11, 2022, on a proposal to dismiss her as chief executive officer," the legal papers stated. "The very next day, Haart illegally transferred $850,000 from Freedom Holding to Defendant Haart Dynasty LLC, a limited liability company controlled by Haart."
Article continues below advertisement
Within the suit, Scaglia claims that the Netflix star breached an agreement that she had allegedly signed with him by taking out more than the withdrawal limit of $250,000, using the account for mortgage payments and living expenses.
It also accused Haart of failing "to raise fresh capital from new investors" or "develop the digital division," in her role as co-CEO of the agency that in turn caused "severe financial stress."
Article continues below advertisement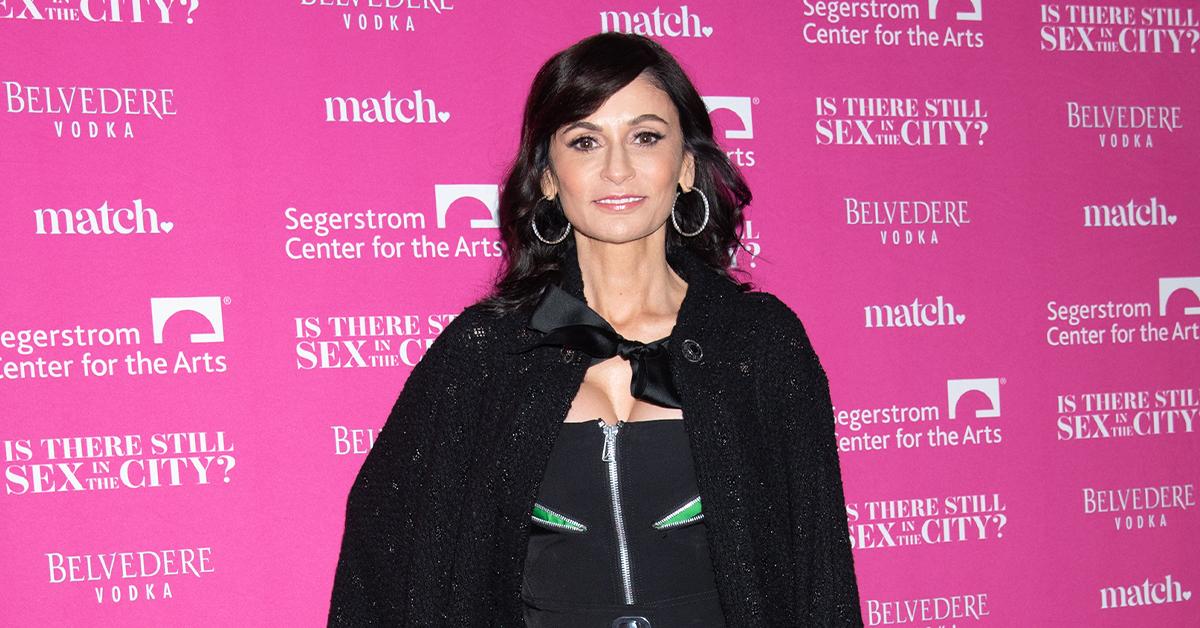 "Julia had bought millions of dollars worth of bags and clothes and fripperies. The tipping point came with her incredible spending [and] using the company treasury to finance her incredible standard of living," the insider detailed.