EXCLUSIVE
Julia Roberts Worried Her 'Adrenaline Junkie' Hubby Danny Moder Is Encouraging Their Kids To Take 'Needless Risks,' Spills Source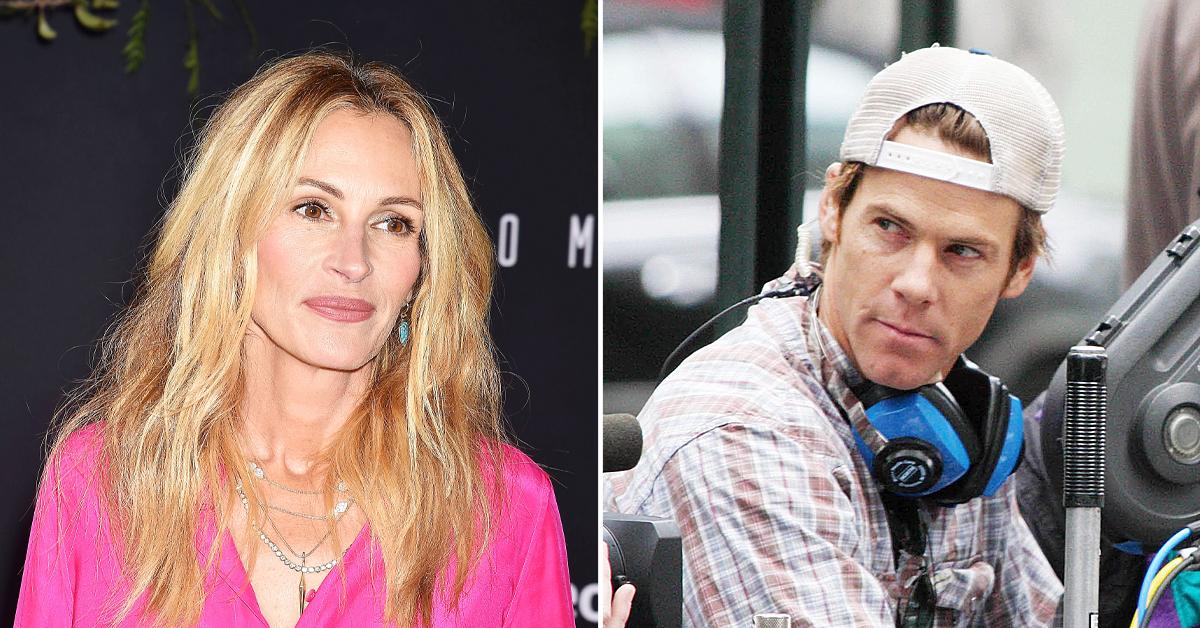 Playing with fire: A source says Julia Roberts is none too happy that her hubby Danny Moder's daredevil antics are rubbing off on their kids.
Article continues below advertisement
After the cinematographer, 52, posted a video on Instagram on May 3 showing their youngest son, Henry, 13, skateboarding to school in the middle of a winding cliffside road without a helmet — which he blithely captioned "Morning commute" — the actress, 53, freaked out, spills the source.
"Danny's always been a massive adrenaline junkie, but she feels like he's encouraging Henry and the twins [16-year-old Hazel and Phinnaeus] to take needless risks."
Article continues below advertisement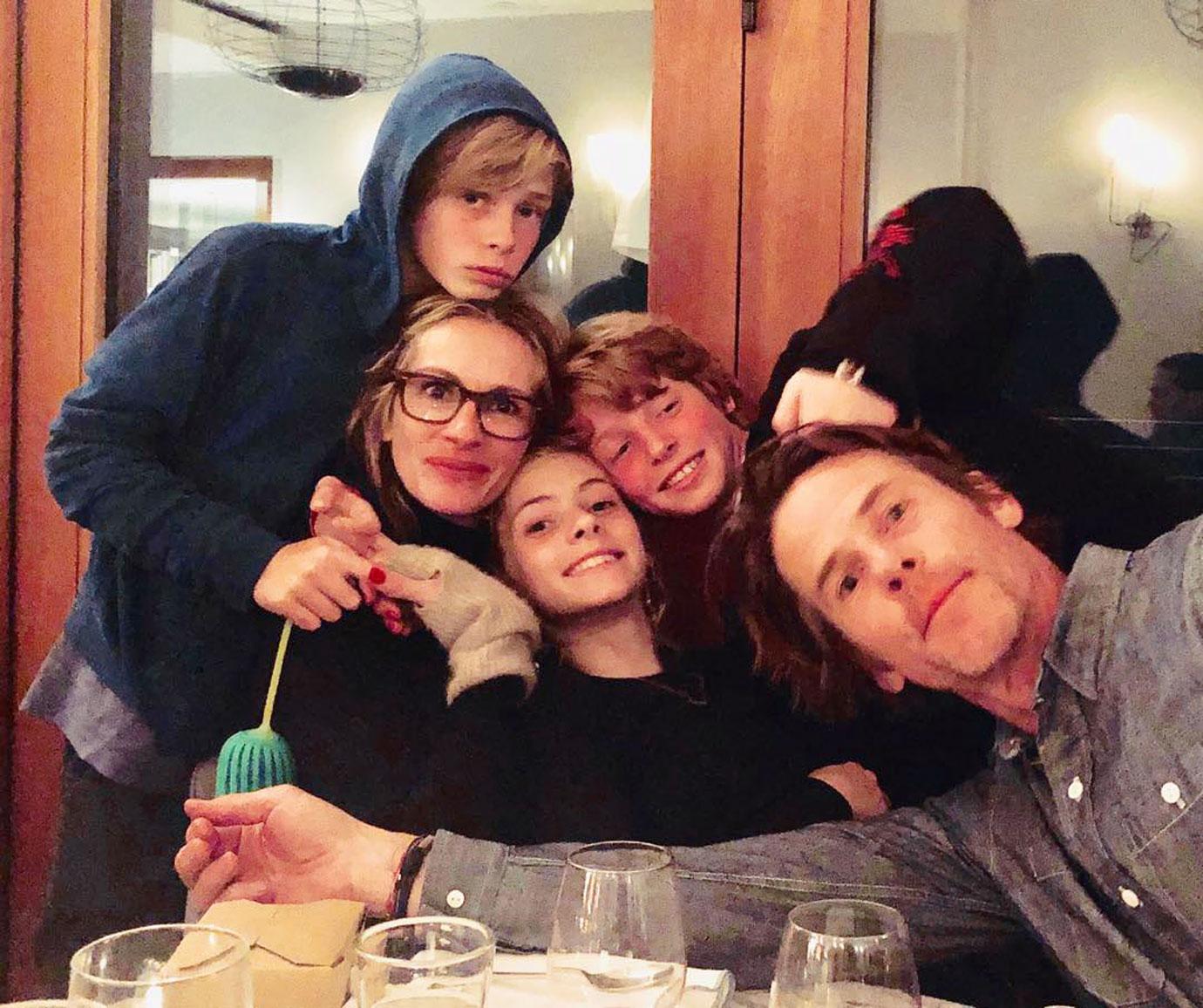 Article continues below advertisement
Now, tensions between the couple, who've been plagued by rumors of strife throughout their 19-year marriage, have ramped up.
"They're butting heads a lot," the source adds. "Julia, who's more tightly wound than Danny, says he's being irresponsible, and he says she should get off his back. But anyone who's been around Julia doubts that she will."
Article continues below advertisement
The famous parents have also had their fair share of disagreements about where to live. Last year, they plunked down $8.3 million for a historic home in San Francisco.
Article continues below advertisement
"It's no secret they've always had their ups and downs, but they've been clashing for months while on lockdown in Malibu, mainly over Julia's desire to move to San Francisco," a source exclusively told OK!.
Despite any martial woes, the Pretty Woman star has always looked out for her kids above all else. "Julia's a proud soccer mom," an insider told OK! of the actress, who only takes on projects she feels super-passionate about. "She does the homeschooling and helps with all the kids' assignments. No matter how amazing a movie or TV project is, she won't do it if it interferes with her children's schedules. Family comes first, everything else is secondary."