NEWS
Jussie Smollett's Defense Attorney Requests Mistrial After Accusing Judge Of 'Physically Lunging' At Her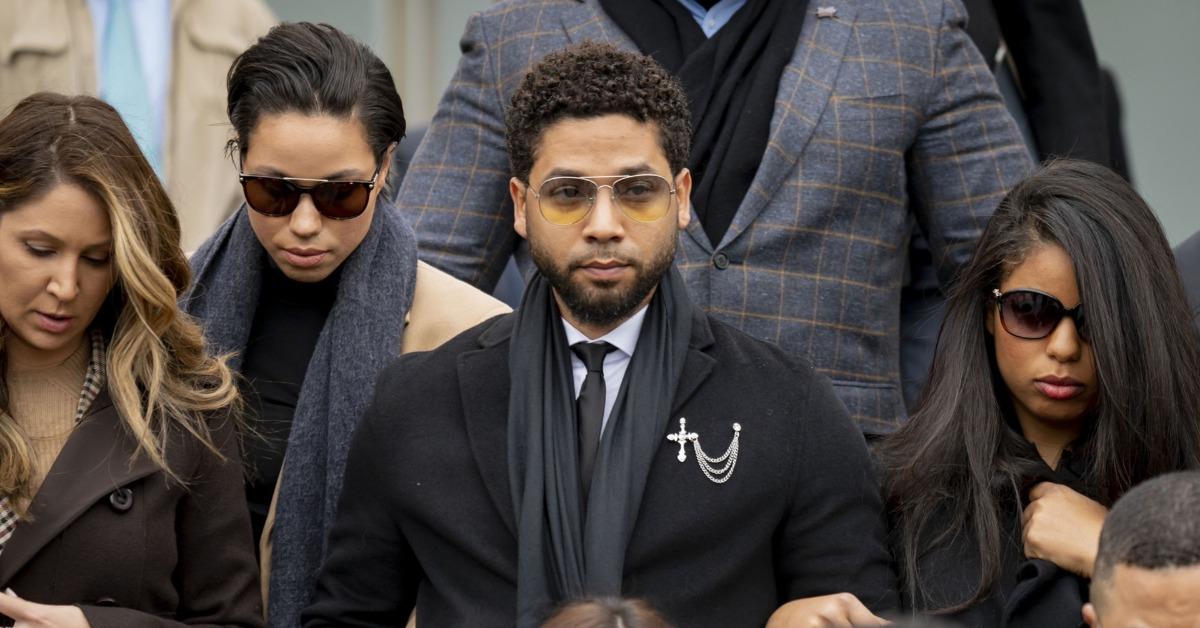 Article continues below advertisement
The highly anticipated Jussie Smollett trial took a strange turn on Thursday, December 2 when defense attorney Tamara Walker accused Cook County Judge James Linn of threatening her.
Following a short sidebar during a cross-examination of witness Ola Osundairo, Walker requested a mistrial after she claimed the judge had physically lunged at her. Her request was swiftly denied.
Article continues below advertisement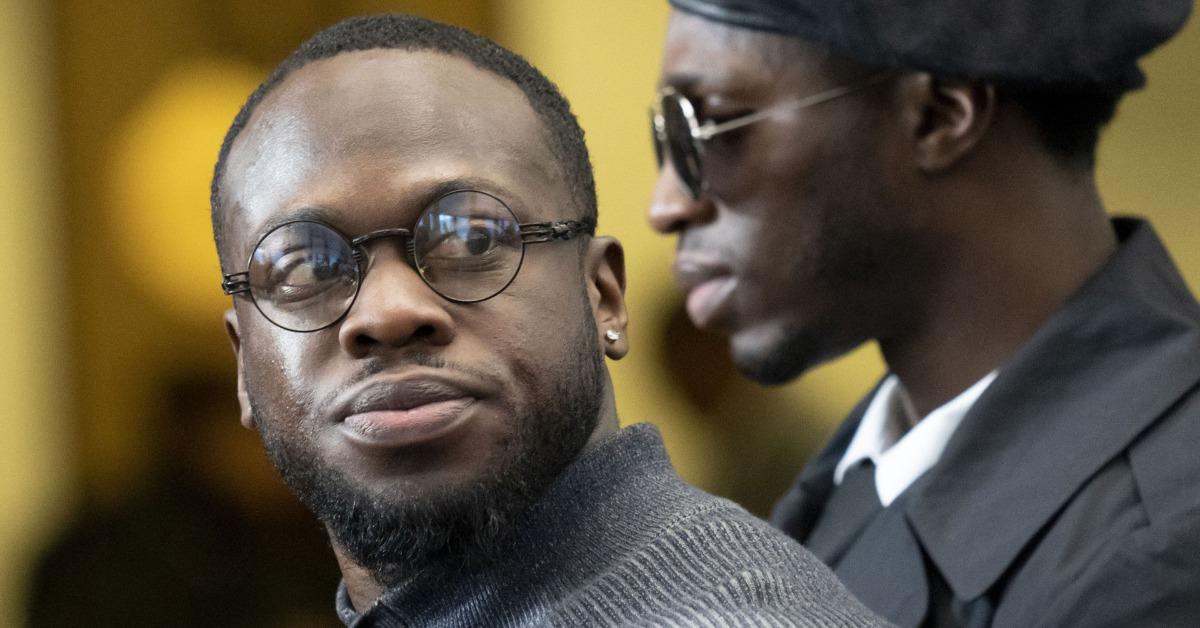 As OK! previously reported, the Prometheus actor — an openly gay black actor — is presently facing charges of felony disorderly conduct over allegedly staging an attack in Chicago in January 2019. The assault allegedly involved the attackers shouting slurs at Smollett as they used their hands, feet, and teeth to physically harm him.
Article continues below advertisement
Brothers Ola and Abel Osundairo claimed the entire incident was set up by the tv star, who supposedly paid them $3,500 to simulate a racist and homophobic attack on him in order to "raise his profile because he was unhappy with his role on Empire."
Article continues below advertisement
Prior to the shocking allegations, Walker had been questioning Ola regarding his history of using homophobic slurs on Twitter, but WBBM-TV reported that Judge Linn stopped the defense, insisting they were "getting into 'collateral' territory."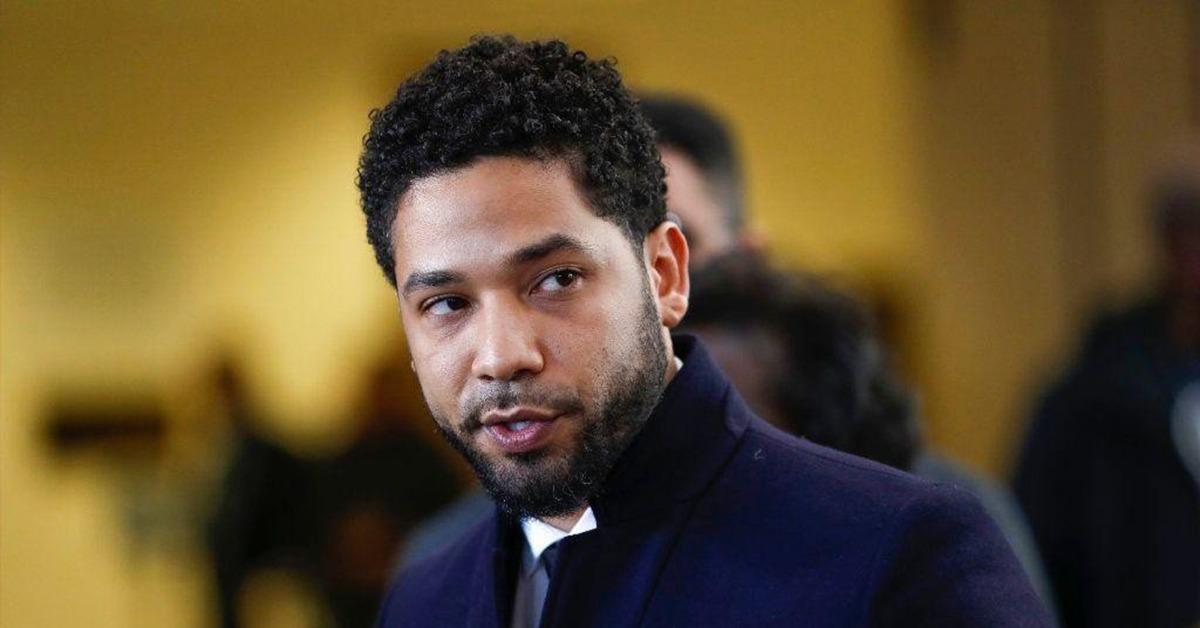 Article continues below advertisement
Chicago Tribune reporter Megan Crepeau detailed the shocking incident in a series of tweets. "The jury is sent out of the room, and she asks for a mistrial -- in part because of the 'collateral' comment," she tweeted.
"Walker is also saying that Linn lunged at her during a sidebar: 'You did physically lunge at me,'" the reporter claimed was said in court. "Linn seems furious and is denying it outright."
Article continues below advertisement
According to another of Crepeau's tweets, attorney Heather Widdell also claimed "on the record" that the judge was making inappropriate faces "anytime objections from the opposing counsel are sustained," adding: "I noticed snarls multiple times."
"Linn is denying he made faces, denying he lunged at anyone and definitely denying the motion for a mistrial," another tweet read. "He was about to bring the jury back into the room but instead they're taking a bit of a recess."