PHOTOS
Jussie Smollet Bitten During Alleged Homophobic & Racist Attack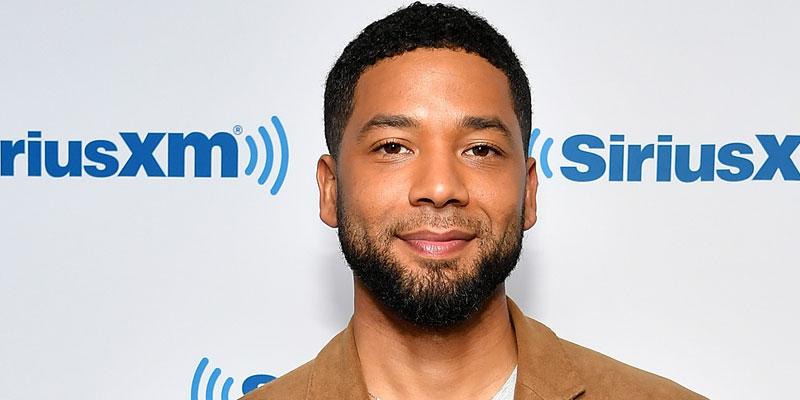 Jussie Smollet was reportedly bitten by his attackers, according to police. Authorities have released new details about what happened when the actor was beaten in the early morning of January 29 when he was walking home from a Subway in Chicago. Keep reading for more.
Article continues below advertisement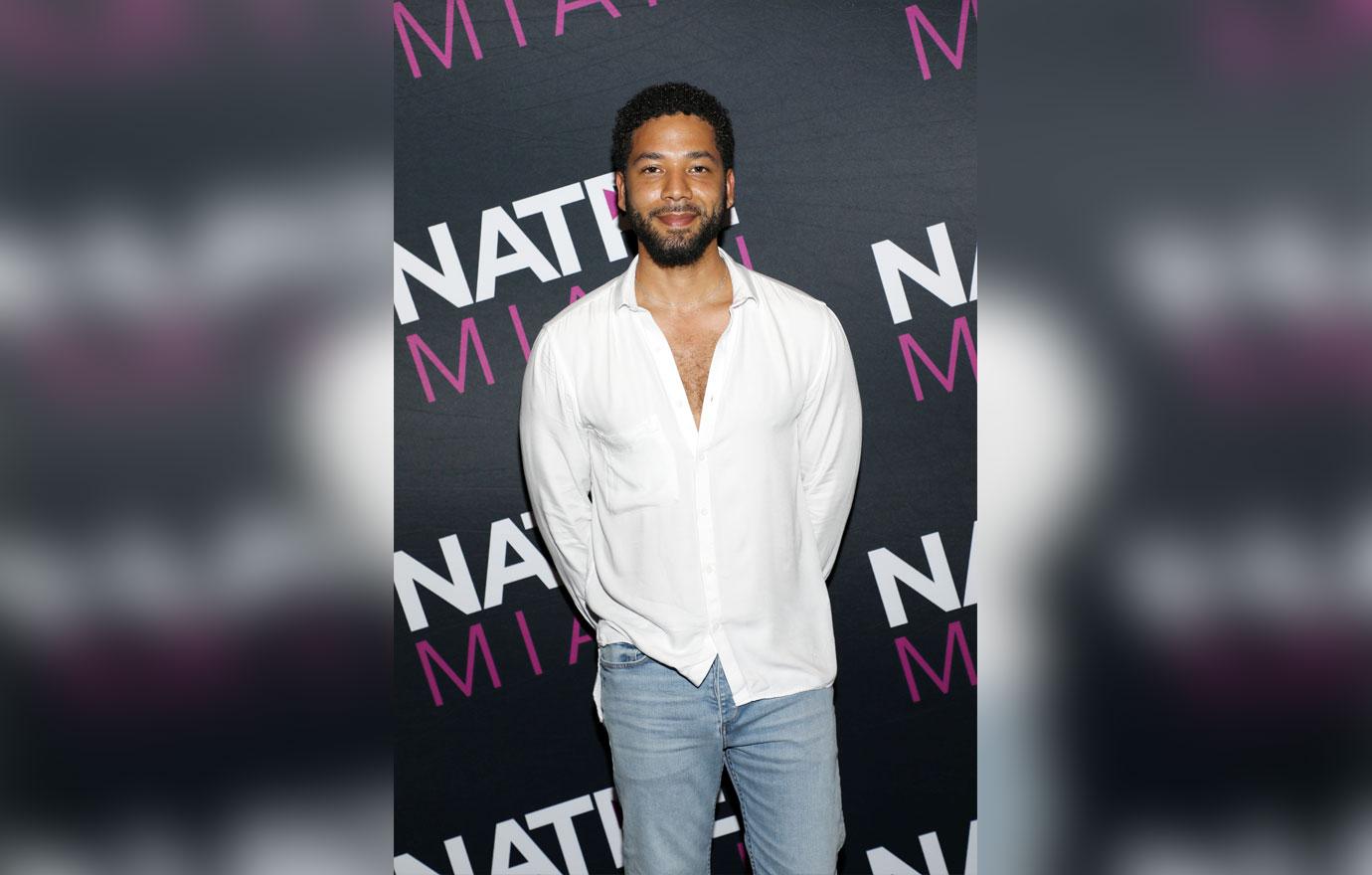 Jussie, 35, told police the attackers got his attention by yelling racial and homophobic slurs at him.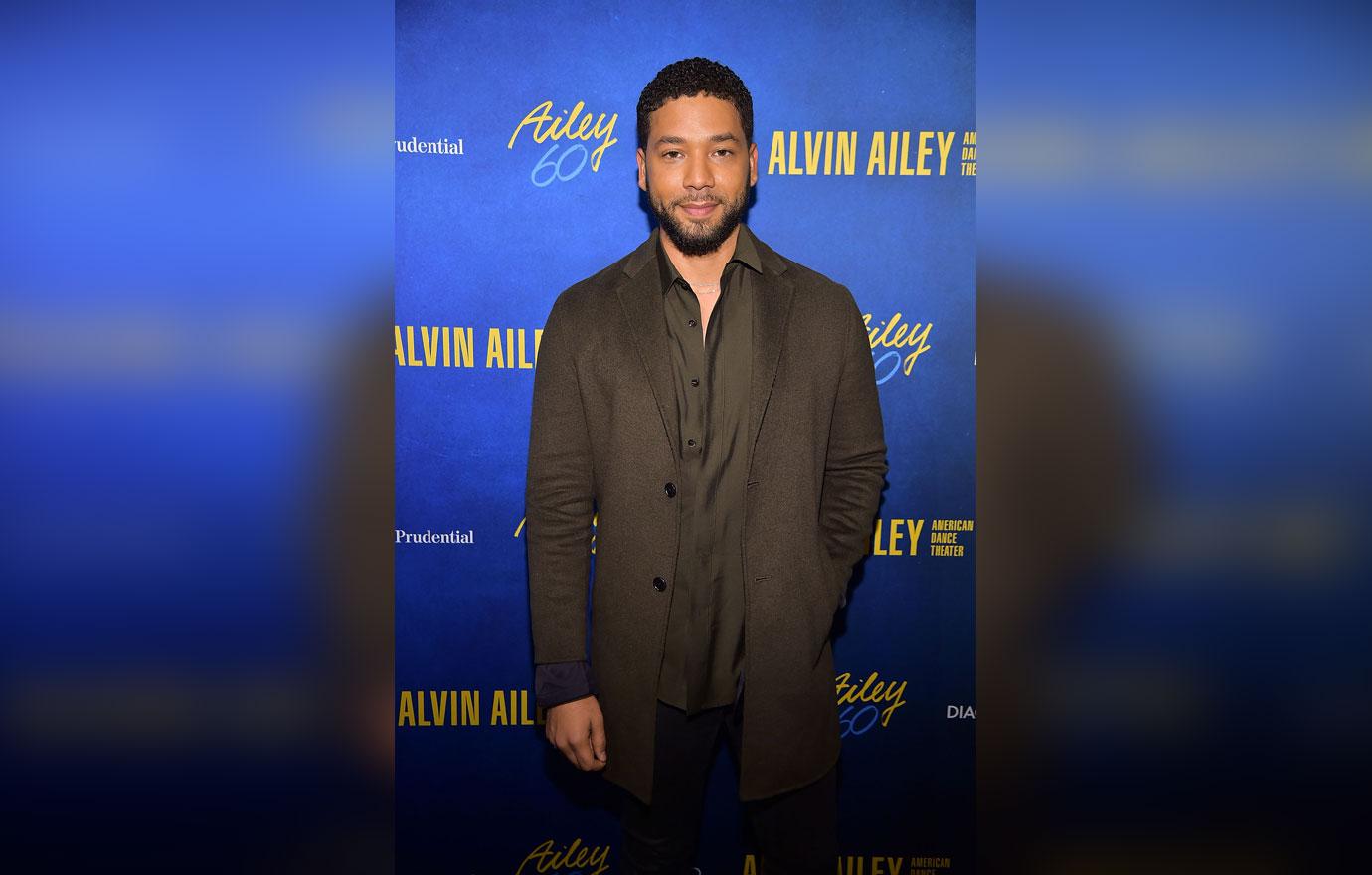 The police report obtained by ABC, said the attackers used their hands, feet and teeth as weapons.
Article continues below advertisement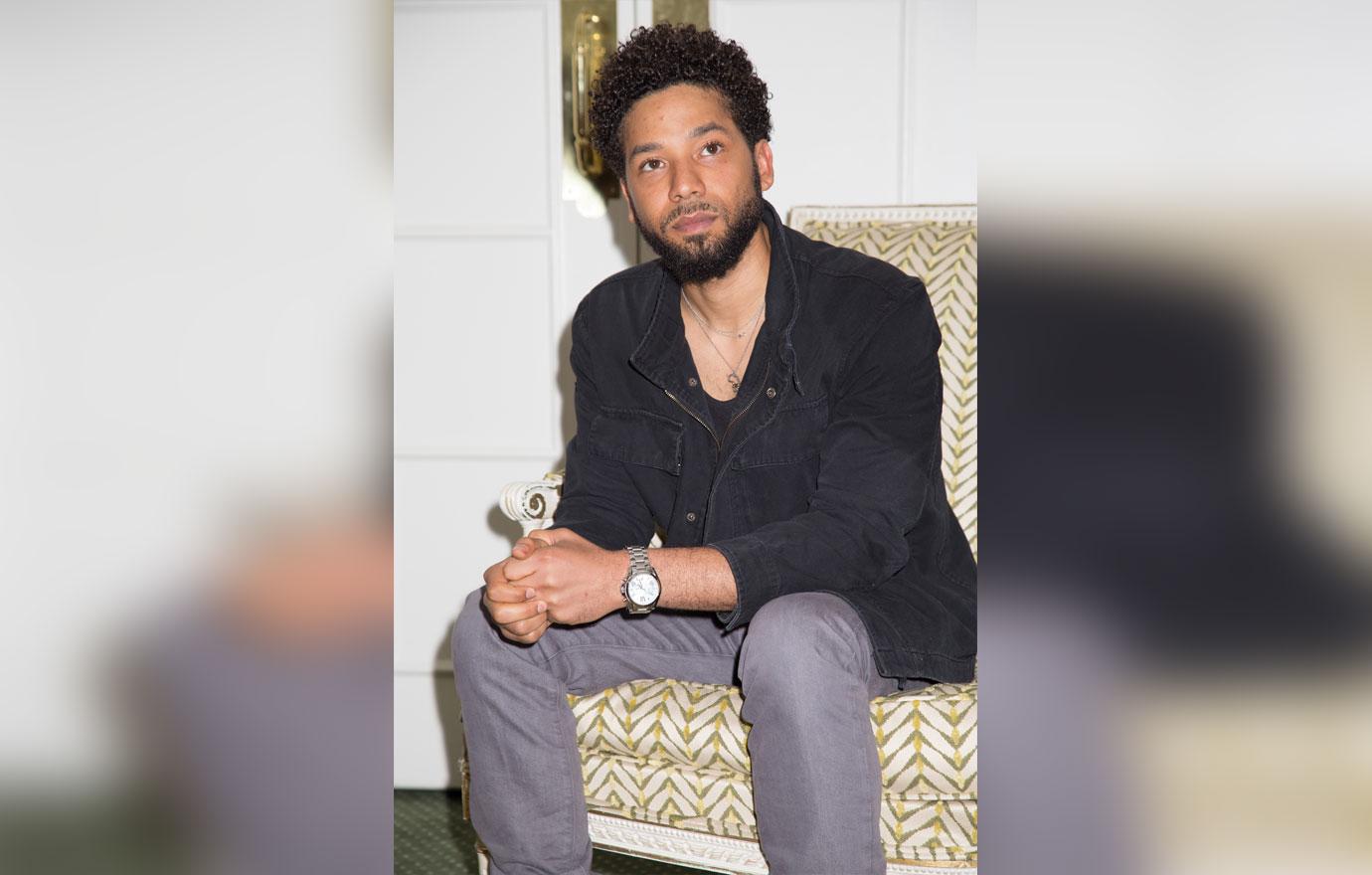 "The primary aggressor was wearing a black mask concealing any facial features and both offenders were dressed in black. The victim does not remember any other distinguishing features of the offenders, or in which direction they fled," the report continued.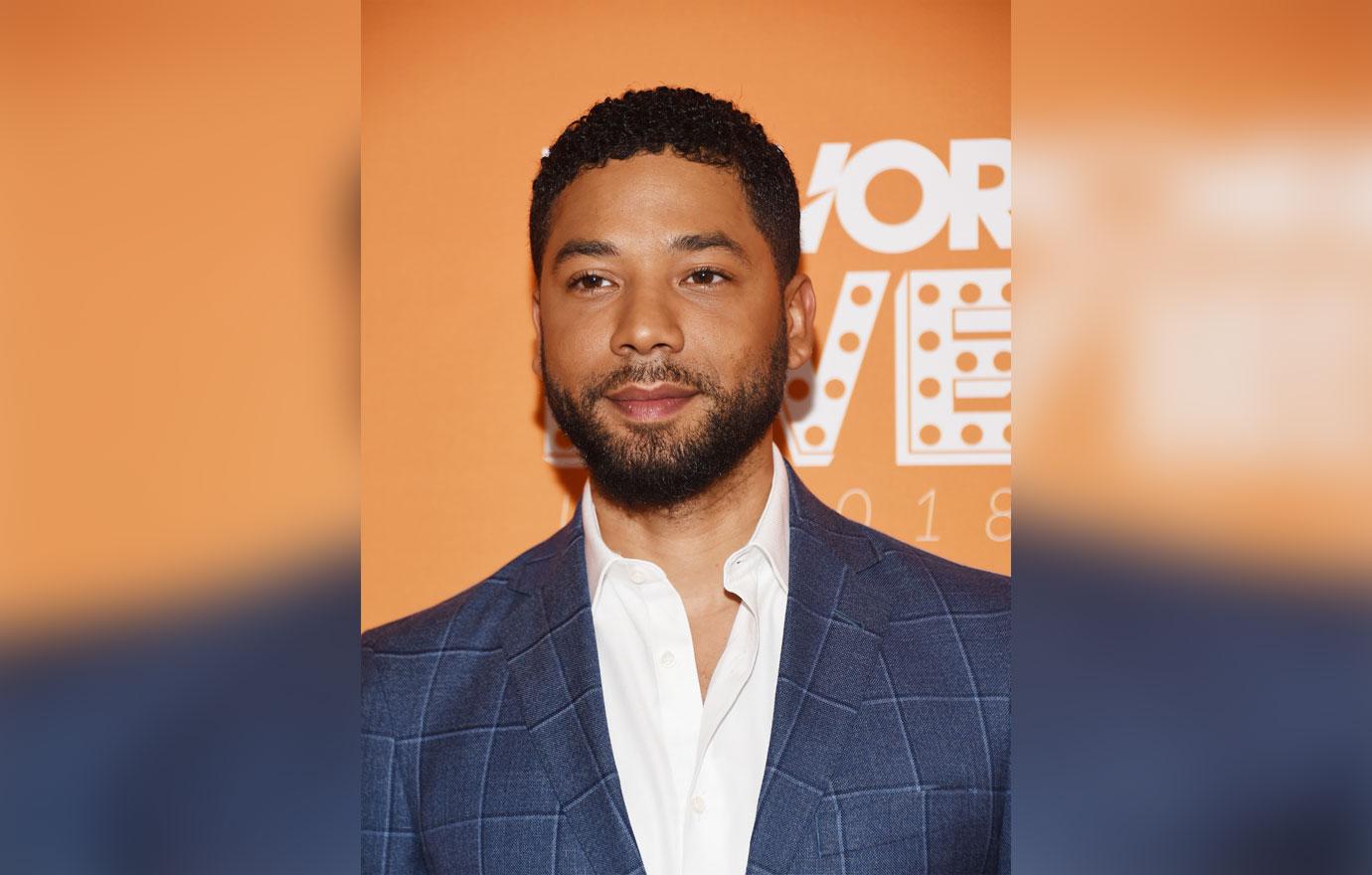 Article continues below advertisement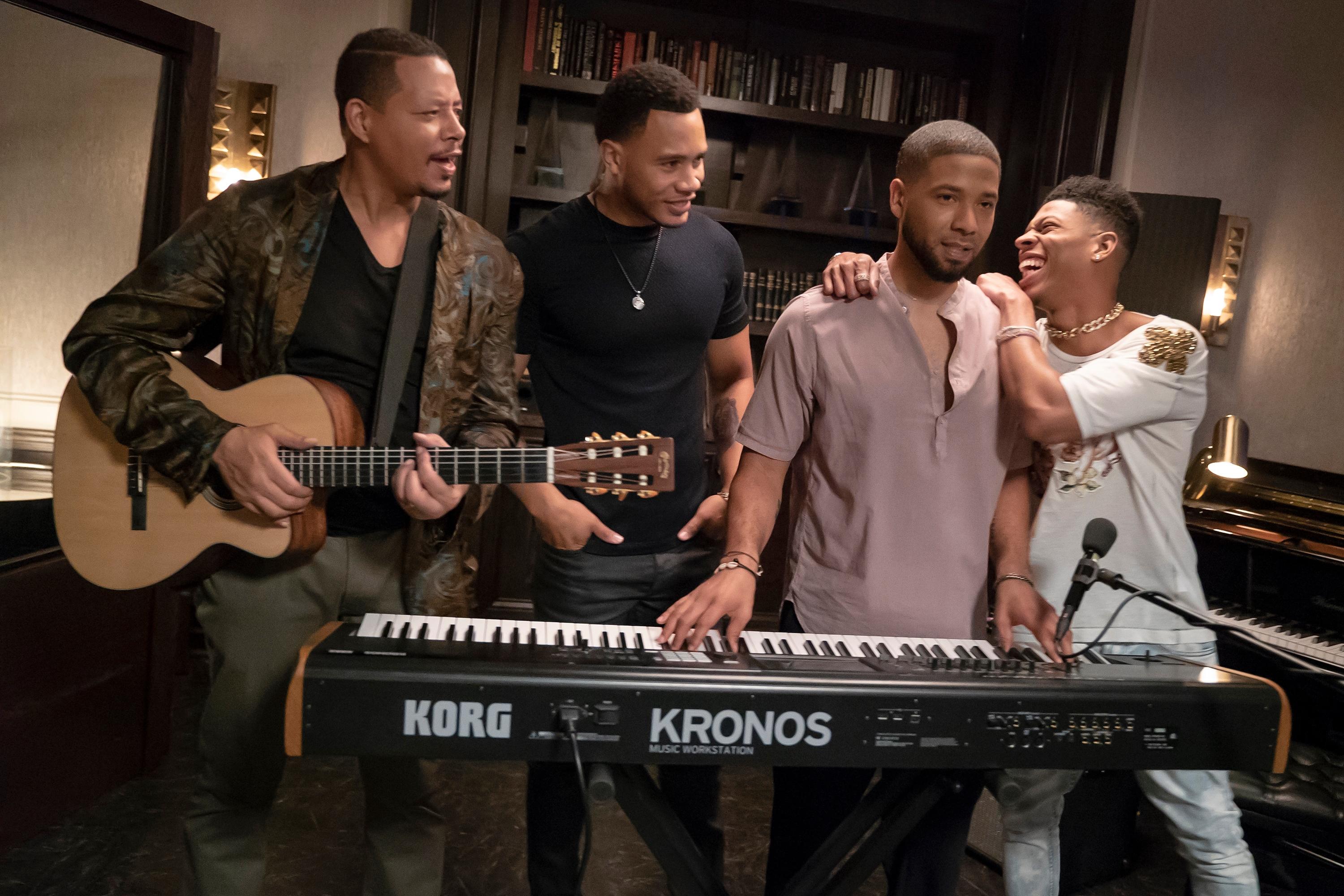 Days after the incident the Empire star released a statement where he said he was "ok" and insisted "during times of trauma, grief and pain, there is still a responsibility to lead with love. It's all I know. And that can't be kicked out of me."