'Just Keep Moving': Perez Hilton Shares Advice For Chrissy Teigen As The Two Face Bullying Backlash
Article continues below advertisement
"The advice I would give her is just keep moving. Just keep doing what makes you happy. If that [means] being on social media, then do it," the 43-year-old — born Mario Armando Lavandeira Jr. — tells OK! exclusively. "Because the people that don't like you, they're still not going to like you, even if you take a yearlong break. And the people that like you will continue to support you, it's as simple as that."
Article continues below advertisement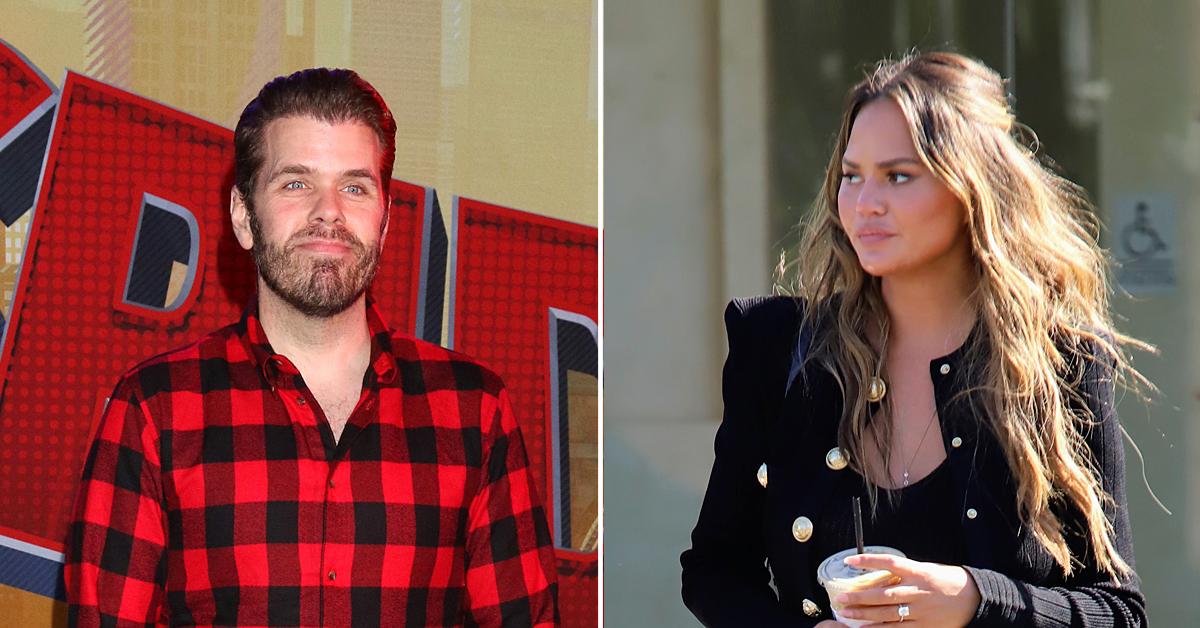 As OK! previously reported, Teigen "worries her life is in ruins," according to a source, after negative tweets that she posted in 2011 about Courtney Stodden and Lindsay Lohan recently resurfaced. Stodden later accused Teigen of telling them to take a "dirt nap" when the non-binary model was dating then-boyfriend Doug Hutchison. Designer Michael Costello also claimed that Teigen targeted him — and had him blacklisted from the fashion industry — following an online hoax that attributed false racist comments to him.
Article continues below advertisement
Meanwhile, Hilton knows a thing or two about dealing with critics. Following the shocking court testimony Spears made on Wednesday, June 23, about her conservatorship, the celebrity blogger showed his support for the 39-year-old on social media. However, his statements prompted many to point out that his negative coverage on his website back in the day likely contributed to her troubles.
Article continues below advertisement
Hilton admits that the fallout he's experiencing now could be a karmic taste of his own medicine — and, rightfully so. "I definitely understand what Britney could be going through on some level," he says, "but I think it's really hard for anybody to really understand all that she's gone through and is still going through."
The dad-of-three doesn't see his reputation changing in the court of public opinion anytime soon, either. "I'm just sad that this is another reminder that no matter how much I change, it seems to me that the majority of people don't care. They don't care because what I did in the past in their eyes is so bad that no matter if I change — which I have — it is not good enough," the I'm A Celebrity... Get Me Out Of Here alum continued. "It's just beyond redemption, unforgivable."
Article continues below advertisement
As OK! previously reported, Hilton owned up for his role in contributing to a toxic celebrity culture. "I did awful things and would tell myself it was okay because I was just saying what everyone else is thinking," he admitted about his website in October 2020. "But there's a lesson there: You really shouldn't say everything you're thinking."
Though many have praised Hilton for his attempts to do better — he's implemented a no-kids policy on his site, and has taken a different (read: not as aggressive) approach to covering celebrity news — the TMI: My Life In Scandal author knows he may never be able to shake his past. At the end of the day, "People want somebody to blame," he says. "They want villains."