NEWS
Justin Bieber Drops $20 Million Defamation Lawsuit Against Sexual Assault Accusers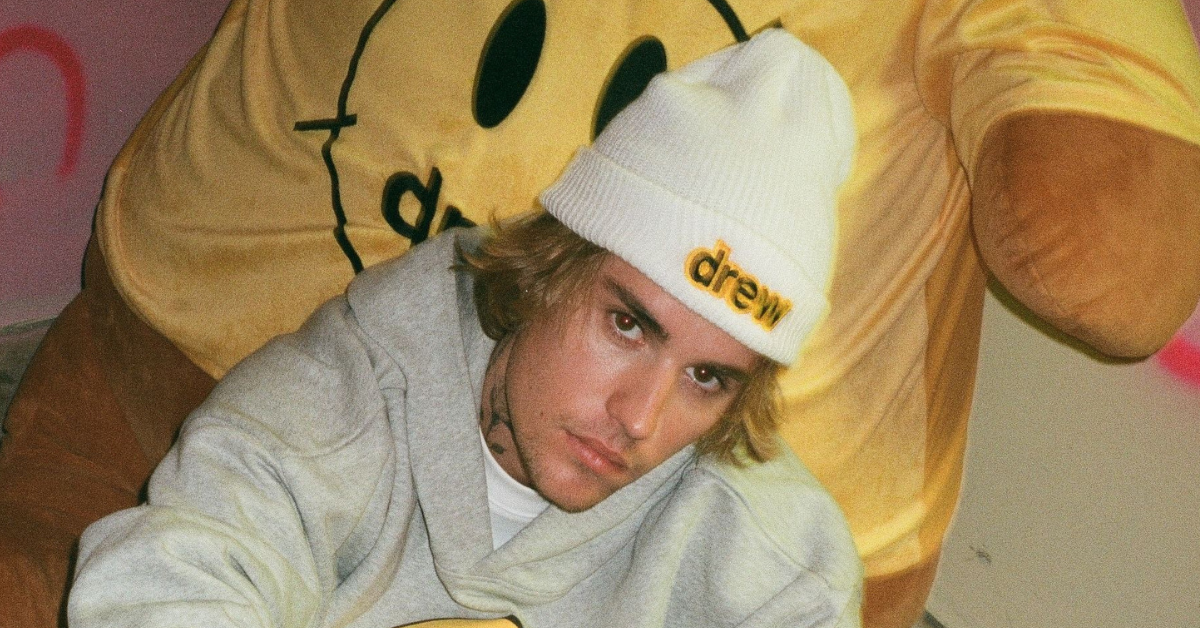 Justin Bieber is dropping the defamation lawsuit he lodged against two anonymous women who accused him of sexual assault.
The musician, 28, asked a Los Angeles judge to dismiss the suit on Friday, March 18, Rolling Stone reported on Tuesday, March 22.
According to a TMZ source, Bieber decided to drop the suit — filed in June 2020 — because he felt he made his point and now wants to move forward.
Article continues below advertisement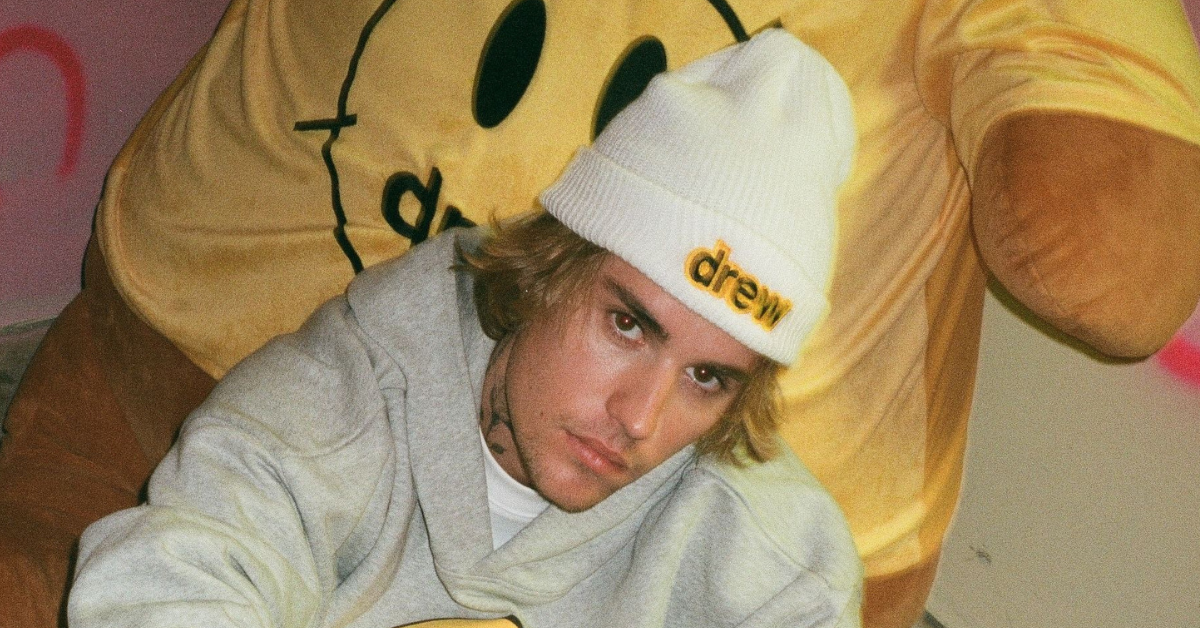 Article continues below advertisement
One of his accusers, who goes by the name Danielle, claimed her assault took place at a Four Seasons Hotel in Austin, TX, in 2014, while the second alleged victim, who goes by the name Khadidja, insisted she was assaulted by the Grammy Award winner the following year at the Langham Hotel in New York after the Met Gala.
In regards to Danielle's claims, Bieber said he was with then-girlfriend Selena Gomez at the time the woman said the assault took place, as he was attending the SXSW and spent the night with the "Lose You To Love Me" songstress at rental home near where the event was being held.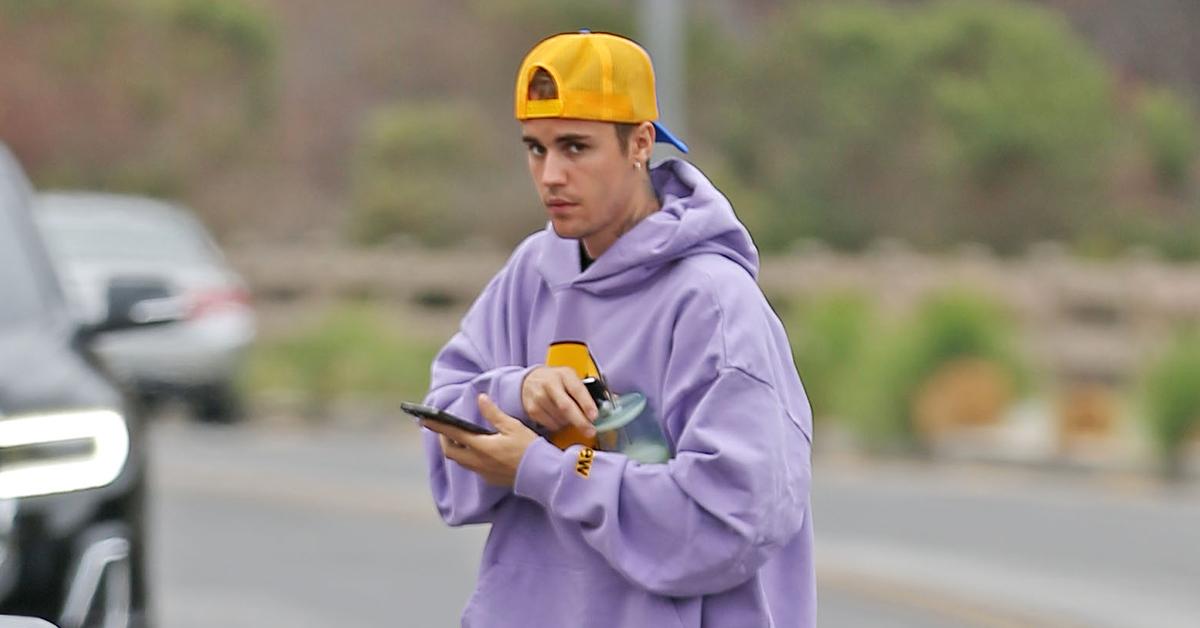 As for his second accuser, Bieber lamented Khadidja was just a superfan who would wait outside of his hotels, as he also pointed out he was at a Met Gala afterparty until four in the morning. Khadidja later reportedly admitted she never met Hailey Bieber's husband on the night of the alleged attack.