NEWS
Justin Bieber Spotted Out With Wife Hailey After Ramsay Hunt Diagnosis
Justin and Hailey hit the town!
On Wednesday, June 29, Justin Bieber and wife, model Hailey Bieber, were spotted hand in hand as they arrived at an evening church service in Beverly Hills.
The pair, who tied the knot back in 2018, kept it classic, rocking coordinating black-and-white outfits. The 25-year-old Rhode Skin founder paired an oversized leather jacket with a white crop top and high-waisted denim shorts, completing the look with sleek, vintage-inspired sunglasses, black square earrings with gold detailing and a pair of black and white sneakers.
Meanwhile, the 28-year-old musician opted for a more casual look, sporting an oversized black T-shirt, a matching black jacket and gray sweatpants, accessorizing with a backward baseball cap, white sunglasses, a white necklace and a pair of white chunky tennis shoes.
Article continues below advertisement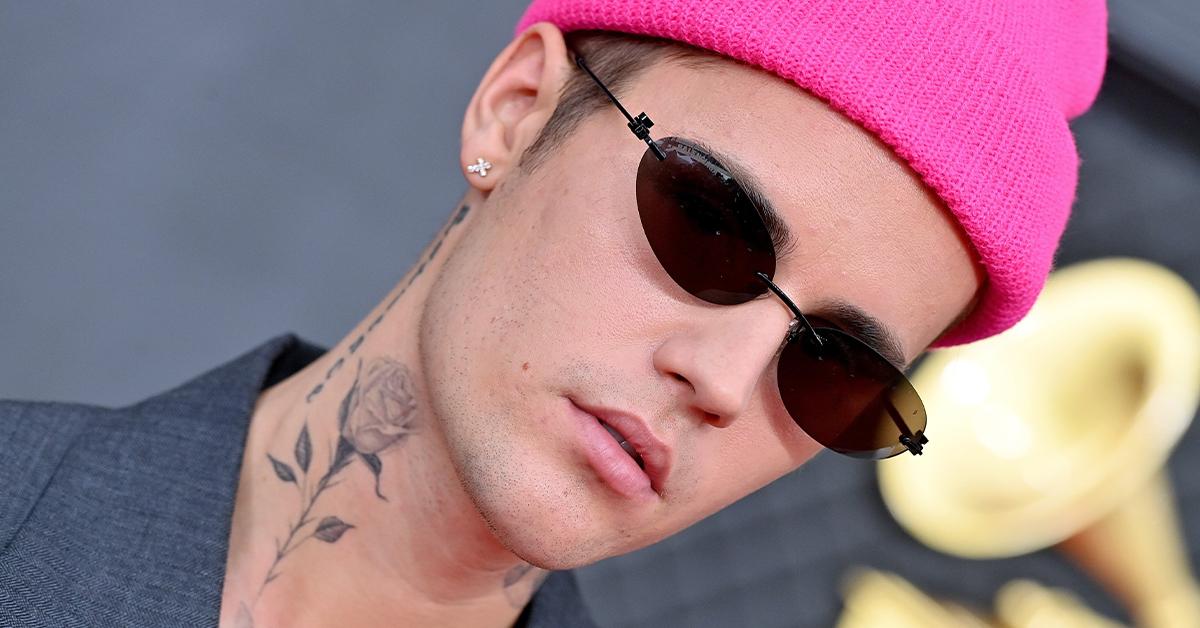 Considering his ailment, the star said that he was physically "not capable" of performing at several scheduled concerts, addressing fans "frustrated" by his recent performance cancelations.
"I'm just physically, obviously not capable of doing them," the Canada native continued, adding that his condition "is pretty serious."
"I wish this wasn't the case but obviously, my body is telling me I got to slow down," he said. "I hope you guys understand. I'll be using this time to rest and relax and get back to 100 percent so that I can do what I was born to do."
The "Yummy" artist concluded the clip by reassuring fans that he would "get better. "It will go back to normal," he promised. "It's just time and we don't know how much time, but it's going to be OK."