HEALTH
Justin Bieber Suffers Facial Ticks As He Reveals Mystery Illness To Fans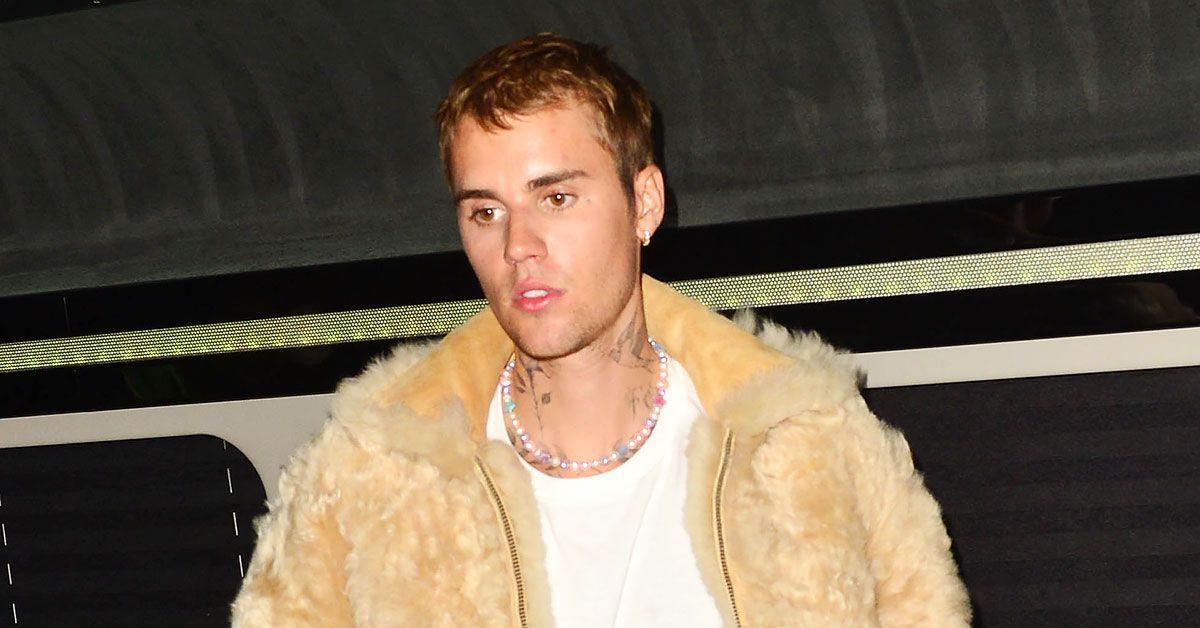 Justin Bieber took to social media to reveal he's been diagnosed with Ramsay Hunt Syndrome after suffering a rash and facial ticks.
In the lengthy video, he told his followers one side of his face is now completely paralyzed as fans watched the "Baby" singer's eye unintentionally roll back throughout the clip.
Article continues below advertisement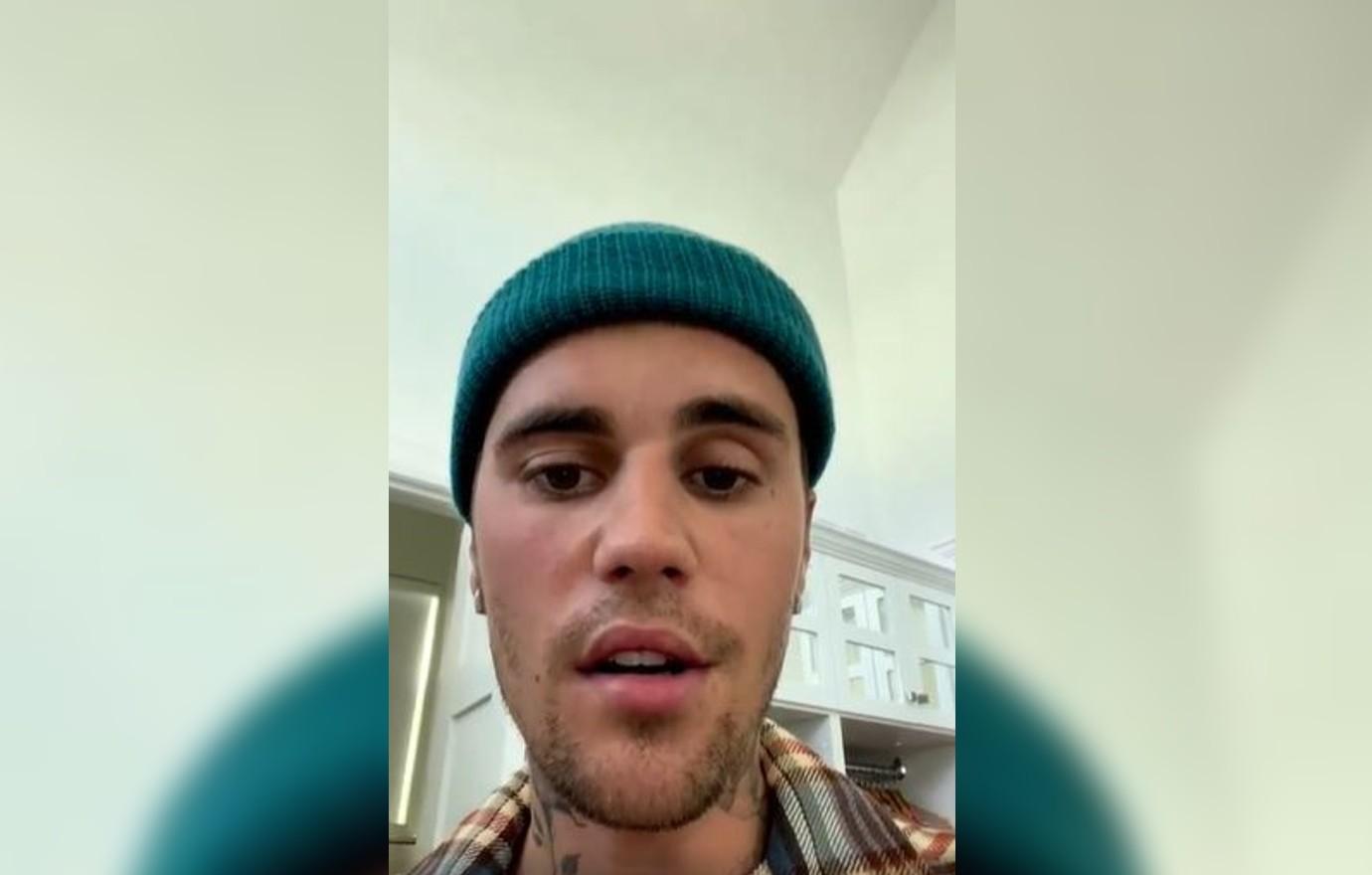 Article continues below advertisement
"As you can see this eye is not blinking. I can't smile on this side of my face. This nostril will not move," he went on while demonstrating the lack of movement in his face. "So for those who are frustrated by my cancellations of the next shows, I'm just physically, obviously, not capable of doing them."
"This is pretty serious, as you can see. I wish this wasn't the case, but obviously my body is telling me I gotta slow down," he continued. "And, um, I hope you guys understand, and I'll be using this time to just rest and relax and get back to 100% so that I can do what I was born to do."