'I Don't Appreciate You Guys Being Here': Justin Bieber Pleads With Fans To Leave His New York City Home Alone
It looks like Justin Bieber likes to be "Lonely" after all. In a new video taken outside of the singer's New York City apartment, the Biebs pleaded with fans to just leave the home he and wife Hailey share alone.
Article continues below advertisement
In a clip recently shared to TikTok, which has amassed nearly 2 million likes, the singer — dressed in a red hoodie, matching gym shorts and grey beanie — politely asked his adoring fans to stop bombarding his Big Apple pad.
"I hear you, I hear you," the 27-year-old said as he approached the door to his building. "But this is my home. You know what I mean? This is where I live.
Article continues below advertisement
"And I don't appreciate you guys being here. … You know at the end of the night, when you come home, and you want to relax? This is my space to do that. So I would appreciate it if you guys could leave."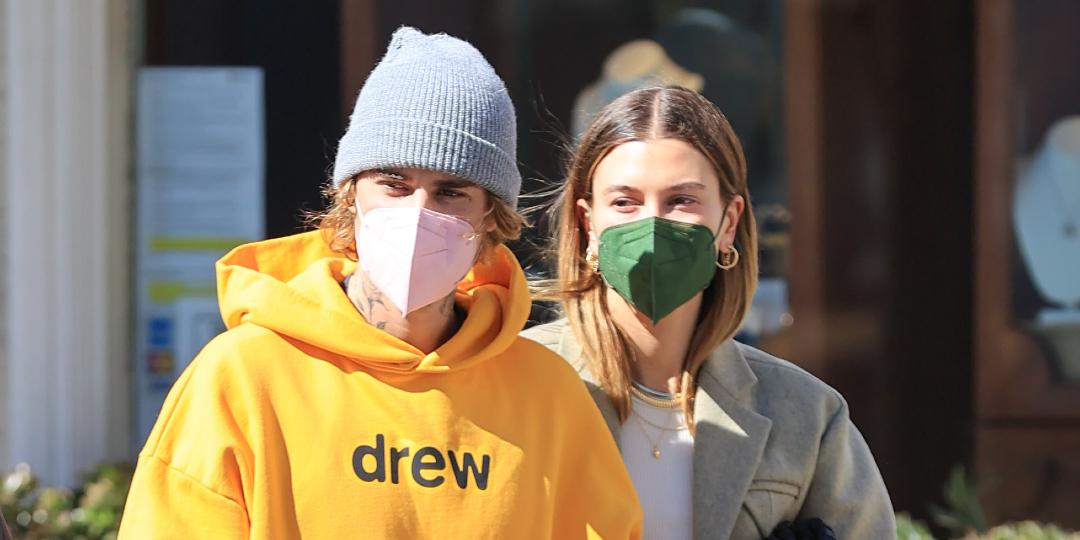 Article continues below advertisement
Still, even after the "Sorry" singer asked his groupies to get gone, one un-Beliebably asked for a hug — which the pop star declined before walking inside.
Article continues below advertisement
This isn't the first time the singer has complained about fans camping outside of the home he shares with his 24-year-old model wife.
As OK! previously reported, the singer snapped at fans who huddled outside of his apartment via his Instagram Story in October. "This is not a hotel. It's my home," he insisted. "How do you convince yourself it's not completely inappropriate and disrespectful to wait outside my home to gawk, stare and take pictures as I walk into my apartment."
Article continues below advertisement
Over the years, a number of individuals have intruded on his properties. In 2012, two men reportedly planned to castrate the pop singer with garden shears. The unsuccessful scheme took place in New York City in November when a New Mexico inmate — who has a tattoo of Bieber on his leg and tried to correspond with him multiple times — and his nephew planned to kill the musician due to the inmate's undying love for him.
Aside from his safety, the Biebs may be thinking about his future — and just wants some privacy. As OK! previously reported, a source dished that he "wants to start a family when the time is right, and Hailey feels the same way."