PHOTOS
Justin Timberlake & Jessica Biel Have The Cutest Family — See Photos Of Their Tots!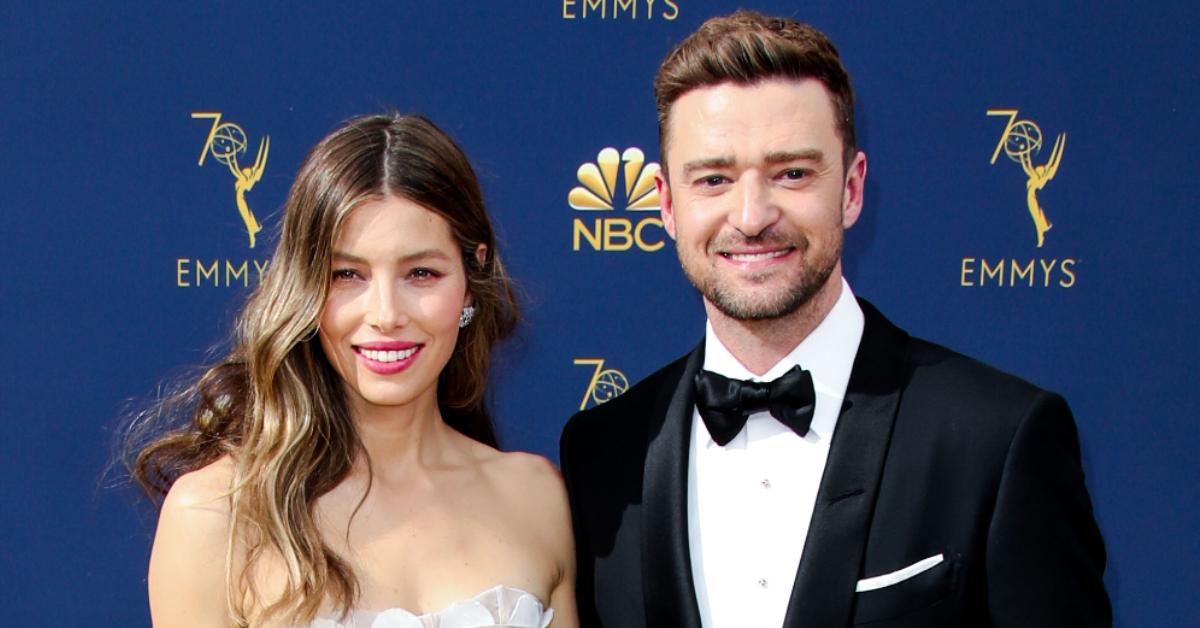 When Jessica Biel, 40, and husband Justin Timberlake, 41, share photos of their sons, Silas, 7, and Phineas, who turns 2 in July, on social media, they make sure to respect their privacy by concealing their faces — but that doesn't make the snaps any less adorable!
As OK! reported, sources claim the pair are having a hard time readjusting to a new lifestyle now that the 7th Heaven alum has been busy working, but taking care of the tots during lockdown wasn't easy even though they were both present.
"It was very much: Be flexible, go with the flow," she spilled. "But you have to divide and conquer, otherwise I think one person probably gets too burned out. And we just have to be there for each other."
Scroll down to see a few pictures of the pair with their kiddos!
Article continues below advertisement
Scary!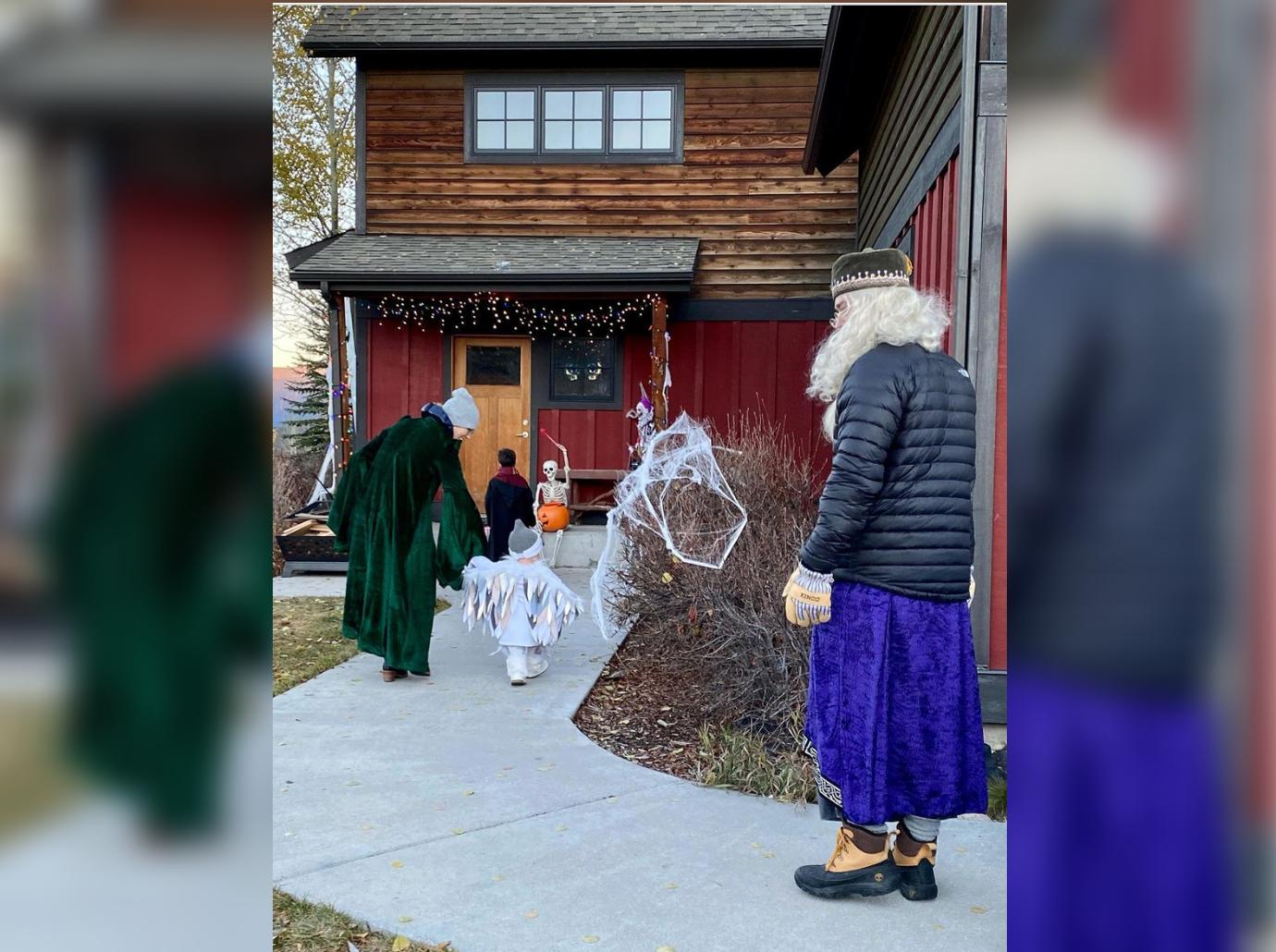 This past Halloween, the family-of-four dressed up as characters from Harry Potter and went trick-or-treating during "magic hour." The brood always does family costumes, with past looks including Batman Legos and Trolls characters.
Need A Lift?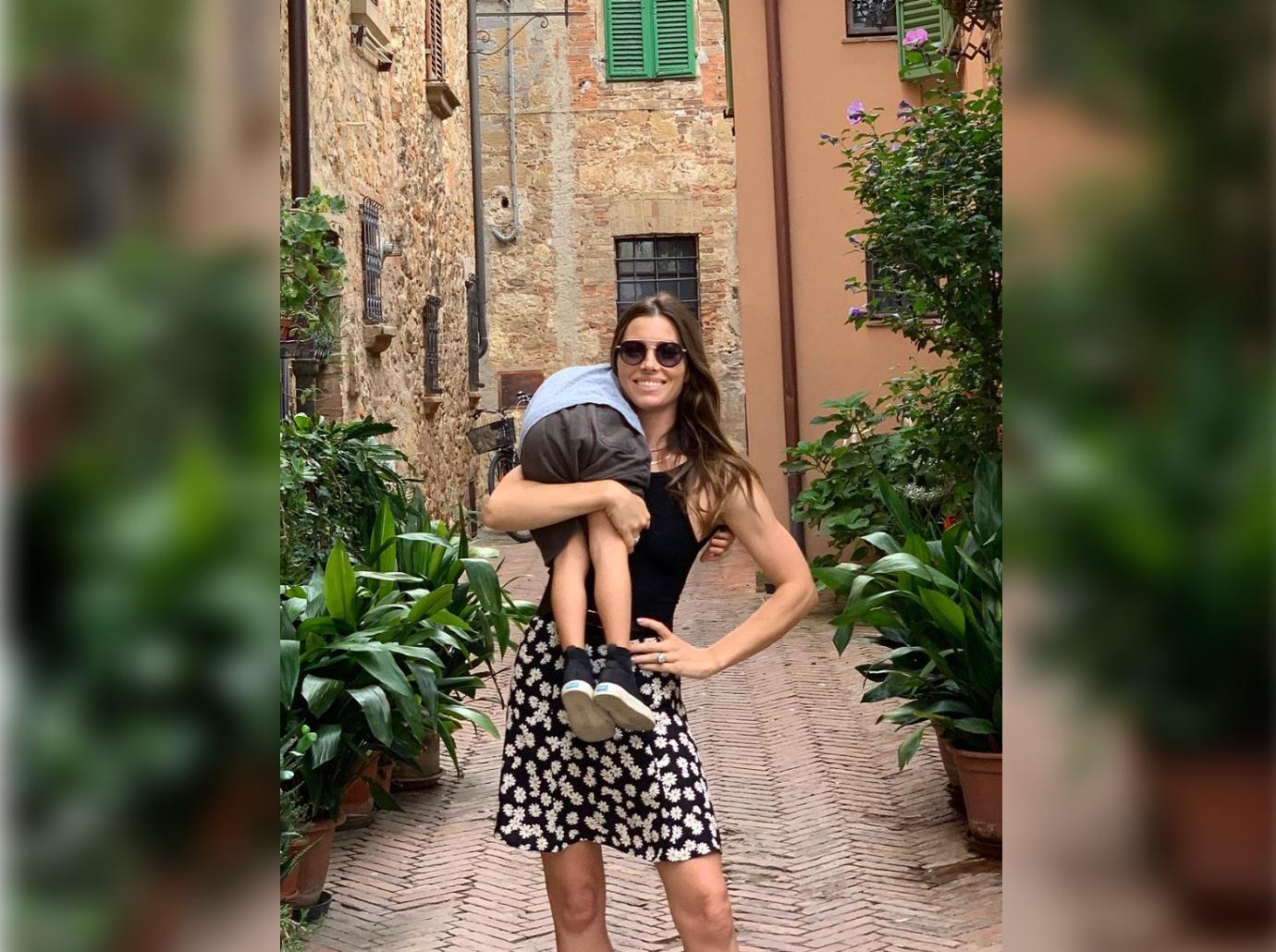 Precious cargo! When the pair's eldest turned 5 during the pandemic, Biel shared this playful pic.
"We're at home, covered in legos and birthday cake right now... but I just found this pic on my phone from last summer and it made me so happy," she captioned the post. "To celebrate his big birthday, we're supporting @savethechildren and @feedingamerica, who are doing so much good work to keep kids and families healthy and fed during this time ❤️ Scroll through your old pictures today and post something that brings you a little bit of joy! Sending lots of love to you all..."
MORE ON:
Justin Timberlake
Article continues below advertisement
Hugs All Around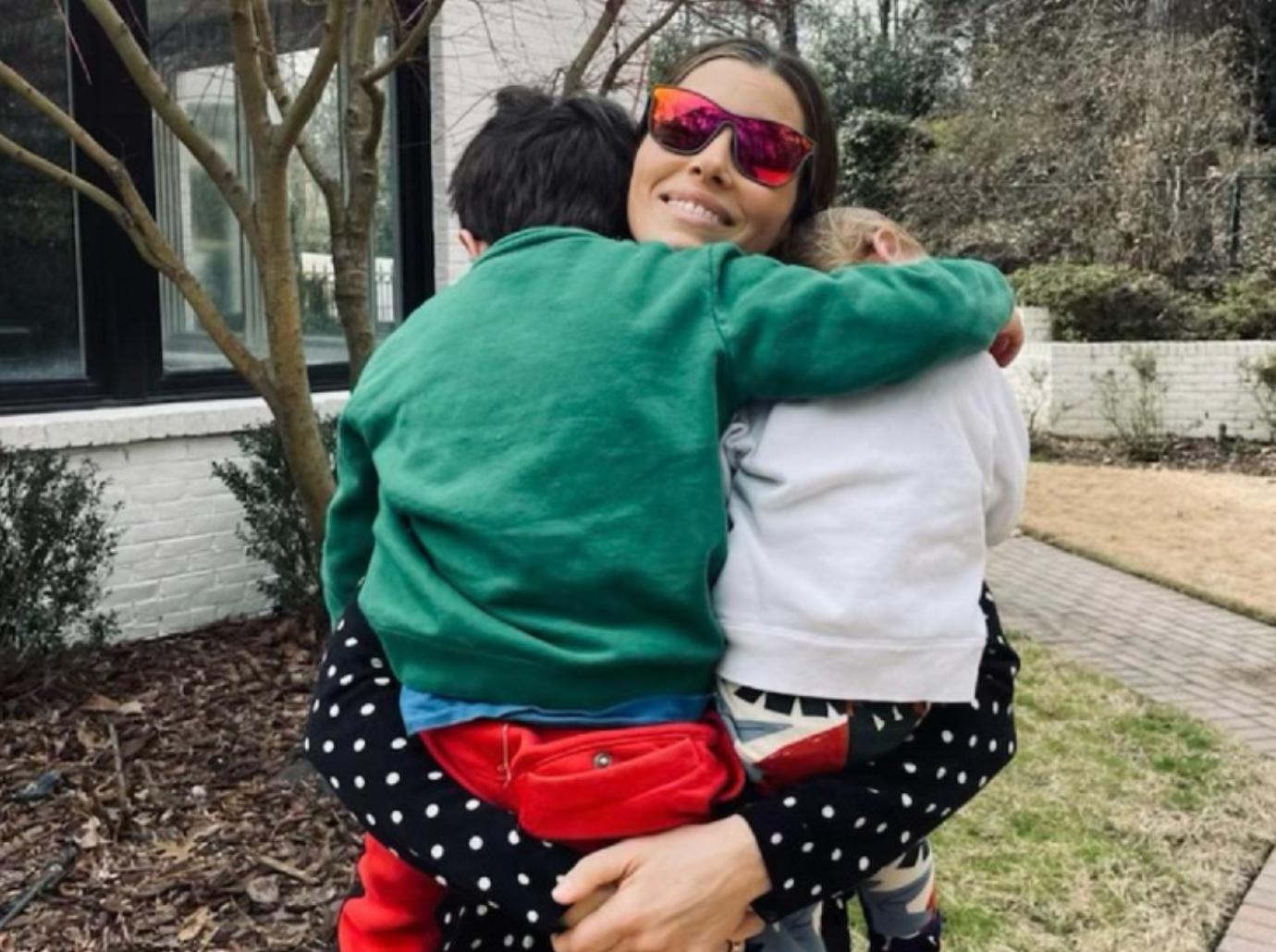 Hugs all around! The Cruel Summer executive producer celebrated her March 3 birthday by posting this snuggly snap of her with her two little boys.
"Thinking of birthdays past and remembering all the amazing ones Justin and I spent solo. Now celebrating 40 with 🎂 and 🎈 with my other two favorite guys on the planet," the caption read. "Love you family. Thanks for all the birthday love. 40 feels fresh y'all."
Getting Nosy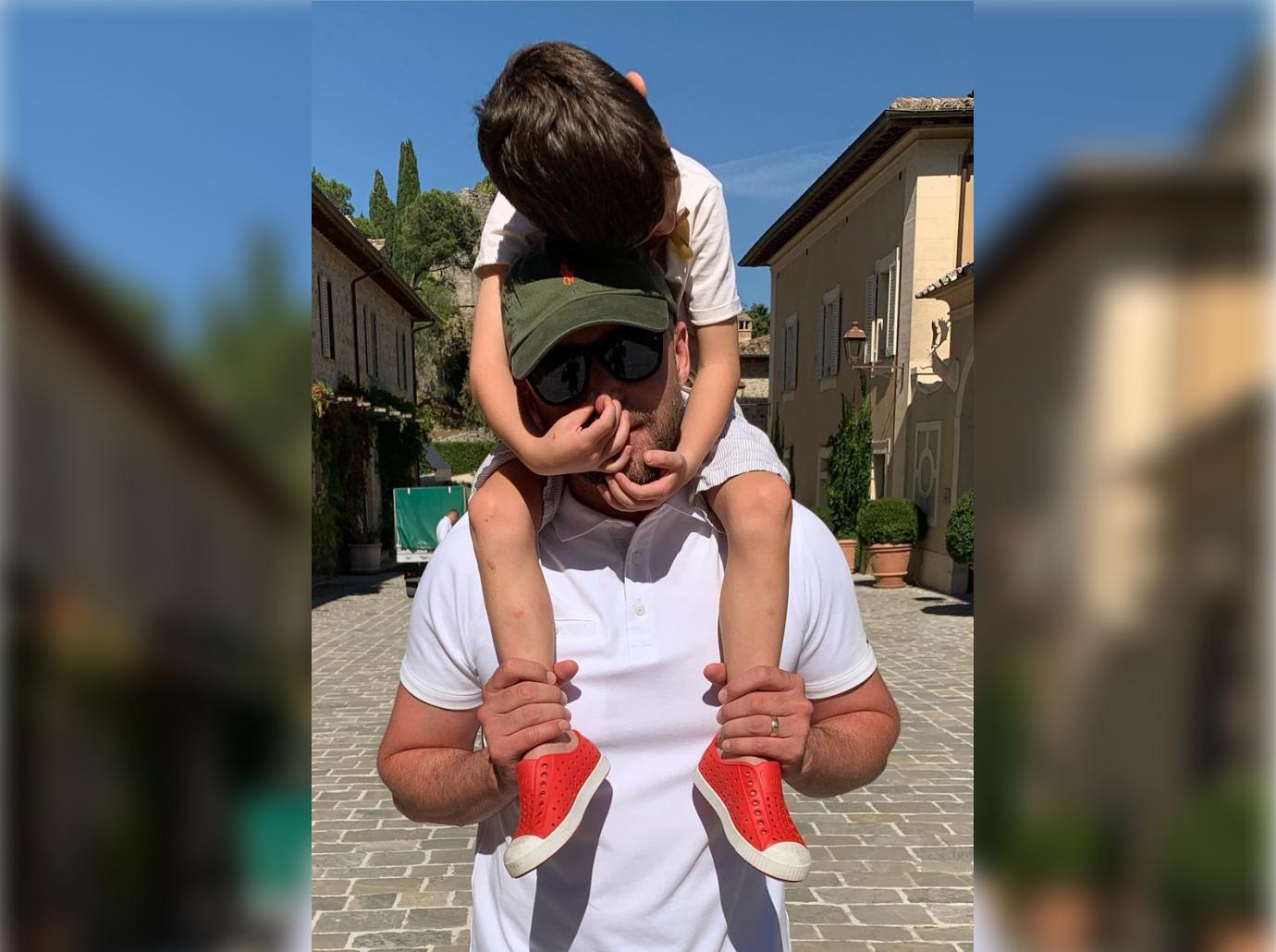 On Father's Day in 2020, the actress uploaded a photo to thank JT for taking on equal parenting duties.
"To the dad who not only protects and provides but most importantly, PLAYS, and puts up with all our shenanigans. And teaches and guides and comforts and accepts and respects," she wrote. "Being a dad can sometimes be a thankless job, but today we hope you know how important you are in our lives. We love you forever and ever and a day. Love mom and Silas."