NEWS
Justin Timberlake Screams At Photographer When Asked About Britney Spears' Pregnancy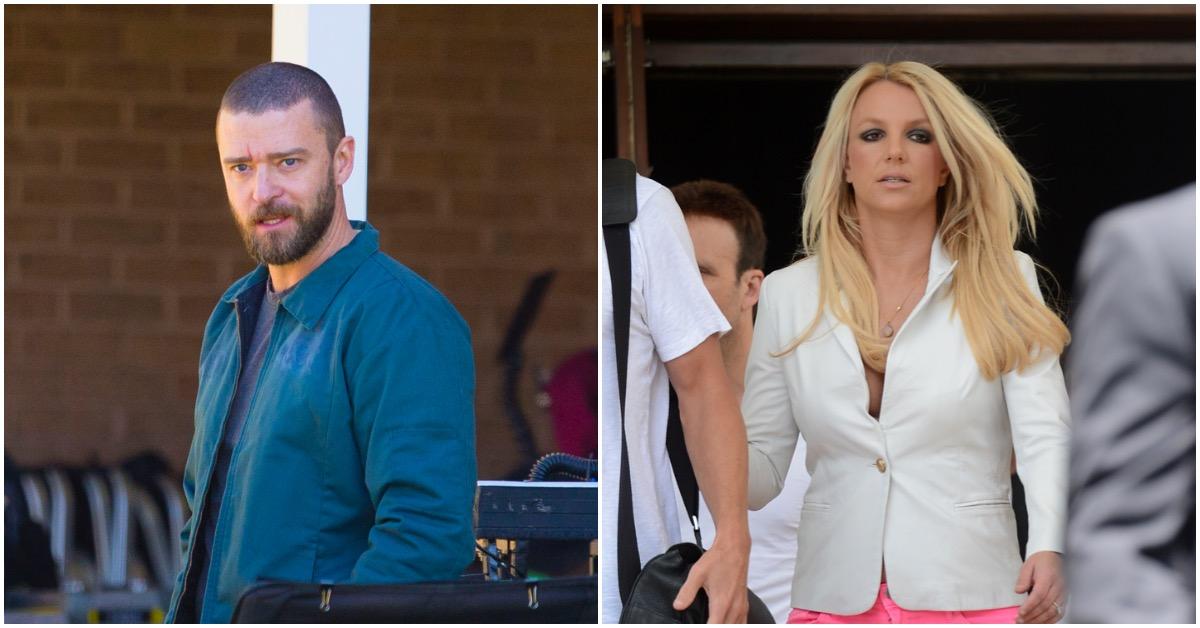 Justin Timberlake is over people asking him about Britney Spears.
"Stop! Go away," the singer shouted at the photographer who quietly said, "Hey, what's up, Justin? How you doing? Britney Spears just announced that she's pregnant with her third baby." The pop sensations infamously dated from 1998 to 2002.
Article continues below advertisement
"I lost so much weight to go on my Maui trip only to gain it back 🤷🏼‍♀️🤷🏼‍♀️🤷🏼‍♀️ … I thought 'Geez … what happened to my stomach ???' My husband said 'No you're food pregnant silly 🤪 !!!' So I got a pregnancy test … and uhhhhh well … I am having a baby 👶🏼," the "Toxic" vocalist wrote in the thrilling announcement.
As OK! previously reported, in a since deleted Instagram post from last month, Spears seemed to call out the "Cry Me A River" singer while going on a rant about having a "calling last night from Jesus," who told her that her ex — who she didn't refer to by name — used her for "fame and attention."
Article continues below advertisement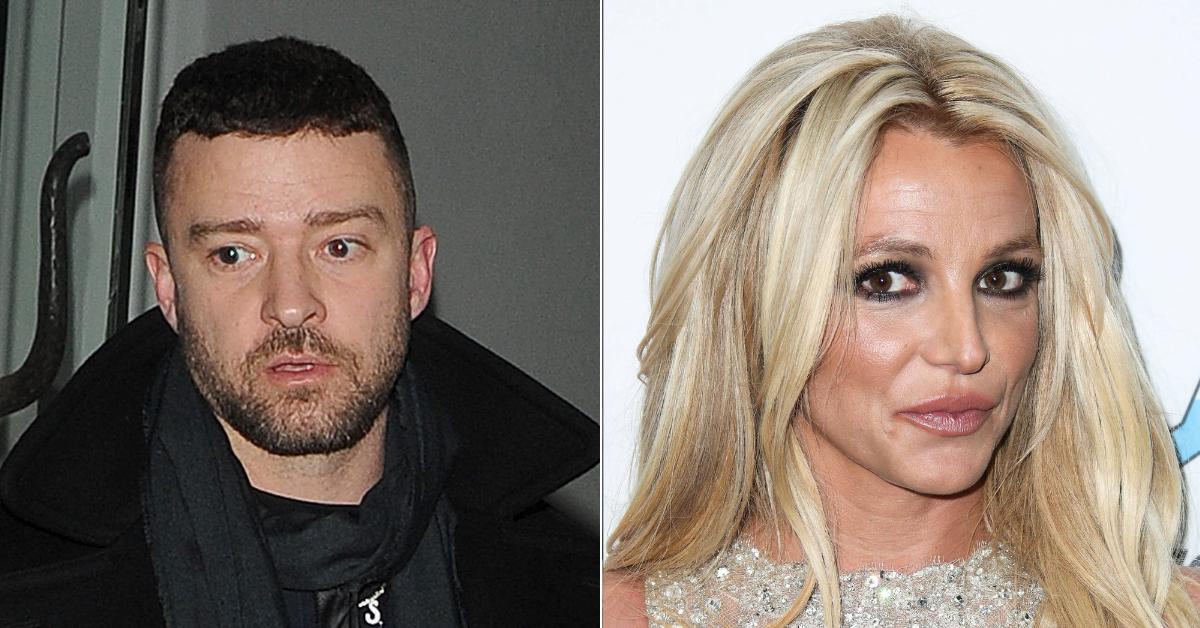 MORE ON:
Justin Timberlake
Article continues below advertisement
In February of 2021, Timberlake made a grand public apology to his teenage love over the way he handled their break up in the media all those years ago.
"I've seen the messages, tags, comments, and concerns and I want to respond. I am deeply sorry for the times in my life where my actions contributed to the problem, where I spoke out of turn, or did not speak up for what was right," he said in a statement. "I understand that I fell short in these moments and in many others and benefited from a system that condones misogyny and racism."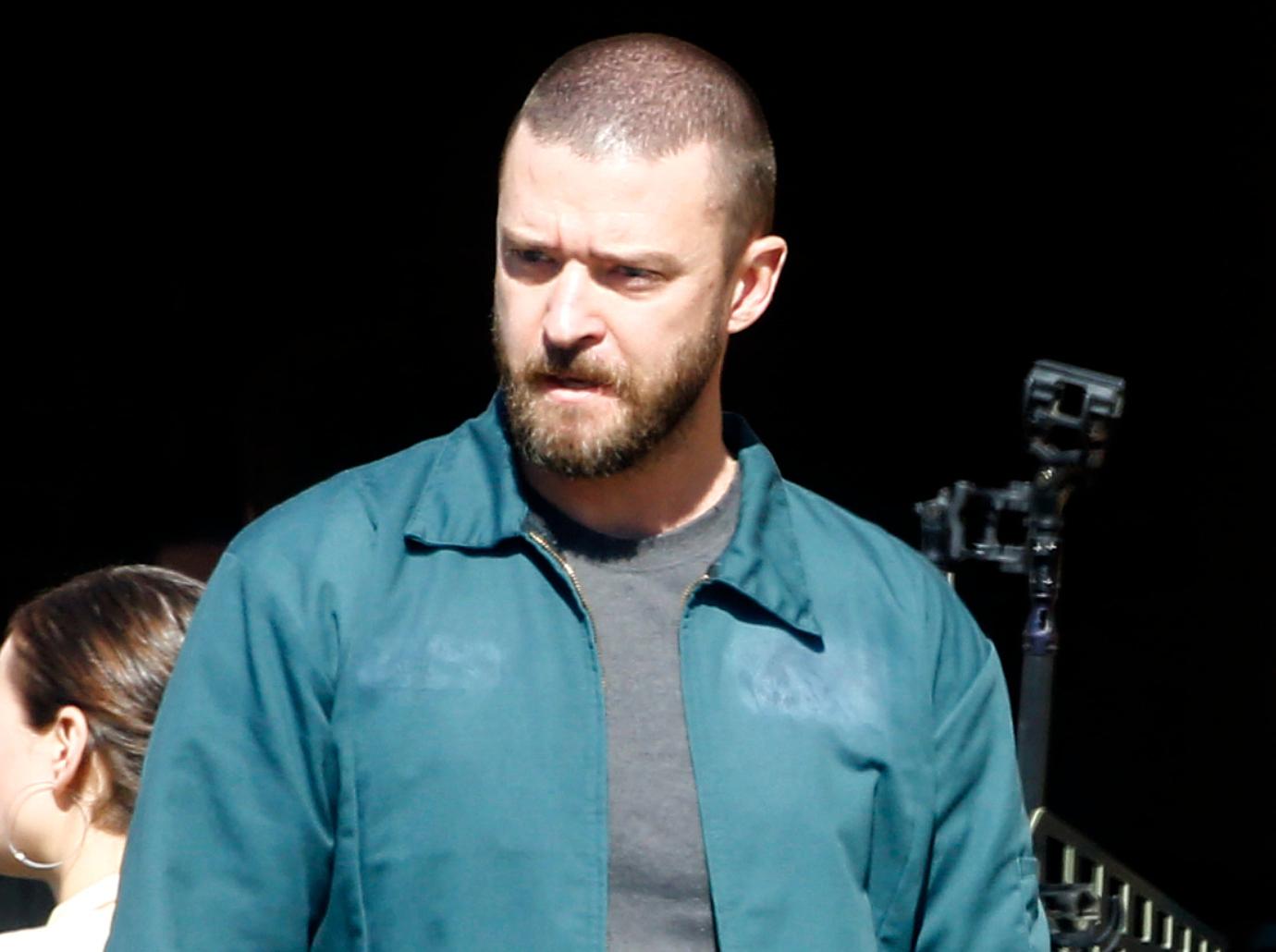 Article continues below advertisement
The "Circus" entertainer was scrutinized heavily by the media and the public after Timberlake alluded she had cheated on him in the "Cry Me A River" music video.