EXCLUSIVE
Justin Timberlake & Jessica Biel At Their 'Breaking Point' As Singer Reaches Out To Ex Britney Spears To Talk About 'The Old Days'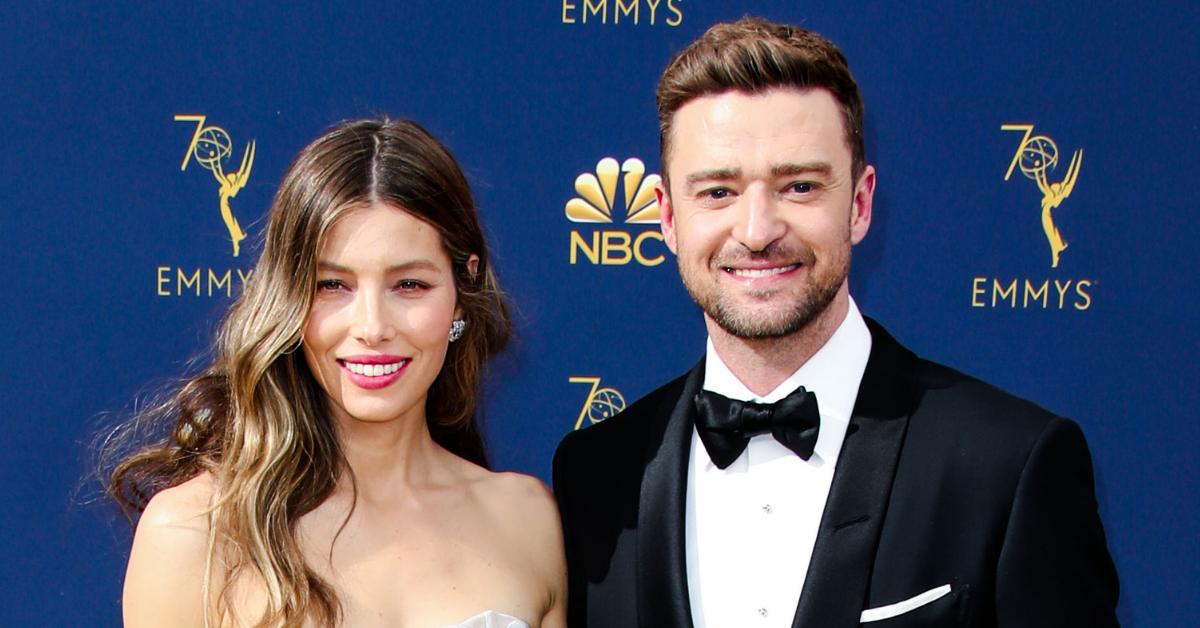 Longtime couple Justin Timberlake and Jessica Biel may have spent much of the last year out of the public eye, but their actions still managed to raise eyebrows.
Article continues below advertisement
In late 2021, the pair put their Hollywood Hills family home on the market for $35 million. Then, in early January, it was revealed they'd also quietly unloaded their sprawling, 5,400-square-foot penthouse in lower Manhattan for $29 million.
According to an insider, the recent real estate frenzy has friends worried that the duo — who wed in 2012 and share sons Silas, 6, and Phineas, 19 months— are heading for a split. Timberlake and Biel have been plagued by problems over the years, including the crooner's alleged wandering eye and conflicts over their careers. Now, the insider says, things between the pair "have reached a breaking point."
Article continues below advertisement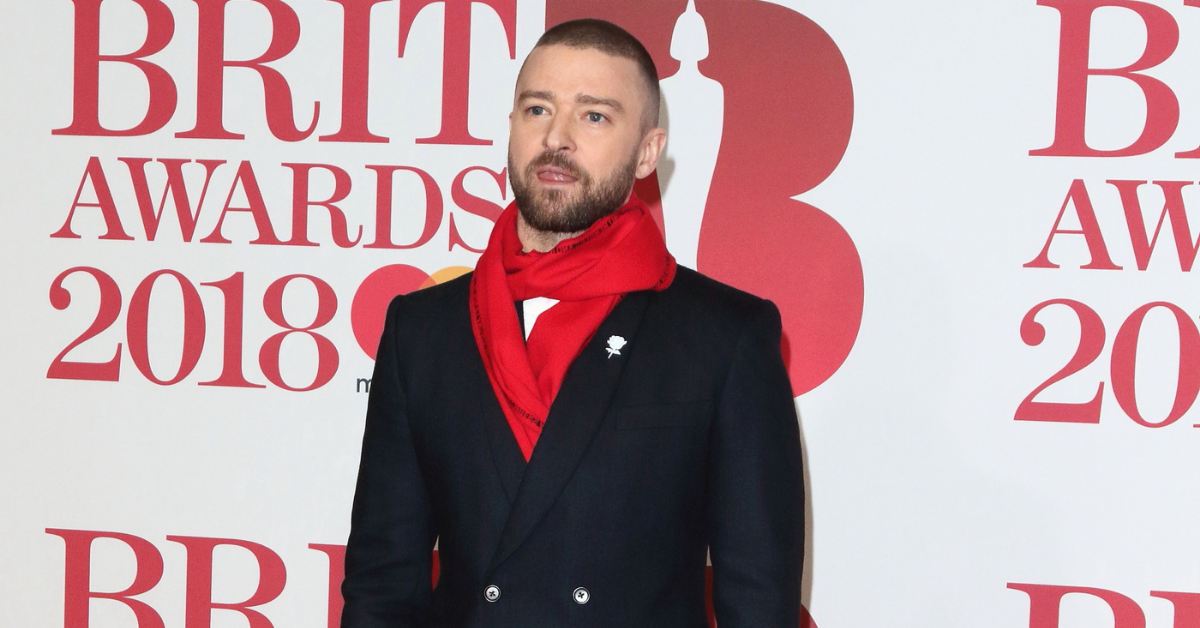 Their relationship hit a new low over the holidays, claims the insider, when Biel, 39, told Timberlake, 40, she wants them to leave Los Angeles and stay in Montana with the boys, where they've been spending most of their time since the pandemic began.
Article continues below advertisement
"They had a blowout fight just before Christmas," the insider spills. "Justin was trying to get Jessica to change her mind about pulling the plug on their Hollywood life. Jessica was in tears," the insider adds. "She gave him an ultimatum: Settle down once and for all with her and the kids or risk losing her for good. It got so tense, it almost ruined the holidays."
Article continues below advertisement
Biel is still struggling with trust issues stemming from a 2019 incident in which Timberlake was caught on camera holding hands with his Palmer costar Alisha Wainwright during a cast party in New Orleans. Notes the insider: "As much work as they've put into the healing process, it's fair to say that Jessica isn't completely past what happened."
And she's terrified of something happening again. A second source says Biel can't help but worry when Timberlake goes out. "His behavior in New Orleans left her humiliated," explains the source. "If there's so much of a whiff that he got up to no good again, she'll dump him in a flash."
Article continues below advertisement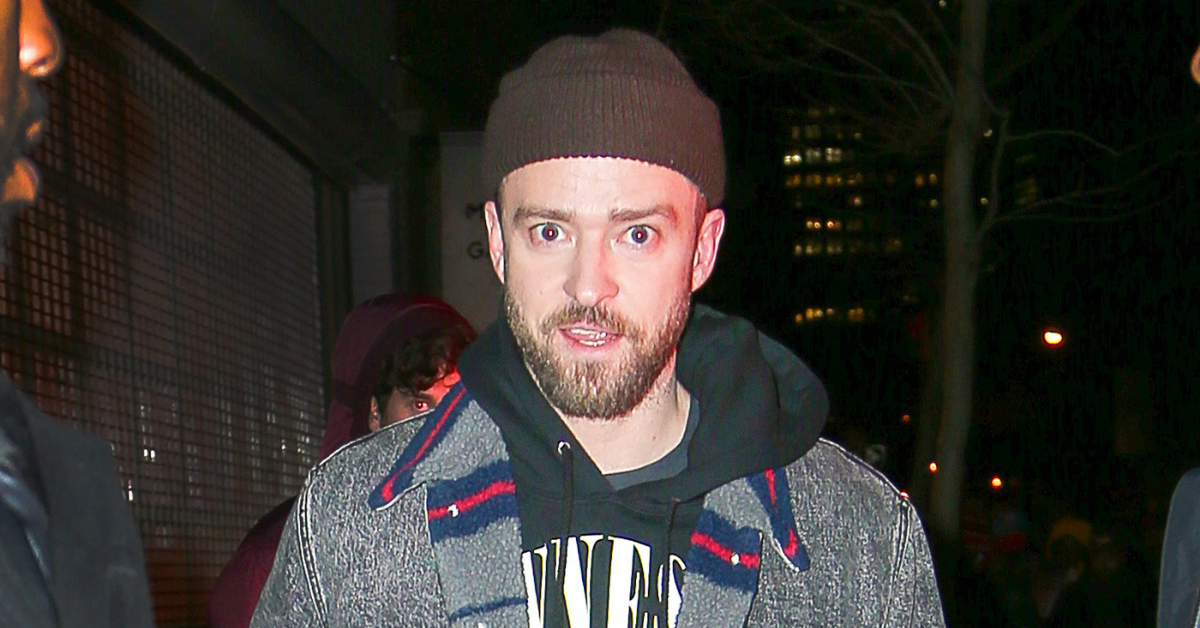 It hasn't helped matters that Timberlake's recently reconnected with ex Britney Spears. "Justin has been following Britney's situation extremely carefully and checked in on her a bunch of times," shares the source.
MORE ON:
Justin Timberlake
Article continues below advertisement
While their conversations are innocent enough — "they'll talk about the old days and how glad Justin is that she's found happiness," notes the source — he's been doing it behind Biel's back.
"Justin has good intentions, but his behavior is inappropriate," says a source. "If it was Jess communicating with one of her exes, Justin would expect to be in the loop about it."
Article continues below advertisement
The move to Montana was supposed to be a fresh start. "To Justin's credit, he worked on his issues, which is why Jessica gave him another chance," explains the source. There are whispers they hoped baby No. 2 would save them. "But reality has set in, and Justin and Jessica are who they are. Not much has changed in terms of their dynamic and they're over trying to overhaul their lives for the marriage."
Article continues below advertisement
Timberlake is itching for a return to L.A. "They thought a change in scenery would be what they needed, but Justin is bored in Montana," says the first insider. "He's yearning to get back to his music and acting career."
Biel, meanwhile, "has no interest" in going back to city life, adds the insider. "She's a homebody, but Justin isn't, so there have been a lot of arguments about it."
Article continues below advertisement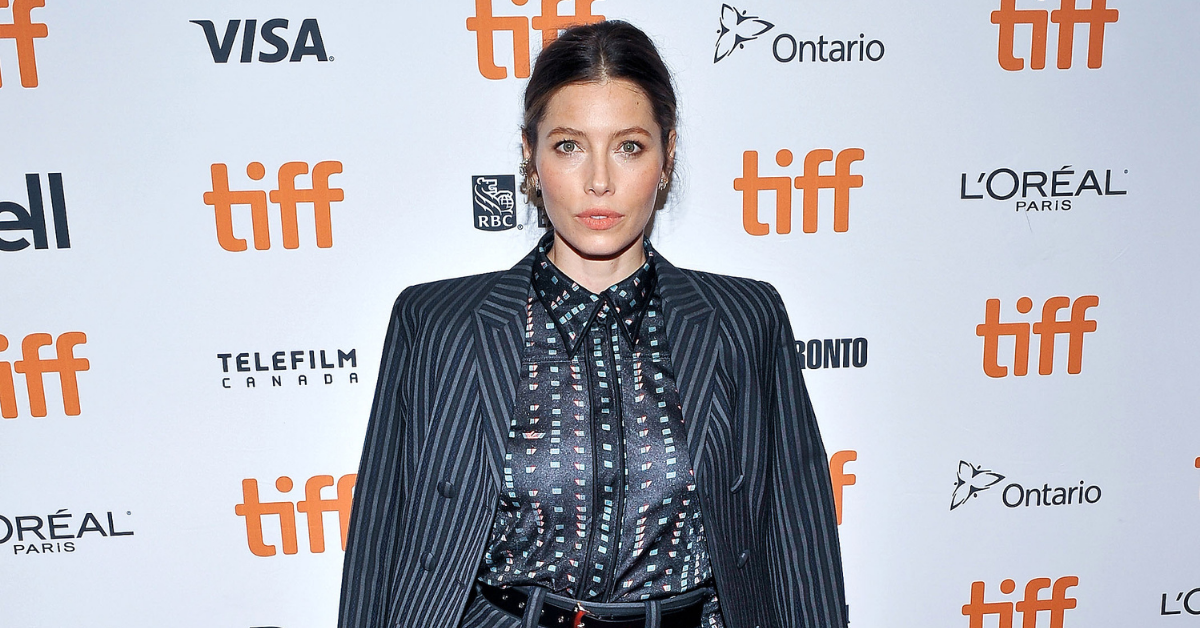 Things could get ugly. "There's so much money at stake, and of course custody of the kids as well," says the insider, adding that Timberlake is worth $250 million, while Biel — who recently launched a new family wellness brand, Kinderfarms — is estimated to be worth around $18 million. "Jessica took a big step back from her acting career to focus on being a mom," says the insider, "so it's very likely that she'd try for physical custody."
Article continues below advertisement
For now, they are happy to fake it for the cameras while they figure things out privately. "Even at their lowest point, they want to put themselves out there as this blissful family," says the source, noting that they've continued to post cute, couply shots on Instagram.
"Justin and Jessica want to be the ones in control of their image, and it does them no good at all when people are gossiping about them being miserable." Plus, the insider adds, "there's still some hope they can work things out — they have before."