NEWS
Kailyn Lowry Is Leaving 'Teen Mom 2' After 11 Years: 'This Should Be The End'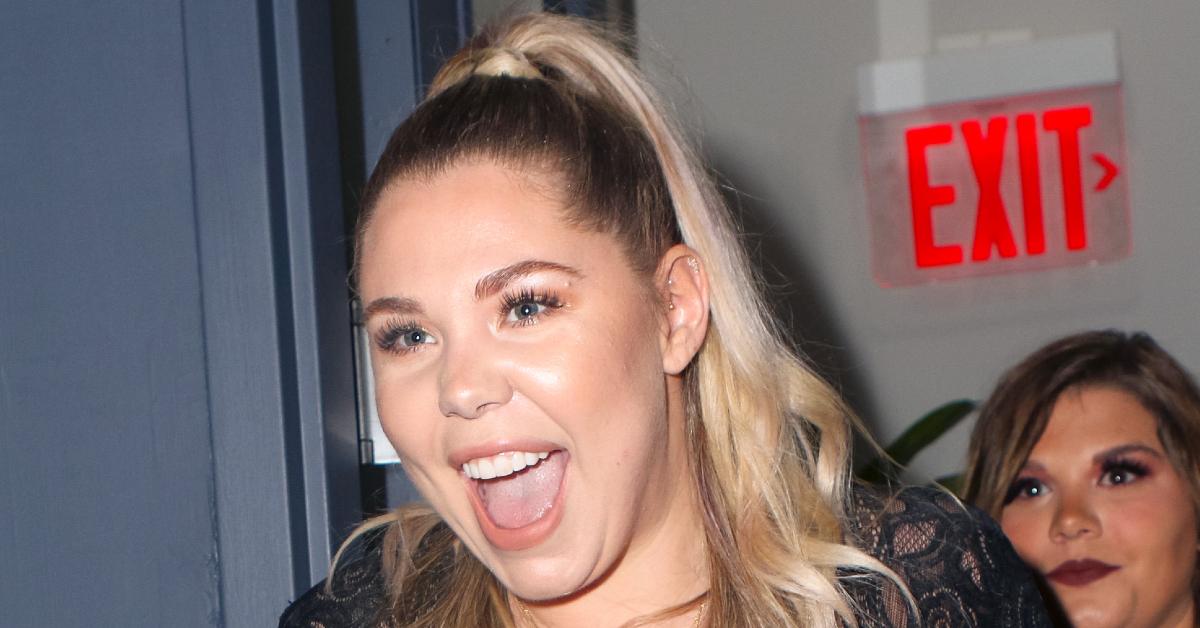 End of an era! Kailyn Lowry announced she is leaving Teen Mom 2 after 11 years. On Tuesday, May 24, the 30-year-old spoke with Nessa Diab and Dr. Drew Pinsky when she dropped the bombshell during the reunion.
"I think I need to move on," she admitted. "I think I need to do my own thing. I think this needs to be my farewell. I think I'm ready."
"I think that we should part ways. I think this should be the end," she added.
Article continues below advertisement
Before the reunion ended, Dr. Pinsky told the 16 and Pregnant alum that she contributed to a decline in birth rate among U.S. teenagers. "You helped do that," he said.
"I hope so," she replied. "I hope I had a small part in that."
Earlier in the show, Lowry — who shares son Lincoln, 8, with ex Javi Marroquin, and sons Lux, 4, and Creed, 1, with ex Chris Lopez, and son Isaac, 12, with ex Jo Rivera — debuted her new boyfriend.
"Why am I doing this? This is so crazy?" Lowry said, as her boyfriend popped up behind the couch. However, he concealed his identity by wearing a black sweatshirt and a blue face mask.
Dr. Pinsky asked him to share his name, but Lowry wasn't having it. "No, no, no, don't say your name. Don't you dare," she told him.
Article continues below advertisement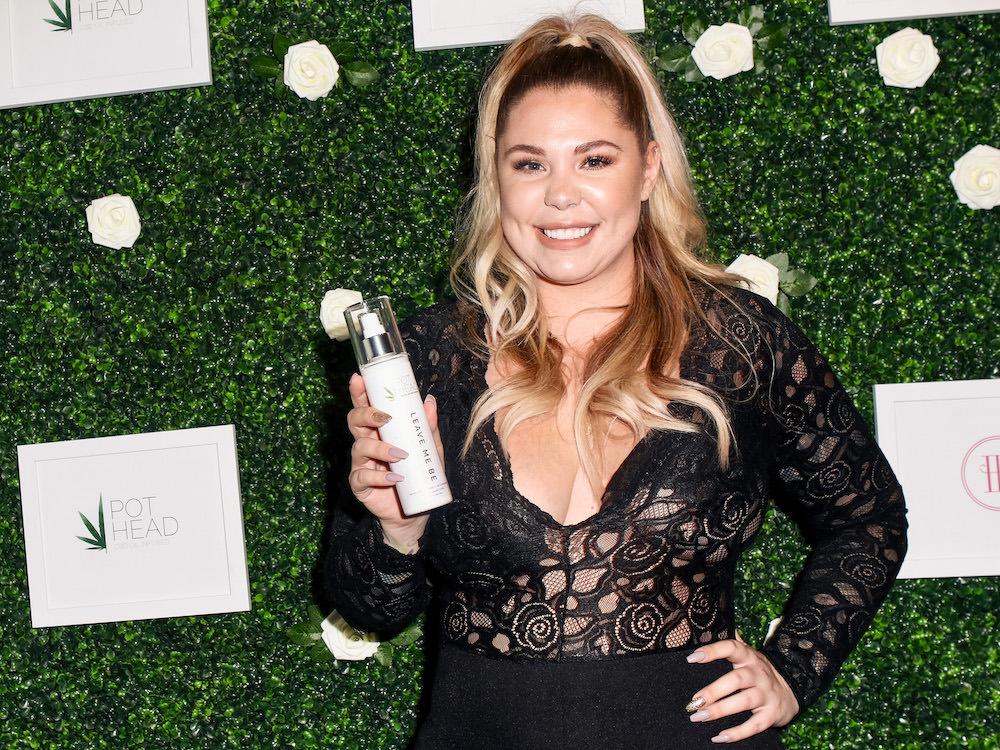 Though the mom-of-four, who joined 16 and Pregnant in 2010 and then the spinoff Teen Mom 2, has been through a lot in the past decade, she made it clear that motherhood is her first priority.
"When you become a mom — especially a single mom — you just do it," she told E! News. "You get up in the morning, put your big girl pants on and you figure it the f**k out. I think it's not the greatest advice but it's literally my life."
"I really hope that people watch my story specifically to see that it's not always easy, but when you put yourself first and your kids first, you find a way to do whatever needs to be done and for me, I'm going to figure it out. There's no other option," the podcast host added.