REALITY TV
Kailyn Lowry Recounts 'Traumatic' Coparenting Experiences After Claiming Ex Chris Lopez 'Almost Killed' Her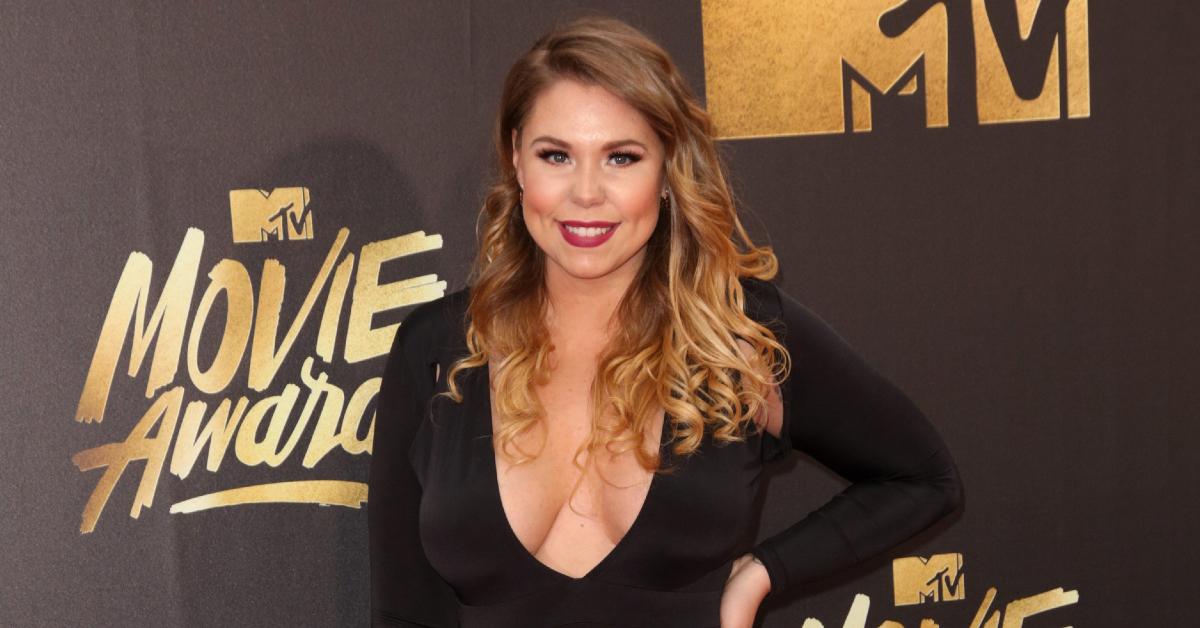 Teen Mom's Kailyn Lowry is opening up about the complicated coparenting relationships she has with her three baby daddies.
The 30-year-old reality star — who accused her ex Chris Lopez of trying to kill her in shocking new court documents — recently sat down to discuss her "traumatic" experiences coparenting with her exes.
Article continues below advertisement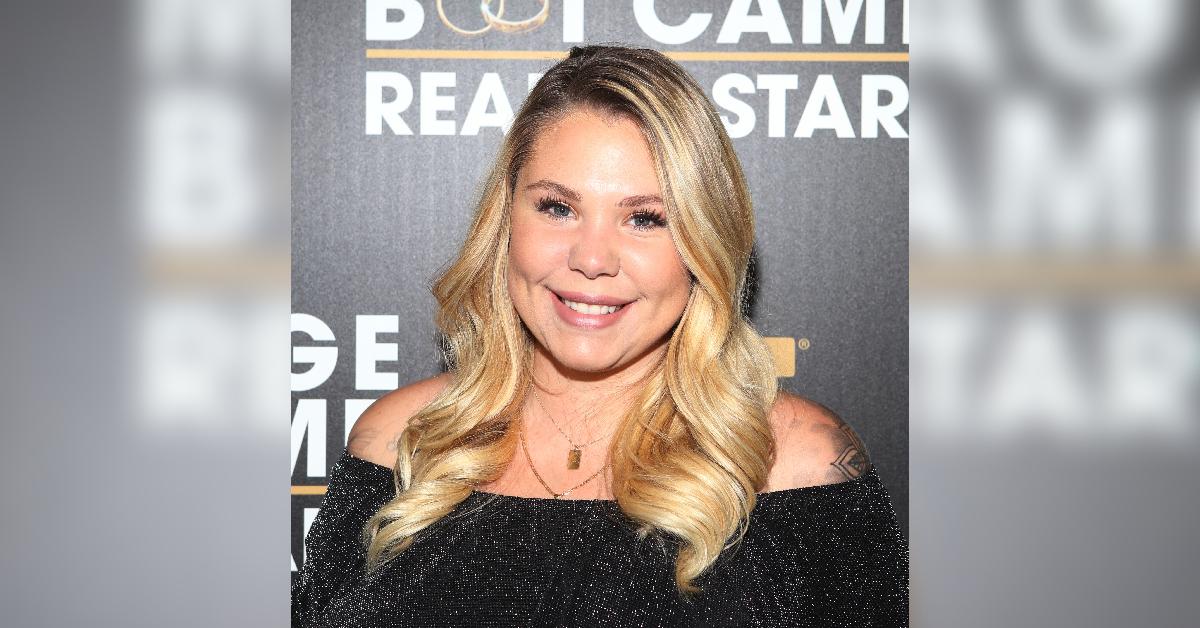 During a newly-released episode of her and Vee Rivera's podcast, "Baby Mamas No Drama," on Tuesday, April 5, the MTV personality revealed she has been getting advice from her therapist on how to better handle her difficult coparenting relationships.
'TEEN MOM' STAR KAILYN LOWRY GETS CALLED OUT FOR CLAIMS 'NOBODY KNOWS WHAT IS GOING ON' IN HER LIFE AS EX CHRIS LOPEZ IS SET TO WELCOME THIRD CHILD
The mom-of-four has three different baby daddies, including ex-husband Javi Marroquin, who is the father of her second child, Lincoln, 8, and Chris Lopez, with whom she shares kids Lux, 4, and Creed, 1.
She also shares her oldest son, Isaac, 12, with former boyfriend Jo Rivera.
Article continues below advertisement
After claiming she recently hit an "all-time low" as a co-parent, Lowry explained she's working on coping with her situation, as she "can't control" the choices of her children's fathers.
"That's the hard part about coparenting: you can't control what the other person's doing," her podcast co-host chimed in, adding: "That s**t is f**king traumatic."
"It really is," Lowry said in agreement, while insisting she has to "work on my own sh*t," in order to handle the situation better for the sake of her children.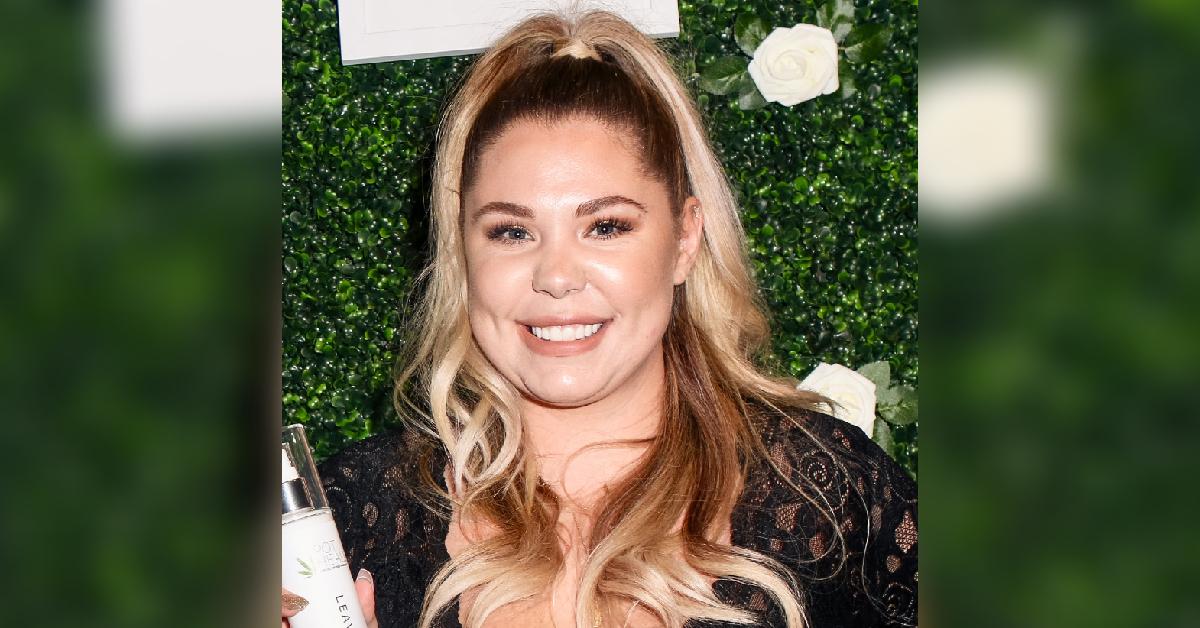 Article continues below advertisement
During Tuesday's podcast episode, Lowry noted her co-parenting relationship with Marroquin has been hitting some bumps lately, while things with Rivera seem to be stable at the moment. As for Lopez, Lowry didn't go into detail about their current situation except to say she "dislikes" him — but still tries to work with him for their kids' sake.
Lowry's latest podcast discussion comes only days after it was revealed that she accused Lopez of trying to kill her during a dispute back in 2019.
After fellow reality star Briana DeJesus claimed Lowry broke into the house of Lopez's mom and physically abused him, the Pride Over Pity author fired back with a defamation lawsuit in June 2021.
KAILYN LOWRY DIVULGES SHOCKING REVELATIONS ABOUT 'TEEN MOM 2' STORYLINES
OK! reported new details recently came to light about Lowry's denial of the accusations, as she insisted in court docs that she had a restraining order against Lopez at the time of the alleged altercation.
After being asked why she obtained a restraining order, Lowry stated: "Chris almost killed me in October of 2019," although no further details about the situation were disclosed.