NEWS
Vice President Kamala Harris Wasn't Happy With Anna Wintour Over Vogue Cover: 'She Felt Belittled,' New Book Reveals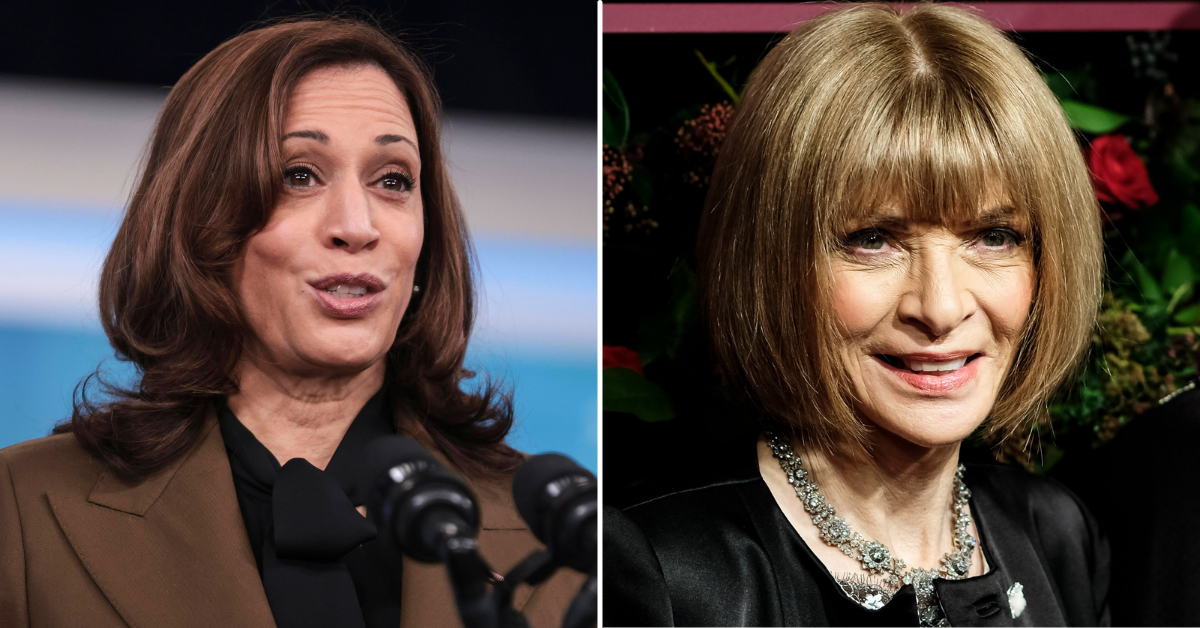 Being on the cover of Vogue didn't seem to be a dream come true for Kamala Harris.
The Vice President — who was featured on the magazine's February 2021 issue — reportedly wasn't a fan of the photo Anna Wintour chose for the cover.
The glamorous cover photo depicts the first-ever female Vice President of the U.S. in pair of skinny jeans and converse sneakers, a portrait that apparently didn't go over too well with Harris.
Article continues below advertisement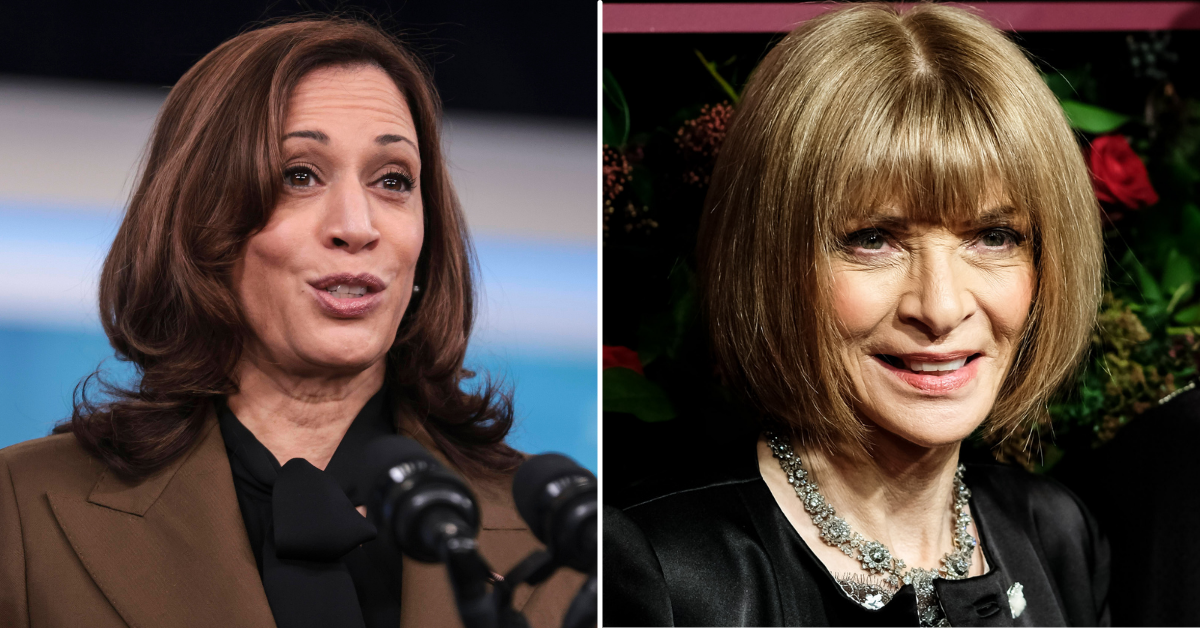 Article continues below advertisement
"Harris was wounded. She felt belittled by the magazing, asking aides: 'Would Vogue depict another world leader this way?'" the book states, per The New York Post.
The forthcoming book — which is expected to his shelves in May 2022 — is written by The New York Times reporters Jonathan Martin and Alexander Burns.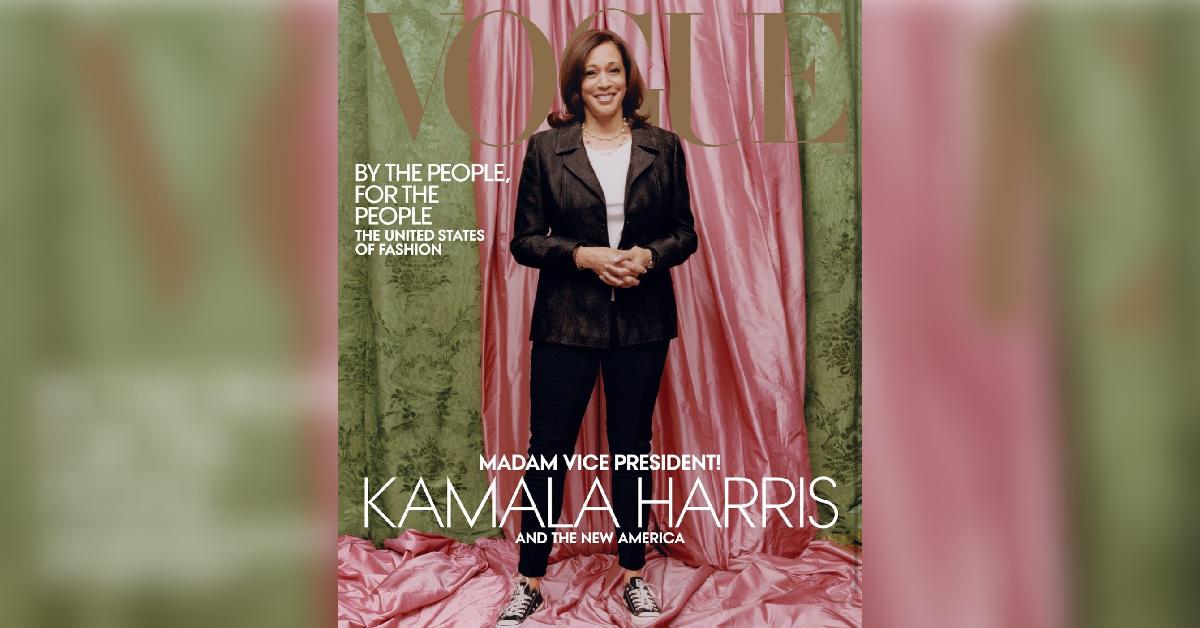 Article continues below advertisement
The reporters described the February 2021 cover as "an approachable but less than grand depiction of the incoming vice president," at the time, as Harris was expecting a different photo — featuring her in a much more formal powder blue suit — to be chosen for the cover. (Harris' preferred pic was ultimately used as the cover for the magazine's digital issue.)
VICE PRESIDENT KAMALA HARRIS' OFFICE 'DEEPLY CONCERNED' AFTER 'THE VIEW' COVID BLUNDER AS INSIDERS SAY PRODUCERS 'EMBARASSED HE NETWORK'
After Harris' incoming press secretary at the time, Symone Sanders, reached out to Wintour, the highly-influential fashion icon insisted the photograph portrayed the vice president as "relatable," according to Martin and Burns.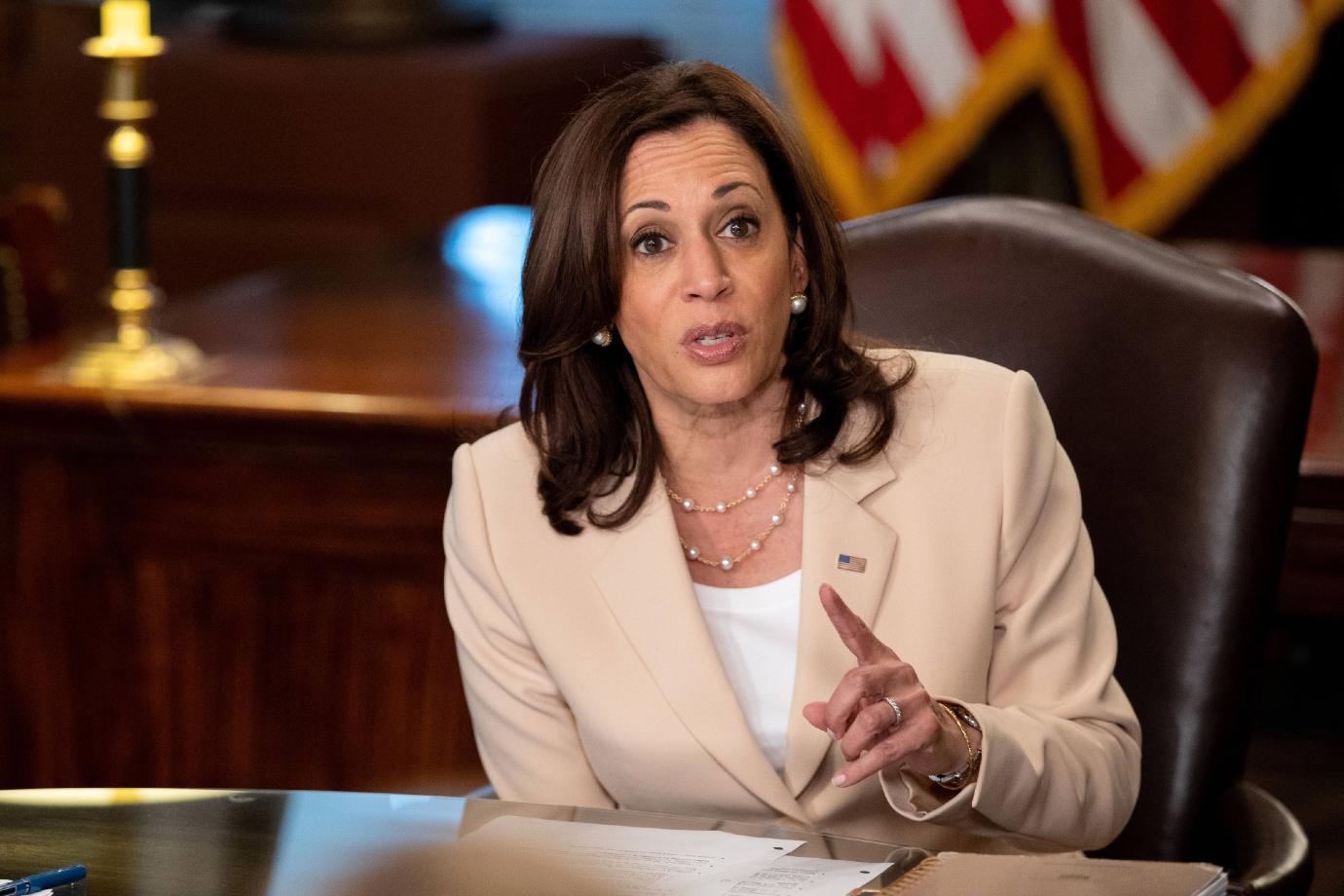 President Joe Biden's staff was apparently thrown off by the fuss over the magazine cover shot, after Harris' future chief of staff, Tina Flournoy, reached out to the Biden campaign about the issue.
However, Biden's adviser reportedly shut down Flournoy's complaints, telling her: "this was not the time to be going to war with Vogue over a comparatively trivial aesthetic issue."
"These are first-world problems," the adviser told Flournoy, the new book claims.