EXCLUSIVE
Fury At 'Manipulative' Vice President Kamala Harris For Portraying Joe Biden As The White House Version Of 'Weekend at Bernie's'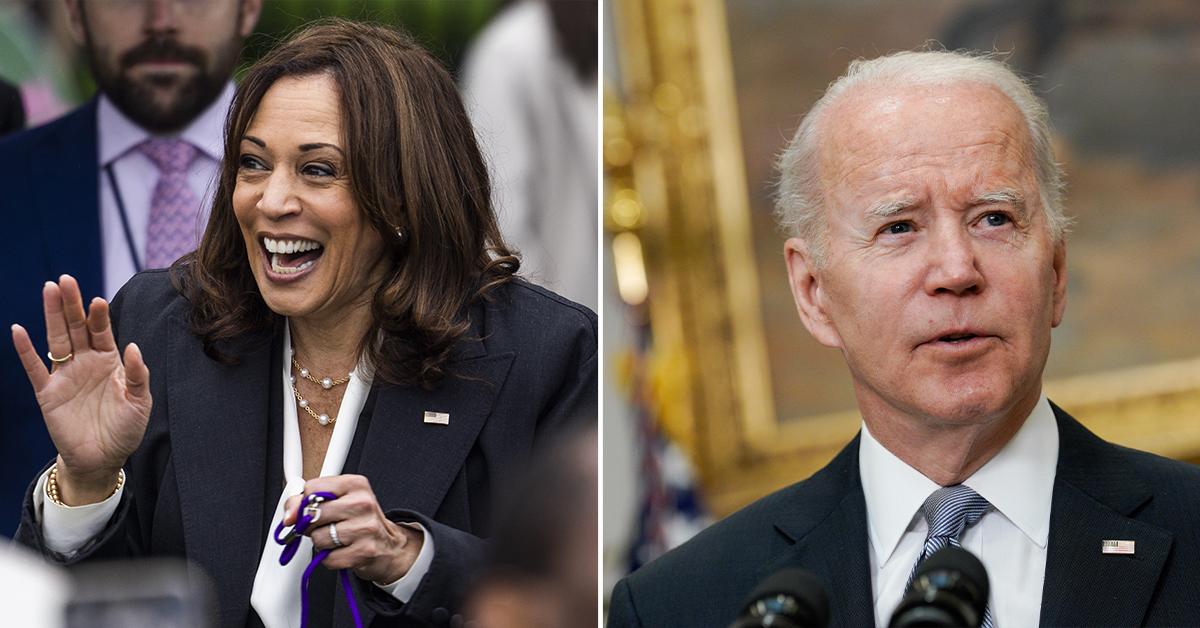 Video shown on FOX News on Wednesday, April 20, has deepened the rift between Joe Biden and Kamala Harris inside the White House, OK! has learned.
"The division between Team Biden and Team Harris could not be bigger; the situation is dire," a source reveals.
There had been reports that FOX News doctored clips of Barack Obama's visit to the White House in an effort to portray President Biden, 79, as a weak leader.
Article continues below advertisement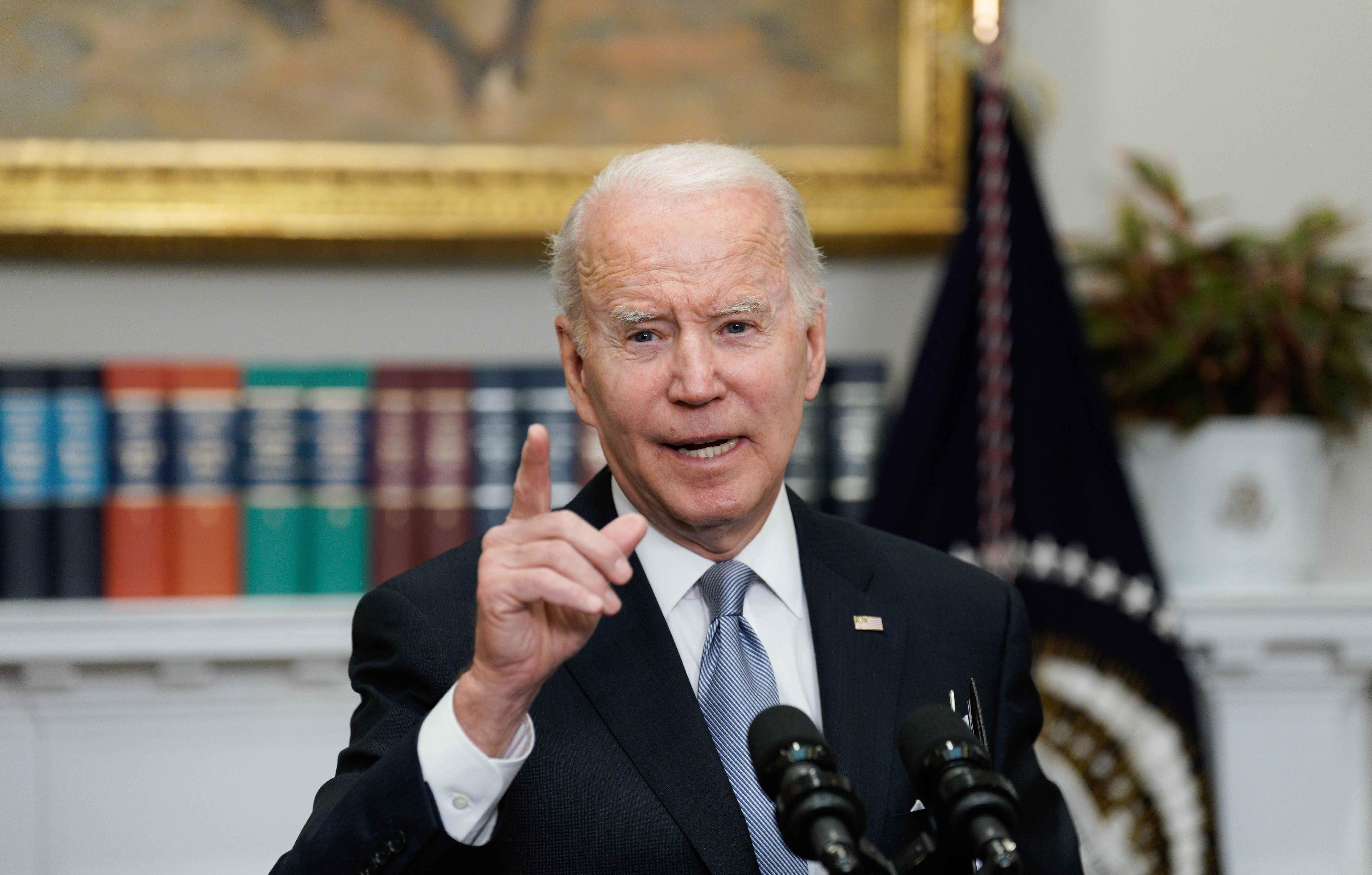 The network doubled down on Wednesday, with Tucker Carlson using Tucker Carlson Tonight to claim Biden, 79, has "not been able to think clearly for years now."
In his monologue, Carlson mocked President Biden as being "less popular than most STDs" and juxtaposed it with video of him being snubbed by Obama and Harris — and appearing to be lost during Obama's press visit on April 5.
Carlson even said Biden's administration was akin to the 1989 black comedy, Weekend at Bernie's!
He also showed video of Biden in an interview with Anderson Cooper on CNN where an aging Biden was "holding his hand up like a doll," according to Carlson.
Article continues below advertisement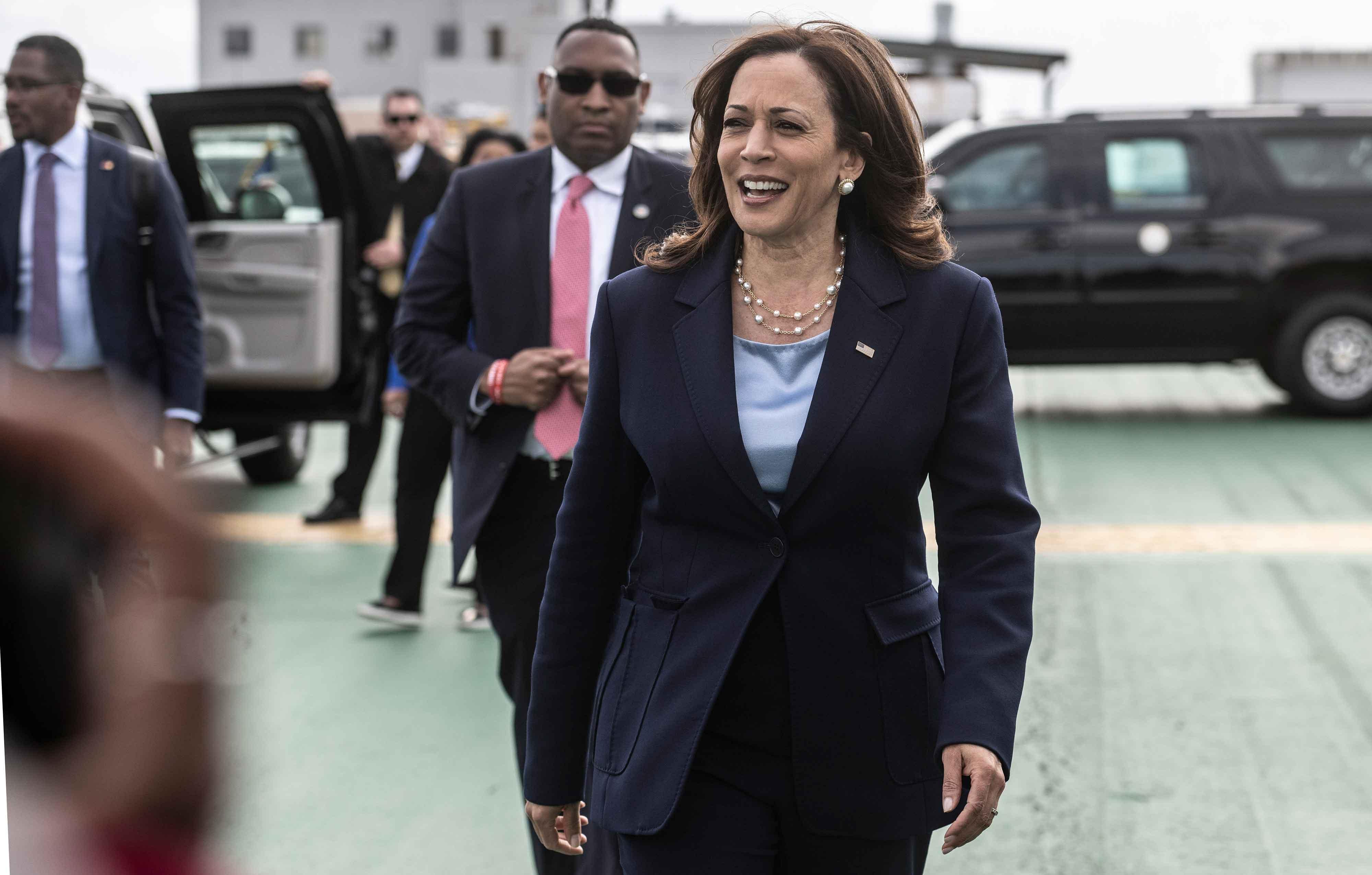 Article continues below advertisement
"Joe Biden is emoting," joked Carlson in reference to reports Biden is going to attempt to seek reelection in 2024.
"He's healing," he added. "He's soaring on the rhetoric of Pericles above a grateful nation, propelled aloft by gentle zephyrs of hope!"
Clearly, Biden's team is annoyed that Harris isn't sticking up for him. "The Vice President is supposed to support the commander-in-chief, not behave in a manner that opens him up to FOX News and its hosts using their power and influence to ridicule him, especially during a time of a world war," a source connected to the White House admits.
Now, it looks like Harris might have underlying motives.
"Kamala Harris is manipulative. She desperately wants to take the Oval in 2024. If anyone thinks Kamala sticking to the side of Obama like super glue wasn't a well-heeled plan, they've never worked in politics, clearly!" the insider notes.
Article continues below advertisement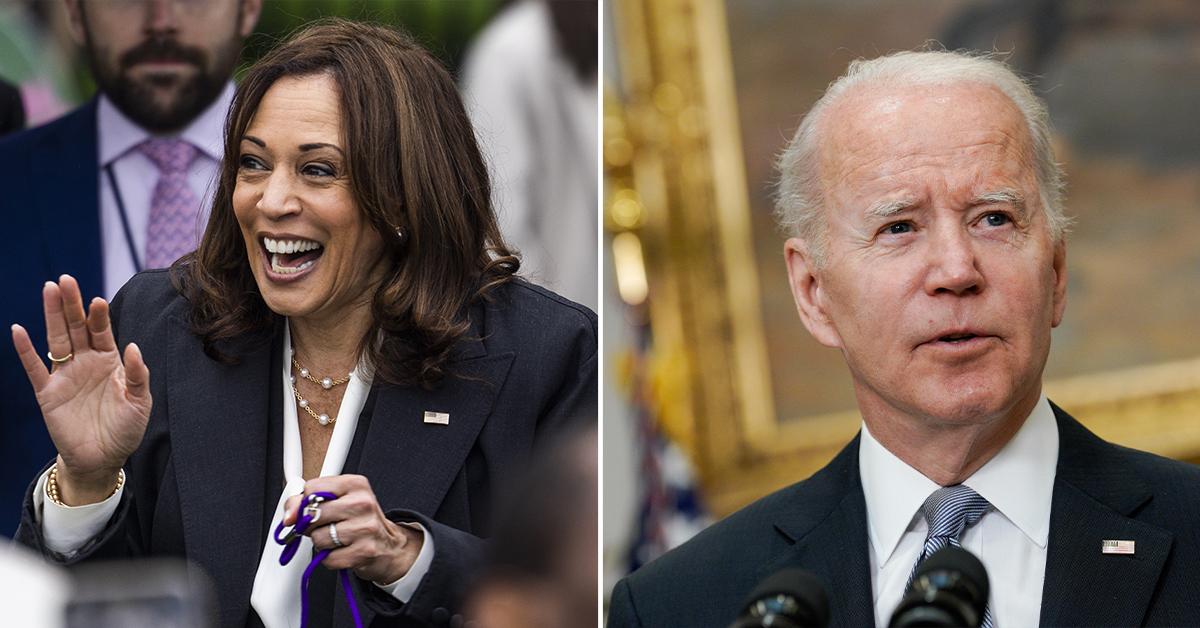 "The battlelines have been drawn. While no one likes Kamala, at the same time, they realize Joe isn't all there. His actions speak louder than his words. OK, it's embarrassing. But that doesn't mean Kamala should stomp all over a fellow Democrat. Where is her loyalty?" the insider continues.
OK! previously reported how Biden aides were "peeved" at VEEP Harris supposedly fawning over former President Barack Obama when he made a visit to the White House on April 5.