NEWS
Kanye West Asks Instagram Followers For Advice On North's TikTok After Claiming Kim Kardashian Puts Their Daughter On The App 'Against' Rapper's 'Will'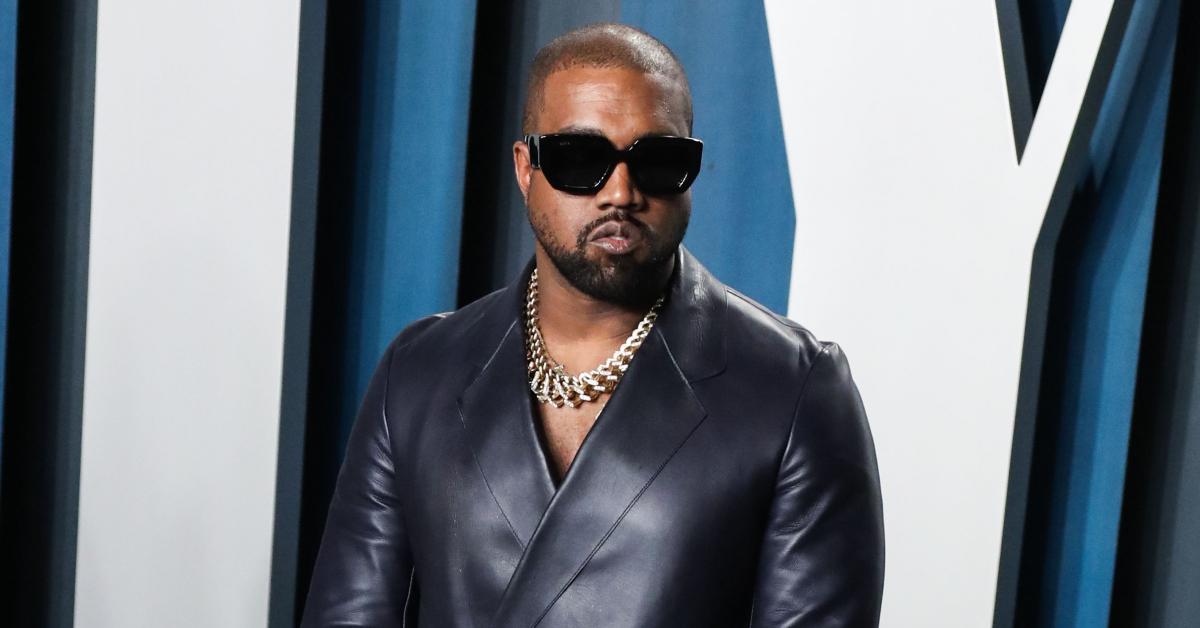 Kanye West is reaching out to his fans for parenting advice.
Article continues below advertisement
The Donda rapper previously expressed his disapproval of ex Kim Kardashian allowing their daughter to make videos on TikTok, and now he's asking his social media followers for guidance on the situation.
In an Instagram post on Friday, February 4, the 44-year-old shared a screenshot from his 8-year-old daughter North's latest TikTok clip, asking his followers what he "should do" about it.
Article continues below advertisement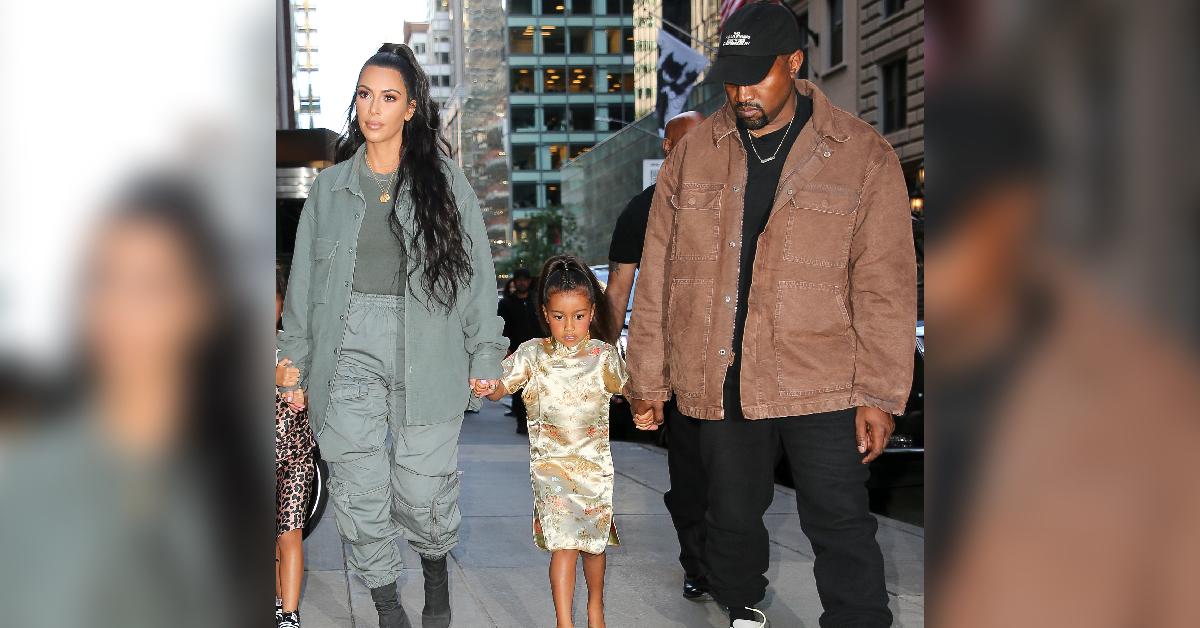 "SINCE THIS IS MY FIRST DIVORCE I NEED TO KNOW WHAT I SHOULD DO ABOUT MY DAUGHTER BEING PUT ON TIKTOK AGAINST MY WILL ?" he wrote in the caption.
Article continues below advertisement
While some of his fans were supportive in the comment section, others urged the Grammy Award winner to delete the post. "Man take this down bruh 🙄 keep this private.," one user demanded, while another added: "Ye pls take this down this isn't fair to north."
Article continues below advertisement
As OK! reported, West previously dished about his parenting differences with the Keeping Up With the Kardashians star, who filed for divorce from the father of her children in February 2021, making it very apparent he wasn't a fan of what the brunette beauty was allowing their kids to do.
In a recent interview with "Hollywood Unlocked," West explained he wasn't happy seeing his first-born daughter wearing lipstick in videos on TikTok without his approval. He also accused the reality star of doing it on purpose to annoy him.
Article continues below advertisement
"Don't have my daughter wearing lipstick on TikTok, or don't have her on TikTok at all, if I'm not there to approve that," he said in the interview. "It was done without me knowing and it happened again so I feel like it's poking the bear, trying to antagonize me or create this 'crazy' narrative."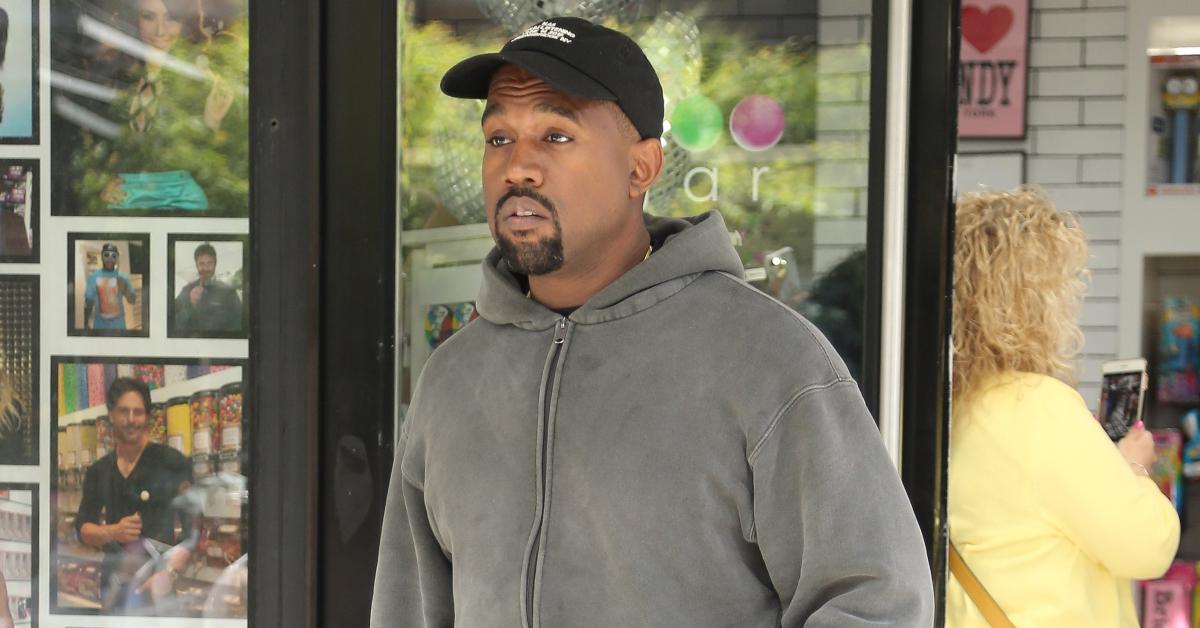 Article continues below advertisement
Despite West's public rants, Kardashian, 41, didn't seem fazed, as she has continued to allow North to make content on the video sharing platform.
As their divorce is still in the process of being worked out, West and Kardashian appear to have a pile of differences to sort out when it comes to their kids. In addition to their eldest child, the former flames share sons Saint, 6, and Psalm, 2, and second daughter Chicago, 4.
Article continues below advertisement
In his recent interview, the Yeezy designer also accused Kardashian's security team of keeping him from his children, which he has a major problem with. According to West, he wasn't allowed inside the reality star's home one time to see their kids because her beau, Pete Davidson, was there.
Article continues below advertisement
"They can go on SNL and make jokes, make jokes in the media. They can plant stories about whoever I'm dating. They can block deals, they can do all that type of stuff, but I'm going to tell you straight up, don't play with my kids," he warned at the time. "Don't play with my kids. Whoever y'all work for — whoever y'all think the family is working for — I'm telling you right now, don't play with my children."
Kardashian and Davidson have been linked ever since her Saturday Night Live hosting debut in October 2021. While West previously made several public pleas for his estranged wife to run back to him, he's since moved on with Julia Fox — and the new flames haven't been shy about flaunting their PDA romance.