NEWS
Kanye West Throws His Own Birthday Bash For Daughter Chicago Following Instagram Rant Accusing Kardashians Of Not Inviting Him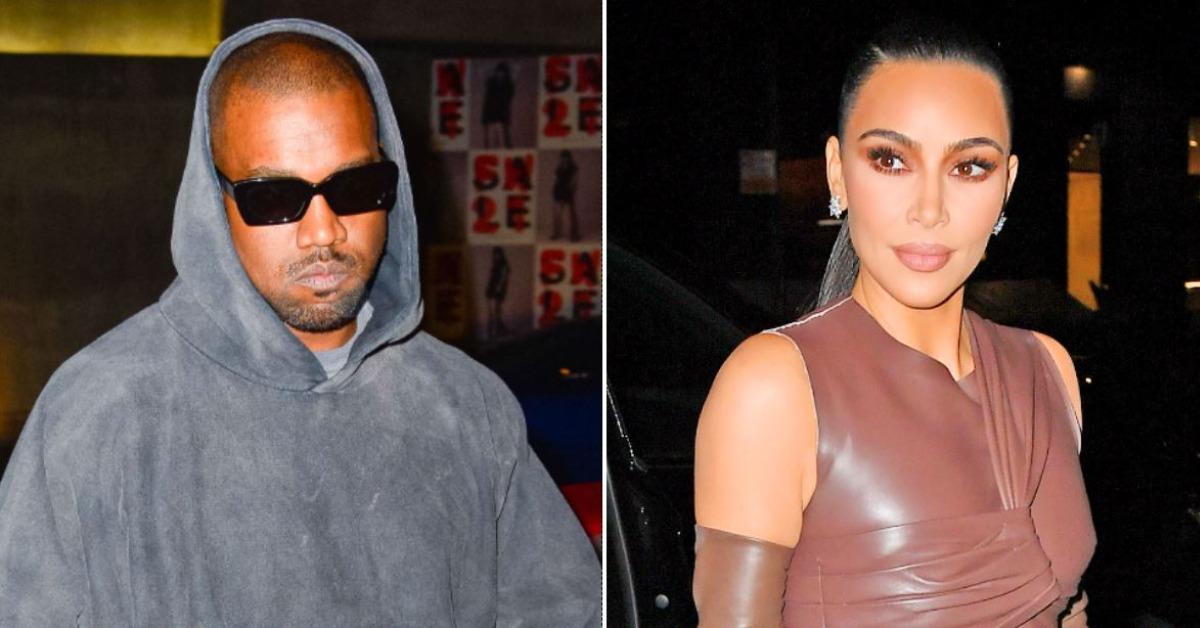 Article continues below advertisement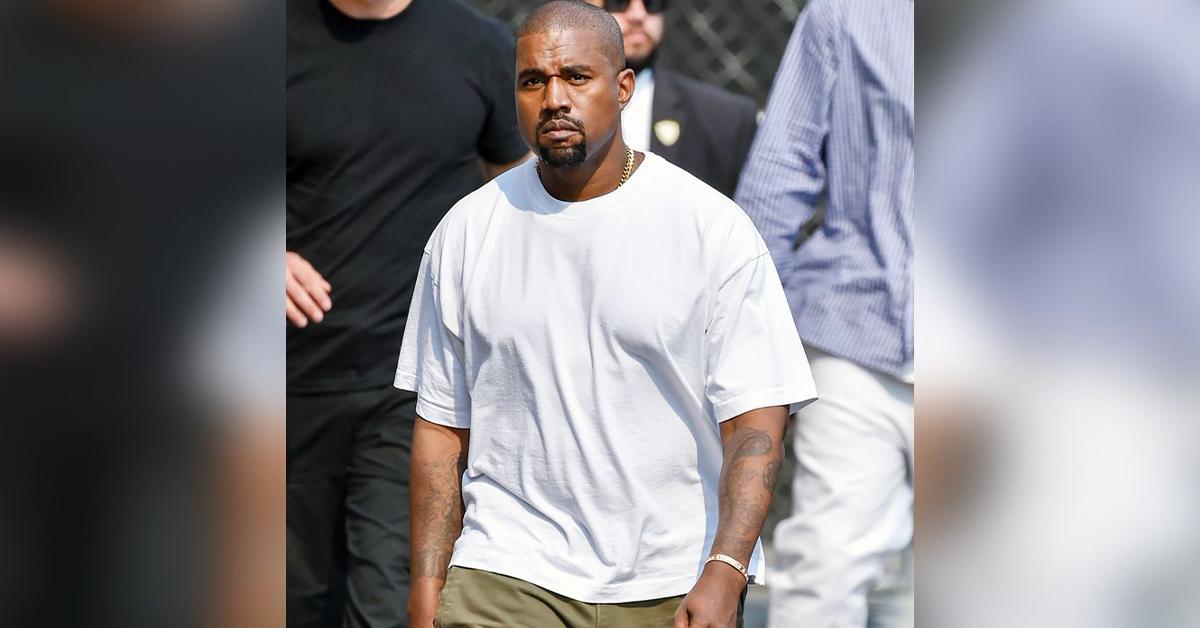 Article continues below advertisement
As OK! previously reported, the "Gold Digger" rapper took to social media on Saturday, January 15, to vent about not being able to obtain the address to Chicago's 4th birthday celebration, implying the Kardashian fam was purposely trying to block him from the event.
"I'm just putting this online because I need ya'll support," he told fans via Instagram Live. "I've called Kim, texted the nannies, I got on the phone with Tristan [Thompson], he said he'd ask Khloe [Kardashian]. Won't nobody give me the address to my daughter's birthday party right now, and that's going to imprint in her mind that I wasn't there for her."
Article continues below advertisement
The "Flashing Lights" artist later gave fans the update that he did, in fact, find the party after Travis Scott hooked him up with the details. "I'm so happy right now, I just came from Chi's party," West gushed in a video per Hollywood Unlocked. "I just gotta shout out to Travis Scott for sending me the address and the time and making sure that I was able to spend that birthday memory with my daughter."
Article continues below advertisement
Now, a source has dished that Yeezy having a second party for Chi on the same day was "always" the plan.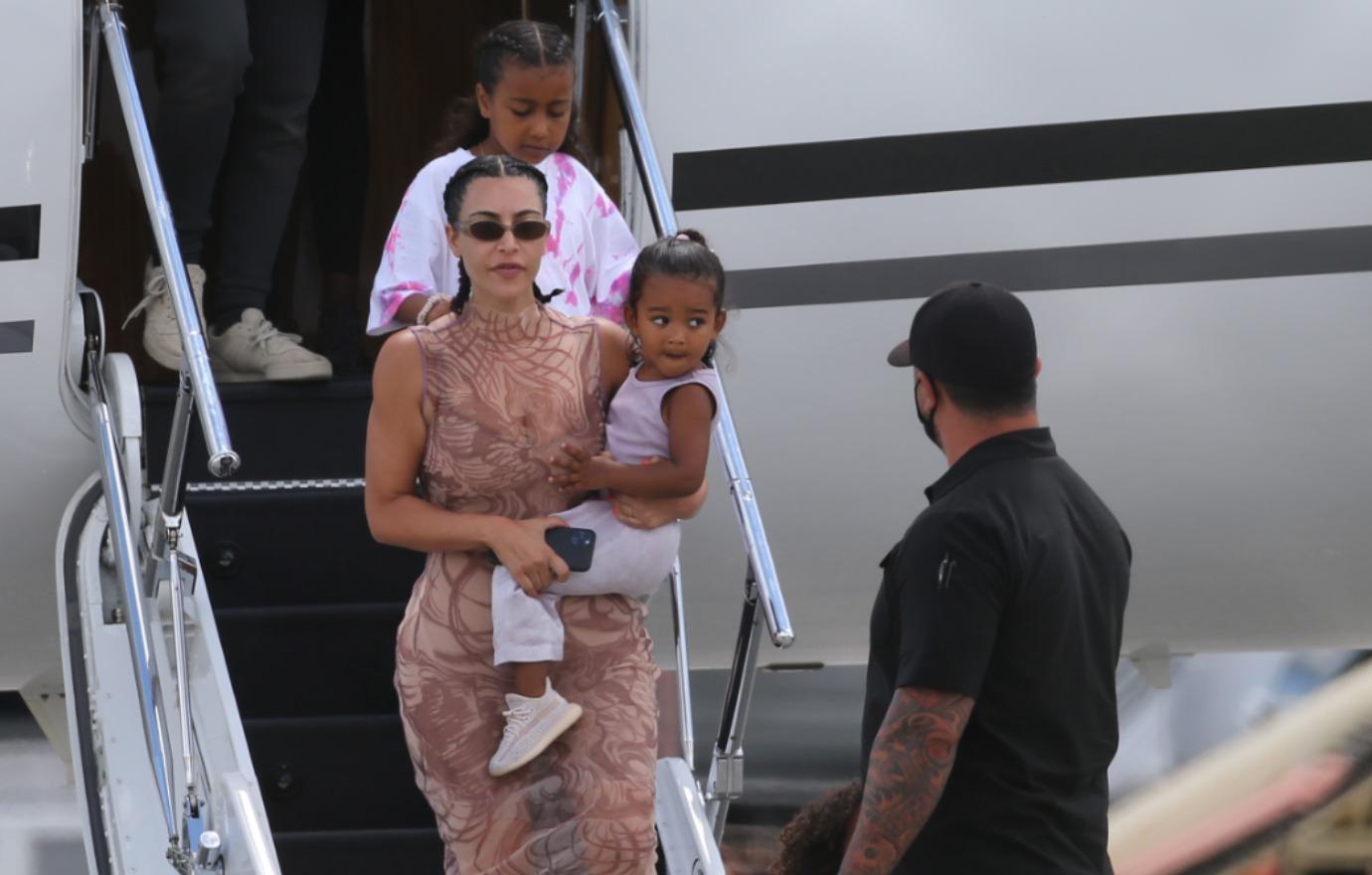 Article continues below advertisement
"He was always having his own party for Chicago," a source spilled to Page Six, noting the mom-of-four was scheduled for noon while West's party would take place a few hours later. "He had it at 4 p.m. at his office downtown [in Los Angeles] that he planned, so it's so frustrating he crashed Kim's party and created this narrative that he wasn't invited."
Article continues below advertisement
"That always was the plan, that he would have them at that time," a family source assured the outlet. "And he took the kids from the noon party to his."
Article continues below advertisement
A source also added that the Keeping Up with the Kardashians alum had no idea her estranged ex was upset he didn't have the information to the first birthday bash.
"She [Kim] has never gotten in the way of allowing him to see his kids and makes every effort to give him full access to them," the source told the outlet. "Kim has made every effort to invite and include Kanye for every event. Outside of the ones he didn't attend."