PHOTOS
Kanye West and Bianca Censori's Relationship Timeline in 9 Clicks: From Co-Workers to Lovers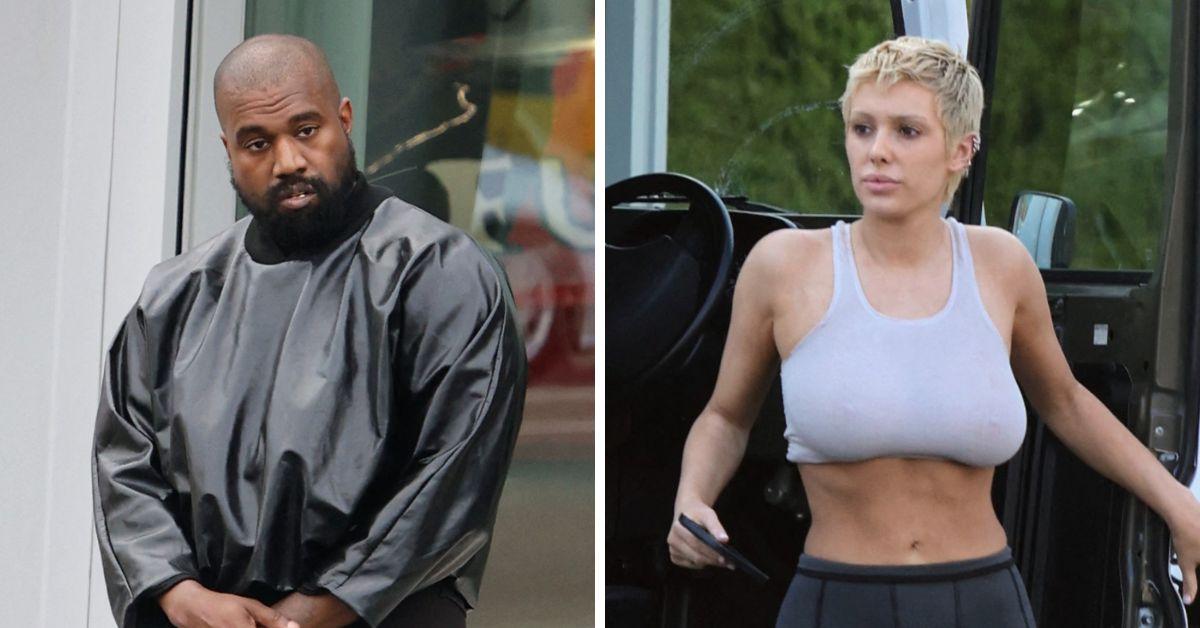 November 2020: Kanye West and Bianca Censori Meet for the First Time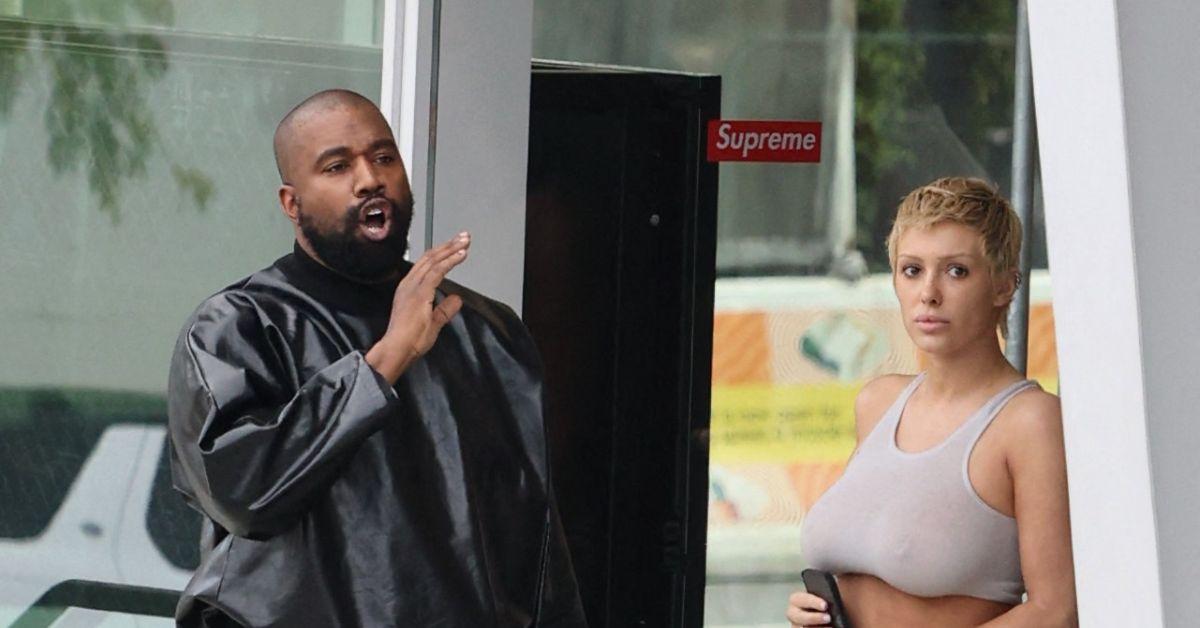 Bianca Censori joined Kanye West's fashion brand, Yeezy, in November 2020 and started working for the rapper as an architectural designer.
One of the rapper's friends revealed in an interview on the Ben, Liam and Belle show that she dropped out of the University of Melbourne after the musician found her on Instagram and told her to work for him.
Article continues below advertisement
December 2022: West Hinted at Their Romance With a Song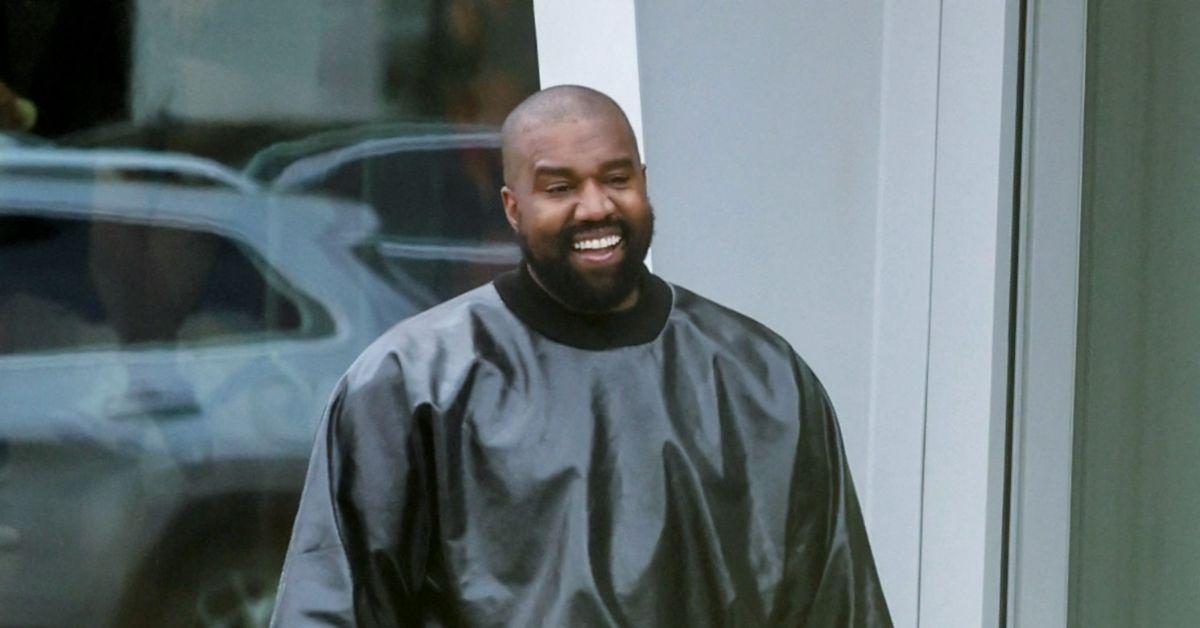 In a since-deleted Instagram post on December 7, West hinted at his relationship with Censori with his song "Censori Overload."
January 2023: Romance Rumors Started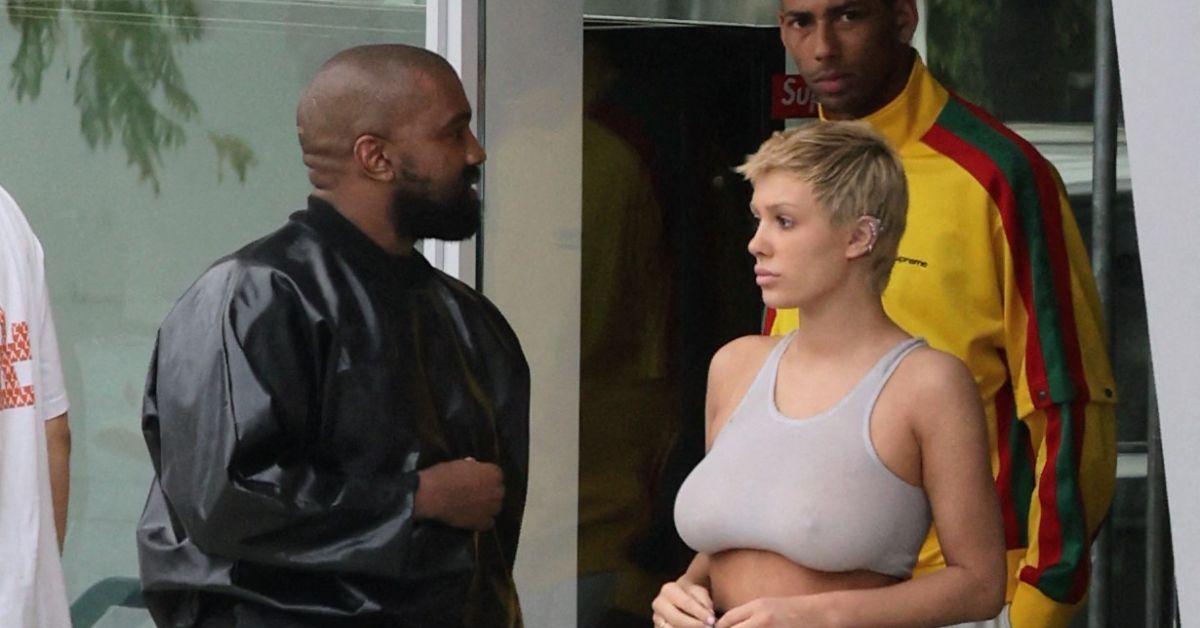 Although the "Jesus Is King" rapper dropped the song, romance rumors only surfaced in January when photographs of them dining together at the Waldorf Astoria Beverly Hills surfaced. They were also spotted walking hand-in-hand at the hotel days prior.
Article continues below advertisement
January 13, 2023: They Reportedly Wed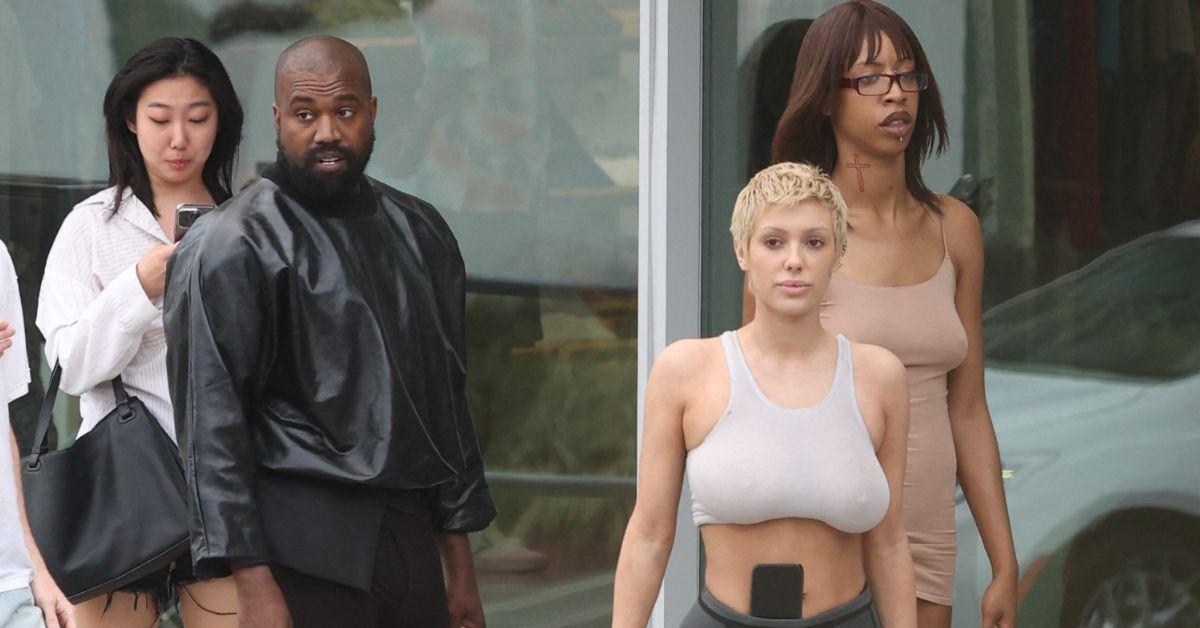 TMZ broke the news about their secret wedding days after the duo's outing. The news outlet said they tied the knot in a private ceremony in Beverly Hills but never filed a marriage certificate.
"Kanye and Bianca did have a small marriage ceremony, friends don't know if it's legal, but it's very real to them," a source told Us Weekly.
While they spent their honeymoon at Amangiri resort in Utah, insiders claimed that Kim Kardashian was not a fan of West's new muse and thought it might be a PR stunt.
Article continues below advertisement
January 22, 2023: Censori Meets North West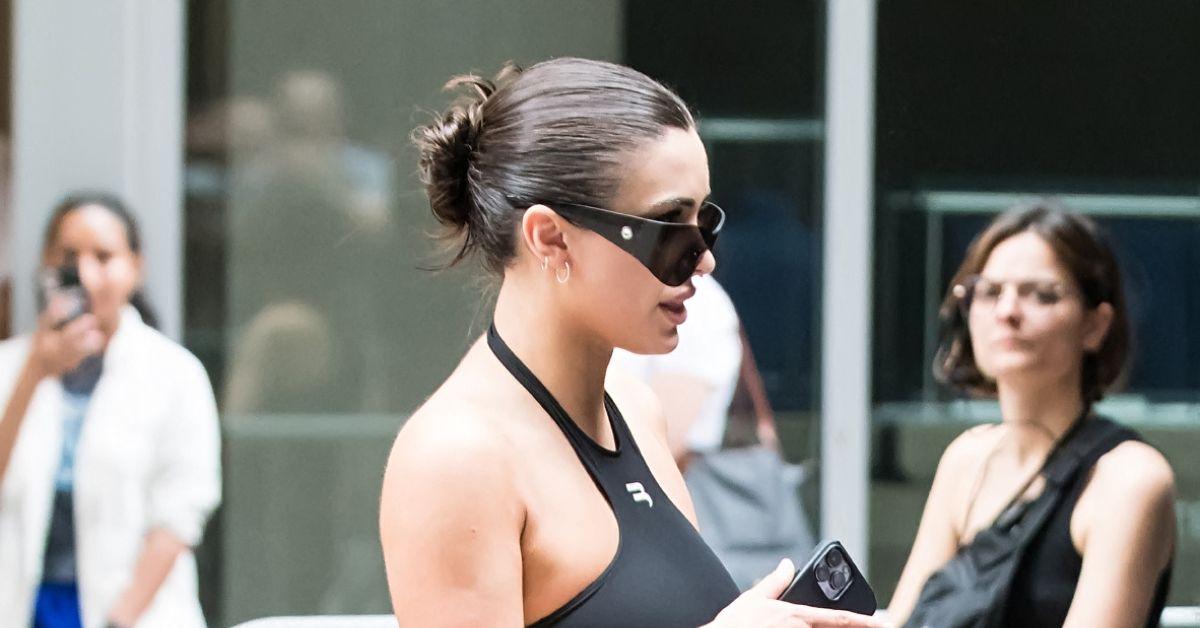 West brought Censori closer to his family, starting with his eldest child with Kardashian.
The couple took North West to dinner at Nobu in Malibu, Calif. Photos from the outing, obtained by Daily Mail, also captured West's gold ring.
Article continues below advertisement
March 2023: Censori and West Spend Time With North West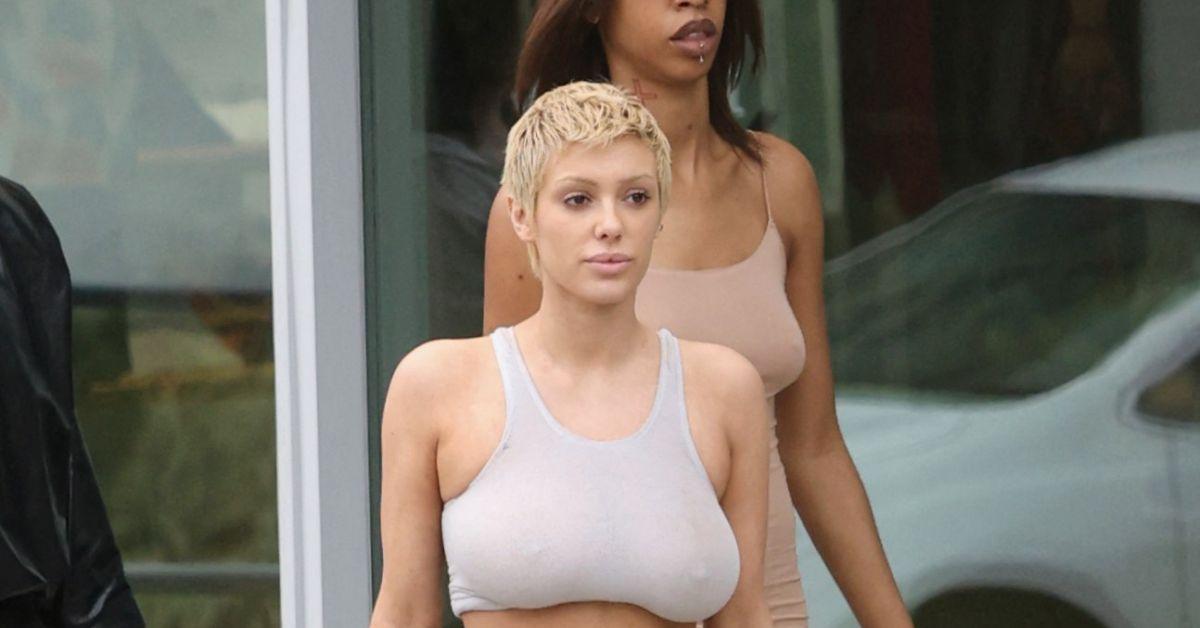 Censori grew closer to North as she and West visited Universal Studios Hollywood together.
Article continues below advertisement
June 2023: Their Relationship Is Blossoming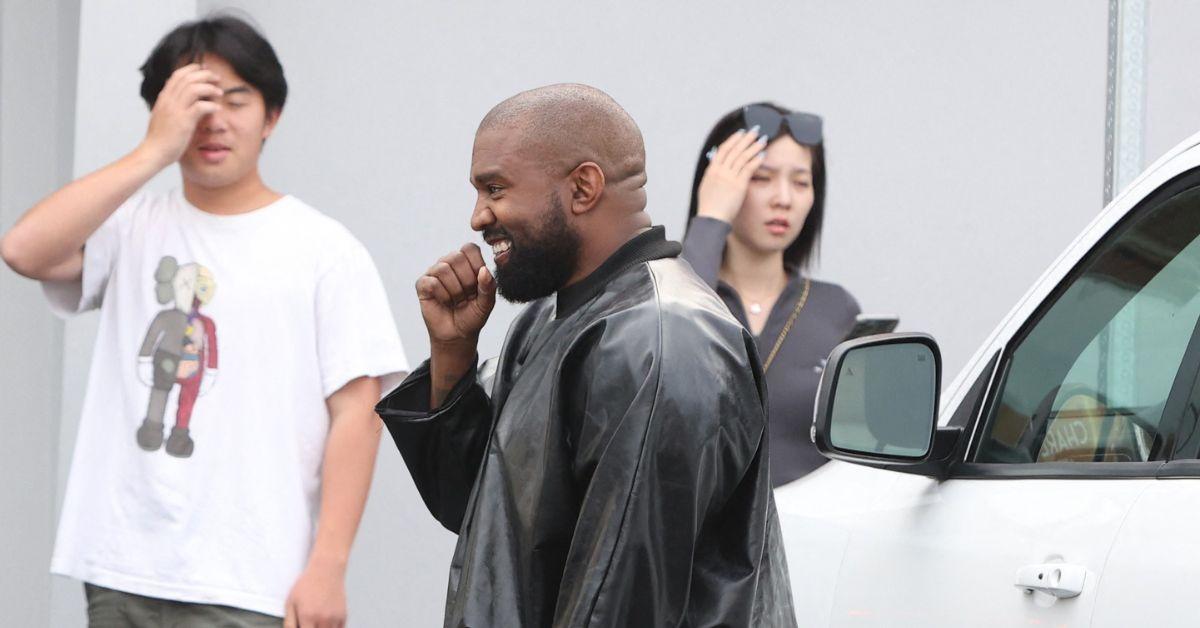 As they reached the sixth month of their marriage, a source told Us Weekly that they're in a good place.
"Kanye feels like he finally met someone who truly gets him and loves him for the person he is," said the source. "Bianca complements Kanye on so many levels and he loves that they can work and collaborate together on projects. He appreciates and respects her opinions, even if they don't always agree."
The insider added that West was feeling better than ever because of Censori.
Article continues below advertisement
June–July 2023: They Went to Tokyo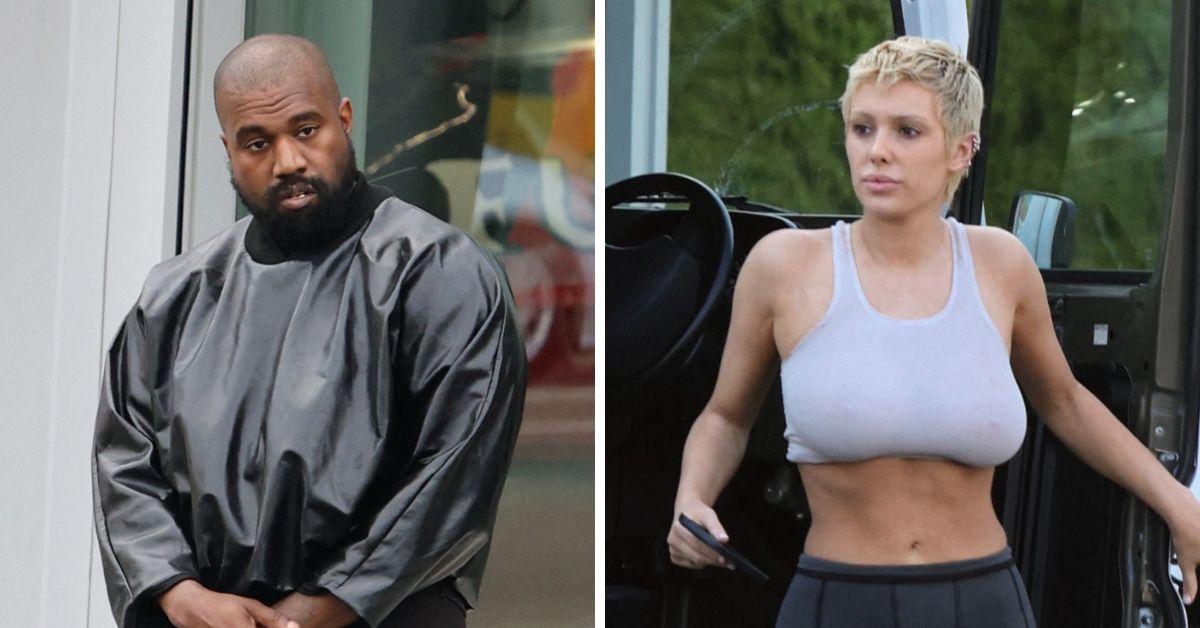 West and Censori jetted to Japan, where they stayed for a couple of days. They added s— toy stores as one of their destinations while visiting the Don Quijote discount store.
Article continues below advertisement
August 2023: The Controversial Italian Vacation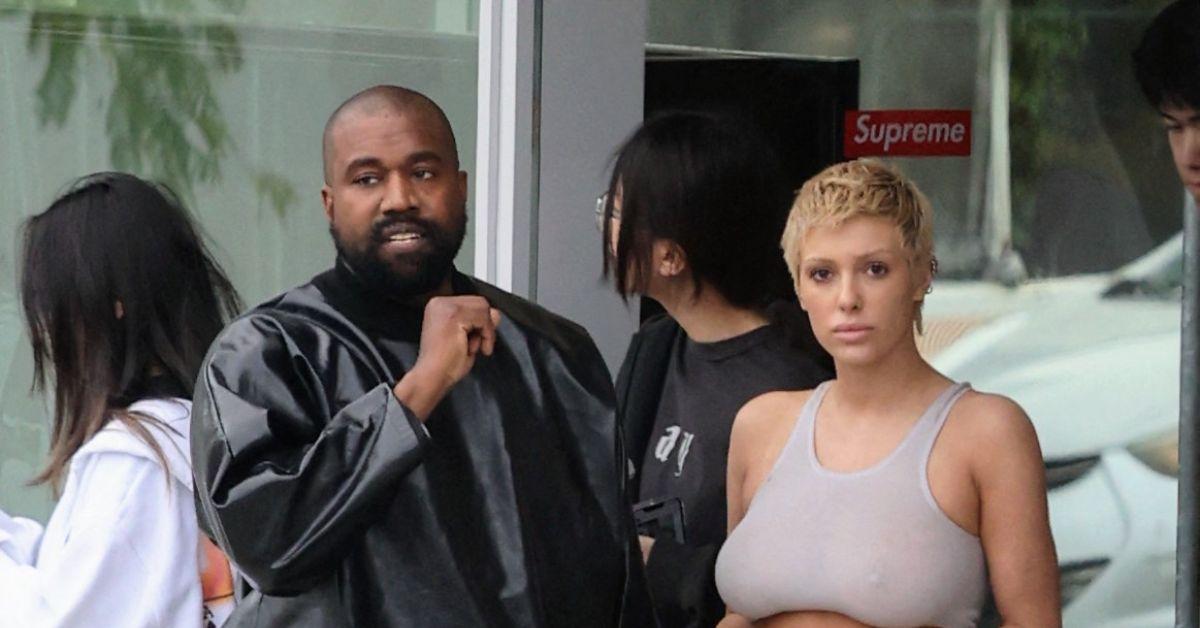 The couple took another overseas trip but raised eyebrows because of their wardrobe choices. At one point, Censori only wore a completely see-through body suit and sheer tights. They also had their intimate moments in public.
However, their most controversial outing yet happened when they rented a boat, where they were spotted in a compromising position.
"The images show the couple clearly in a state of intimacy and if the local prosecutor decides to press charges then we will notify the couple, most probably through the relevant embassies," Italian police said, per the Daily Mail. "The offense being investigated is acts contrary to public decency which is punishable by an administrative sanction."