NEWS
Kanye West Buries Cartoon Pete Davidson In 'Eazy' Music Video After Judge Declares Ex Kim Kardashian A Single Woman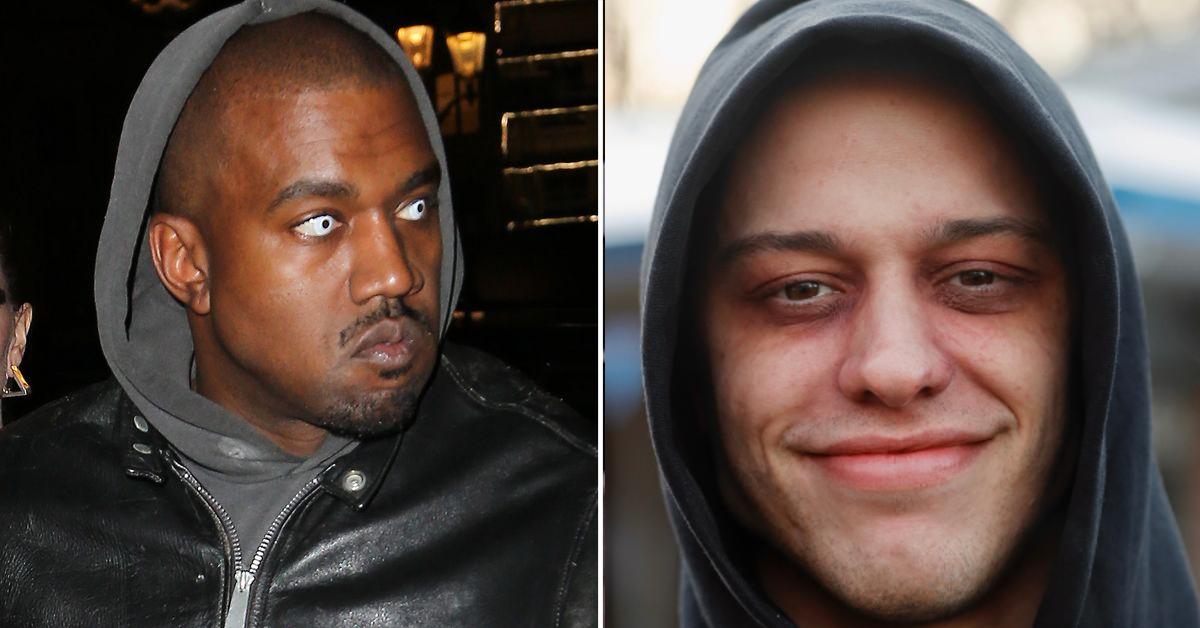 Kanye West has put his strong disapproval of Pete Davidson on full display.
In the music video for the Grammy Award winner's track "Easy" — in which he raps about "beating Pete Davidson's a**" — West can be seen burying a cartoon version of The King Of Staten Island star, 28.
Article continues below advertisement
The rapper dropped the claymation style video to his Instagram on Wednesday, March 2, in which West, 44, can be seen rapping while sitting on top of a wooden coffin in the black and white video. In the short film, the animated version of Ye puts a bag over a Davidson-like character's head and kidnaps him.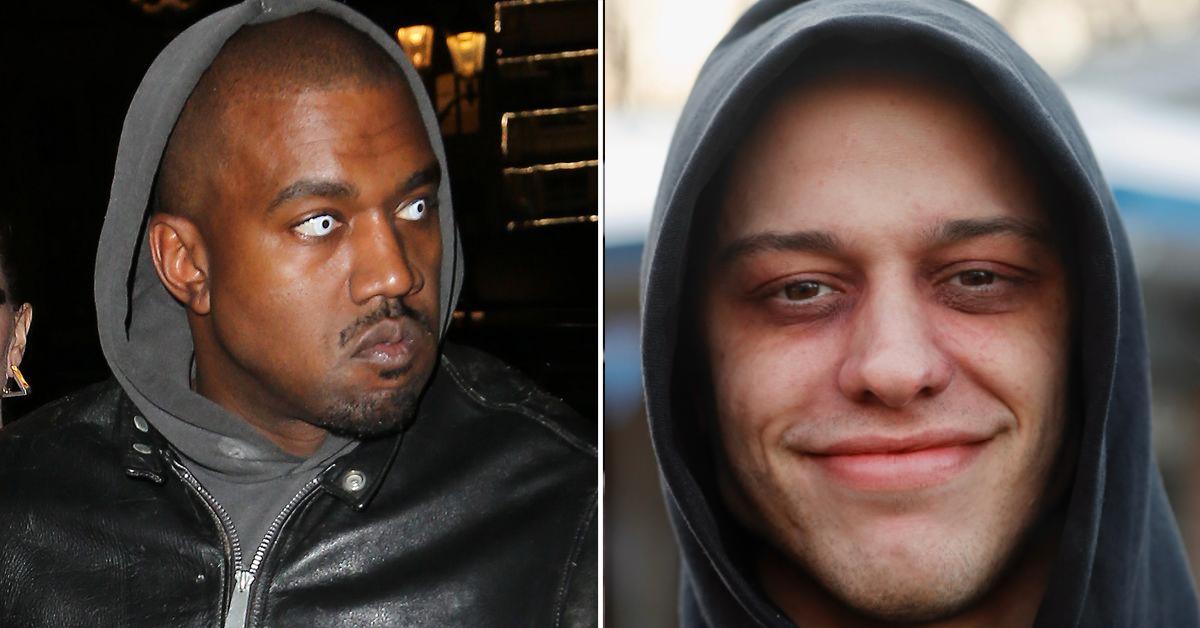 Article continues below advertisement
He later ties up the SNL star's character and takes him to to an abandoned area, burying Davidson up to his neck before planting rose seeds around his head.
The final title card read: "EVERYONE LIVED HAPPILY EVER AFTER, EXCEPT SKETE YOU KNOW WHO. JK, HE'S FINE."
Article continues below advertisement
The extremely blunt music video comes as a judge declared earlier today that Kim Kardashian has officially retrieved her single status amidst her and the "Heartless" artist's tumultuous divorce.
Article continues below advertisement
As OK! previously reported, the SKIMs founder, 40, will now legally be known as Kim Kardashian — without the West after a Wednesday, March 2, court hearing that made her once again legally single — despite the Chicago native's best efforts to block the motion.
The condition agreed upon by the judge was that any right to get reimbursement of money that's supposed to be divided up will be preserved in case either of them dies.
Article continues below advertisement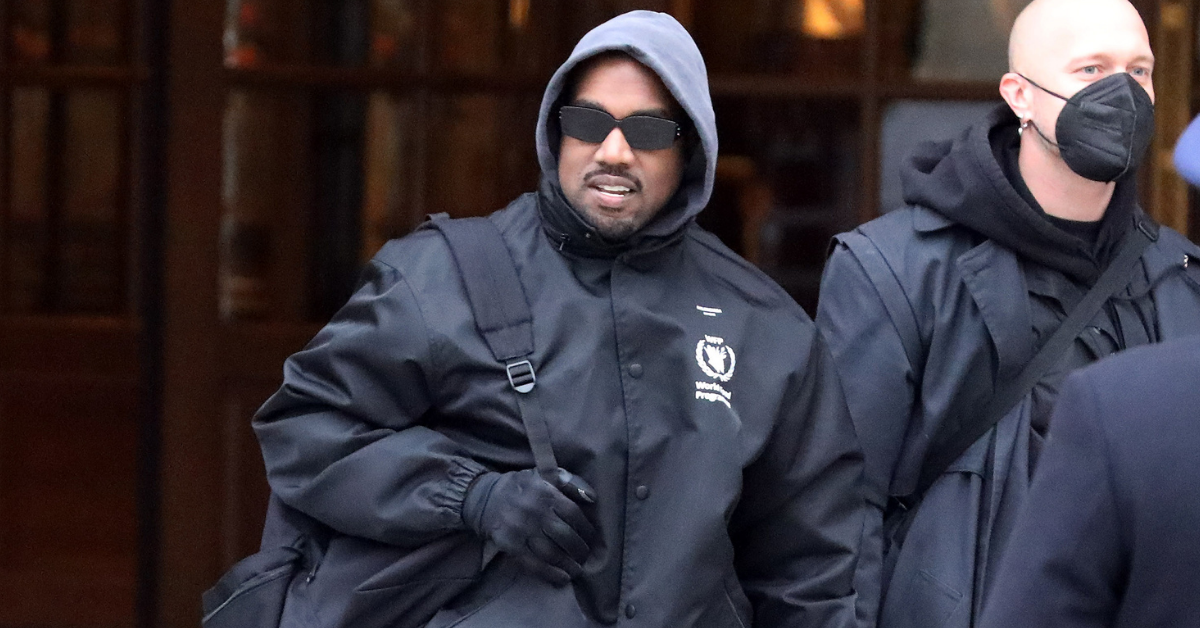 The requests from West that were denied by the judge were that the Keeping Up With the Kardashians star would not transfer any assets she had in trust. The second being that if Kardashian remarried, she would waive the "marital privilege," which means a new spouse would not have to testify about communications he had with her.