NEWS
Kim Kardashian & Kanye West's Prenuptial Agreement Documents Revealed: Report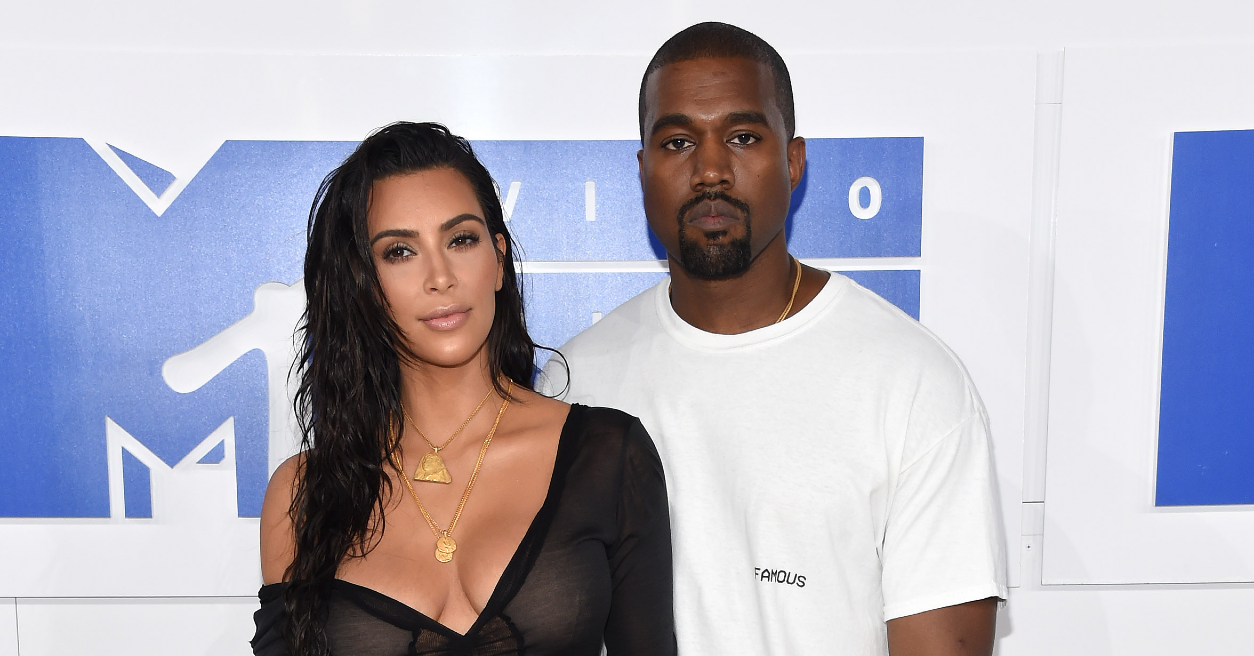 Kim Kardashian and Kanye West's 2013 prenuptial agreement has been unearthed.
In legal documents obtained by Radar, both the Keeping Up With the Kardashians star, 41, and her estranged husband signed off on the terms listed ahead of their Italian wedding.
As OK! reported, Ye's latest tactic to delay the former power couple's divorce is to ask that the court does not enforce their prenuptial agreement, although he already signed the deal. The reality star brought up the prenup as part of her plea to have the judge declare her legally single amid their messy divorce, as she's maintained the father of her children is dragging their divorce out by refusing to negotiate a settlement with her.
Article continues below advertisement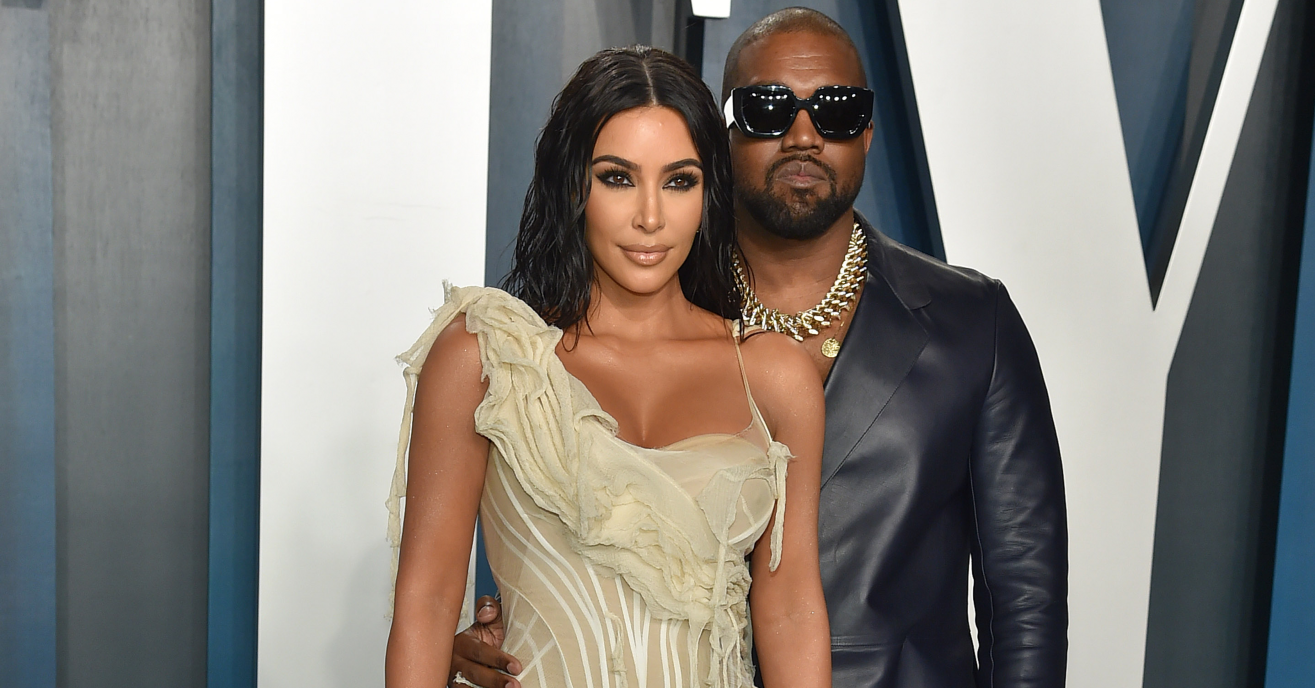 Article continues below advertisement
However the iron clad document stated: "Kim was fully supporting herself at the time she began dating Kanye and is fully self-supporting as of the date of this Agreement."
Kardashian's stance suggests they agreed to keep their separate earnings made during their marriage, so there isn't much to argue over.
The papers revealed Kardashian's 2011 federal income tax return was $9.1 million and her adjusted gross income as reported on her 2012 federal income was $8.4 million. West's 2011 income was listed as $1.9 million and his 2012 as $4.6 million.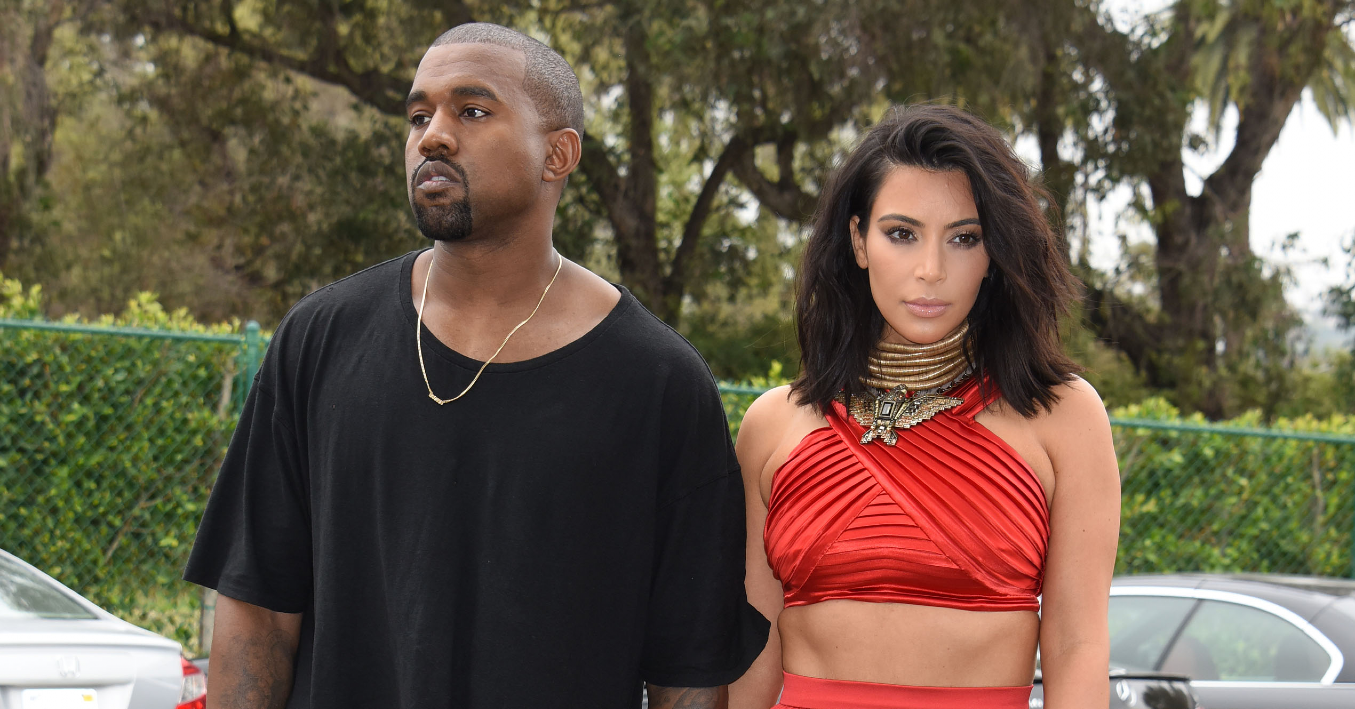 Article continues below advertisement
The SKIMS founder agreed to enter into this agreement regardless of whether Ye was worth nothing or a billion dollars. West agreed to this stipulation as well.
The documents also made clear that any property acquired by a party during their marriage will be considered their own separate property. If they purchased property together, the home would be considered a community asset.
Kardashian has claimed the former flames did not purchase any properties together during their union.
Article continues below advertisement
"Nothing contained in this Agreement shall be constructed as absolving either Party of the statutory obligation to support any child or children of the Parties," the deal noted. "In the event of a separation or marriage dissolution, such's Party's obligations to support any child of the Parties shall be determined and governed under the law of the State of California."
Both the fashion designer and the KKW beauty founder agreed at the time that spousal support would be an option if they went their separate ways.