Did Kanye West Charge $35 For Popcorn, $65 For Snack Basket At Listening Party?
Kanye West apparently doesn't mess around when it comes to his listening party snack options.
Article continues below advertisement
The rapper, 44, hosted a listening party for his new album Donda at Mercedes-Benz Stadium in Atlanta on Thursday, July 22. The Neighborhood Talk posted a snapshot of the snack menu available inside — and the prices appeared to be anything but reasonable.
The menu listed some over-the-top prices, including $50 for chicken tenders, $40 for "all beef kosher" hot dogs, $45 for cookies & brownies, and $35 for gluten-free, dairy-free, vegan kettle corn.
Article continues below advertisement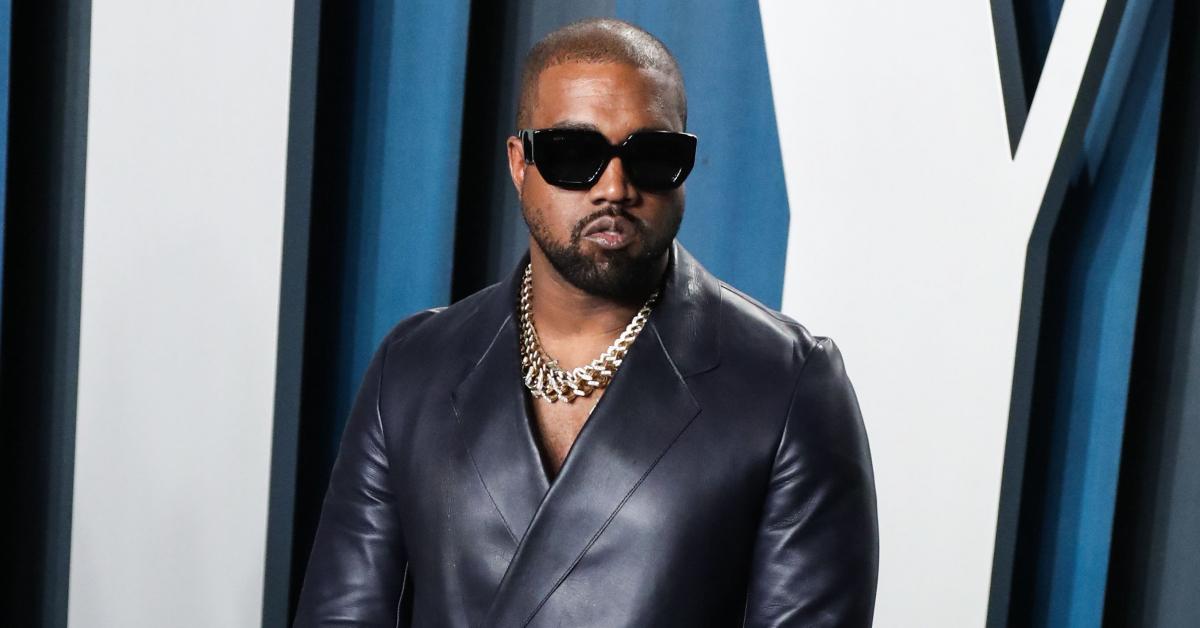 Fans online quickly ran to the comments section to figure out if the "Heartless" rapper was serious about the hefty price tags in the photo.
Article continues below advertisement
One user commented, "Is that the calories? Cause uhhh," while another wrote, "this why you eat before lmao."
Article continues below advertisement
Other comments included "They better go McDonald's," and "Them chicken tenders better keep me full for a month."
However, one user online claimed that the prices listed in the viral photo "are for suites, as in boxes for groups. It's not one order, it's for a whole suite," making it unclear whether or not the prices were actually set at a somewhat reasonable price point.
Article continues below advertisement
The Yeezus rapper's representative still hasn't responded to inquiry over the listening party details, but we do know that the food prices may have been a drop in the bucket to some of the major celebrities on the guest list.
Article continues below advertisement
Notable names who were in attendance include 2Chainz, 50 Cent, Khloé Kardashian, Caitlyn Jenner, and West's estranged wife, Kim Kardashian. The former couple's children, daughters North, 8 and Chicago, 3, plus sons, Saint, 5, and Psalm 2, were also spotted at the event.
Aside from the pricey snacks, the event consisted of about 42,000 fans filling the seats while the long-awaited new tracks played on the stadium speakers.
Article continues below advertisement
West appeared to shed some tears while the track "Love Unconditionally" — which includes lyrics about "losing his family", which many believe to be a reference to his pending divorce from Kardashian — played.
The Yeezy founder dropped to his knees while wearing an all red outfit and a balaclava over his face while the lyrics repeated.
Article continues below advertisement
Article continues below advertisement
It's likely she wasn't surprised by West's musical content. "He was respectful and gave her the heads up, and did not want to blindside her," an insider told E! News.
The album, Donda, was expected to drop on Friday, July 23, but still has yet to be released. The title is in honor of West's mother, Donda, who died in 2007 at the age of 58.