Kanye West & Kim Kardashian Hit A Rough Patch As The Rapper's Mood Changes After Drake's Album 'Certified Lover Boy' Outsells 'Donda': Source
Kanye West and Kim Kardashian seemed to be in a great place just a few weeks ago, but it appears that all changed after the rapper's disappointing Donda album release.
Article continues below advertisement
As the "Power" crooner geared up to drop his highly-anticipated 10th studio album, he was "telling other rappers that he and Kim are back together." However, no one was buying West's claims, as an insider insisted the 44-year-old was just going out of his way to create a spectacle to take down nemesis Drake ahead of his Certified Lover Boy album drop.
Regardless of West's efforts and the possibility of the couple actually trying to work things out, Drake's album triumphed over Kardashian's estranged husband's. "Drake's new album Certified Lover Boy sold over 600,000 copies in its first week, compared to 300,00 that Kanye sold. That isn't even close. 300,000 isn't bad, but it's not 600,000," the insider pointed out to Radar.
Article continues below advertisement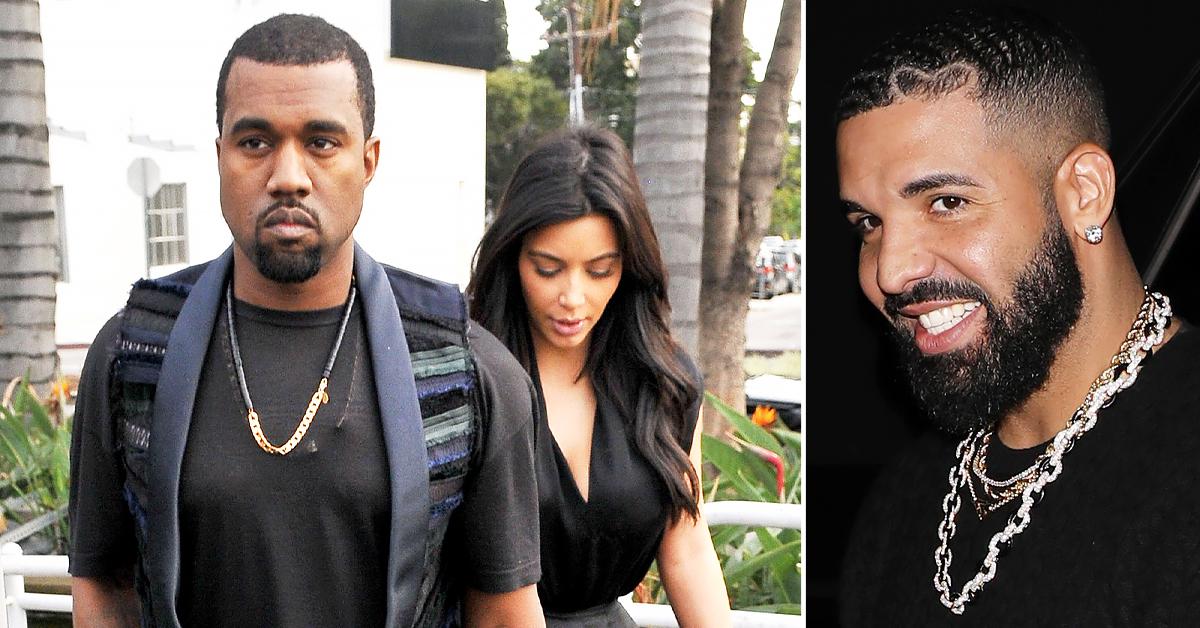 Since both albums dropped — with Drake proving to be the more successful artist after his release — the insider said West's mood drastically changed, which is taking a toll on his and Kardashian's relationship.
Article continues below advertisement
He recently unfollowed the KKW beauty founder on Instagram, but has since followed her again. It's unclear where the complicated couple stands at this point after the KUWTK alum showed her support for West by taking part in his third listening party last month.
Article continues below advertisement
The source noted, "It is not unusual for an artist to crash and burn after a release date," as they are "so focused on the work for weeks and weeks before the album is released and then suddenly it comes out and you have a lot of free time on your hands with nothing to do."
Article continues below advertisement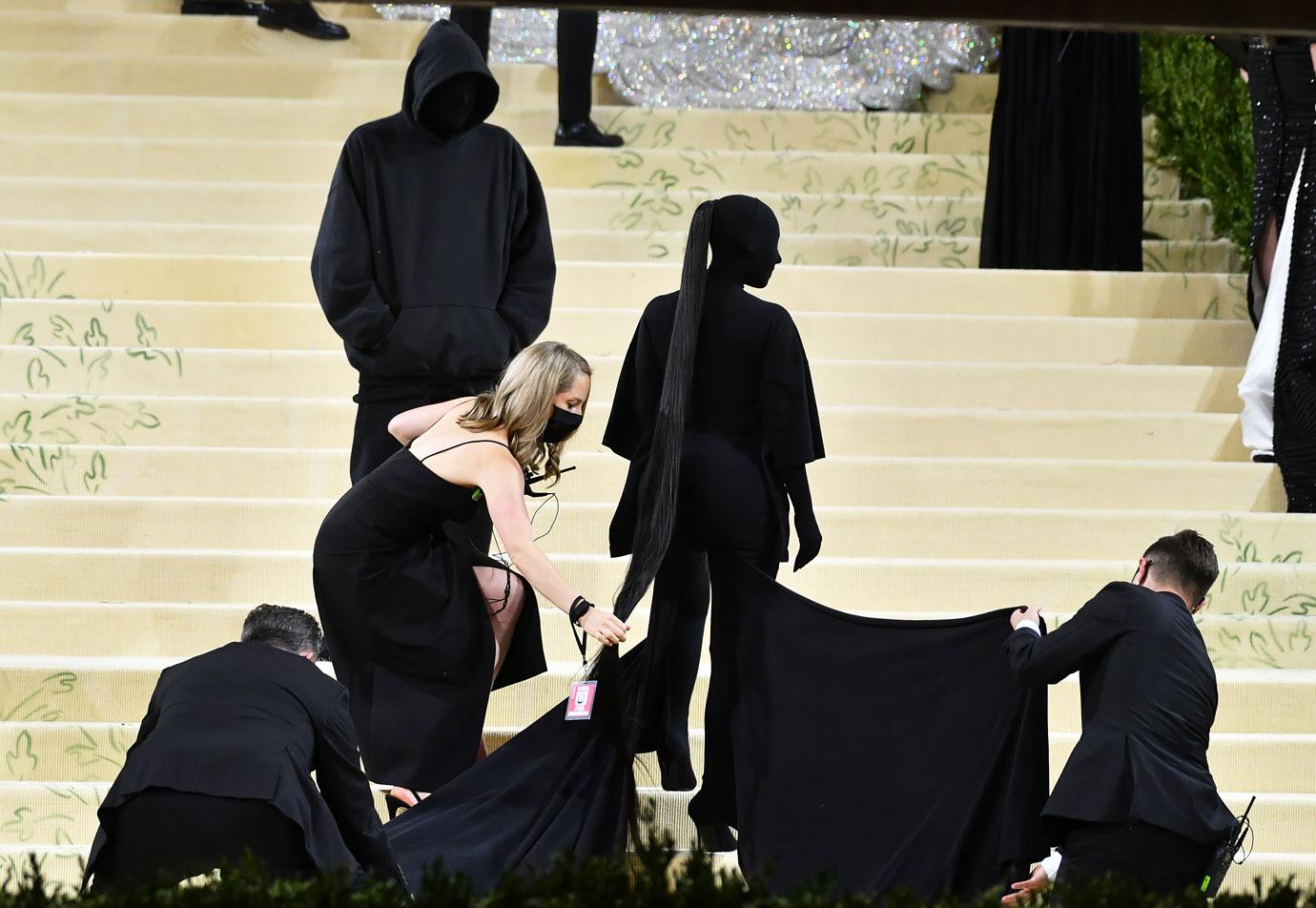 Article continues below advertisement
Despite West following his baby mama back on the social media platform, an insider told Radar "of course [Kim] feels a little used," given that "Kanye was all over Kim when he wanted her to help sell his album. Now he has got what he wanted and doesn't need her anymore."
The former flames' relationship has had its fair share of ups and downs, as the two had reportedly been living separate lives for months following West's attempt at becoming the next U.S. president. Kardashian later filed for divorce from West in February.
Article continues below advertisement
Meanwhile, OK! learned Kardashian has been "torn" about ending her marriage with the rapper, as the Radar source said "Kim had hoped that the pair could work together raising their children and helping each other promote their products, but she's also a realist and understands his mood swings."
Article continues below advertisement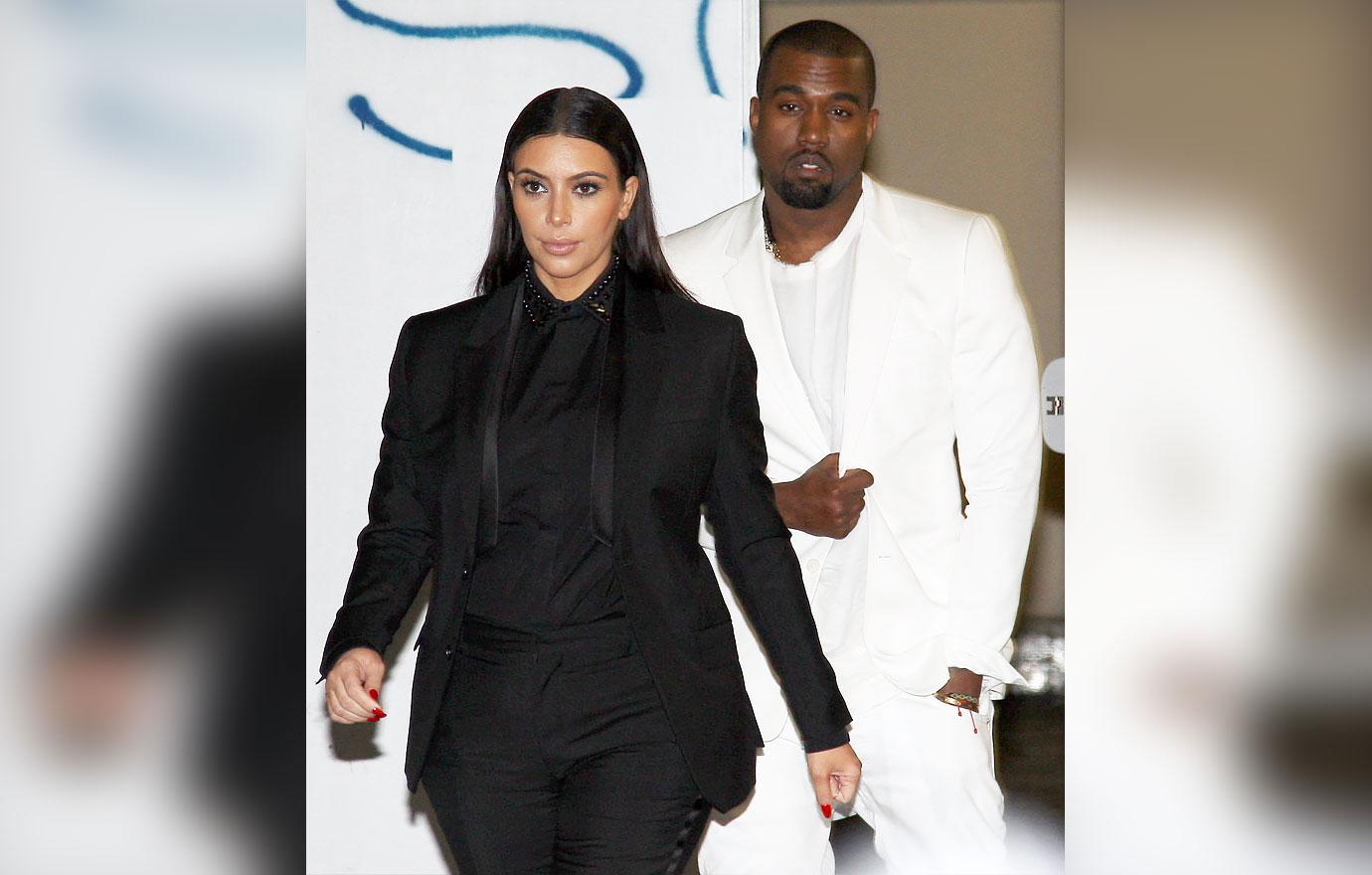 However, when "things turn dark" for West, given his mental health struggles, "it also turns dark for everyone in his life," explained the source.
The insider added that West's apparent wishy-washy attitude towards his estranged wife just "confirms that Kim is making the right decision to move forward with the divorce," noting: "She can't live like this anymore. Walking on eggshells."