NEWS
Expressing Himself
Kanye West Raps About His Kids & Endless Family Drama In New Track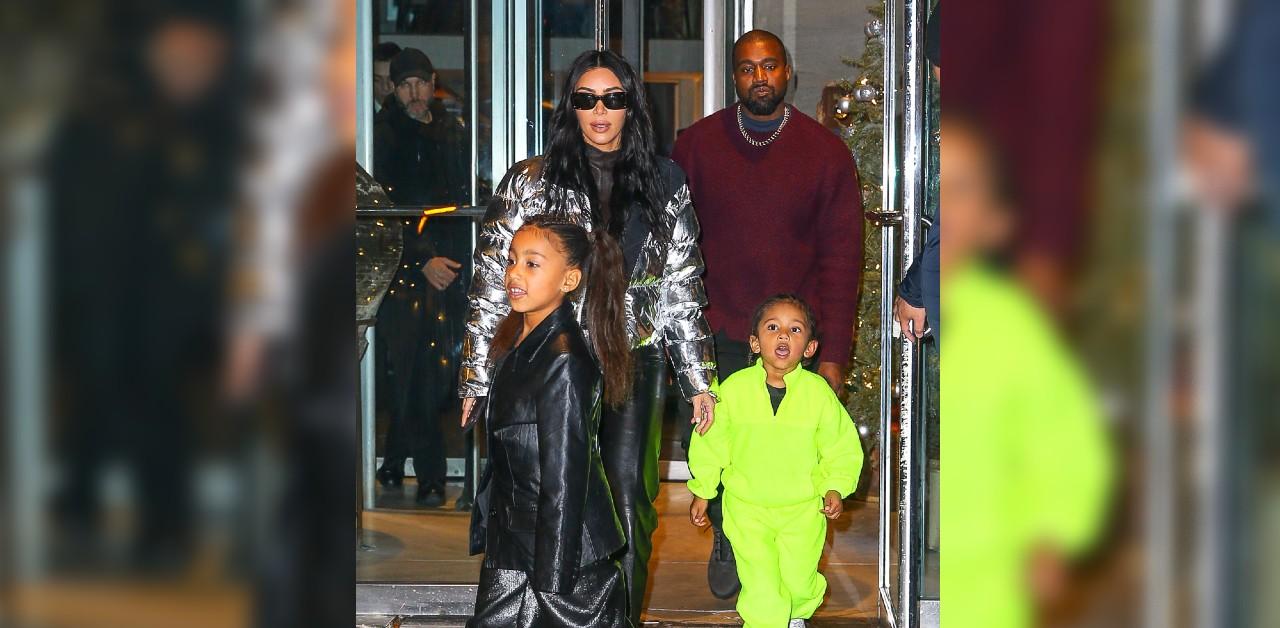 Kanye West may have stopped his social media rants, but he's continuing to speak up via his music.
On the new tune "Hot S**t," in which he collabs with Cardi B and Lil Durk, the Chicago native mentions how his and ex Kim Kardashian's coparenting situation is constantly the source of negative media attention.
Article continues below advertisement
His verse goes, "Another headline, 'Where your head at?' / 'N****, go home, where your kids at?' / They be on my nerve, they be on my nerve."
This isn't the first time he's rapped about the drama with his children, as his and Pusha T's song "Dreamin' of the Past" contains lyrics like, "Born in the manger, the son of a stranger... when daddy's not home, the family's in danger." He's also used his music to allude to his divorce from the reality star.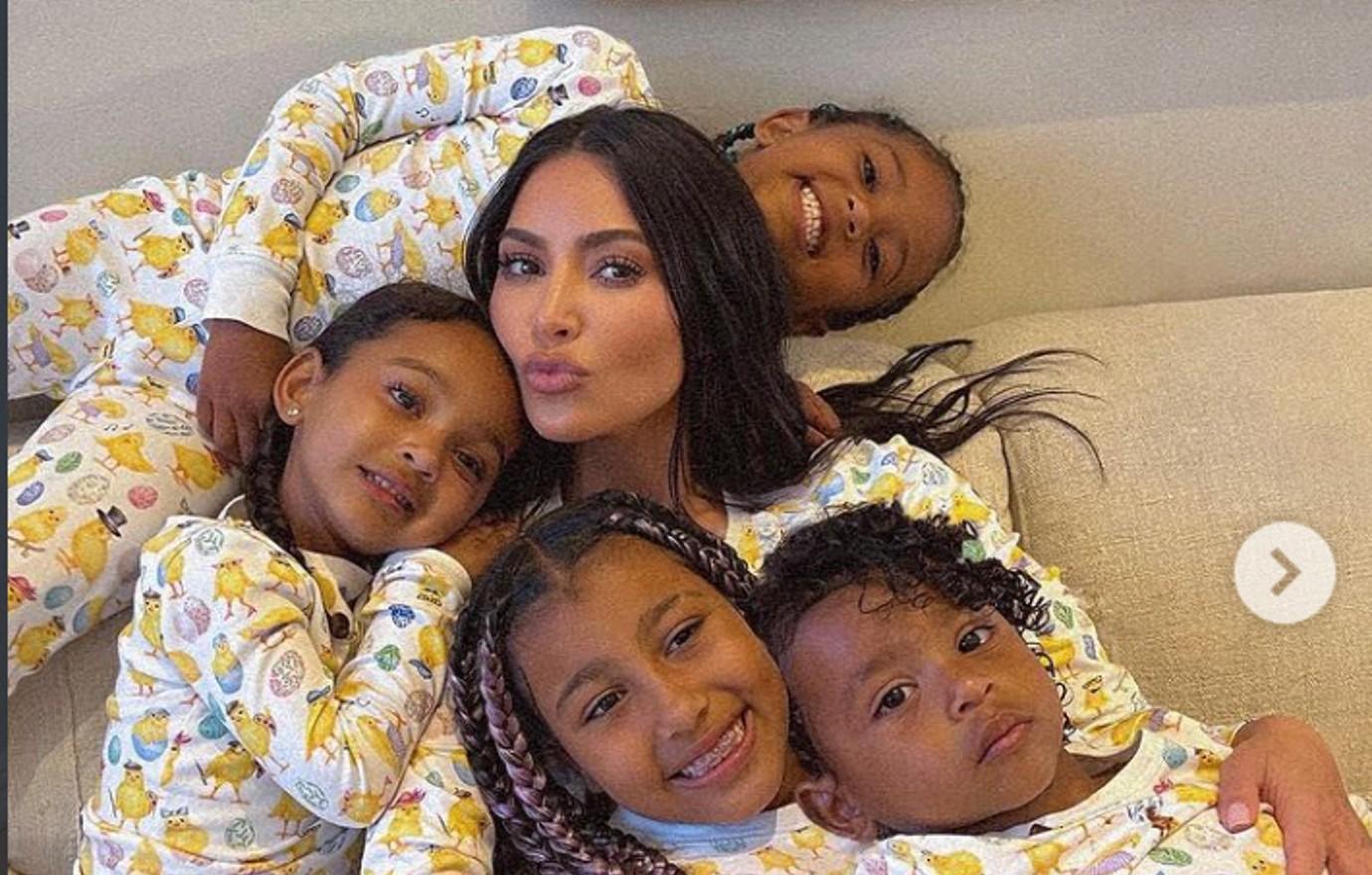 Article continues below advertisement
Article continues below advertisement
Since the power couple's split, the "Heartless" rapper has made it known that the duo don't see eye-to-eye when it comes to parenting, and he's been particularly upset that the Skims founder allows their eldest to make TikTok videos.
"SINCE THIS IS MY FIRST DIVORCE I NEED TO KNOW WHAT I SHOULD DO ABOUT MY DAUGHTER BEING PUT ON TIKTOK AGAINST MY WILL ?" he questioned his social media followers.
Article continues below advertisement
"Don't have my daughter wearing lipstick on TikTok, or don't have her on TikTok at all, if I'm not there to approve that," he stated in an interview. "It was done without me knowing and it happened again so I feel like it's poking the bear, trying to antagonize me or create this 'crazy' narrative."
His comments prompted the Keeping Up With the Kardashians star to speak up and defend herself, slamming West in the process.
"Kanye's constant attacks on me in interviews and on social media is actually more hurtful than any TikTok North might create. As the parent who is the main provider and caregiver for our children, I am doing my best to protect our daughter while also allowing her to express her creativity in the medium that she wishes with adult supervision — because it brings her happiness," she stated via Instagram. "Divorce is difficult enough on our children and Kanye's obsession with trying to control and manipulate our situation so negatively and publicly is only causing further pain for all."