Fashion Designer Virgil Abloh Dead At 41 Following Private Cancer Battle
Successful American fashion designer and Kanye West's close friend, Virgil Abloh, has died of cancer at 41-years-old.
Article continues below advertisement
Abloh was the CEO and founder of Off White, and served as artistic director for luxury brand Louis Vuitton's menswear collection.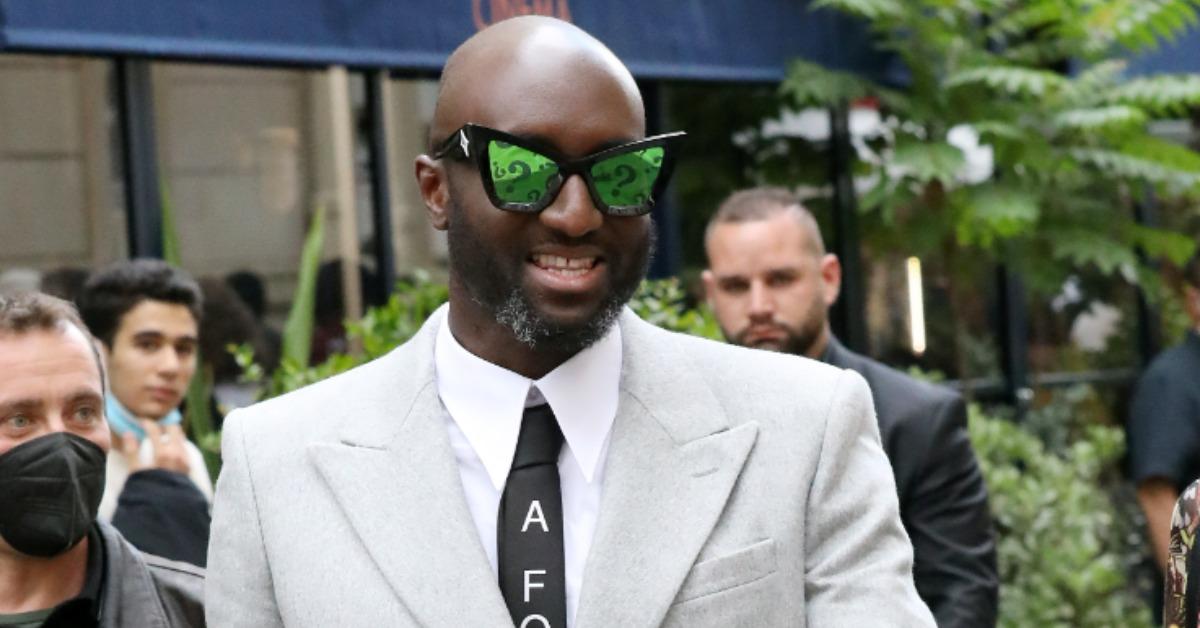 Article continues below advertisement
LVMH announced the news of his tragic passing via Twitter. "LVMH, Luis Vuitton and Off White are devastated to announce the passing of Virgil Abloh, on Sunday, November 28th, of cancer, which he had been battling privately for several years," the statement read.
Article continues below advertisement
"We are all shocked after this terrible news. Virgil was not only a genius designer, a visionary, he was also a man with a beautiful soul and great wisdom," the post continued. "The LVMH family joins me in this moment of great sorrow, and we are all thinking of his loved ones after the passing of their husband, their father, their brother, or their friend."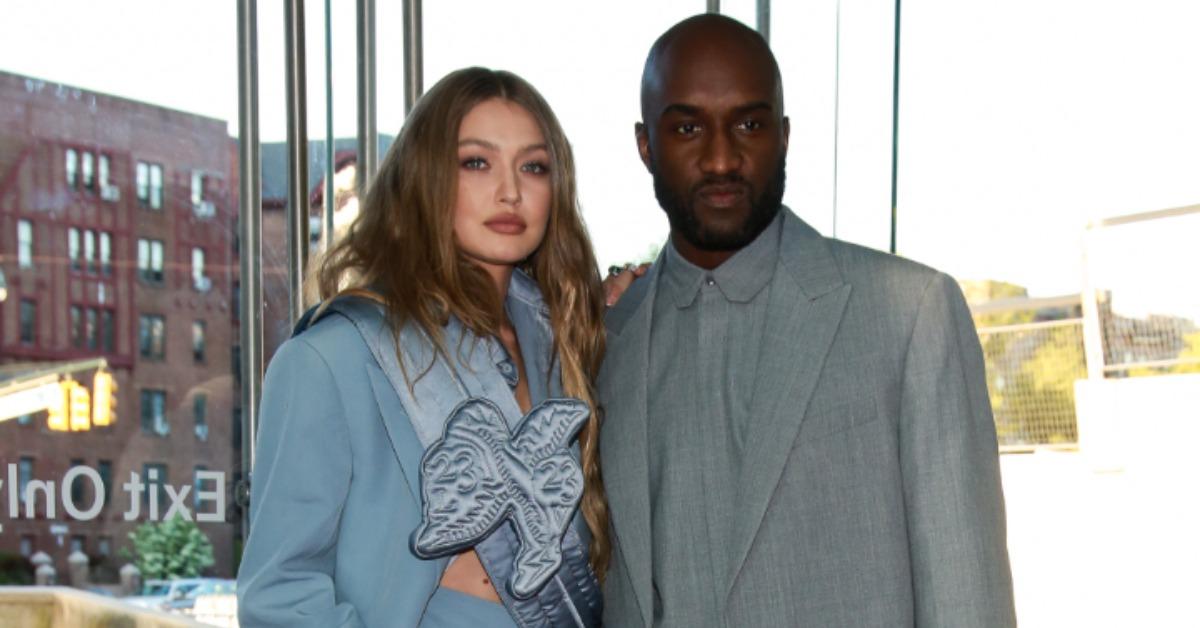 Article continues below advertisement
The 41-year-old made his Louis Vuitton Men's Fashion Week premiere in 2018 when he dressed music icons such as Rihanna and Kid Cudi.
One of the world's most in-demand fashion designers in the world, the father-of-two was named one of Time's "100 Most Influential People", and made a name for himself dressing countless celebrities from working with supermodel Gigi Hadid to being personally asked to design Hailey Bieber's wedding dress.
Article continues below advertisement
Originally an architect, Abloh also took part in a collaboration with IKEA to design home furniture to include putting his own unique spin on chairs, coffee tables, mirrors, cabinets, beds, and carpets.
Article continues below advertisement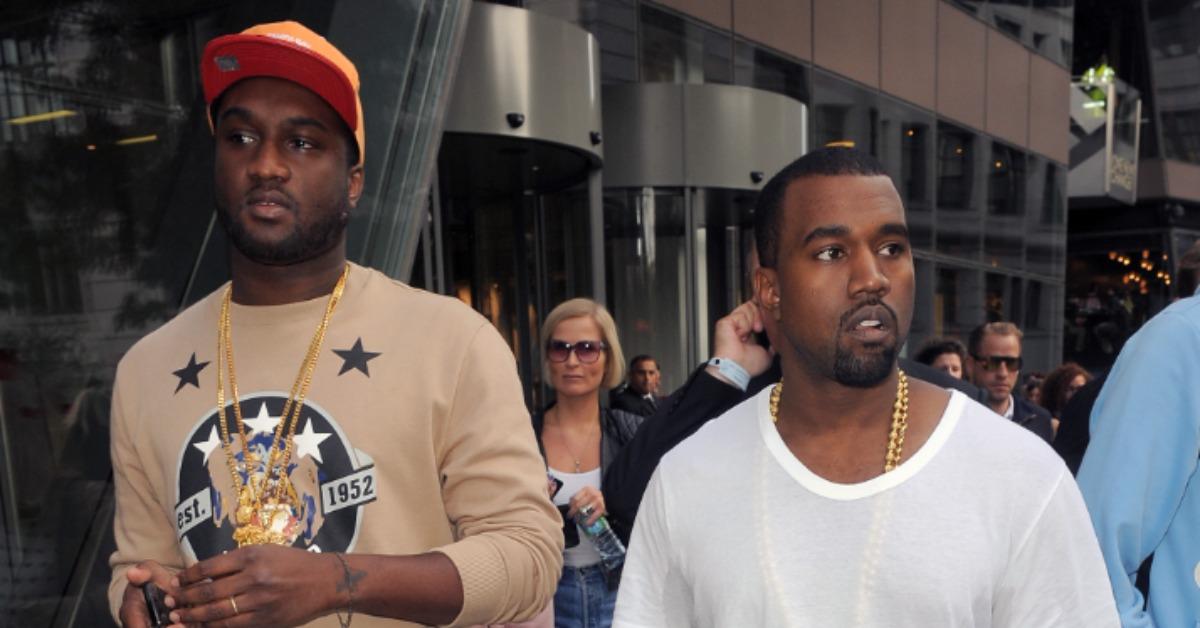 One of his most famous friendships is with Yeezy himself. The billionaire rapper and the designer first became friends in 2009 when both of them interned at Fendi, and the duo continued to support each other's careers with artistic collaborations until the time of Abloh's passing.
Article continues below advertisement
Following their internship, Abloh went on to become Ye's creative director of the "Heartless" singer's agency, DONDA, as well artistic director for his 2011 collab album, Watch The Throne.
West is yet to publicly comment on his friend's passing, though according to sources, he did know about his cancer diagnosis.