NEWS
The Kardashians Shut Down A Disneyland Attraction So They Could Ride Alone, Forcing Hoards Of Kids To Wait: Watch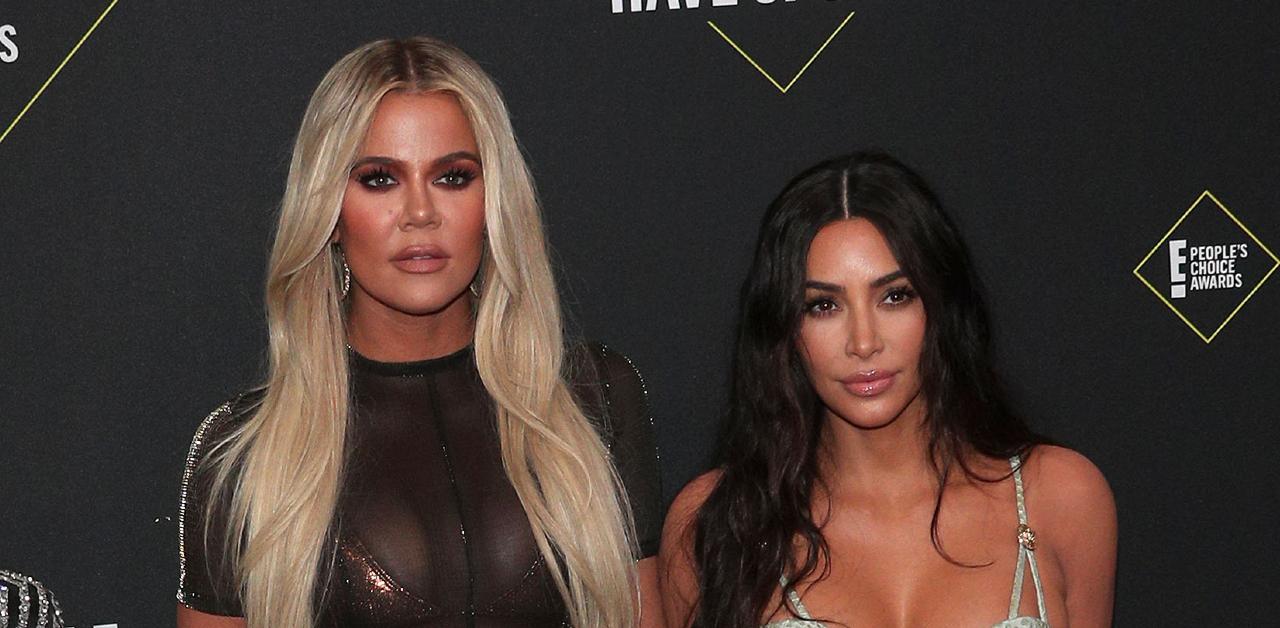 Disneyland wasn't exactly the happiest place on earth for those who visited the park on the same day that Khloé Kardashian, Kim Kardashian and their kids were at the popular California spot. The brood stopped by to celebrate the former's 4-year-old daughter True's birthday, and of course, they splashed out around $3,000 for the VIP package.
Article continues below advertisement
The pricey deal is available to anyone who can afford it and offers visitors prime experiences, including a 24/7 guide and the ability to skip the massive lines, but when the reality stars and their tykes wanted to go on the tea cups, Disneyland basically shut down the ride so that the famous family had the attraction all to themselves.
A TikTok video captioned "Thanks a lot @kimkardashian" shows dozens of kids waiting for their own chance to spin around, as plenty of empty teacups whirl around while the family occupied only three of them.
Article continues below advertisement
Plenty of people were outraged at the situation, with one person commenting on the clip, "The fact that PRINCESS DIANA didn't even do this." Another asked, "Why is no one booing?"
The mom-of-one revealed that the outing marked the first time that her daughter had been to the park, which reignited the viral theory that the Good American founder used photoshop this past October to make it look as though the toddler was there with her cousins.
Article continues below advertisement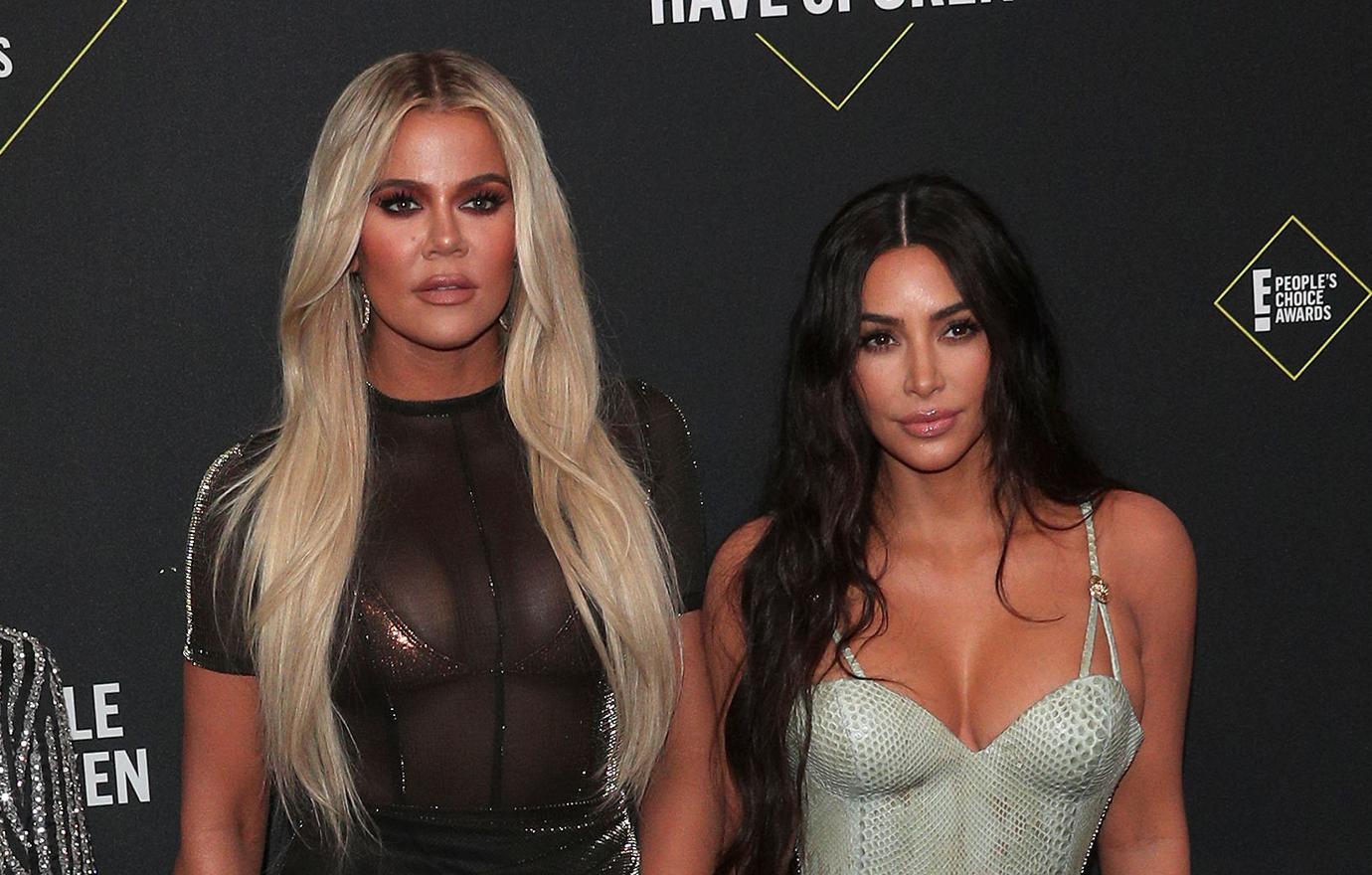 At the time, the reality star ignored the chatter, but her note about this being True's first time at Disneyland made it clear that she did indeed alter the photo, and she copped up to the flub on Twitter.
When one fan tweeted about the situation, writing, "the people have questions," she replied, "Welllppp I f***ed this one up. Anyways….. let's focus on something else."