TRUE CRIME
Ex-Kardashians' Business Manager Angela 'Angie' Kukawski Found Dead In The Trunk Of Car, Alleged Killer Held On $2M Bond: Report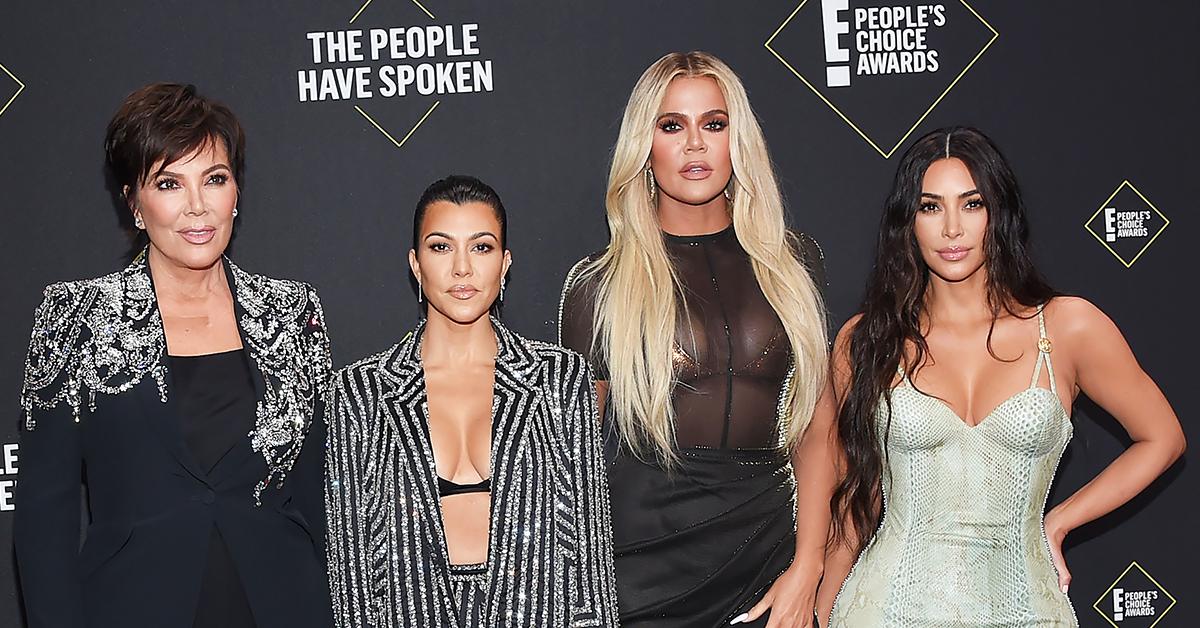 Article continues below advertisement
Angela "Angie" Kukawski has died at the age of 55 and the cause of death is reportedly homicide.
A woman was found dead in the trunk of a car last week near Los Angeles and sources confirmed the woman's identity as Kukawski, reported Variety. Authorities noticed a stab wound on her body after finding her in the trunk.
Article continues below advertisement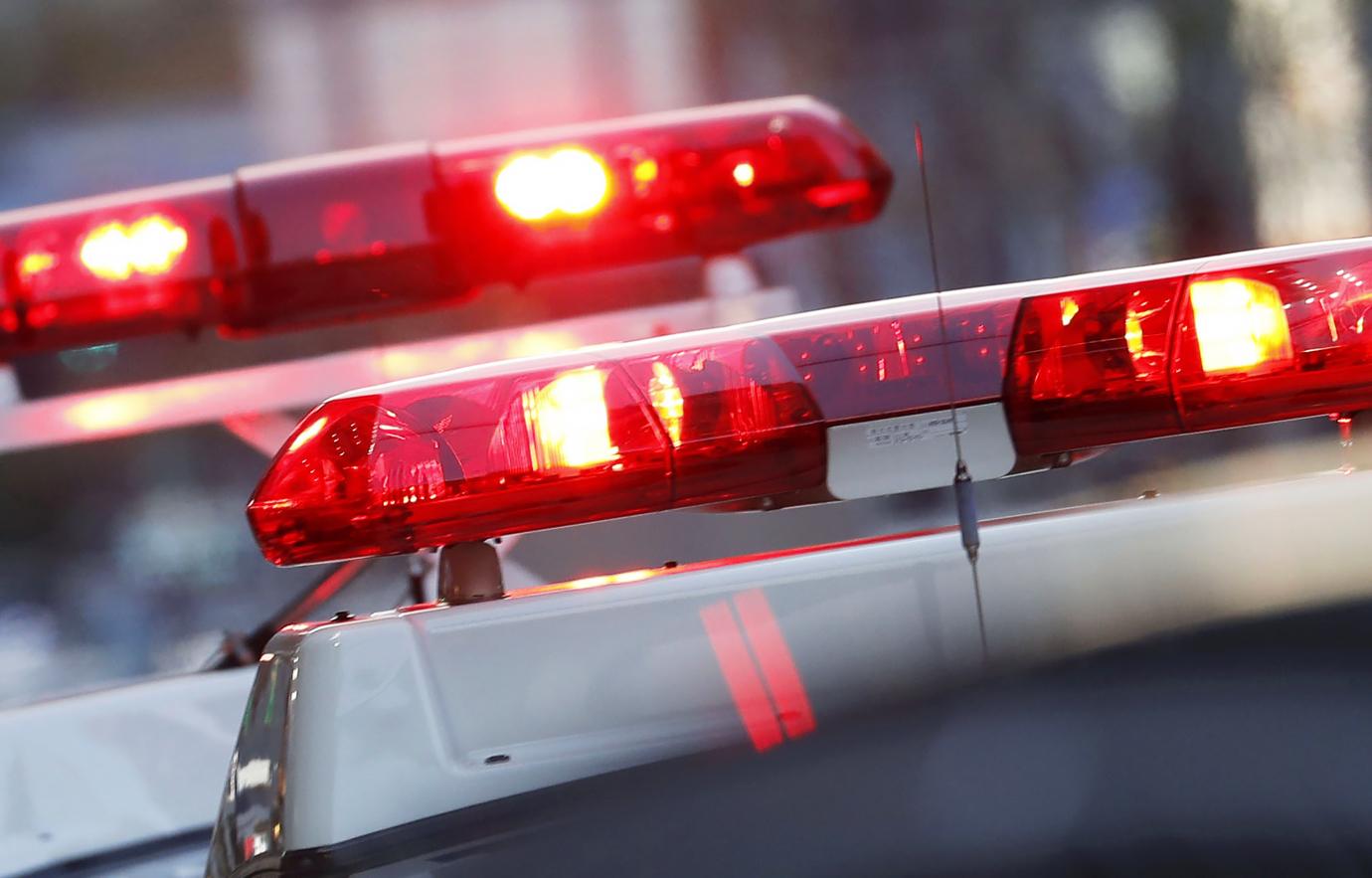 Article continues below advertisement
The alleged killer reportedly transported her body from Van Nuys, Calif. to the home of a relative who lived in nearby Simi Valley, Calif. in the wee hours of the morning on Thursday, December 23.
A suspect has been arrested in connection with the homicide incident. A 49-year-old white male is currently being held on $2 million bond. Authorities found the suspect at his relatives home with Kukawski's deceased body still in the car.
Article continues below advertisement
Kukawski worked at Boulevard Management in Woodland Hills, Calif. According to the company's site, they specialize in "financial management services to entertainers, athletes, and high-net worth individuals."
Article continues below advertisement
The company declares Kukawski and her colleagues would help with real estate purchases and financial planning. "Our services include bill paying and banking, financial planning, estate and retirement planning, tax preparation and tax planning, among others," the site reads. "We will also assist in major purchases, such as real estate and automobiles, ensuring that you get the best price possible." The outlet reached out to Boulevard, but they have not publicly commented on Kukawski's shocking death.
Article continues below advertisement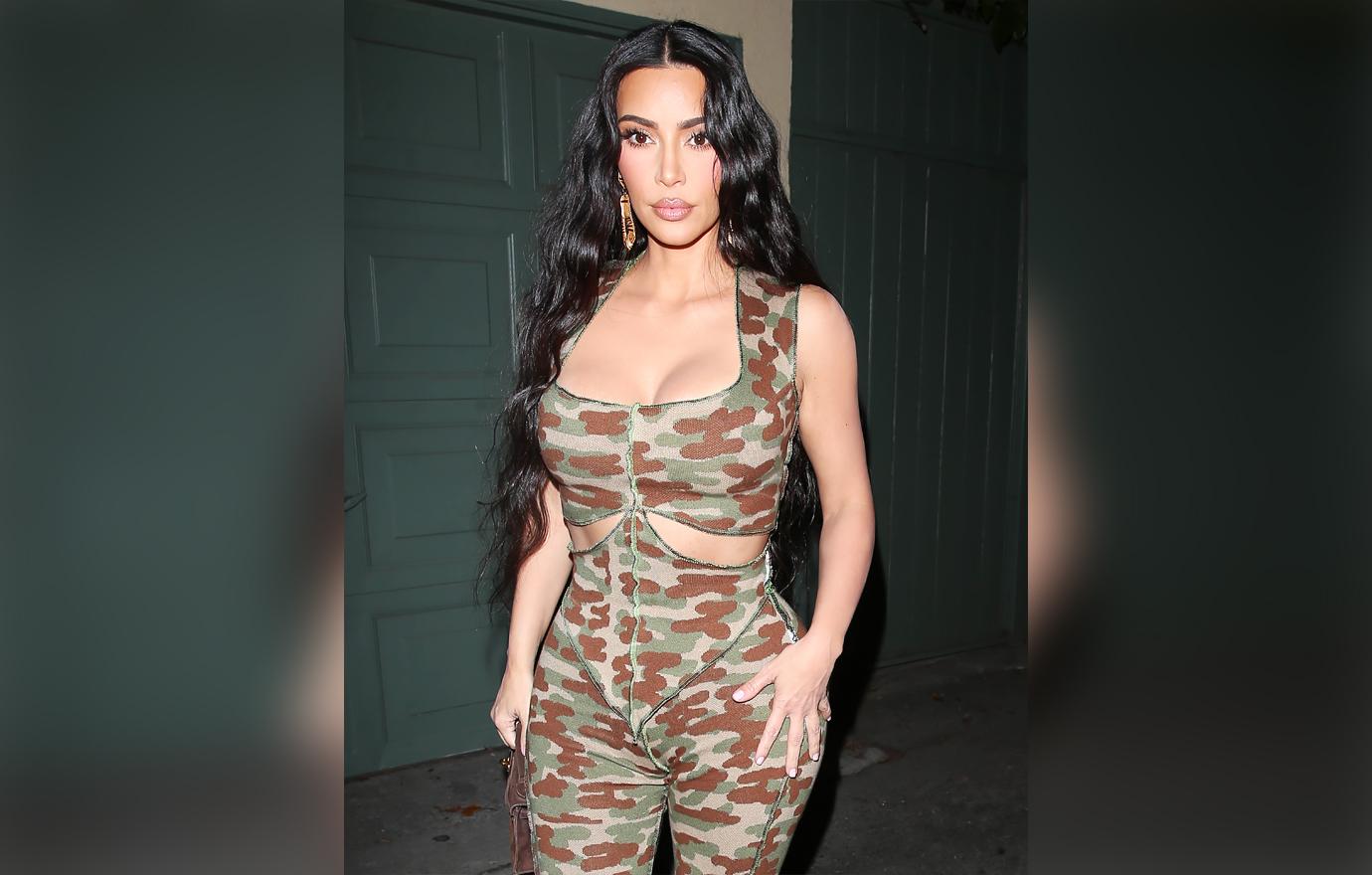 Kukawski was a mother-of-five and according to those close to her was "beloved' in the industry. Pals described her as "hard-working" and "a straight shooter" who got the job done.