TRUE CRIME
Christy Giles' Pal Hilda Marcela Cabrales-Arzola's Dad Demands Men Responsible For His Daughter's Tragic Death Be Charged With Murder: Report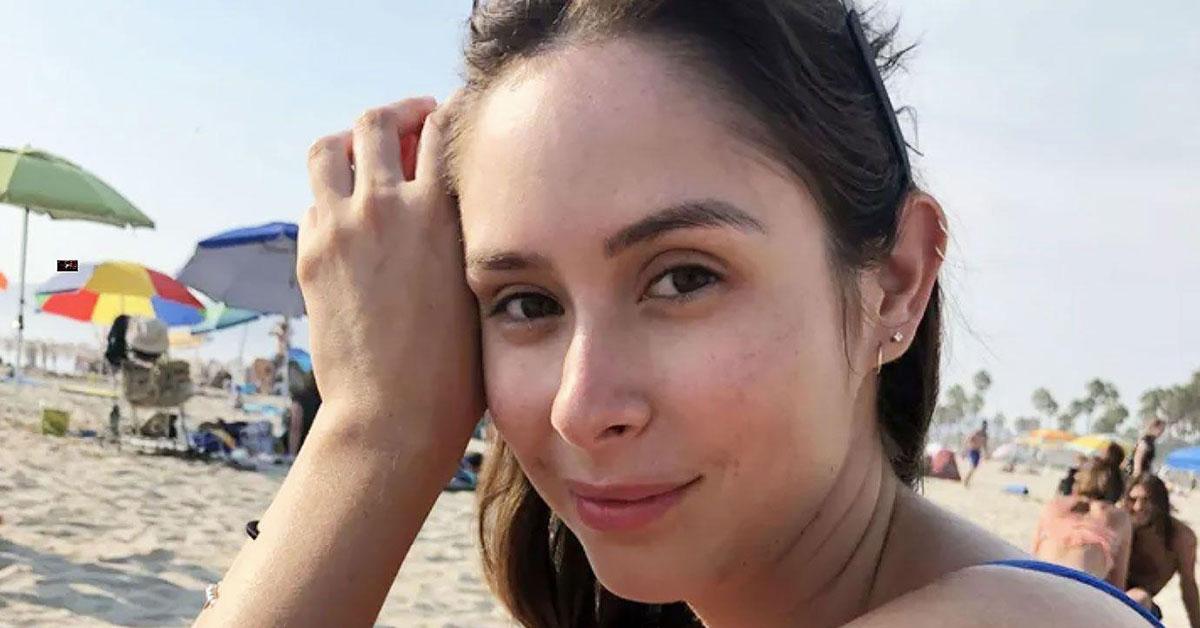 A father's plea for justice.
Article continues below advertisement
After his daughter's suspected killers were arrested earlier this week, Hilda Marcela Cabrales-Arzola's father is speaking out and demanding the men responsible for her tragic death pay for their crimes.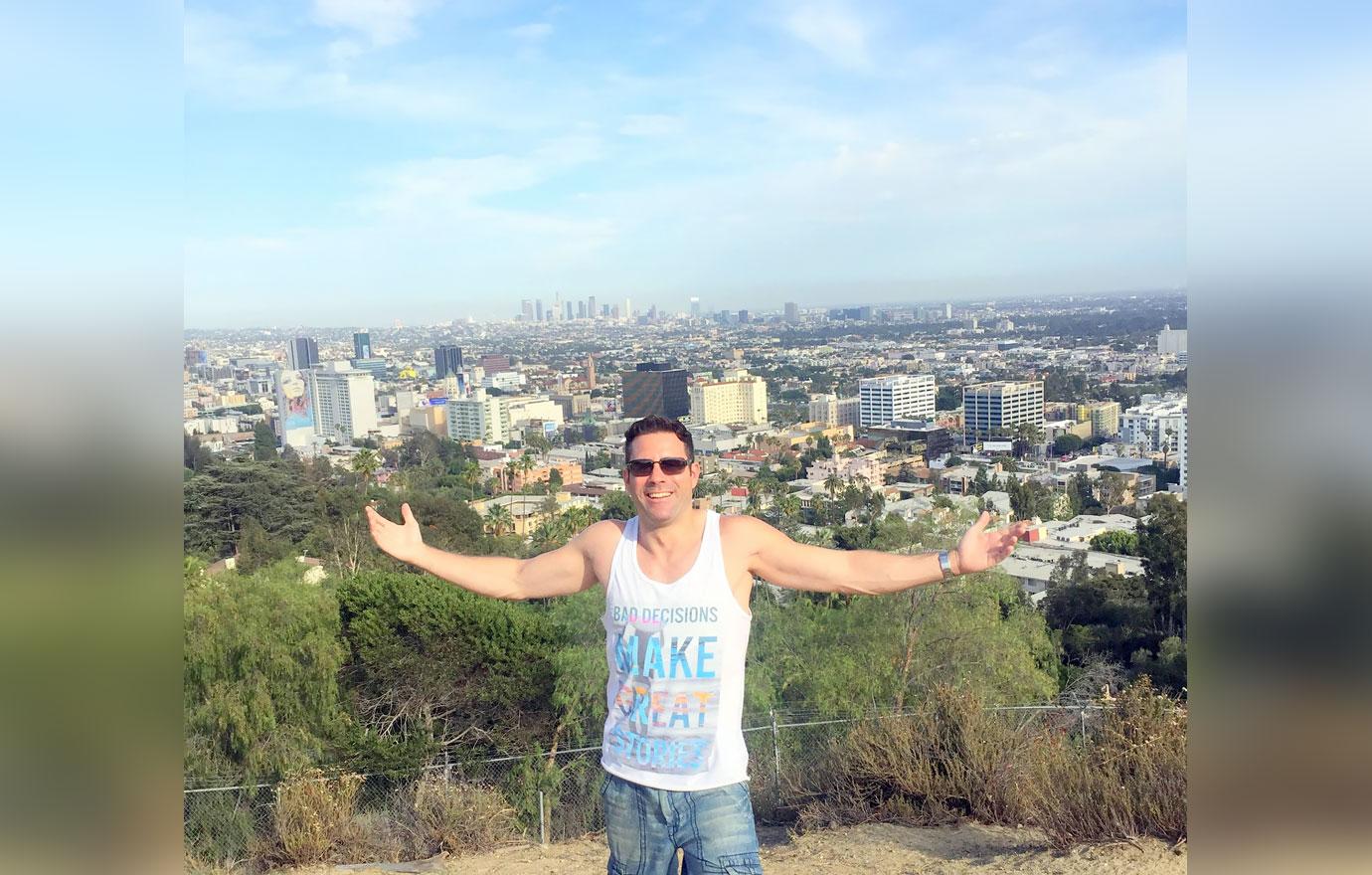 Article continues below advertisement
From his hometown of Monterrey, Mexico, Luis Cabrales-Rivera made a passionate speech on behalf of his beloved daughter. "Thank God that these people have been arrested, I hope they are taken off the streets for life so they cannot hurt any other women or girls," reported The Sun.
Article continues below advertisement
"We have been told that this is not the first time they have done something like this and that they believed that they were never going to be reported due to shame," the grieving papa reportedly continued, "But this time it got out of control and the consequence was the death of two young women who had their whole future in front of them and all the will to live. I hope this leads to them being behind bars and justice is done."
Article continues below advertisement
OK! previously reported NCIS: Los Angeles star Brandt Osborn, 42, David Pearce, 37, and Michael Ansbach, 47, were all apprehended by authorities on Wednesday, December 15, in connection to the death of models Christy Giles and Hilda.
Article continues below advertisement
David was charged with manslaughter, while Michael and Brandt were charged with accessory to manslaughter. David is reportedly being held on $1 million bail, whereas Michael and Brandt are being held on $100,000 bail each.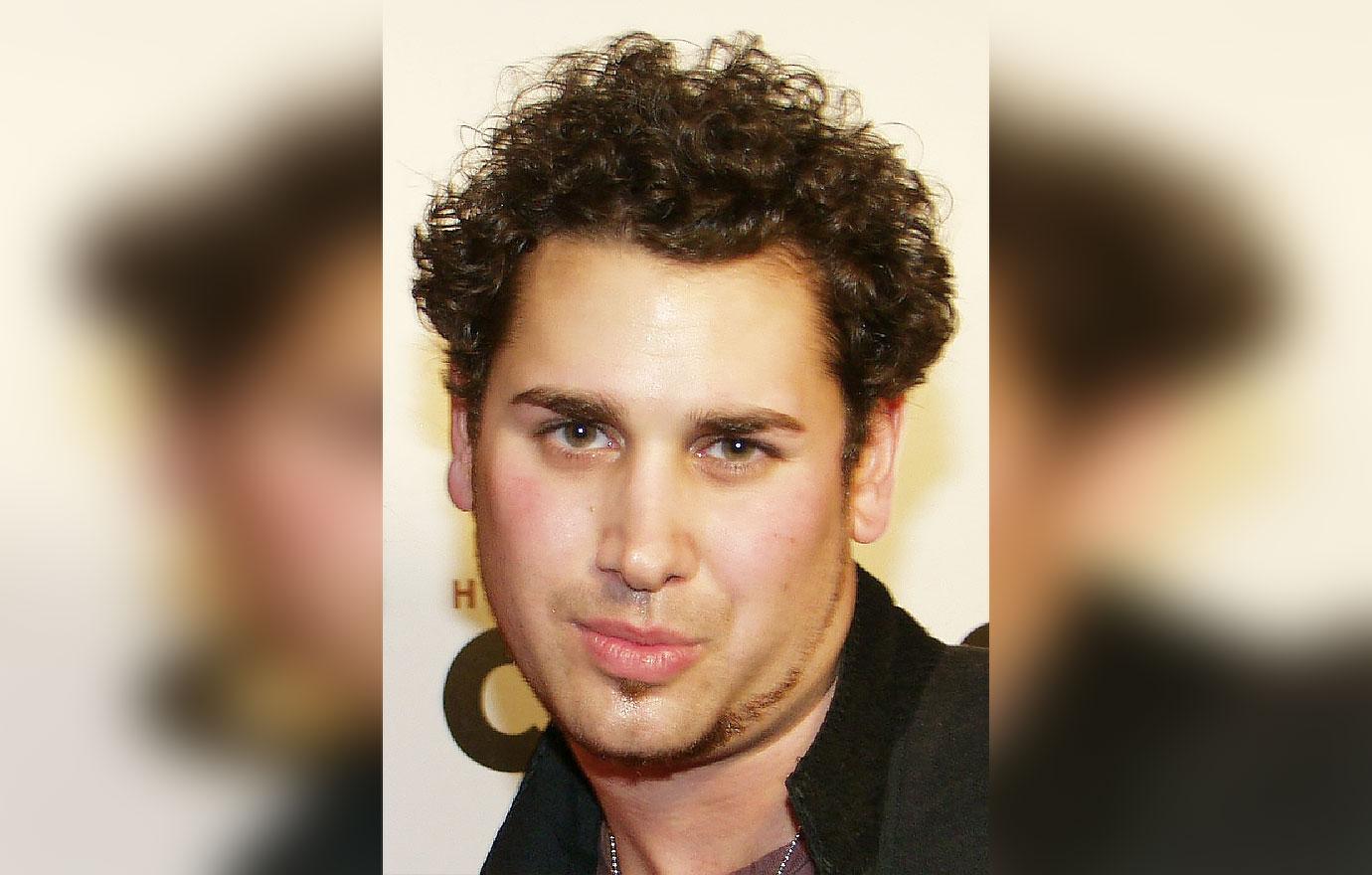 Article continues below advertisement
Hilda's dad, Luis, is demanding the men be charged with murder when they are arraigned. "I'm hoping that on Friday [December 17] they get charged with more than just manslaughter," he declared, per the outlet. "We're hoping that now that their names and faces are out there more people will come forward to tell the stories of what these men did to them. I would like to see them charged with murder."
OK! reported Christy, 24, was found dead on the sidewalk outside Southern California Hospital in Culver City on November 13. Her pal Hilda was found unconscious outside Kaiser Permanente West Los Angeles hospital two hours later.
Article continues below advertisement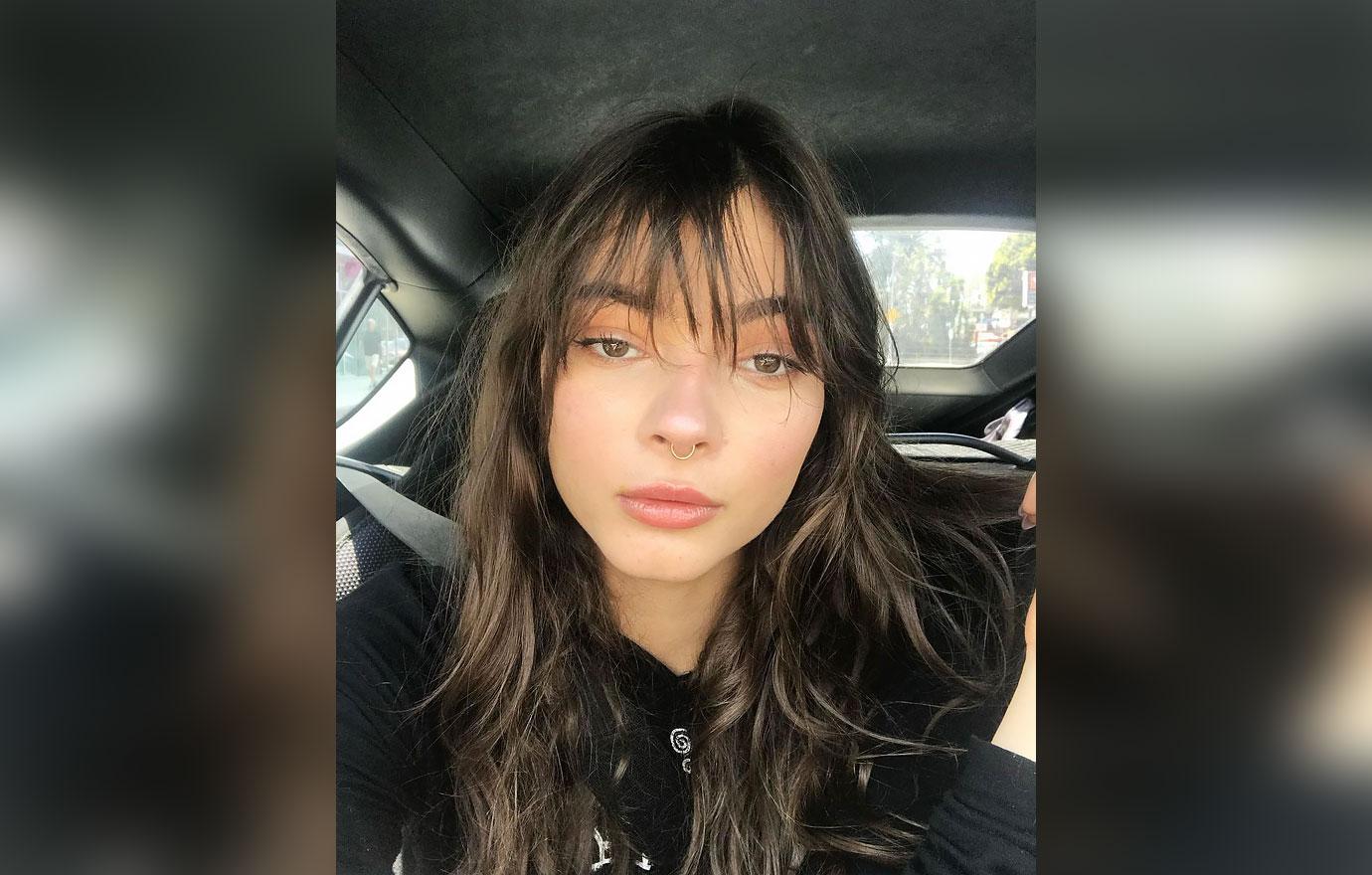 The architect tragically died weeks later after slipping into a coma. After the brunette beauty was pronounced braindead, her family made the hard decision to pull her off life support, one day before her 27th birthday.