NEWS
Letter From Ghislaine Maxwell's Pal Begging Judge To Reduce Bond Based On 'Philanthropic' Work Resurfaces Hours Before Jury Resumes Deliberations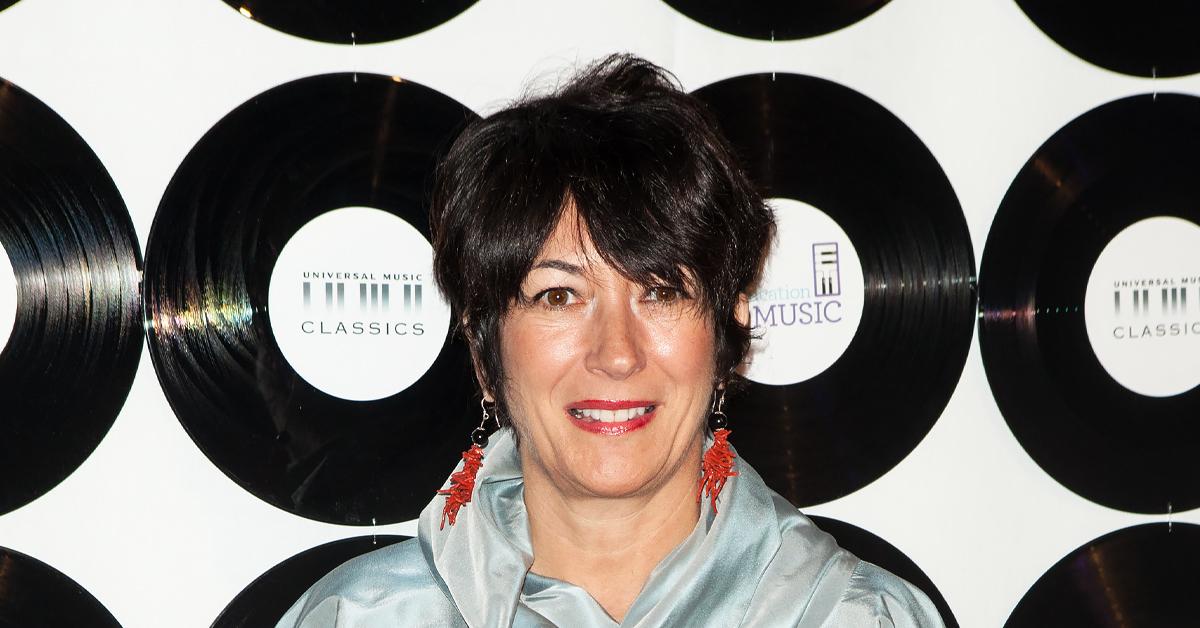 Article continues below advertisement
The 59-year-old has been on trial since late November as she faces six federal charges — including sex trafficking of a minor and enciting a minor to travel to engage in criminal sexual activity — which she pleaded not guilty to.
The former socialite is believed to have conspired with ex-boyfriend Jeffrey Epstein by grooming women for his horrific sex trafficking scheme, for which she was arrested by the FBI in July 2020. Epstein was awaiting trial for the alleged crimes when he was found dead by apparent suicide in a jail cell in 2019.
Article continues below advertisement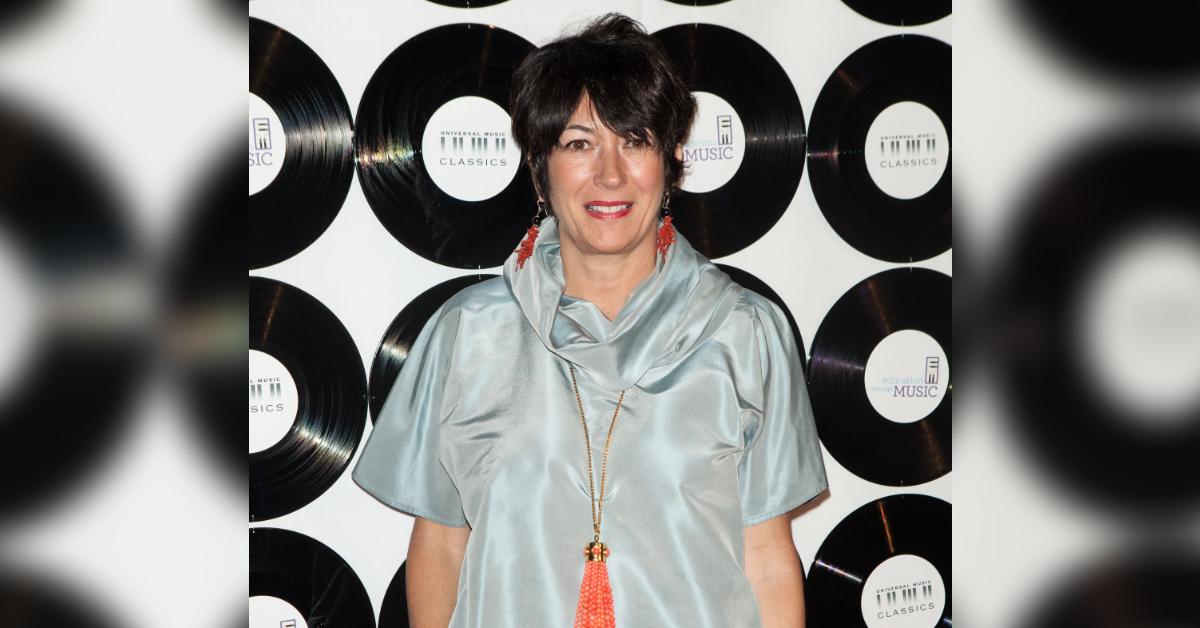 As the jury in the case continues their deliberations following a four-day hiatus, a 2020 letter — obtained by OK! — in support of Maxwell's request for bail resurfaced from an apparent unknown friend.
Article continues below advertisement
According to Inner City Press, a "pro-Ghislaine letter," docketted under Judge Alison Nathan, revealed an attempt to get Maxwell's bond reduced on the basis of "philanthropic" work that "took her to the UN."
Article continues below advertisement
The letter — which is written by an unnamed individual — described Maxwell as "vivacious, friendly and intelligent," with the writer arguing Maxwell has a "genuine warmth." The person who penned the letter insisted their children previously stayed with Maxwell in New York, and "at no time did I have hesitation about them making those trips."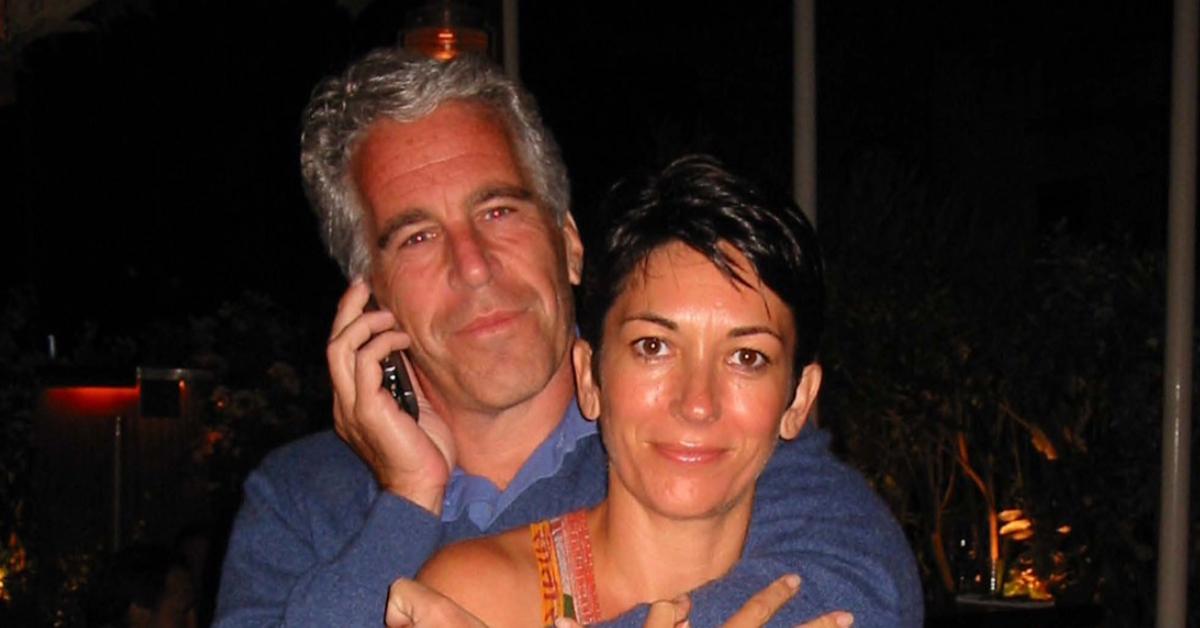 MORE ON:
Ghislaine Maxwell
Article continues below advertisement
"I recall when we all descended on her home in Manhattan in 2011. She was extremely busy with her philanthropic work that was very important to her regarding the Oceans and marine conservation, and her work took her to presentations at the UN and TED talks, I believe," the letter continued.
Article continues below advertisement
Maxwell's apparent pal maintained: "I am totally confident that Ghislaine will appear in court as required, and I am prepared to sign a bond in the amount of $3.5 million in support of her bail application. This amount represents the value of effectively all of my assets, including my home."
"If I lost these assets because Ghislaine violated the conditions of her release, I would be financially ruined," the letter concluded. "I make this pledge without reservation because I know that Ghislaine will remain in the United States to face charges against her, which she vehemently denies."
Article continues below advertisement
The letter, which attempted to paint the alleged criminal in a favorable light, resurfaced as the jury is tasked with deciding Maxwell's fate.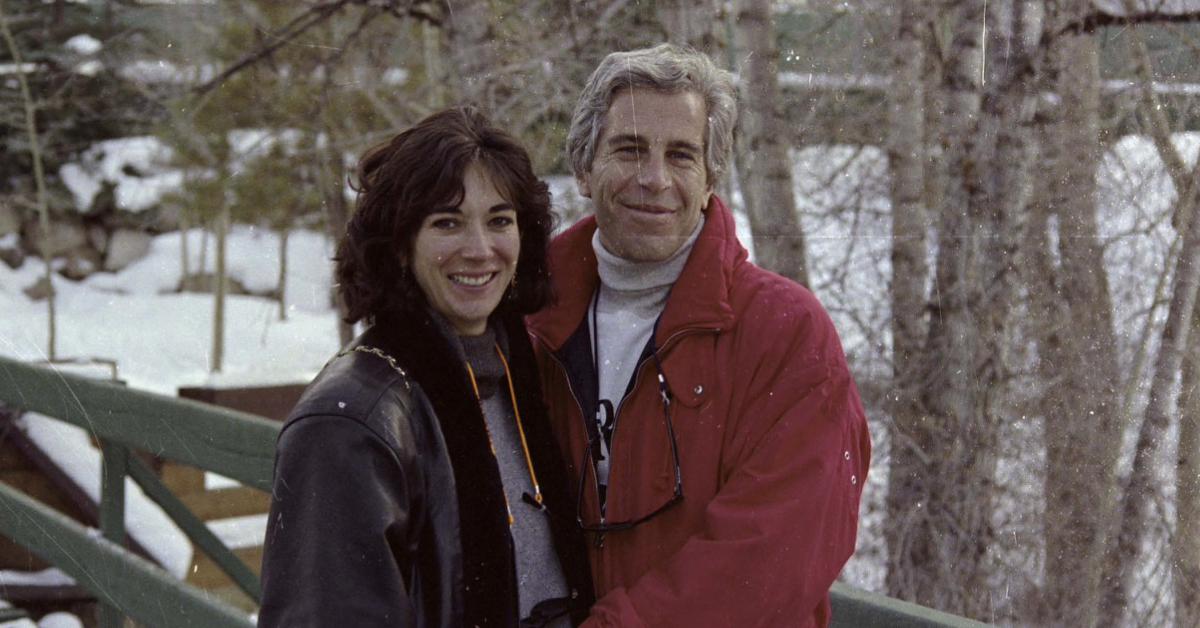 Article continues below advertisement
Jury deliberations continued on Monday, December 27, following a three-week trial, which included bombshell testimonies from the four women who claimed Maxwell recruited them and primed them for the sexual abuse from Epstein.
As OK! previously reported, Maxwell's attorney Bobbi Sternheim took aim at the four accusers when the trial kicked off, accusing the women — who were all underage at the time of the alleged abuse — of lying and using the case to seek a paycheck. Sternheim also tried discrediting one of the accusers by bringing up past "drug use," while claiming another woman "promotes herself as a victim."
The jury on the case is still deliberating following a break during the holiday weekend. Maxwell could face up to 80 years in prison if convicted.