ROYALS
Burying The Hatchet? Kate Middleton & Meghan Markle Reunite Again At Queen Elizabeth's Funeral — Pics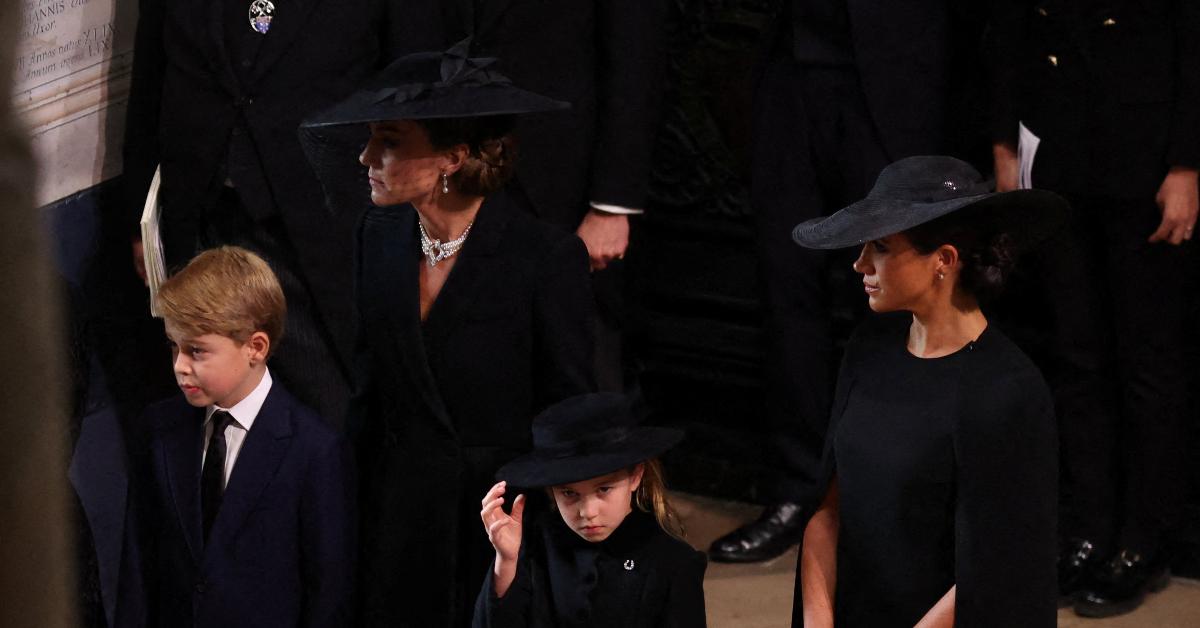 After years of not seeing eye to eye, Meghan Markle and Kate Middleton arrived together when they made an appearance at Queen Elizabeth's funeral, which took place on Monday, September 19.
Meghan, 41, and Kate, 40, were photographed alongside the latter's two older children, Prince George and Princess Charlotte.
The former actress wore a wide-brimmed hat and black dress and stood next to Kate, who also sported a black hat and special necklace, when they were inside.
Article continues below advertisement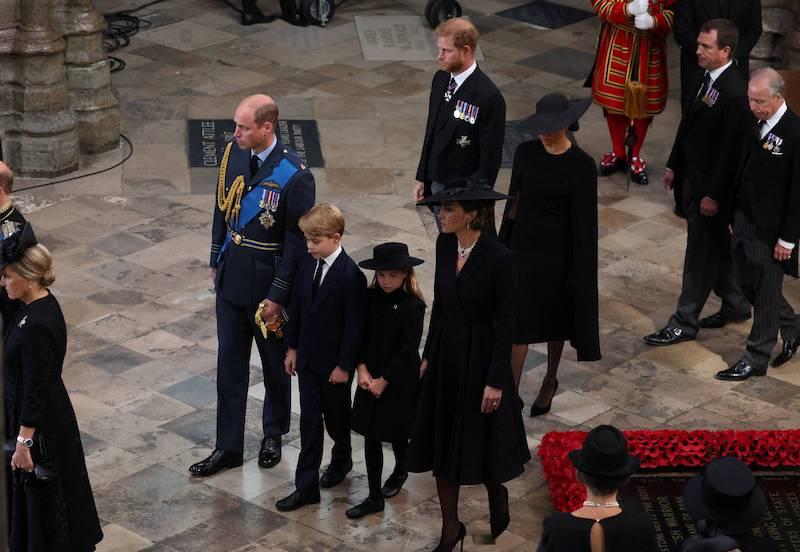 The two ladies looked stoic during the outing.
After the Suits star and Prince Harry left the royal family in 2020, they dished on their relationship with King Charles, Prince William and Kate, which did not sit well with the trio. Meghan even claimed Kate made her cry right before her wedding to Harry, something that didn't sit well with the mom-of-three.
Article continues below advertisement
"The reverse happened, and I don't say that to be disparaging to anyone because it was a really hard week of the wedding and she was upset about something but she owned it — she brought me flowers, she apologized, a note apologizing – she did what I would do if I knew I hurt someone," Meghan told Oprah Winfrey of the alleged situation. "What was shocking – six, seven months after our wedding that the reverse of that would be out in the world. I would have never wanted that to come out about her, ever, even though it had happened. I protected that from ever coming out in the world."
"A few days before the wedding, she was upset about something pertaining — the flower girl dresses, and it made me cry and it really hurt my feelings," the mom-of-two explained. "I thought in the context of everything leading up to the wedding, that it didn't make sense to not just be doing whatever anyone else was doing, knowing what I was going through with my dad and what not."
Kate was less than pleased, to say the least.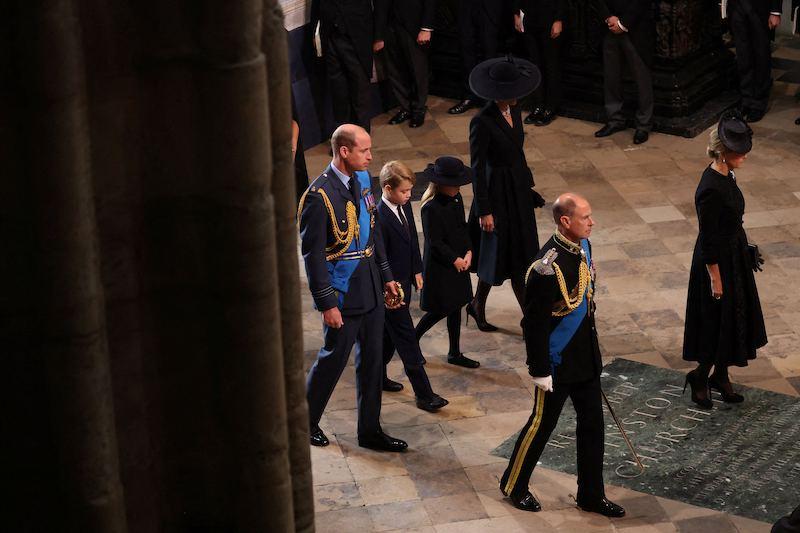 Article continues below advertisement
Kate will not forget how Meghan treated her. But she knows there is no point in prolonging a feud that has the opportunity of being repaired," expert Ingrid Seward said.
Article continues below advertisement