EXCLUSIVE
OK! EXCLUSIVE: Queen Consort Camilla Giving Meghan Markle COLD SHOULDER In Dramatic Reunion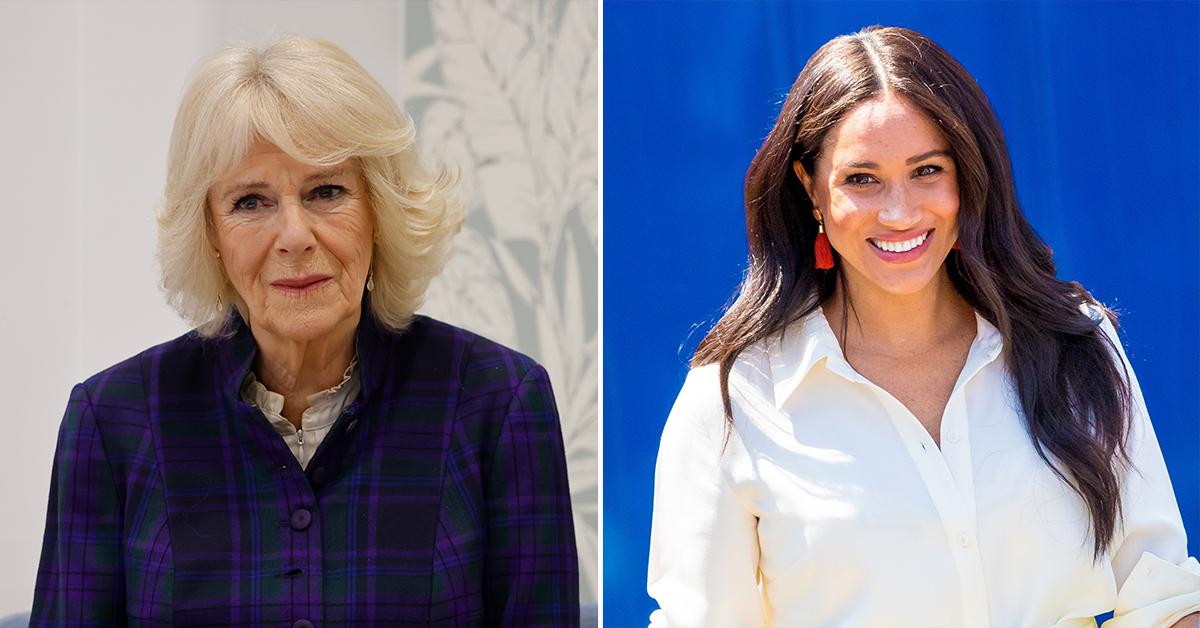 Meghan Markle and Prince Harry have been mingling with the royal family ever since Queen Elizabeth died on September 8, but there's one person who is less than pleased with the duo being back: Queen Consort Camilla.
"Camilla is most disappointed by Meghan's actions and does not believe she can trust her or Harry. Camilla is distressed that at this profound moment of sadness, she cannot properly mourn the death of Queen Elizabeth II without the 'sideshow' of Harry and Meghan and what impact it is having on her husband, King Charles III. She is very worried about the enormous stress placed on Charles by the Sussexes. The Queen Consort is also very concerned that anything that is said or done in the privacy of the family could become publicized," a source exclusively tells OK!.
Article continues below advertisement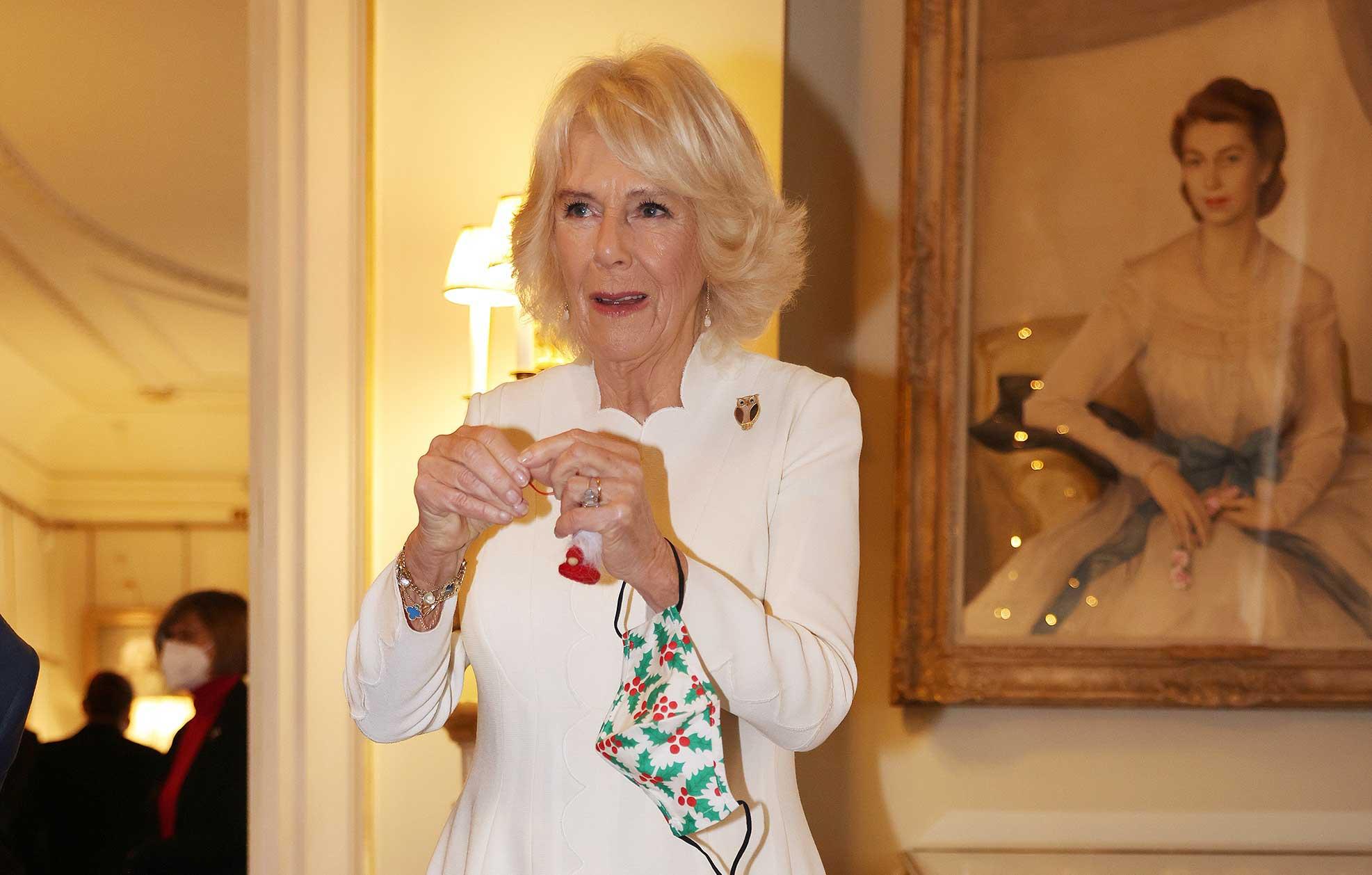 As OK! previously reported, the red-headed royal's brood has been walking on eggshells around him — especially since his book is supposed to be released later this year.
Article continues below advertisement
It sounds like King Charles is doing everything in his power to get Harry to scrap scandalous parts from the tome.
"Once the dust settles, you can bet that Prince Harry will be summoned to speak to the King. There is no circumstance in the world where the King will not address the book before it is published. He has an obligation to the protect the crown. He will beg Harry not to release the book. The bigger question is whether or not he will be able to persuade Harry to cancel it, at whatever cost," another insider exclusively told OK!.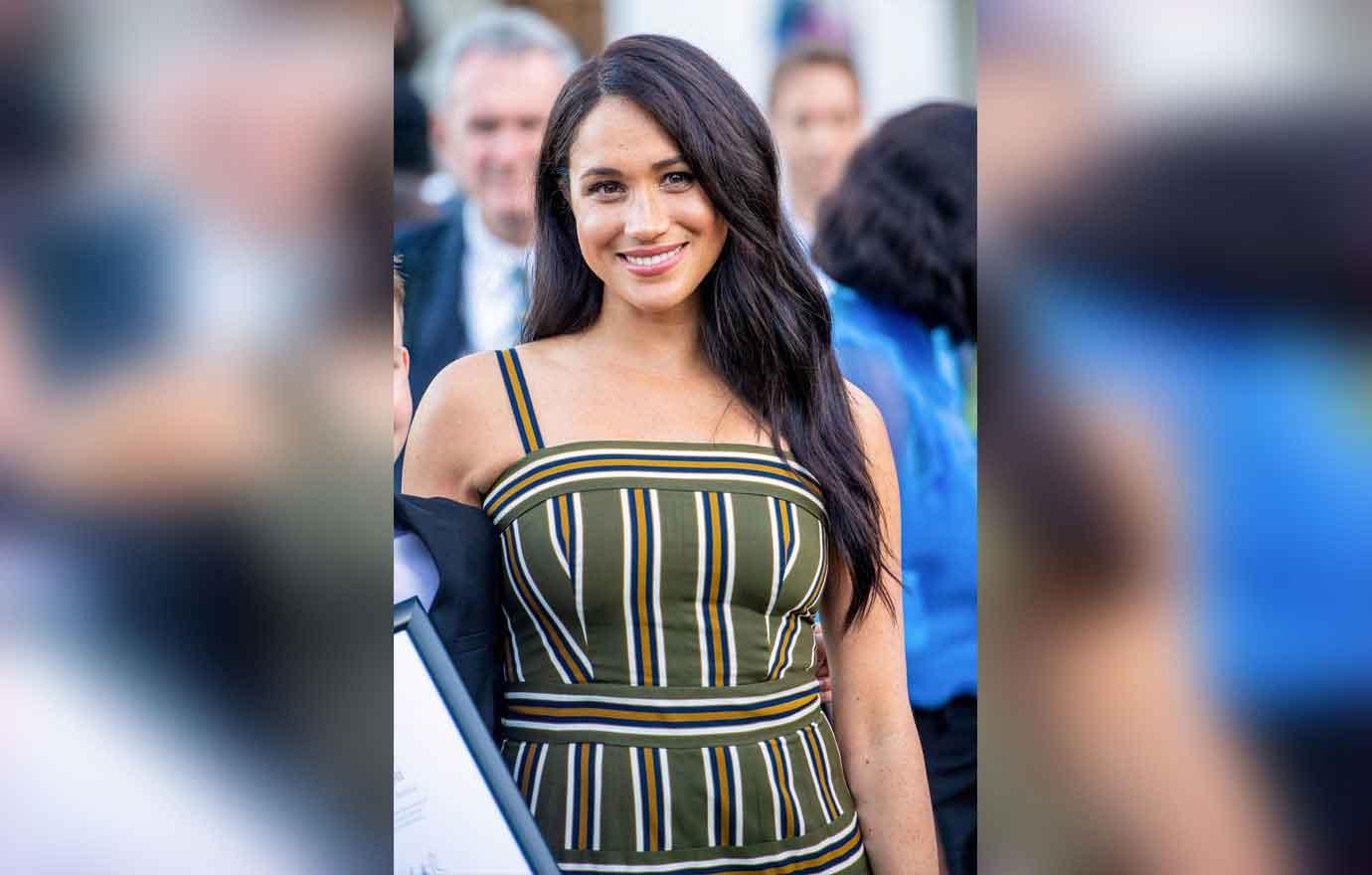 Article continues below advertisement
Additionally, Charles is doing damage control when it comes to the former actress, 41, too.
"King Charles has been apprised about Meghan's podcast, and the prospect of a new episode could be the first interview that any member of the royal family makes after Queen Elizabeth's passing," a source shared.
"It's the last thing The King needs to be thinking about, at this time, but make no mistake, it's a very serious problem," the insider continued. "The King does not want the Duchess of Sussex discussing anything about the family's interactions or events surrounding this very solemn occasion."
Article continues below advertisement