Kate Quigley Pens Tribute To Fuquan Johnson After Reported Overdose: 'He Always Made Me Feel Like A Million Bucks'
Kate Quigley has opened up after three of her friends died of a reported fentanyl overdose earlier this month, including Fuquan Johnson.
Article continues below advertisement
"Hey yall. Brutally honest post ahead," she captioned a photo of her and the 42-year-old comic on Instagram. "Im sure i will manage to say something wrong and get a million dms telling me to die, or how im an insensitive a*****e, or whatever. At this point it doesn't really matter. I took a lot of heat for not saying something about Fu right away. It's bc idk... I was really trying to stay alive for days, and Im still processing fully what happened."
"It's not everyday you wake up to find people dead in your house, and also i didn't wanna single out Fu as being special to me when 3 ppl died. But he was," she explained.
Article continues below advertisement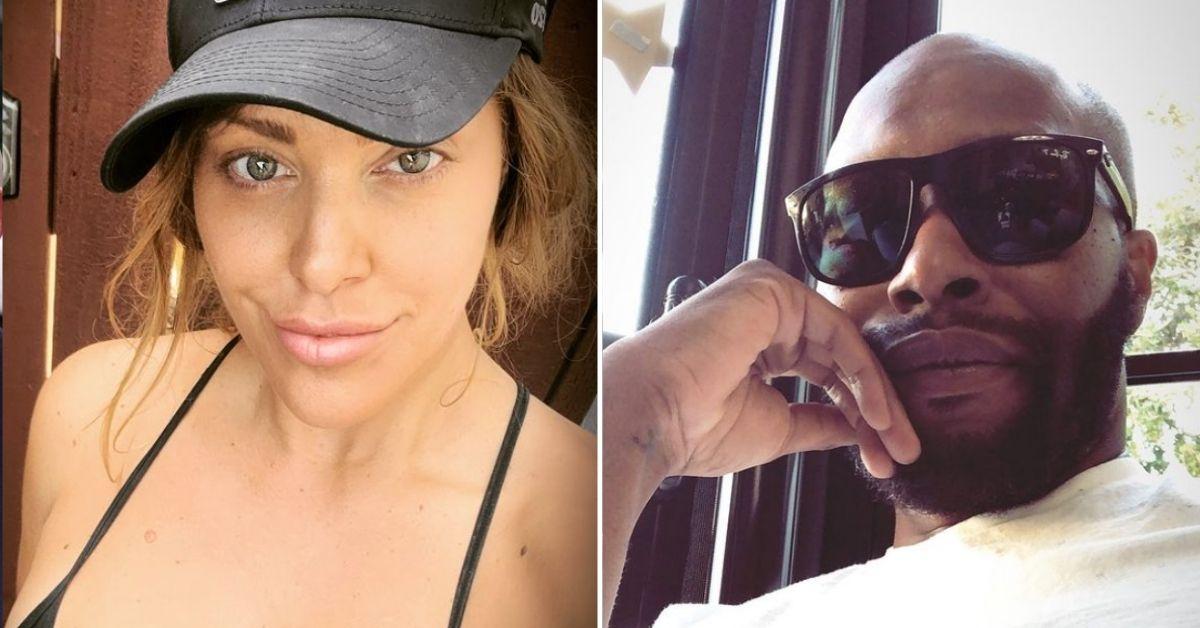 Article continues below advertisement
The 39-year-old said she couldn't comment on who supplied the drugs, and that it doesn't matter who did. "If you do any illegal drugs, you're basically signing a contract that says, 'i accept that i might die sooner than i would like.' We all know that," she explained.
The comedian told fans that she wanted to pay a proper tribute to Johnson. "He was just amazingly funny and had immensely infectious energy. We had a really special connection. Because we both believed over all else in being real — even if it meant being less rich, or famous, or whatever the f*** people search for out here," she said.
Article continues below advertisement
Quigley said that she and the fellow comedian had "the most amazing talk that night" and that she feels blessed for the time she got to spend with him. "He always made me feel like a million bucks. Always lifted me up," she wrote.
Article continues below advertisement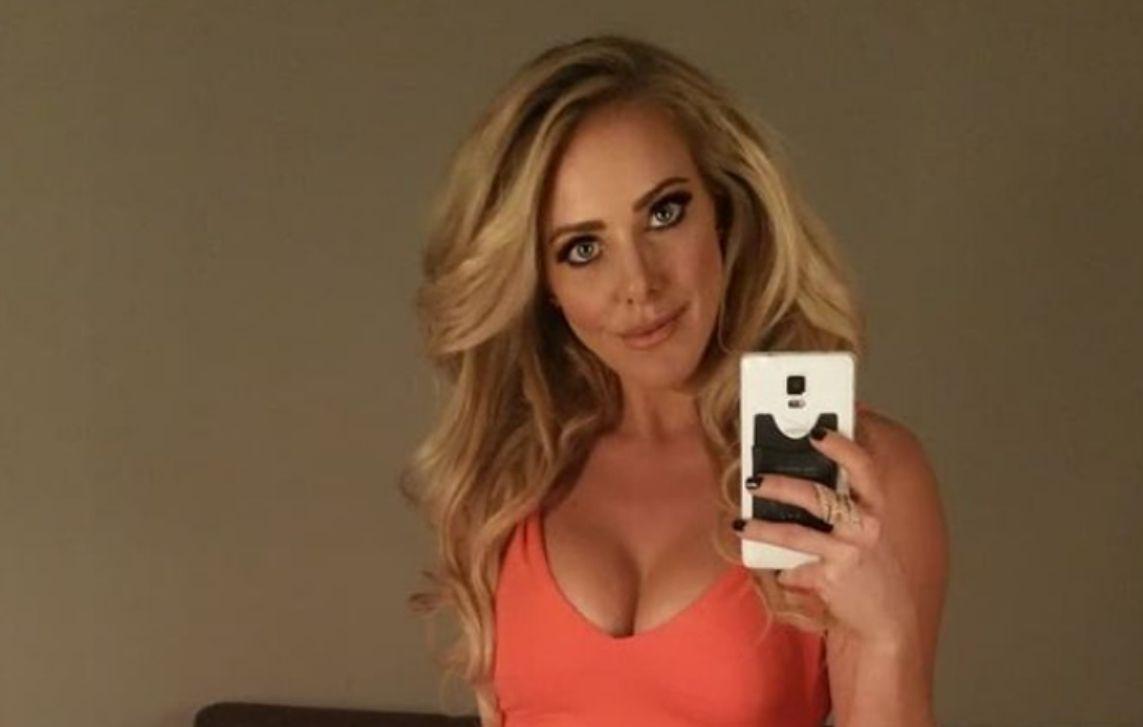 Article continues below advertisement
"The last time I saw him before that, he took me to the blackest karaoke night I've ever seen. I'm a decent singer, but every girl there sounded like Whitney Houston with a cold at worst!! 😂 He kept begging me to sing, and I said only if he would sing Britney Spears first," she recalled.
Quigley wrapped up the post by telling fans that she thinks about Johnson every day and is heartbroken that he's gone. "But I know without a shadow of a doubt that he has been watching over me every time i get down. I feel him. And i know he would support me however i had to deal with this, just as i would if only he had survived. So anyways. Loved u Fu. Wish u were still here. But u already know. ♥," she wrote.
Article continues below advertisement
Earlier this month, Quigley was reportedly found unresponsive in her apartment. Johnson was pronounced dead at the scene as well as comedian Enrico Colangeli, 48, and Natalie Williamson, 33. The group allegedly had been using cocaine that was laced with fentanyl at a party in Venice, Calif., PEOPLE reported.
After she was released from the hospital, she told fans on Twitter that she was "Working hard to get back to life!!!!"
Article continues below advertisement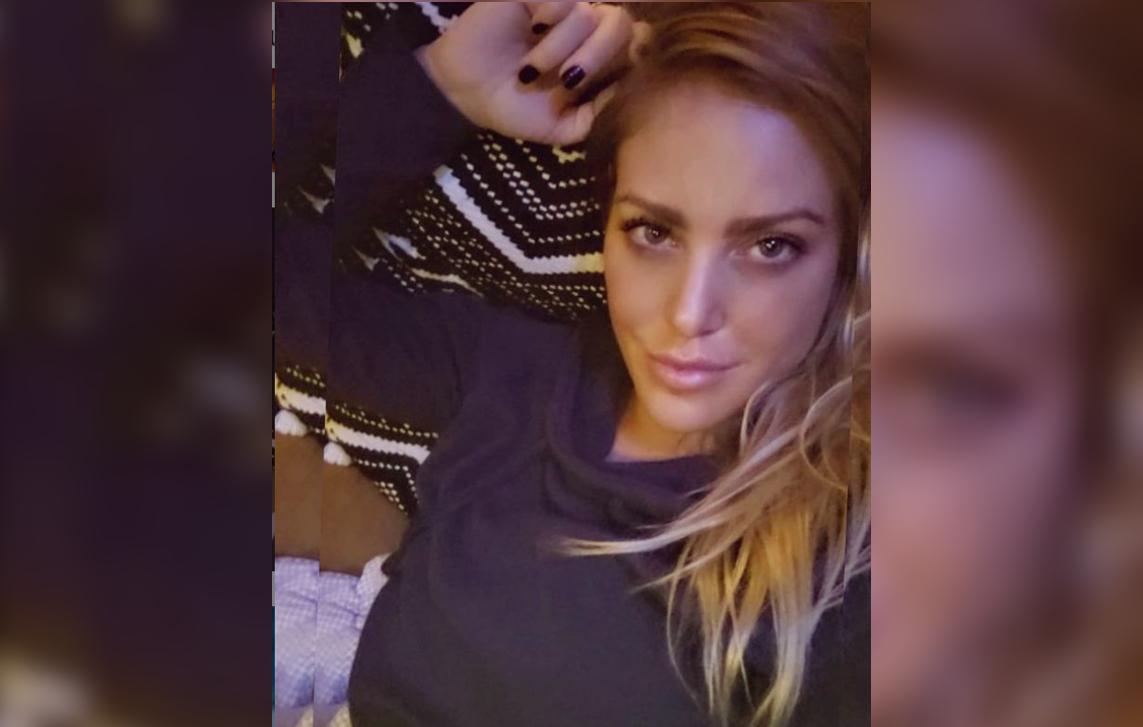 Article continues below advertisement
Days later on Saturday, September 11, she said she was "overwhelmed by the outpouring of kind messages and am incredibly grateful to be surrounded by a strong community of friends, family, colleagues, and fans who have offered their support during this time; and to the team of paramedics, nurses, and doctors who saved my life."