NEWS
Katharine McPhee Slams 'Haters' For Bashing Husband David Foster After He Made Comments On His Wife's Post-Baby Body: 'Stop Being So Offended'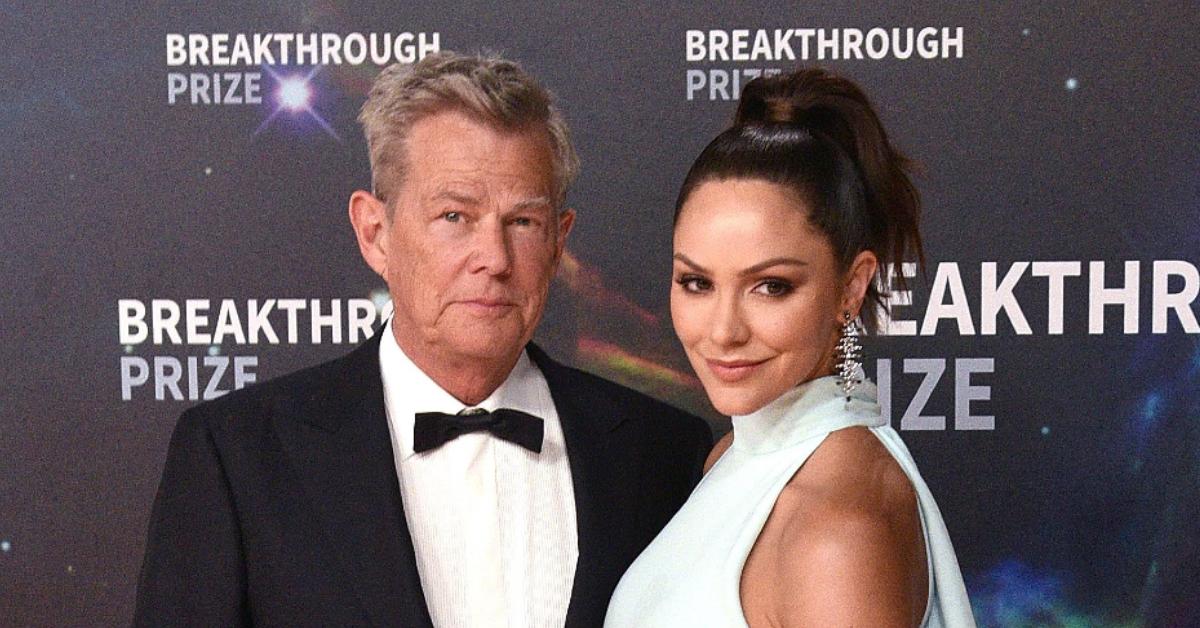 Article continues below advertisement
Katharine McPhee is speaking out against recent criticism over her husband's latest Instagram post.
Earlier this week, David Foster, 72, posted a photo of McPhee laying out in a bikini, which he captioned, "what baby!," in praise of her postpartum body. (The singer gave birth to the pair's first baby back in February).
Article continues below advertisement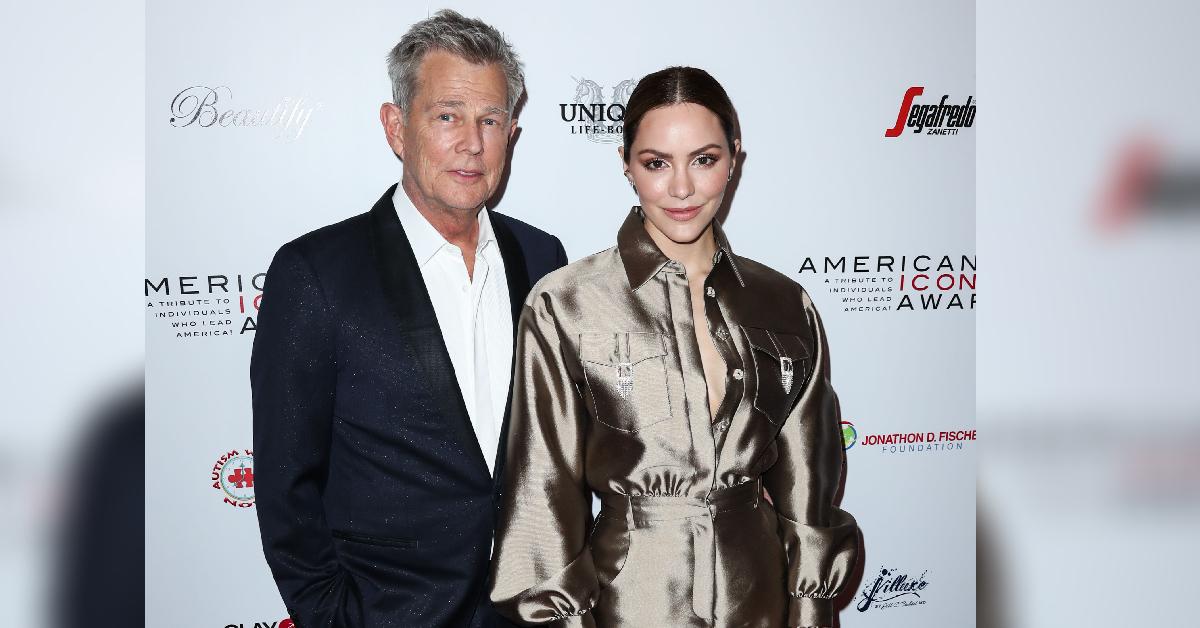 But his followers were quick to criticize his comment on her weight, with some users calling the caption "cringe worthy," and "gross," considering the pressure on women to quickly lose their baby weight.
Article continues below advertisement
McPhee, 37, eventually became fed up with the online backlash, causing her to share a lengthy post in defense of her husband's remarks about her body.
Article continues below advertisement
"Ok the press around my husbands photo he posted of me is so dumb… so I hope this photo helps lol 🙄," she wrote in her post on Wednesday, December 29. "I'm sorry but we are not sorry. And for all of you who can't deal with it maybe this helps."
"I've struggled with weight my whole 20s and 30. I've gone up and down 10 times over. Does that make you feel better?," she explained "There is nothing wrong with that — most people do. I lost this baby weight without dieting. Zero. Diets are the worst and I've had zero pressure from anyone."
Article continues below advertisement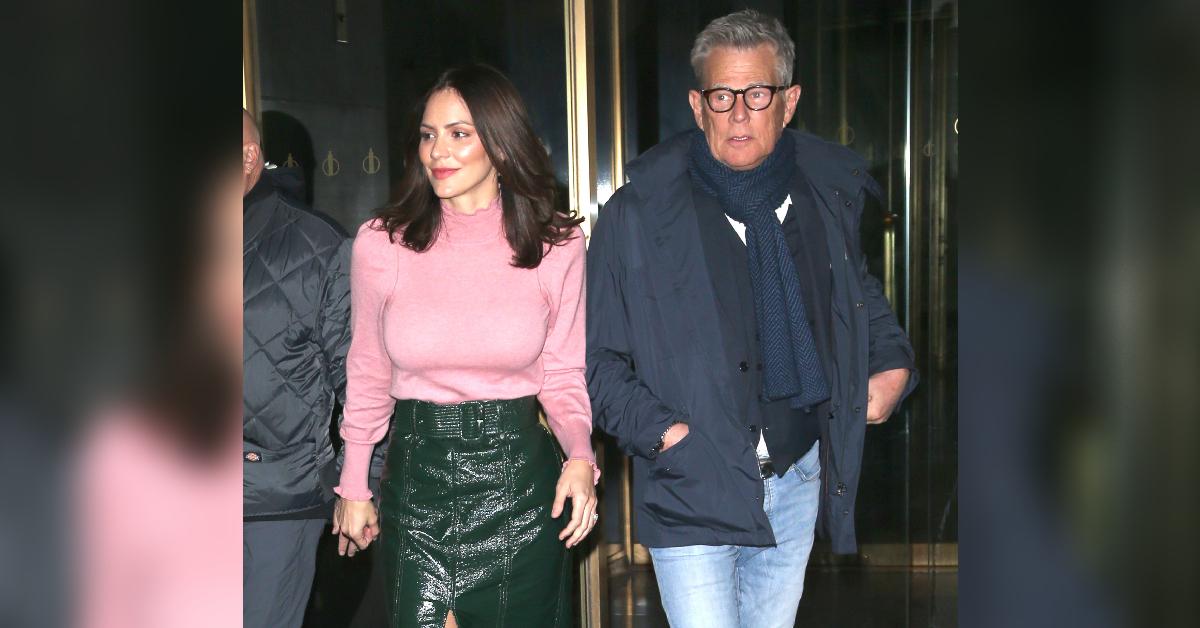 Article continues below advertisement
I've let me [sic] body do its thing and found a great workout," she continued in her post on Wednesday. "That's it. And guess what? I'll probably gain weight again at some point too. Who cares? BUT people freaking out about what my husband captioned seriously get a life... Stop being so offended by what people post who have zero impact on your life and move on."
Article continues below advertisement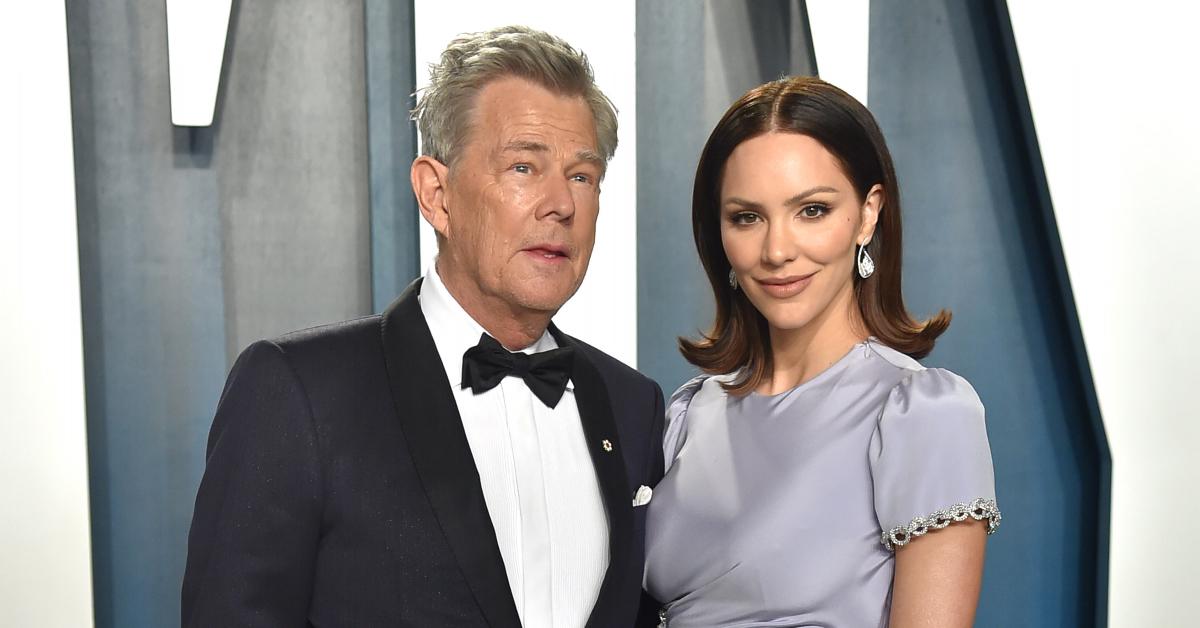 "Maybe you should have more of an attitude of like, let's say… "oh that's nice he thinks his wife is hot." I cannot with this overly sensitive society right now. But as Taylor Swift said haters gonna hate 🤣 byyeeee," she concluded.
The new mama also responded directly to some of the comments on her husband's post as well, including one user who she told to "go jump in a lake," after they claimed Foster's caption was perpetuating an "unhealthy narrative" for women.