ENTERTAINMENT
'Isn't That An A**hole Move?': Katherine Heigl Doesn't Hold Back While Speaking About Izzie & Alex's 'Grey's Anatomy' Reunion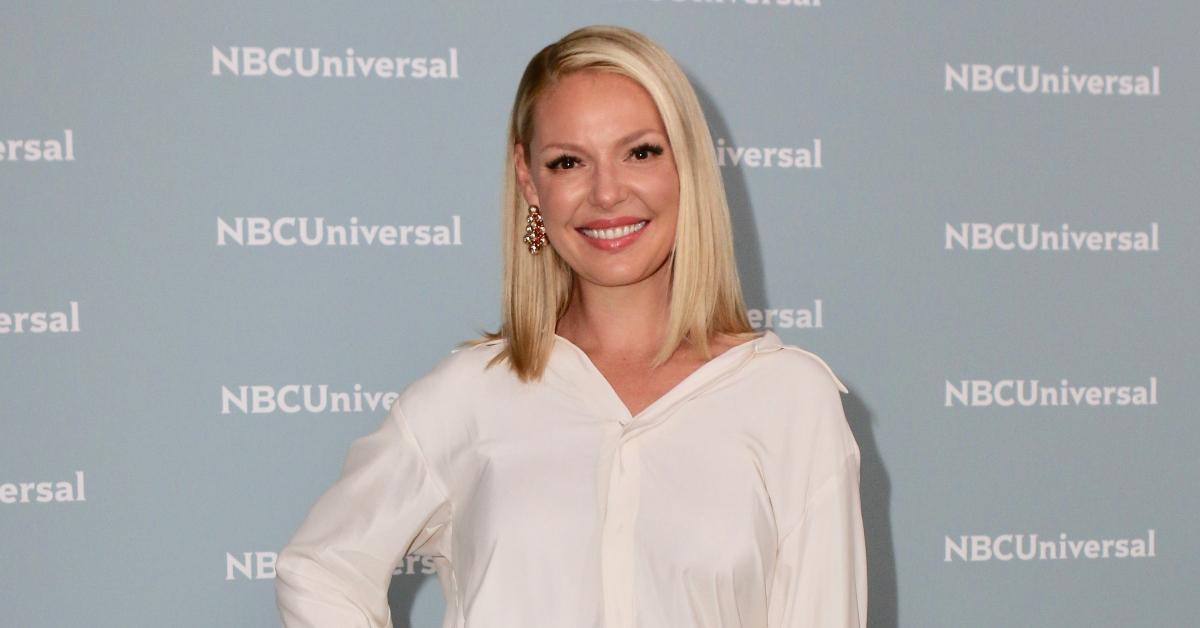 When Justin Chambers left Grey's Anatomy halfway through season 16, something had to be done to explain his absence. Now, Katherine Heigl is sharing how she really feels about Alex and Izzie's surprising reunion.
Article continues below advertisement
"I didn't see it," Heigl admitted.
"Wasn't he with someone?" she added, referring to his wife, Jo Wilson, who is played by Camilla Luddington.
"Listen, isn't that an a**hole move?" she said upon hearing that Alex had left Seattle and reunited with his long lost love Izzie and they were raising twins in Kansas.
In the March 5, 2020, episode — in which neither Heigl or Chambers appeared — Alex wrote to his wife and friends that he had reconnected with Izzie in the weeks leading up to Meredith Grey's trial to have her medical license reinstated.
"At the end of the day, there were three choices," showrunner Krista Vernoff explained to TVLine about Chambers' departure after 15 years with the medical drama. "Kill Alex off camera; have Alex be alive and in Seattle — and still married to Jo — and we just never see him; or [reunite him] with Izzie."
Article continues below advertisement
Heigl stepped back from the show after she starred in the drama from season 1 until season 6 to spend more time with her family. However, she isn't opposed to returning to the ABC show one day.
"I would never say never but it's not likely," she said.
Meanwhile, Patrick Dempsey and T.R. Knight both made comebacks in 2020.
Article continues below advertisement
For the time being, Heigl is "super focused" on her current project Firefly Lane.
Heigl stars alongside Sarah Chalke in the new series, which is based in the '80s, in which they star as longtime besties.
"It was one of the many big draws for me with this project, like, 'Ooo, that's gonna be so fun.' And it was," the 42-year-old said about going back in time. "I spent weeks putting together my vision board of what I thought Tully's '80s vibe was gonna be like, what her hair should be like, what her makeup should be like and it was just so fun and creative to dive back into that decade. It's wildly different than anything really."
Heigl spoke with Entertainment Tonight about Izzie and Alex's storyline.