NEWS
Kathie Lee Gifford's Gorgeous Daughter Cassidy Is A Model & Actress Who's Tight With The Kardashians: Photos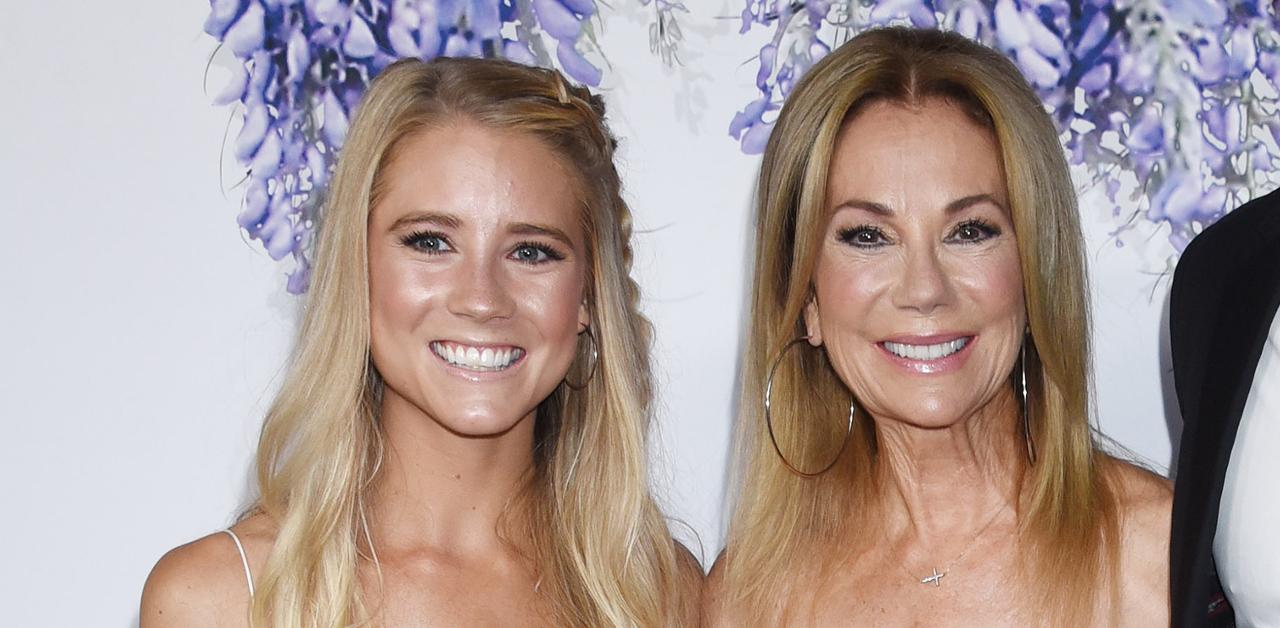 When it comes to daytime TV, Kathie Lee Gifford is arguably one of the most recognizable faces, but most don't even know that her and late husband Frank Gifford's daughter, Cassidy, is in showbiz too!
The 28-year-old has inherited her mom's blonde hair and megawatt smile, which has helped her build her resume in both modeling and acting.
Scroll down to learn more about Gifford's favorite girl!
Article continues below advertisement
She almost starred in a reality show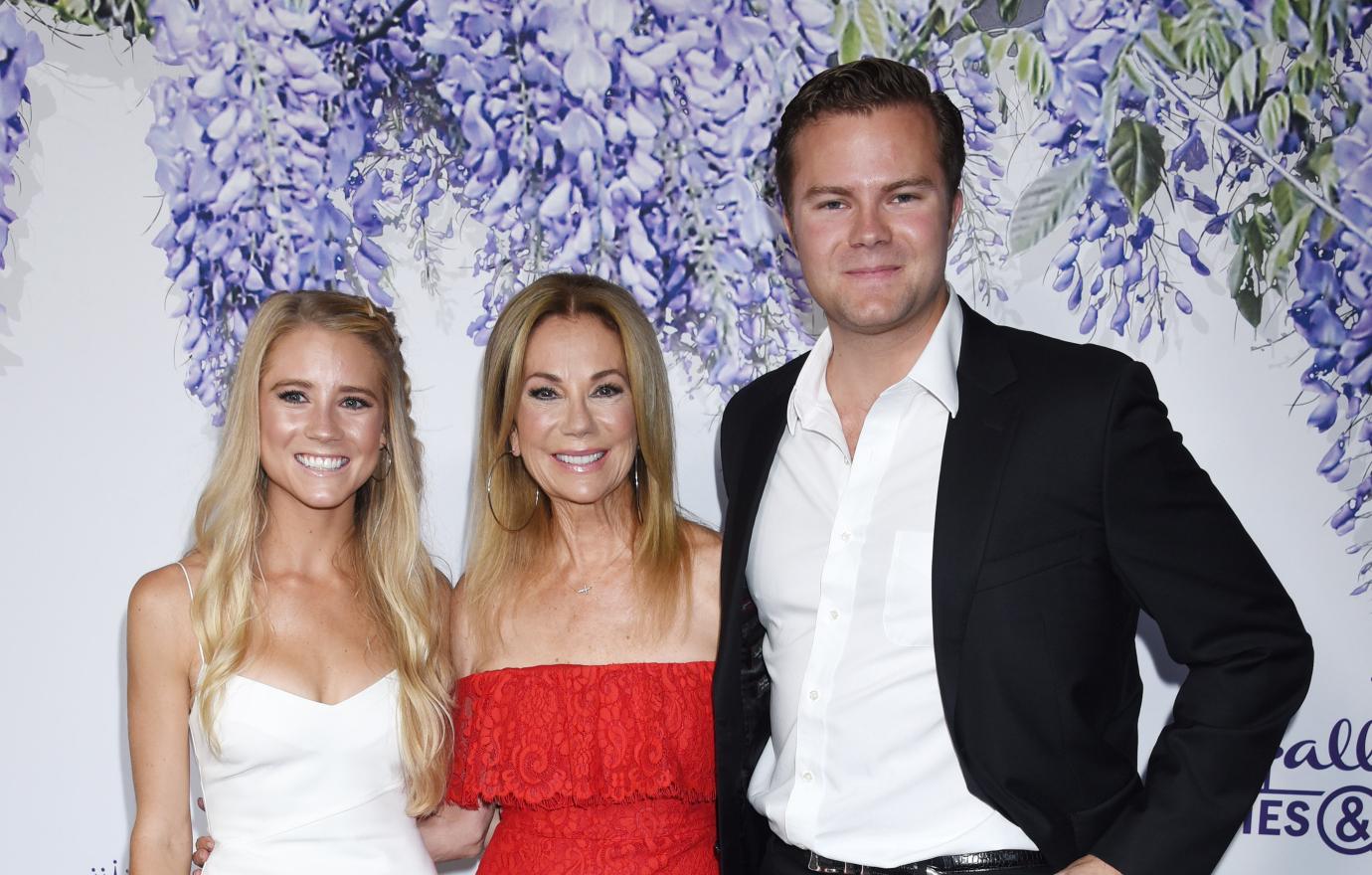 Before Keeping Up With the Kardashians came to fruition, E! was in talks with the Gifford brood.
"One of the [propositions] was just the most absurd thing in the entire world: They wanted some family to come live with us and pretend they were long-lost relatives that didn't have anywhere to go," shared the actress. "Everyone wouldn't know but my mom, and they would bring random farm animals like sheep and cows to our house. So my mom would be, like, swearing that they're our family members – they'd move in with us, they'd speak a different language and then just see what happens."
She has one older brother, Cody, 32, and three half-siblings from her father's previous marriage.
She's been acting and modeling for over a decade
The NYC native booked her first TV role in 2005, appearing in an episode of Disney Channel's That's So Raven. Since then, she's nabbed parts in a few movies and most recently had a major role in The Baxters, a family drama that started in 2019.
Her dream is to one day portray a character like Angelina Jolie's Lara Croft in Tomb Raider. "Hopefully, I'm going to be able to do that," she told FanSided. "I've always wanted to do an action movie like that!"
MORE ON:
Kathy Lee Gifford
Article continues below advertisement
She's a married woman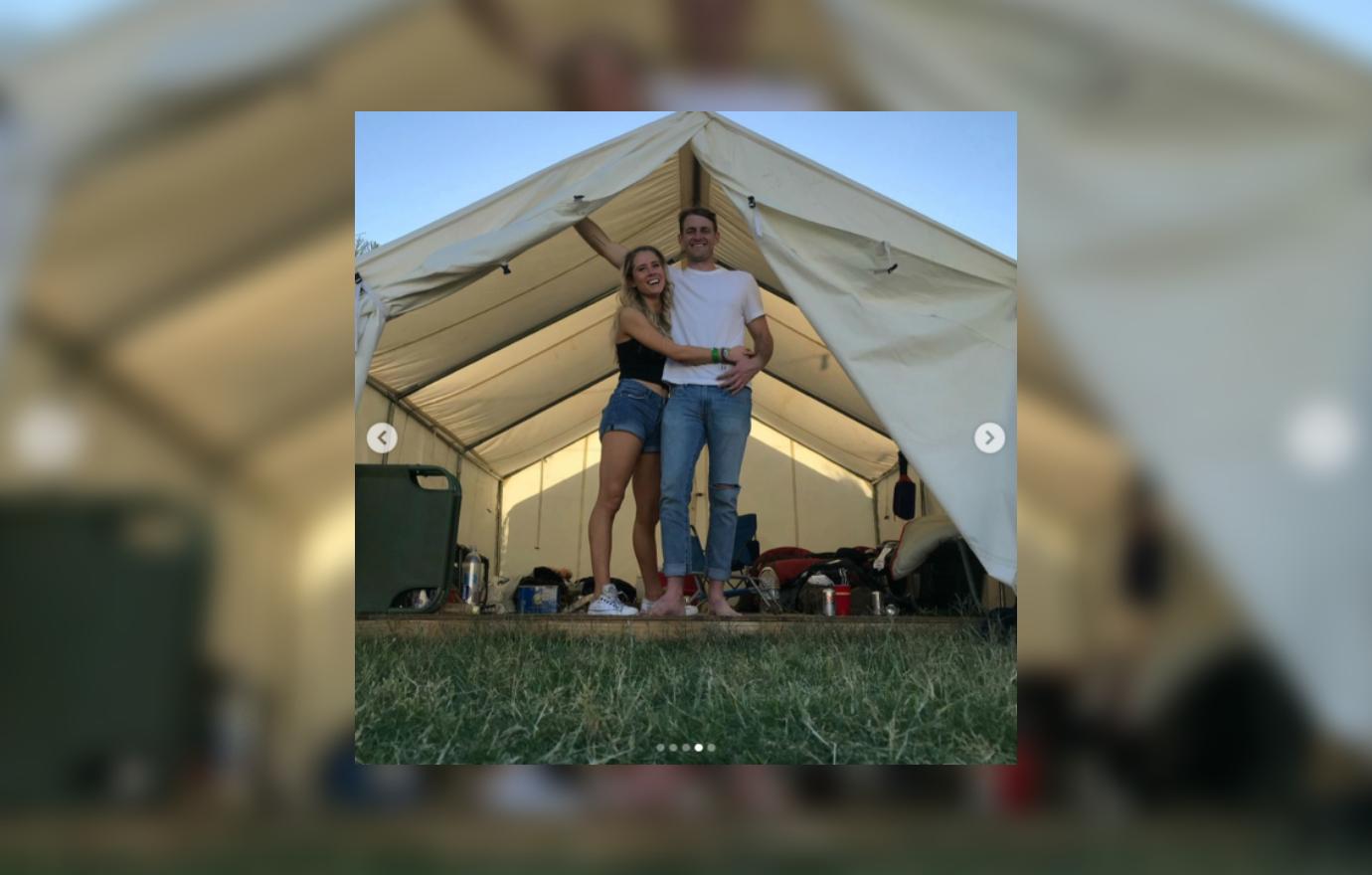 Gifford and Ben Wierda got hitched in the summer of 2020, but since the country was still in the height of the pandemic, they kept it to just 18 guests! In October 2021, they had a regular celebration with 180 attendees, which Cassidy has shared photos from via Instagram.
The bride's mom called their romance a "real love story."
Kendall Jenner refers to her as her "godsissy"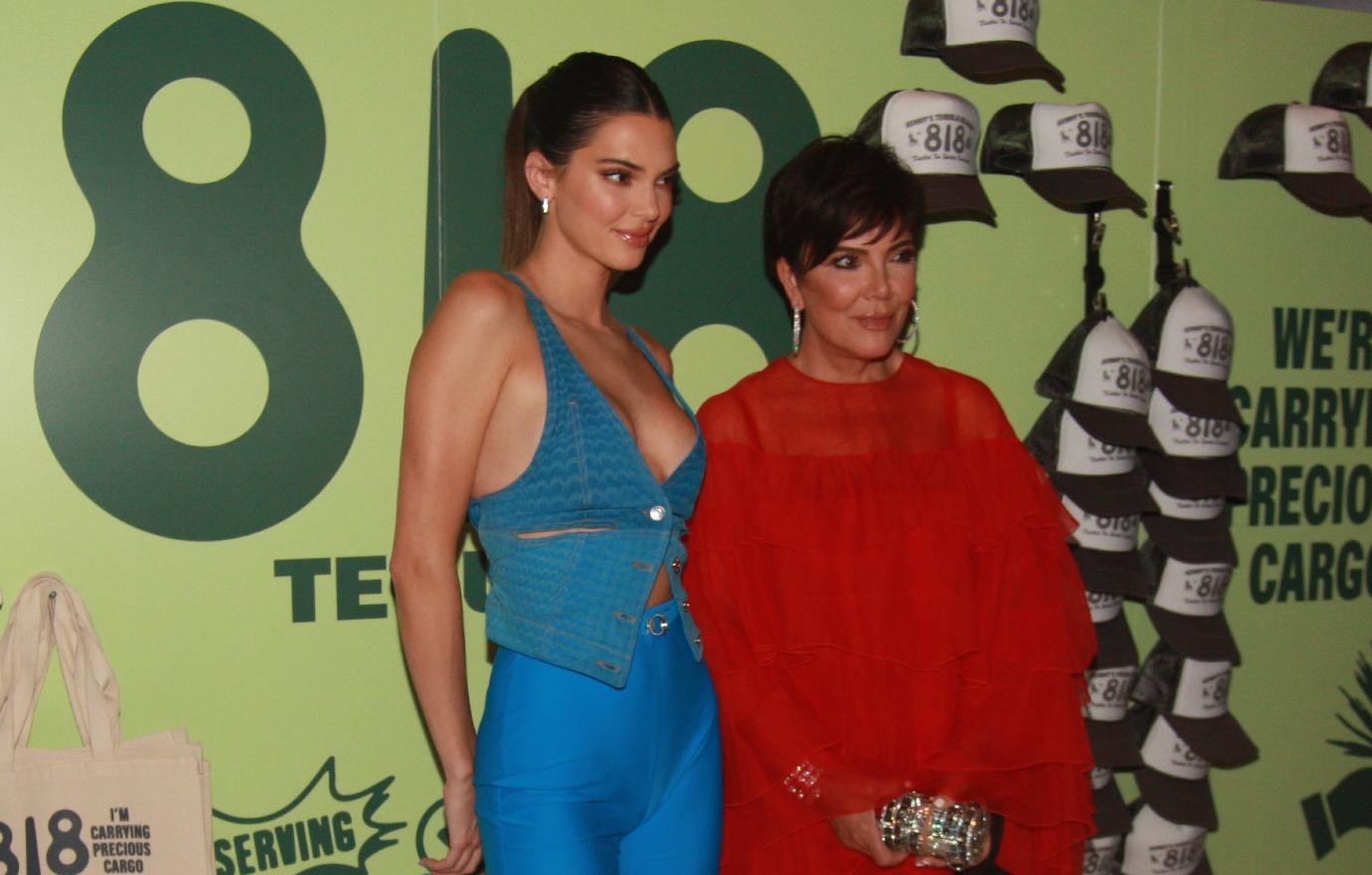 Since Gifford's own mom is a godmother to pal Kris Jenner's youngest daughters, Kendall and Kylie Jenner, Cassidy became close with the girls as well.
"They're some of the kindest, most generous people in the world. Kris was like a second mom to me growing up, and she would jump through burning hoops if I needed something," she shared with PEOPLE. "My mom always said that when I moved out to L.A., Kris would be the first person to be there if I needed something."