NEWS
Kathie Lee Gifford Reveals She's Now A Grandmother! Son Cody Welcomes Baby No. 1 — Find Out Who He's Named After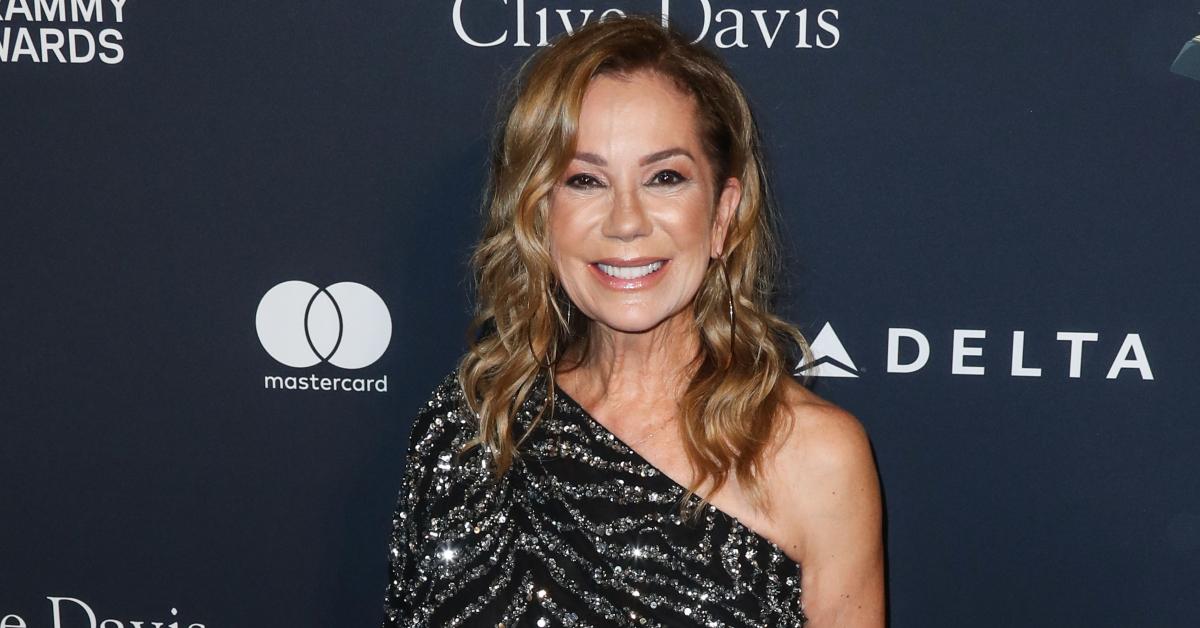 Congrats are in order for Kathie Lee Gifford! The TV star announced that her son, Cody Gifford, and his wife, Erika Brown, welcomed their first child, a baby boy, on Tuesday May 31.
"My heart is bursting. Frank Michael Gifford is here, confirming that our God is good and merciful and faithful. And he loves us!" the 68-year-old exclaimed about the new tot, who is named after her late husband Frank Gifford.
Article continues below advertisement
"What greater miracle is there than the miracle of life? I cannot contain my joy. Thank you God for the gift of little Frank Michael Gifford. 8 lbs. 8 oz. of sheer beauty," she gushed.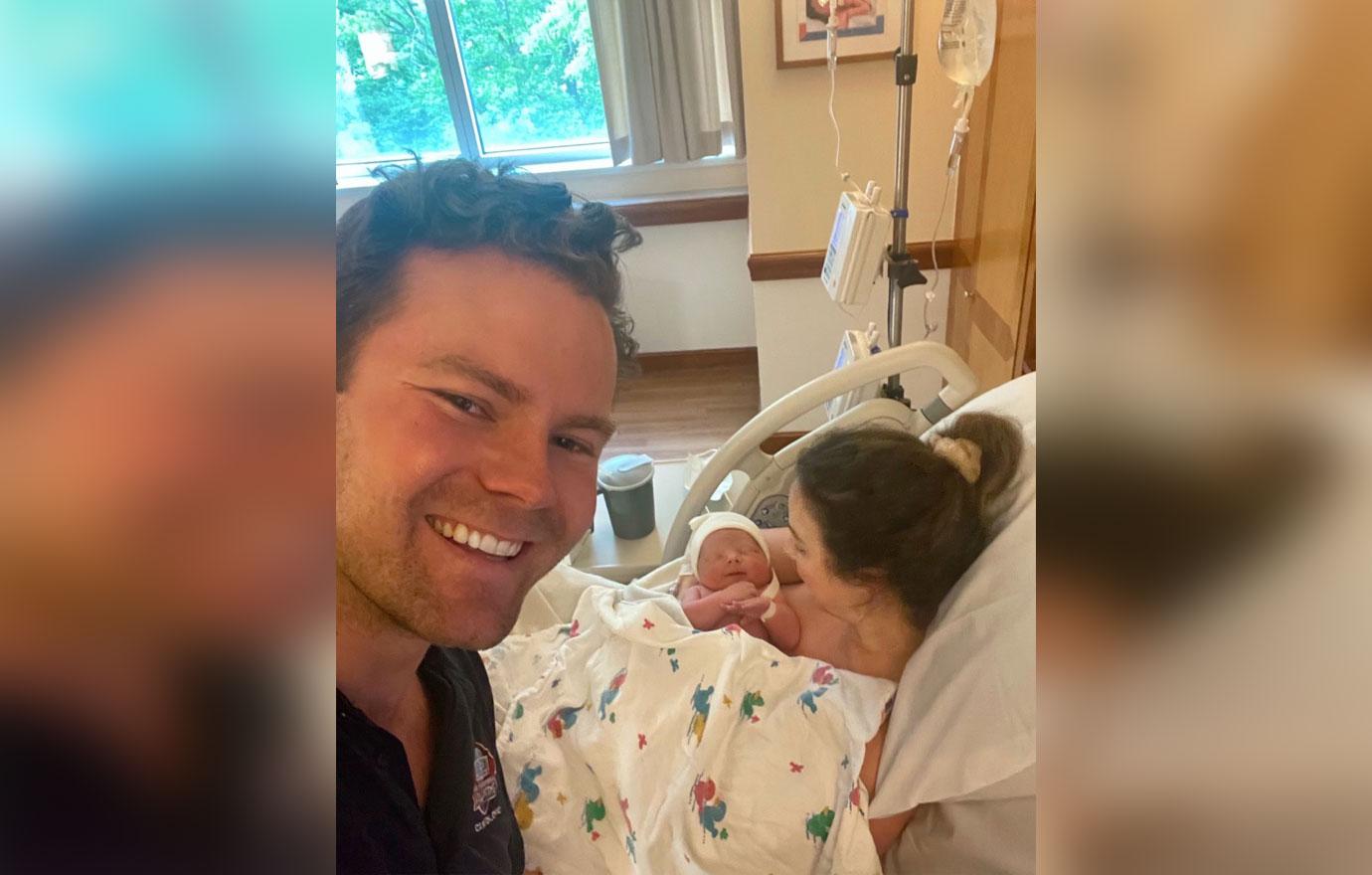 Article continues below advertisement
MORE ON:
Kathie Lee Gifford
Brown also shared some snaps, writing, "Frank 'Frankie' after C's pops & Michael after my uncle who passed away last year at 61 whose name also means 'gift of God' / Two strong men — gone but never forgotten. At a whopping 8 lbs., 8 oz. three weeks early, Frank Michael Gifford, 'Frankie' has changed our lives forever. We have not stopped bursting with so much love and gratitude for God's most precious gifft [sic]."
"Thank you so much to all of you for your prayers and sweet messages. He's so SO cute and we can't get enough of all of the snuggles from this lil' guy. We are sincerely obsessed. 💙," the new mom concluded.
Article continues below advertisement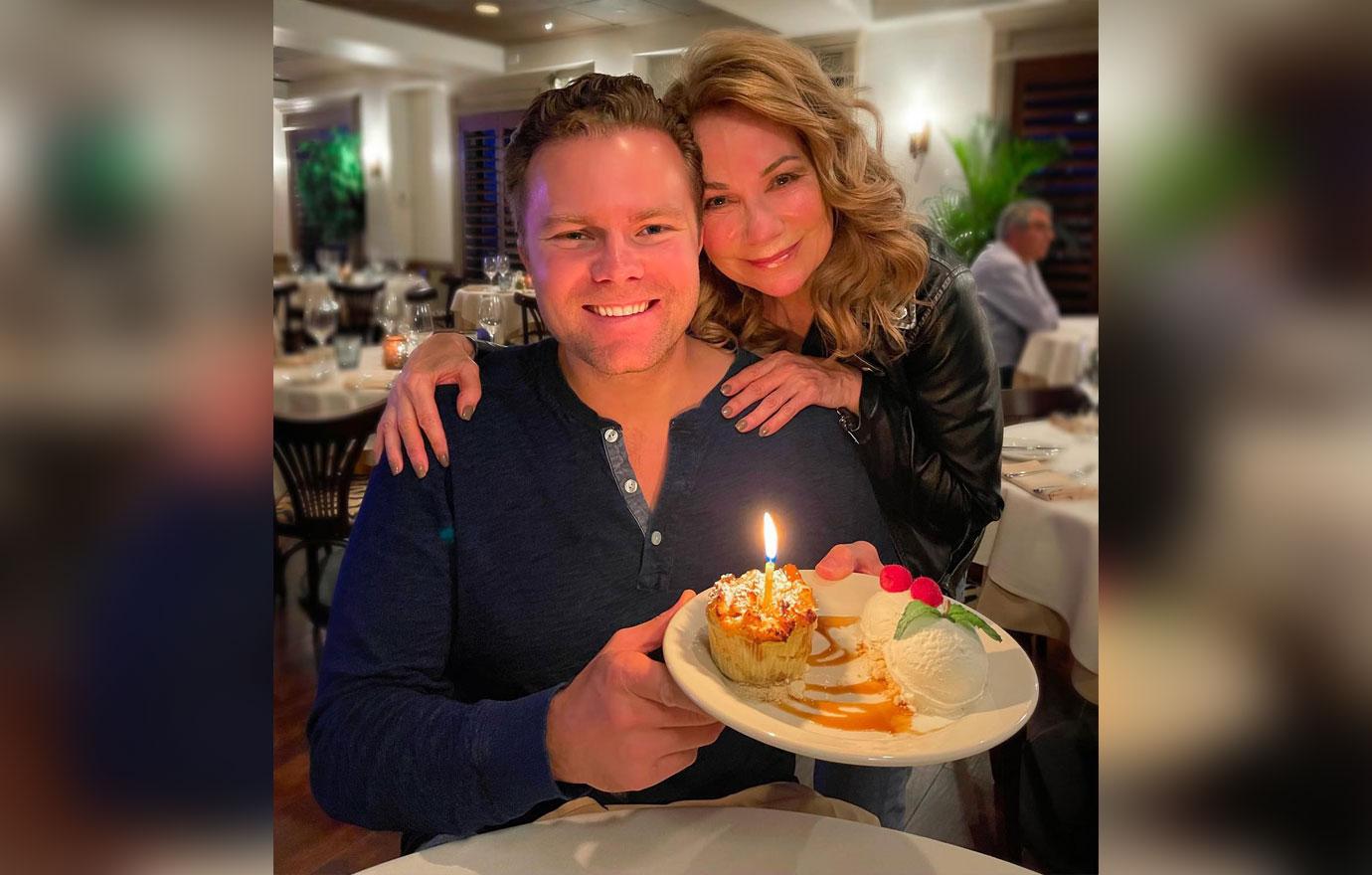 Of course, Cody's sister, Cassidy, also left a sweet note. "Love you three so much!!! So proud of you and can't wait to watch you soar as a mama! ❤️❤️❤️," adding in a second, "He is PERFECTION 👏," she exclaimed.
The couple previously revealed they were expanding their family last year. "Gifford. Party of three. So sooo grateful to God for this greatest blessing," Brown wrote on her own post. "Finding out our baby's gender the old fashioned way — when our lil 'squish' arrives," Brown wrote at the time.
The TV personality couldn't help but jump for joy over the news. "I am over a blue or pink moon!!! I don't care which," she said. "So so happy for you both, @mrsamerikagifford, and for our family. Praise our living and loving God!"